Before heading out on international adventures, travellers typically make sure their passports are up-to-date and prepare the necessary documents for immigration checks.
But for one Malaysian traveler, a trip to South Korea turned into a frustrating ordeal at immigration.
Sent back home from S.Korea for not 'being prepared enough'
TikTok user @beeemyfweeen recounted her abrupt exit from South Korea in a viral video, shedding light on a perplexing encounter at the immigration checkpoint.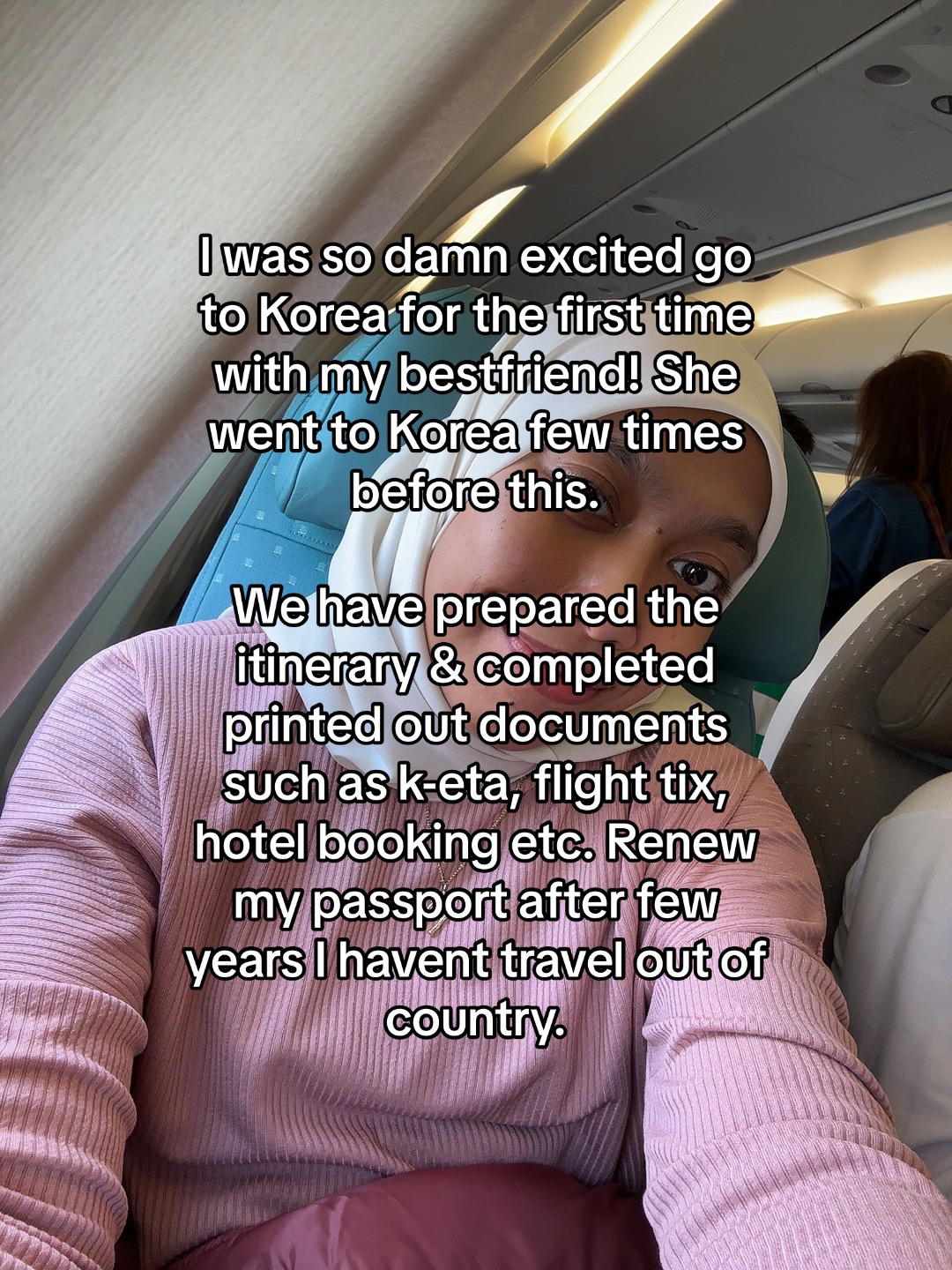 For her, this trip to South Korea held special significance as it marked her first post-pandemic international adventure, shared with her best friend.
Preparations were meticulous: the duo had meticulously organized their itinerary, complete with printed flight tickets, hotel bookings, and the obligatory K-ETA (Korean Electronic Travel Authorization) for visa-free entry into the country.
Little did they anticipate the ordeal awaiting them.
The surprise encounter at the Incheon Airport immigration checkpoint
Upon arrival at Incheon Airport, the immigration officer requested the standard array of documents, all of which were promptly presented.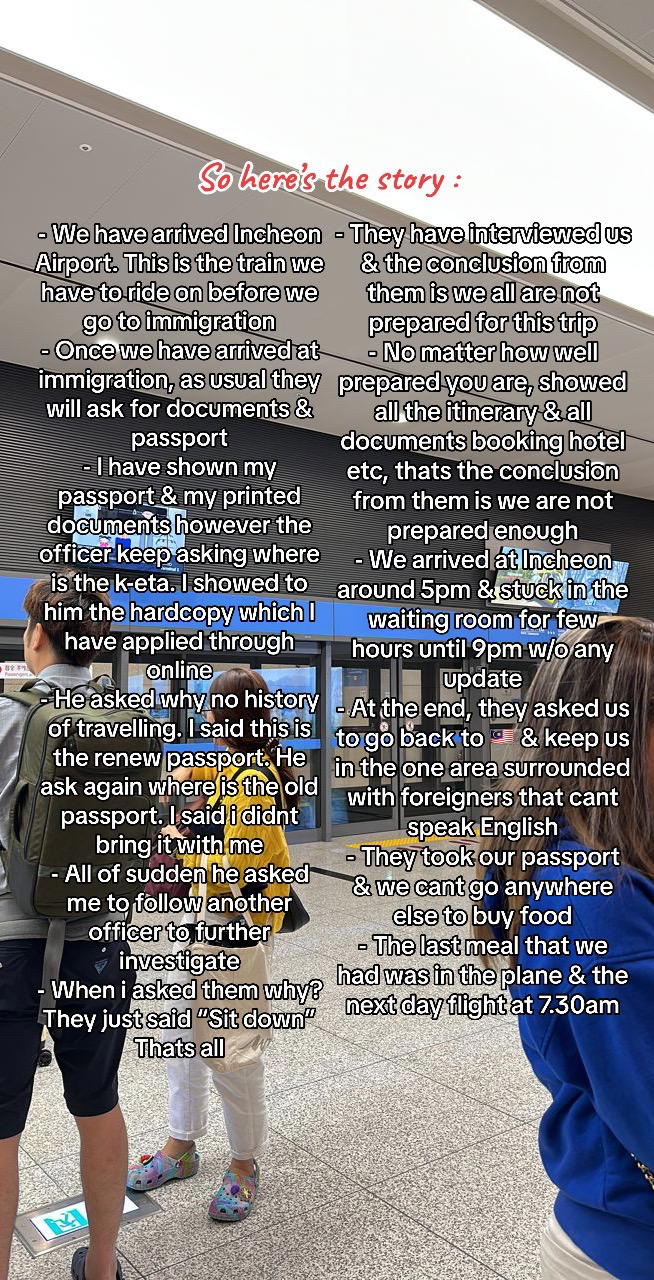 However, things took an unexpected turn when the officer inquired about her travel history.
To this, she explained that she had recently renewed her passport, resulting in a clean slate. When asked about her old passport, she stated that she hadn't brought it along.
This seemingly straightforward explanation led to her being escorted by another immigration officer for further questioning.
"Not prepared for this trip"
Following the interview, the disheartened travellers were informed that they were "not prepared for this trip" and instructed to wait in a designated room.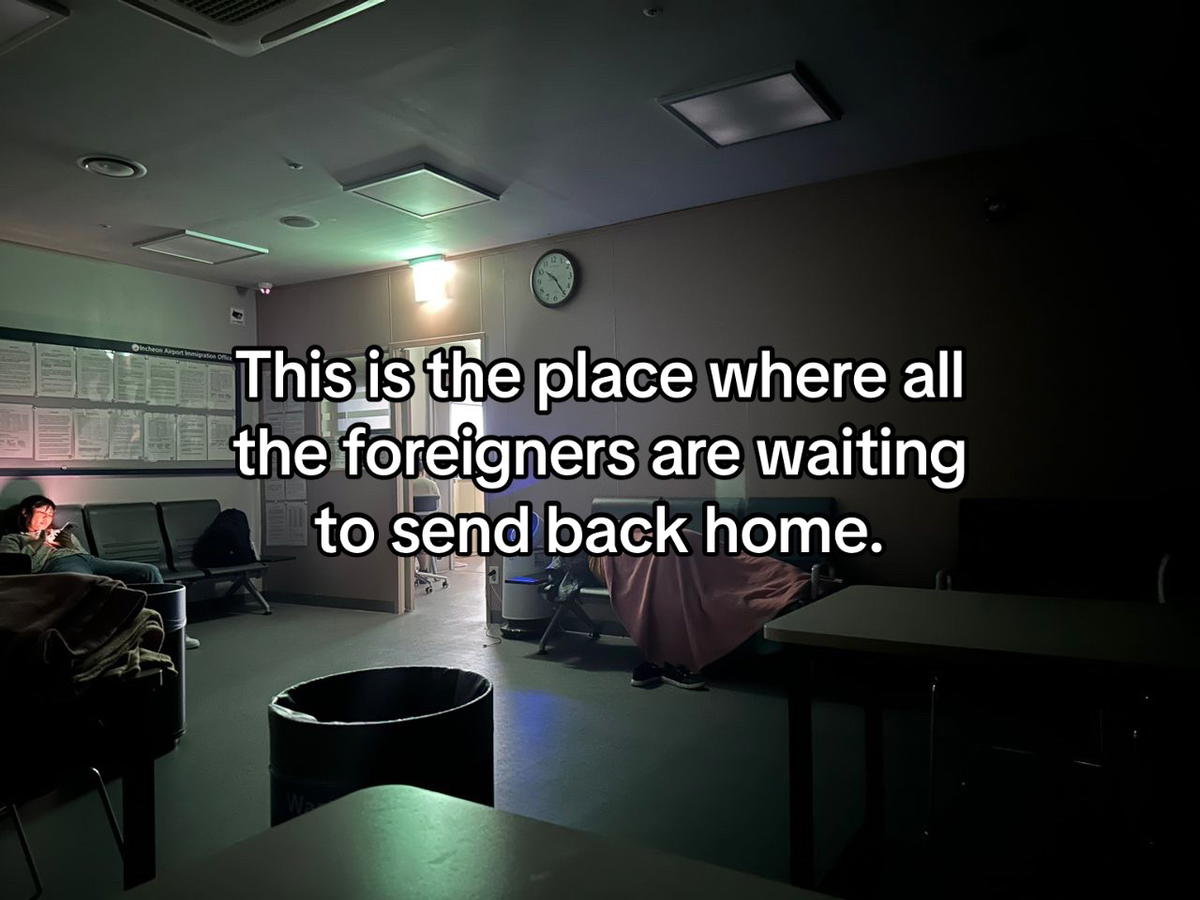 What followed was a frustrating ordeal.
Despite arriving at Incheon Airport at 5 PM, they were confined to the waiting room until 9 PM with no updates.
Forced return to Malaysia
At this point, they were told to return to Malaysia and had their passports confiscated, leaving them unable to leave the airport for food or accommodations.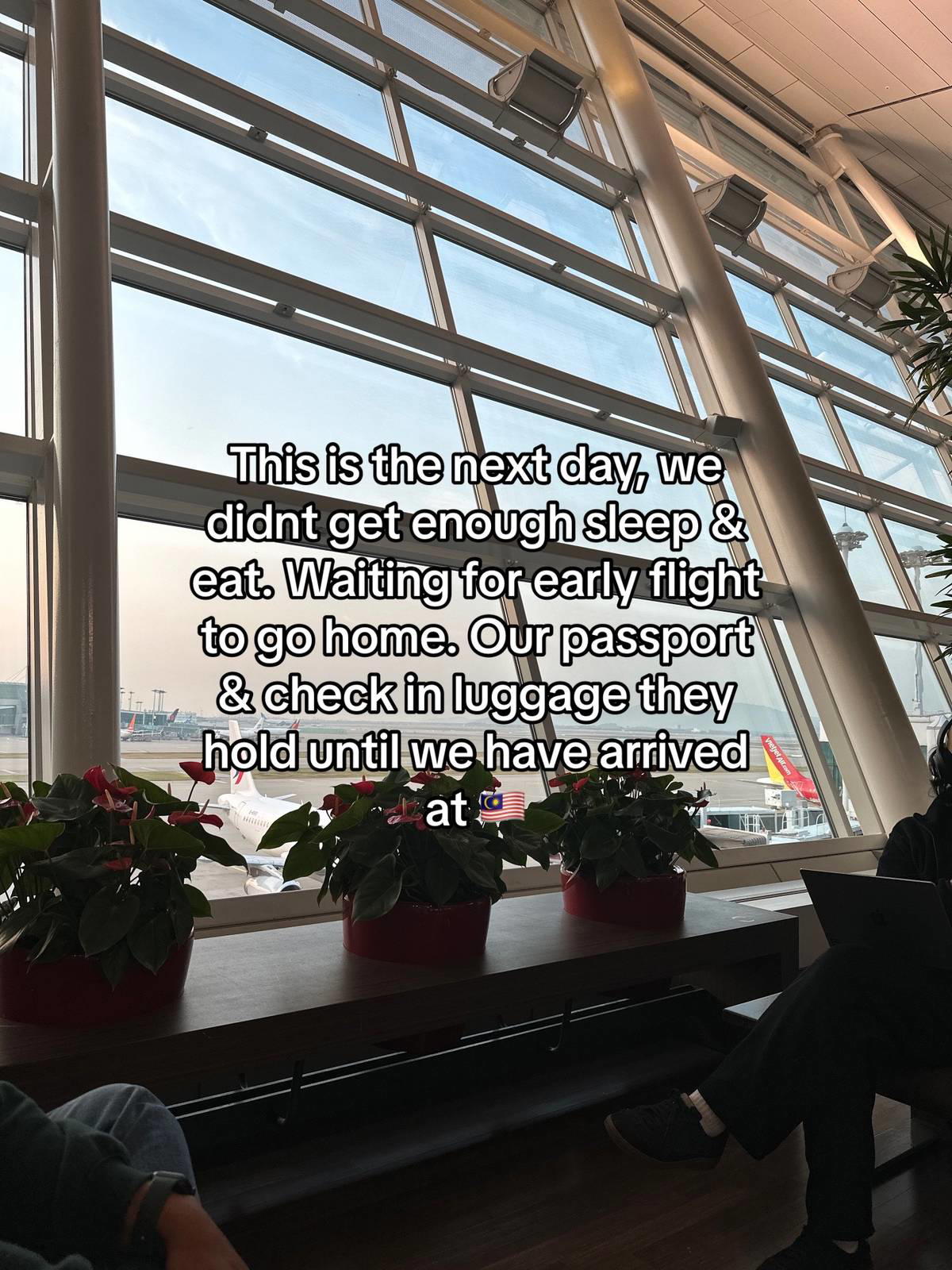 Their flight back home was scheduled for 7:30 AM the following day, exacerbating their ordeal.
Despite the challenging situation, @beeemyfweeen encouraged other travelers to stay strong.
She shared that, no matter how well-prepared you are, unexpected things can happen.
Happily, she reported her safe return home and that the money she had converted to South Korean won would now be saved for her future wedding.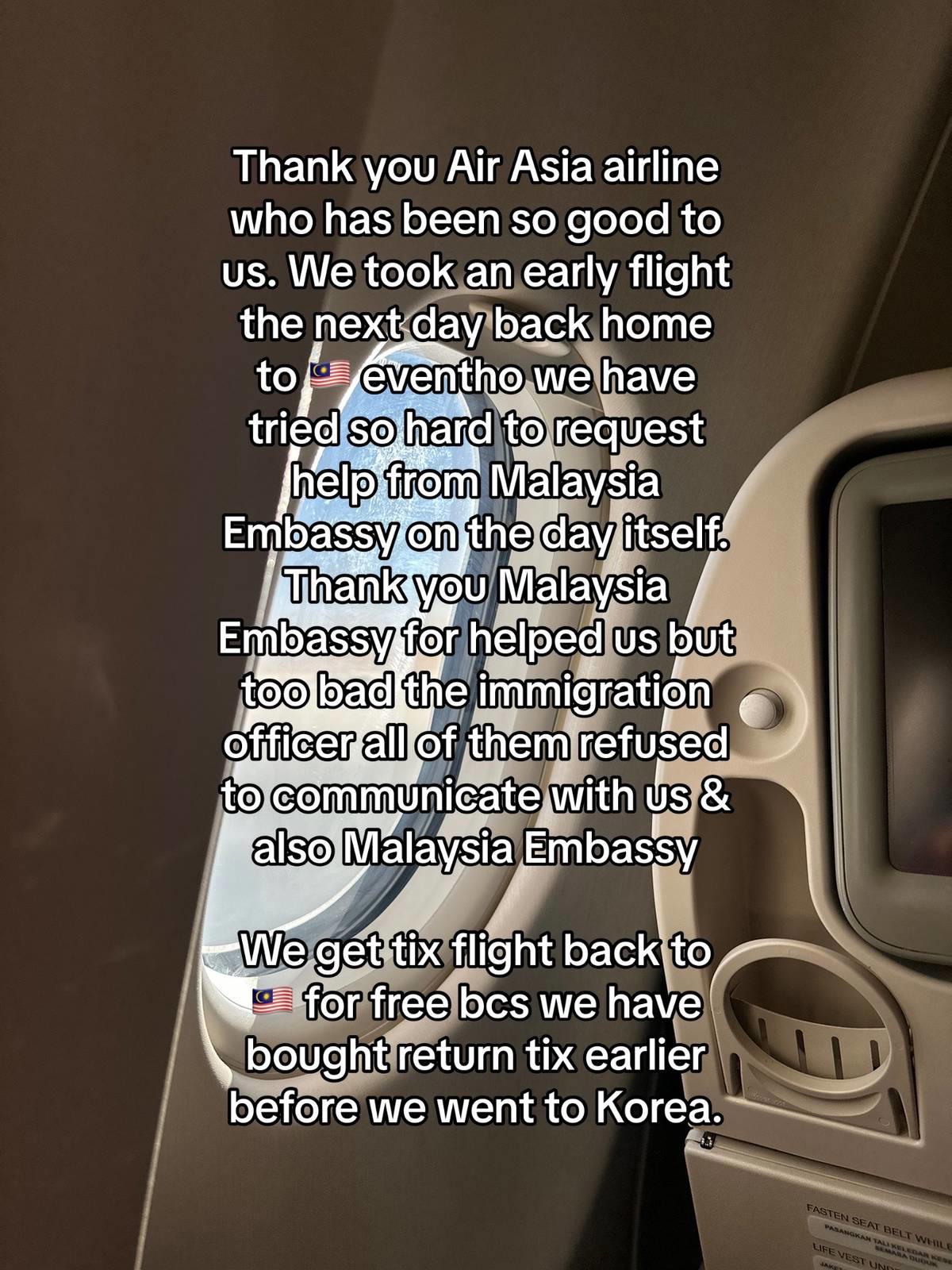 She clarified that their flight back home was covered as they had purchased round-trip tickets for their South Korea journey.
Her video has drawn public attention and led to questions about whether travellers should carry their old passports with them even after renewing them.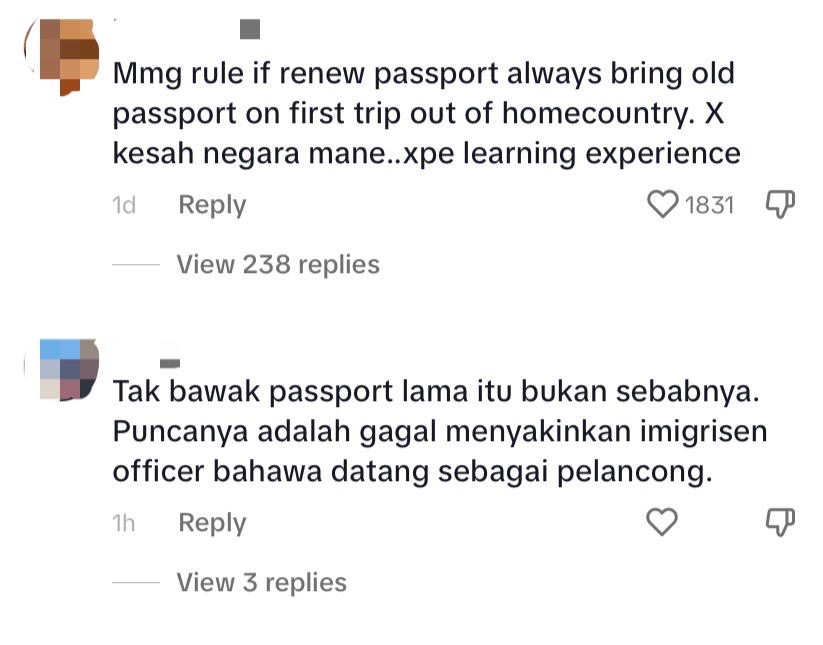 One user commented: "There's an existing rule that when you have a renewed passport, you need to carry your old passport on your first trip out of your home country. This requirement applies regardless of the destination you're traveling to."
Another user added: "Not bringing along the old passport wasn't the issue. The problem was your inability to convince the immigration officer that you were traveling as a tourist."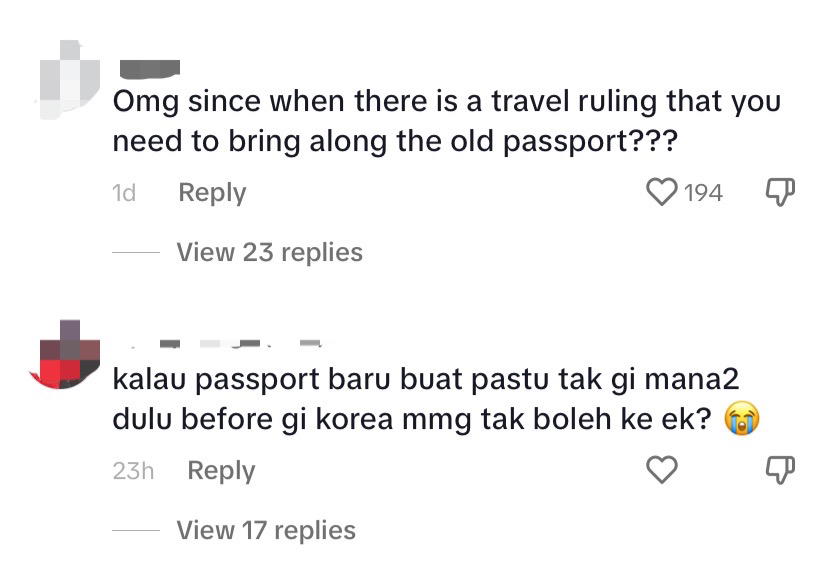 Another user inquired: "Oh my god, when did this travel regulation come into effect, mandating the need to bring the old passport?"
One user chimed in: "So, if you renew a passport and haven't traveled elsewhere before heading to Korea, it's not allowed?"
You can watch the full clip here.
---
---
---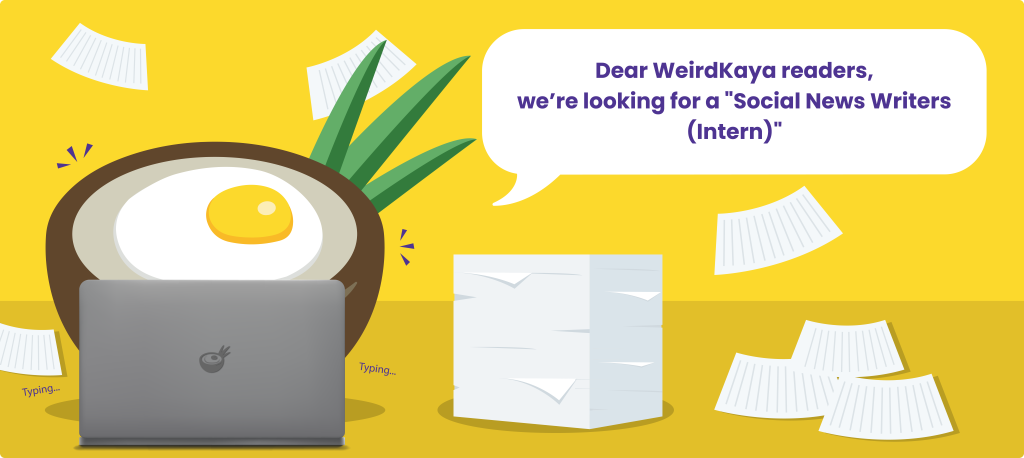 ---