A hotpot restaurant in KL suffered a loss of close to RM3,000 in just three minutes after one of its staff unknowingly gave away the money to a scammer who took advantage of his busyness.
The incident took place last Sunday (Oct 8) at around 8.30pm, where it happened to be the busiest moment at the restaurant.
Was approached by scammer
Speaking to China Press about the unfortunate incident, the cashier named Zhong Kanghua (transliteration) said the scammer, who was dressed in a blue long-sleeved shirt, mask and hat, had approached him at the counter.
"I was attending to a female customer when he came towards me and told me in Malay that he was from the bank and asked where the manager was.
"I told him the manager wasn't (at the front counter) and couldn't quite hear what he was saying," he recounted.
M'sian cashier unwittingly gives RM3K to man who pretended to collect payment
Zhong said the man then picked up the card machine from the counter, printed out the transactions for the day, signed and stamped it with the company's seal, something he noted the man was "rather proficient in".
"He then asked me to give him the cash from the counter and I gave it to him without thinking twice, where it was a total of RM2,970 earned over the past two days," he said.
Zhong said when he handed the cash, he didn't think of verifying the man's identity with his boss or colleagues, something which he regrets deeply.
"By the time I realised something was wrong, it was too late. I can only say that I was careless and will bear full responsibility for the loss."
He added that he has since reported the incident to his supervisor and lodged a police report.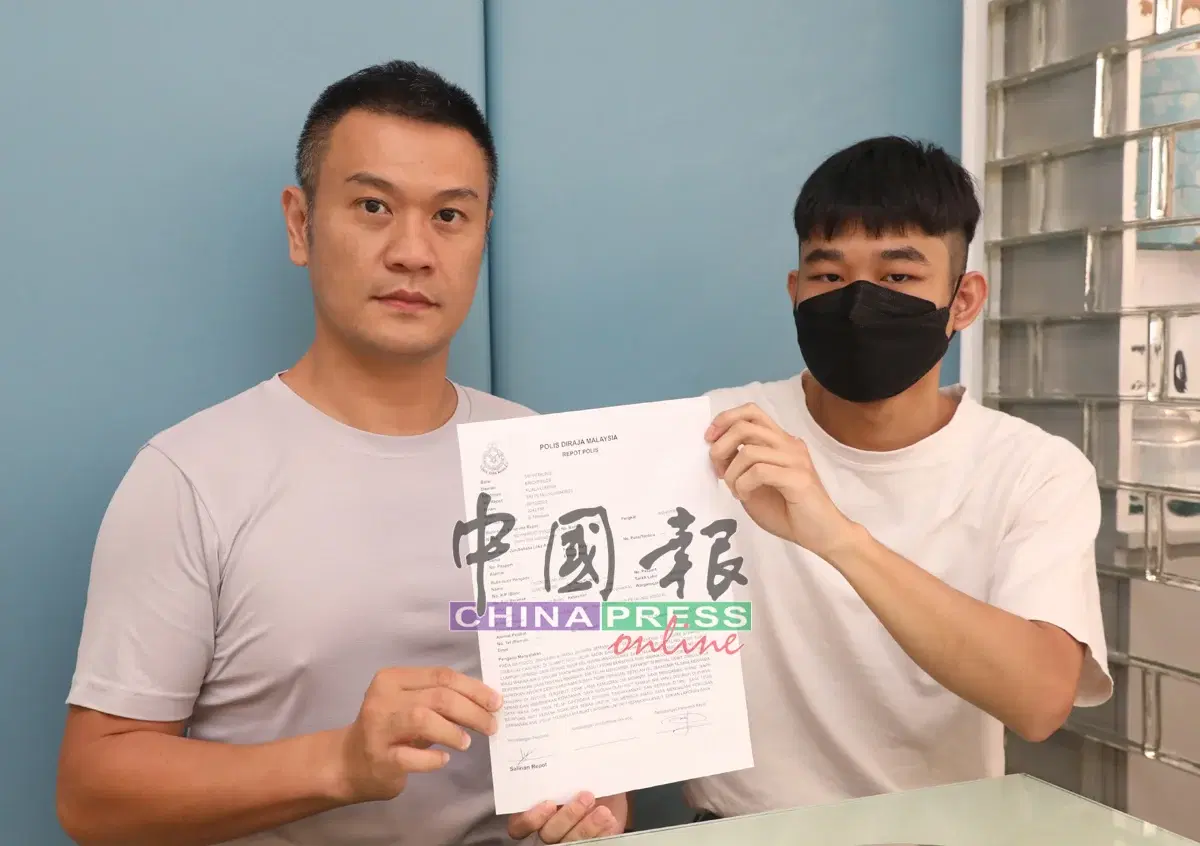 Targeted other stores prior
Bukit Bintang Hawkers' Association secretary-general Xue Fengfu (transliteration), who was also present, said the scammer had skillfully posed as someone who was entrusted by the boss to collect payment, causing young, inexperienced workers to be tricked.
He added that according to information garnered from local business' WhatsApp group, the man pretended to buy expensive items from other stores before entering the hotpot restaurant but left without making payment.
"CCTV footage showed that after passing by the hotpot restaurant, the man returned and entered directly.
"I urge those who managed to capture the man's vehicle license plate to pass the information to the police or contact me at 016-694 4444," he said.
Watch the video here:
READ ALSO:
---
---
---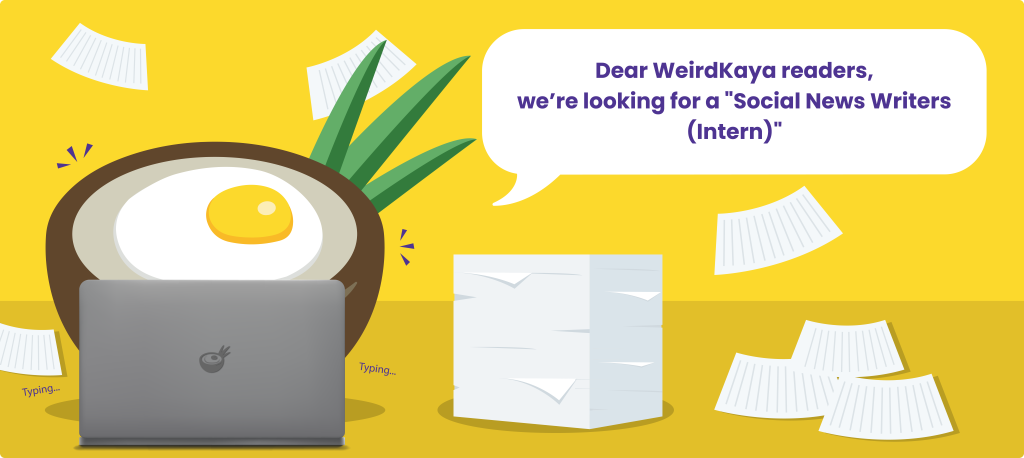 ---