Simpang Pulai DUN candidate Hooi Mi Suet recently made rounds on the Internet after her campaign posters were shared online, with many mostly praising her appearance.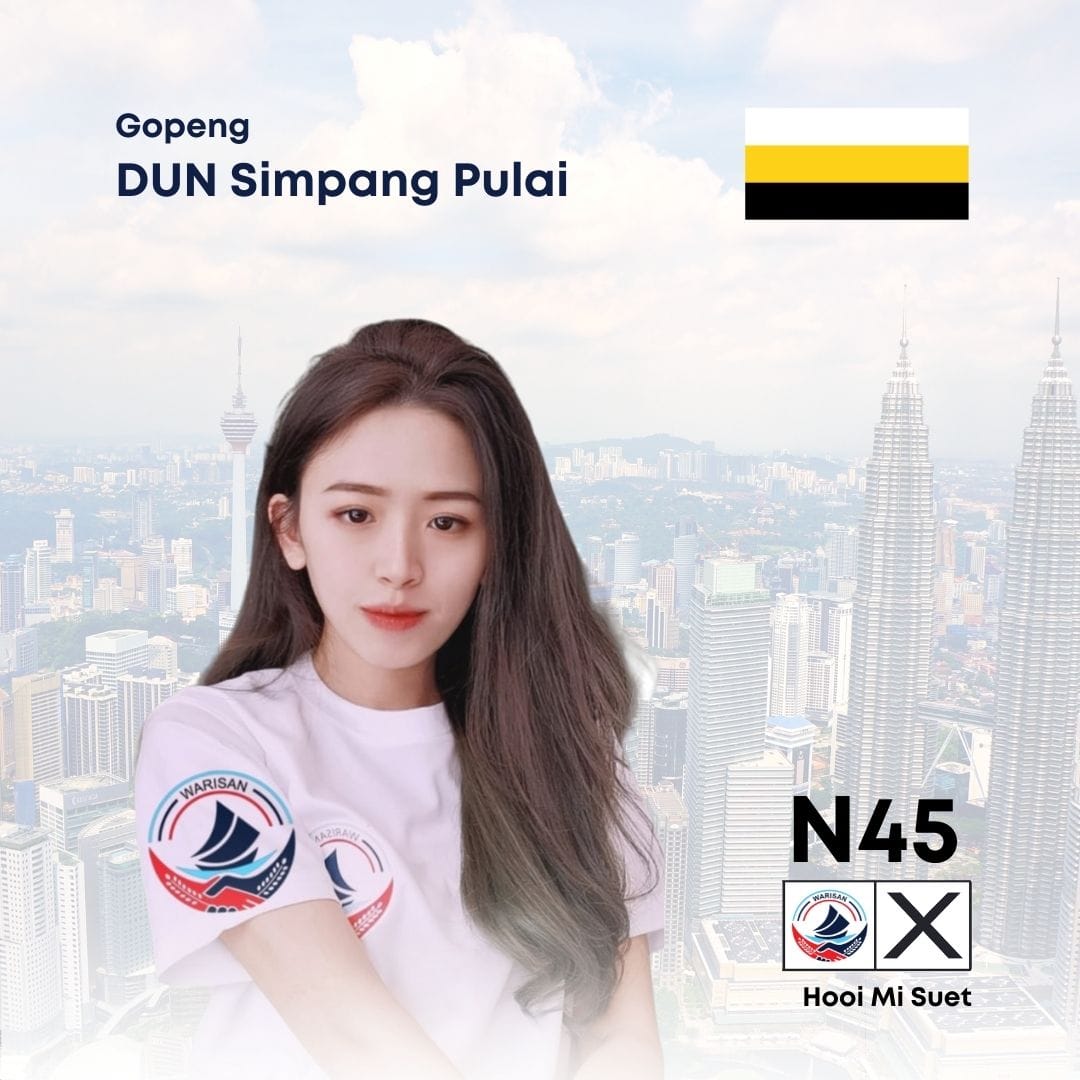 However, the tables have turned after netizens posted images of her campaigning by the roadside, where her face was vastly different from what was printed on the poster.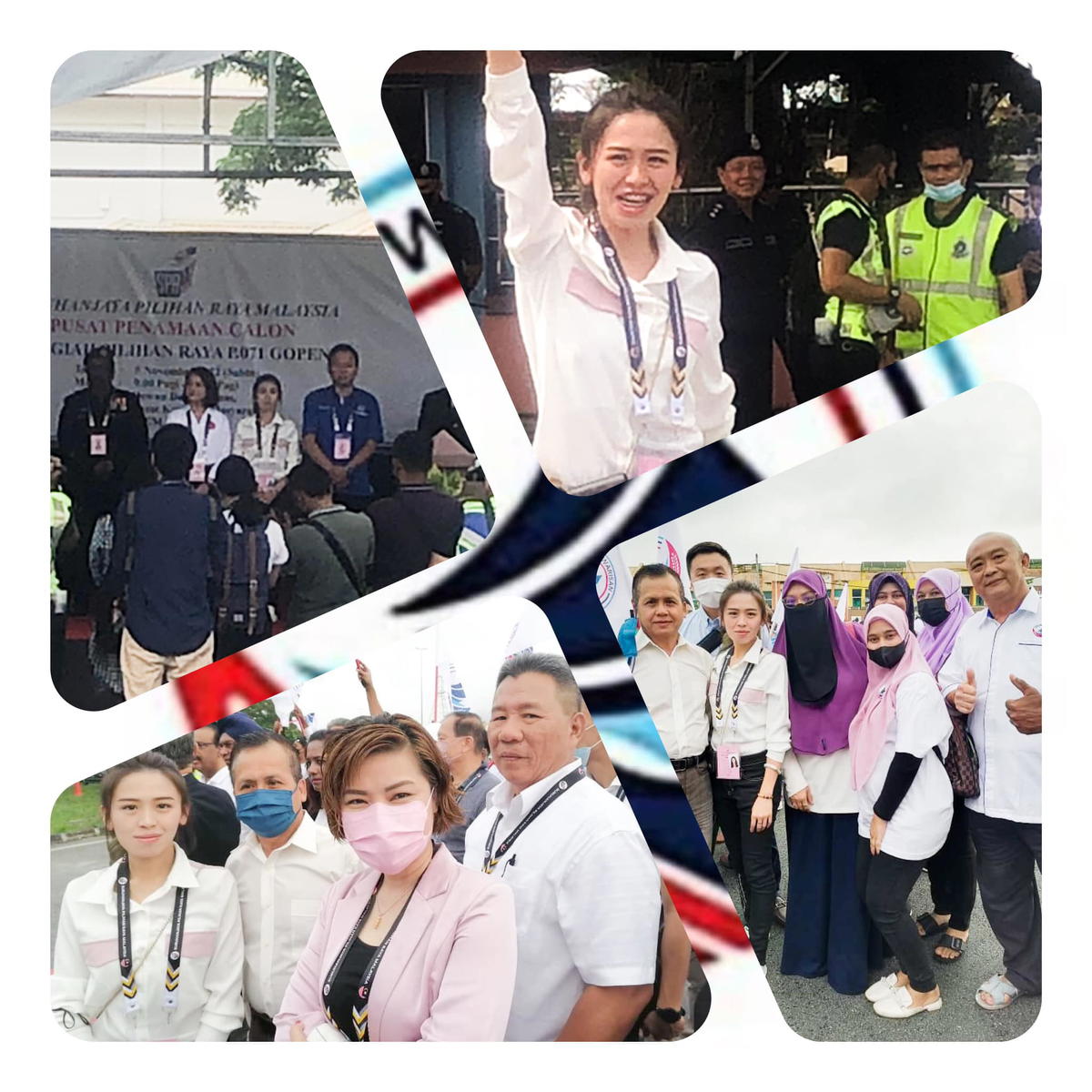 China Press reported that some even went up to her for a picture so that they could compare it with the poster.
Hooi Mi Suet: 'Focus on my service'
Speaking to China Press, the 29-year-old said she was mentally prepared for such criticism when she first decided to venture into politics.
" Although you will be unhappy, there is nothing you can do," she told the Chinese daily.
Hooi also revealed that she used the picture for her poster due to a short notice and tight printing deadline and was unable to use a recent photo of herself.
Read also: M'sian Teens Line Up To Get RM50 From BN Officer, Netizens Divided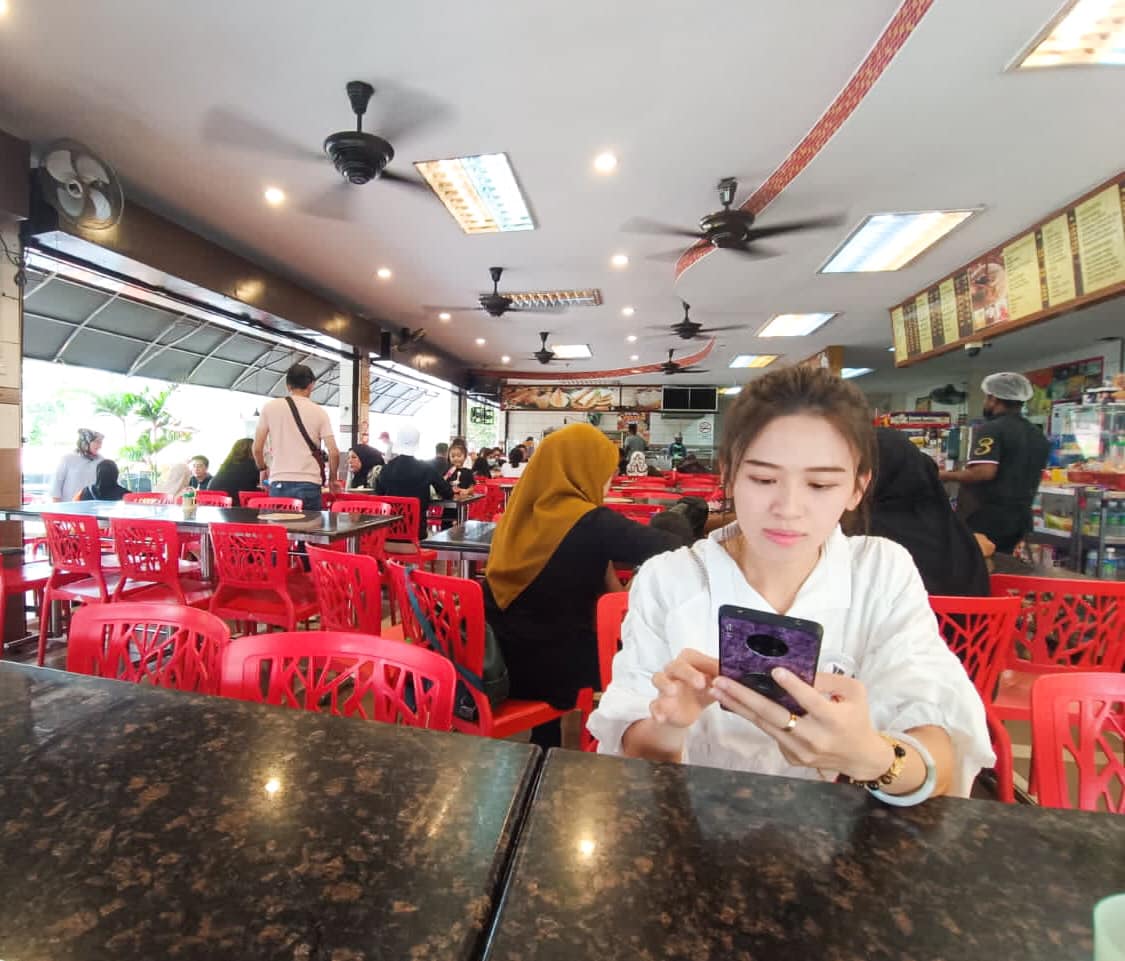 She added that she never expected it to be turned into a personal attack against her.
I hope the public will stop focusing on my appearance and focus on my service and efforts.
"Even when I was walking through my constituency, some would purposely take pictures of me that put me in a bad light," she said.
Fortunately, the Warisan candidate has since received the full support of her family, who advised her to ignore the malicious criticism online.
Works as a professional makeup artist
While some may wonder what her current job as a makeup artist has to do with politics, she shared that as long as there was an urge to serve the people, one doesn't need political experience to enter politics.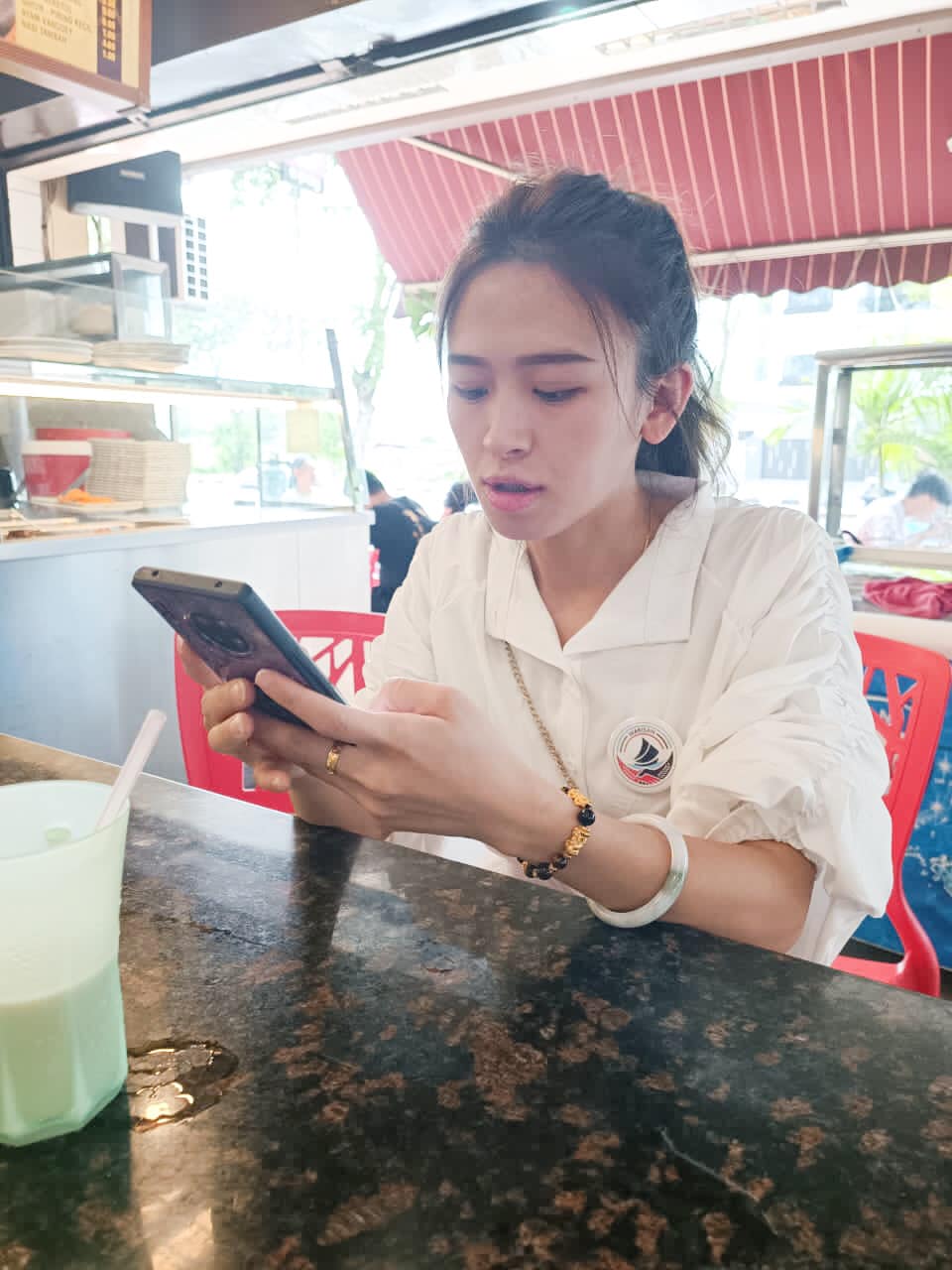 My profession has nothing to do with politics but if you want to help people, it has little impact. The most important thing is to have the urge to serve the people," she said.
Hooi Mi Suet joined Warisan in 2020 and subsequently served as the president of the party's women youth wing.
"I agree with Warisan Chairman Datuk Seri Shafie Idah's philosophy, so I think it's not wrong to join Warisan.
"I'm not doing these things to get attention. I will assist single seniors once I review and evaluate their situation," she said.
---
It's unrelated to the article but here's our brand-new podcast – Talk Je Lah!
---