Yesterday, Malaysians rejoiced over Michelle Yeoh's Golden Globe win for best actress in the sci-fi comedy film Everything Everywhere All At Once.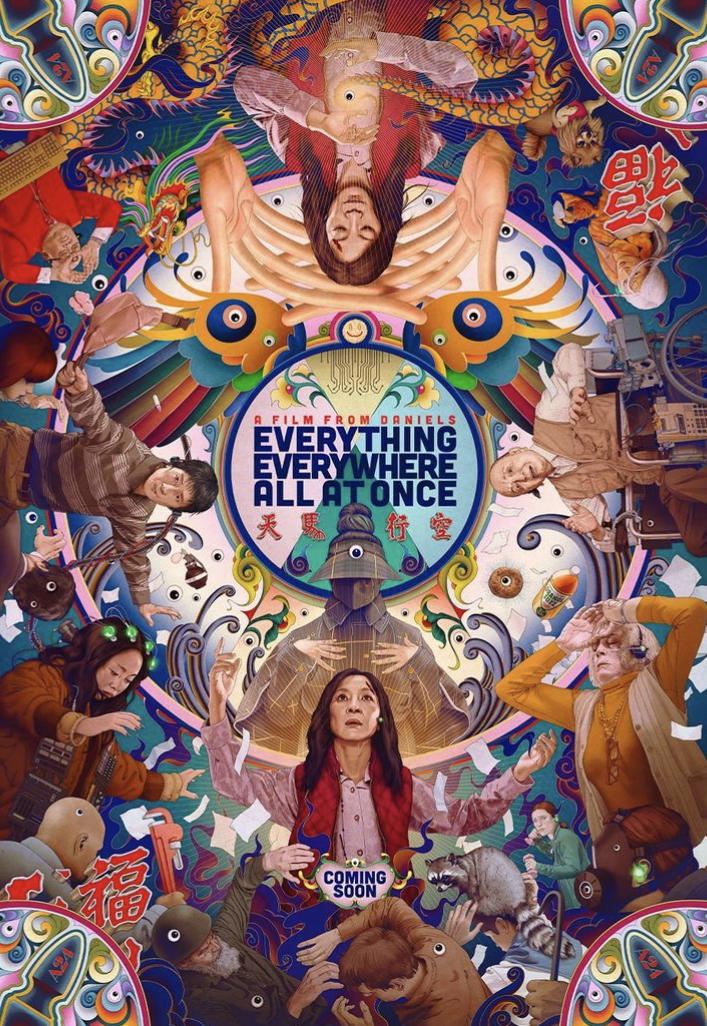 This makes her the first Malaysian to win the award, where she triumphed over Anya Taylor-Joy (The Menu), Emma Thompson (Good Luck To You, Leo Grande), Lesley Manville (Mrs. Harris Goes To Paris), and Margot Robbie (Babylon).
"I'm just gonna stand here and take this all in. 40 years. Not letting go of this."

Michelle Yeoh accepts her #GoldenGlobe. https://t.co/IpBnF0ZqEp pic.twitter.com/EbQZk624xD

— Variety (@Variety) January 11, 2023
Michelle Yeoh labelled as "HK actor"
While many have congratulated Yeoh on her phenomenal achievement, there was one which captured the attention of many.
According to Hong Kong media, Secretary for Culture, Sports and Tourism Kevin Yeung extended his congratulations to her, but not without calling her as a "Hong Kong actress".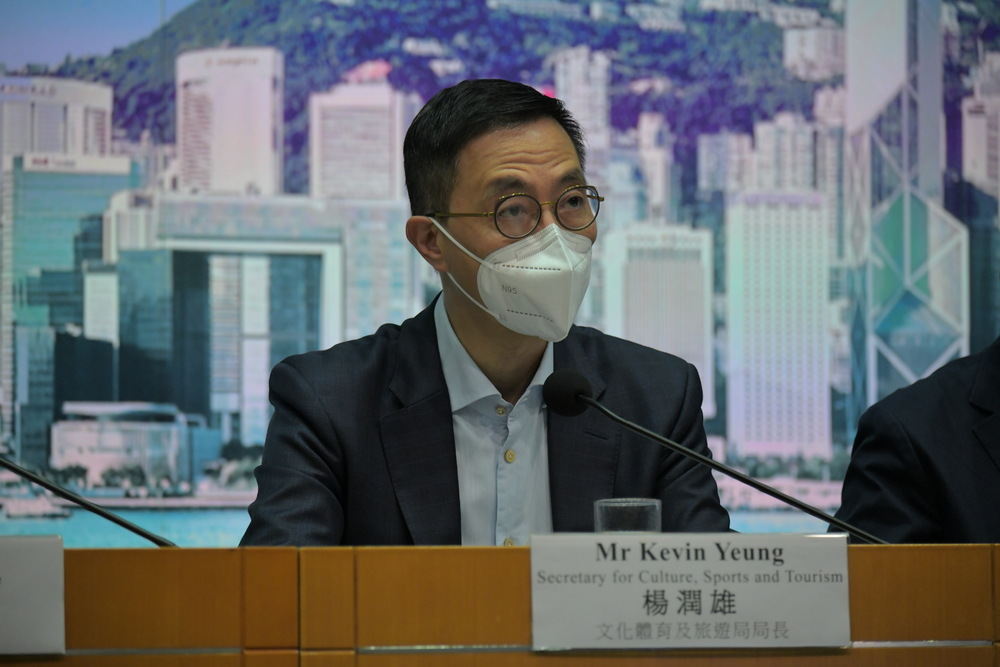 "Michelle Yeoh first achieved success in the Hong Kong film industry, and then entered the international film industry. With her outstanding acting skills and perseverance, she deserves the highest honour in the film industry this time.
"Hong Kong actors continue to shine in the international film industry. We are very encouraged," he said.
'Since when was she from HK?'
Yeung's statement has since triggered and confused Malaysians, who were quick to defend Yeoh's roots as Malaysian.
One sarcastically remarked, "Michelle Yeoh's Malaysian la. She doesn't have Hong Kong resident status, right? The geography knowledge among HK officials is as "good" as some US presidents."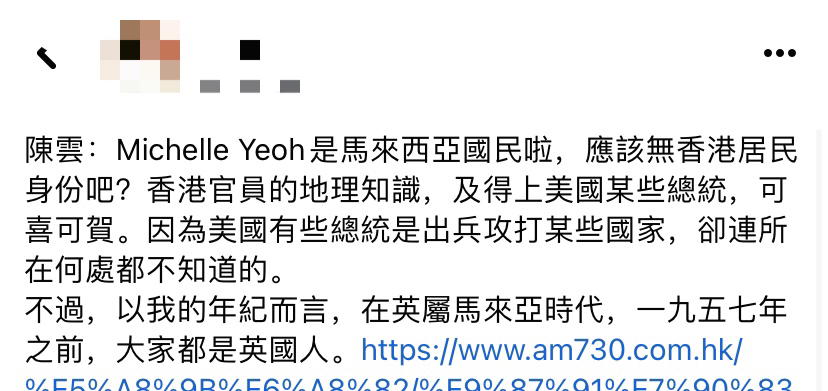 Another wrote: "Michelle Yeoh is Cantonese but she is not (a) Hong Konger. She was born Malaysian and now is a French national. Stop mixing up facts."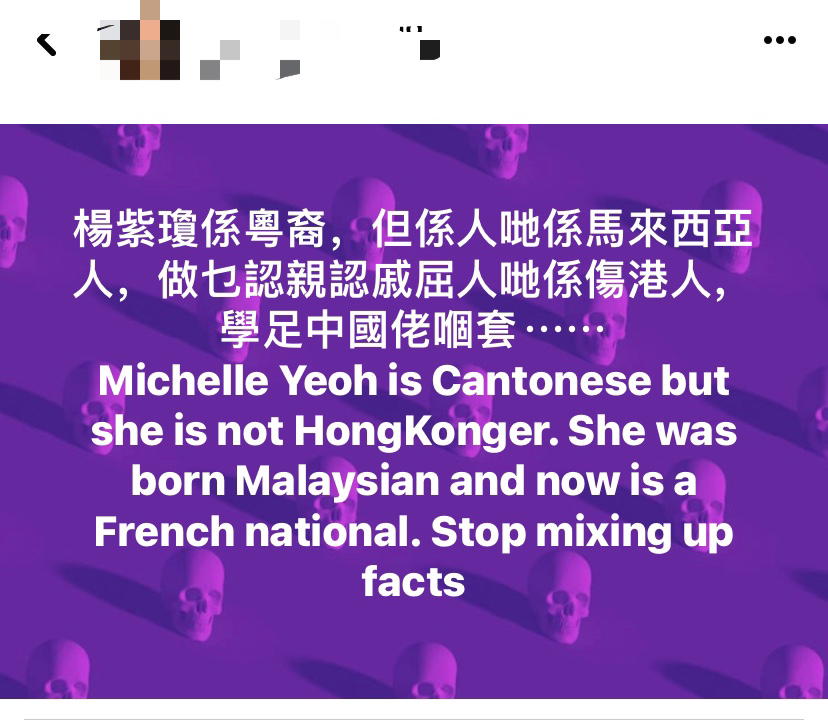 However, some defended Yeung, arguing that Yeoh was first based in Hong Kong before moving to the United States.

For those who don't know, Yeoh was born in Ipoh, Perak in 1962 and became well known for starring in several blockbuster Hong Kong films in the 1990s, most notably Crouching Tiger, Hidden Dragon.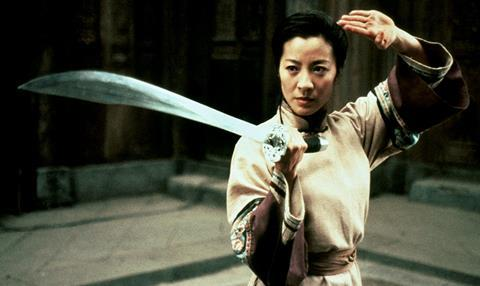 Read about Yeoh's other achievements here:
---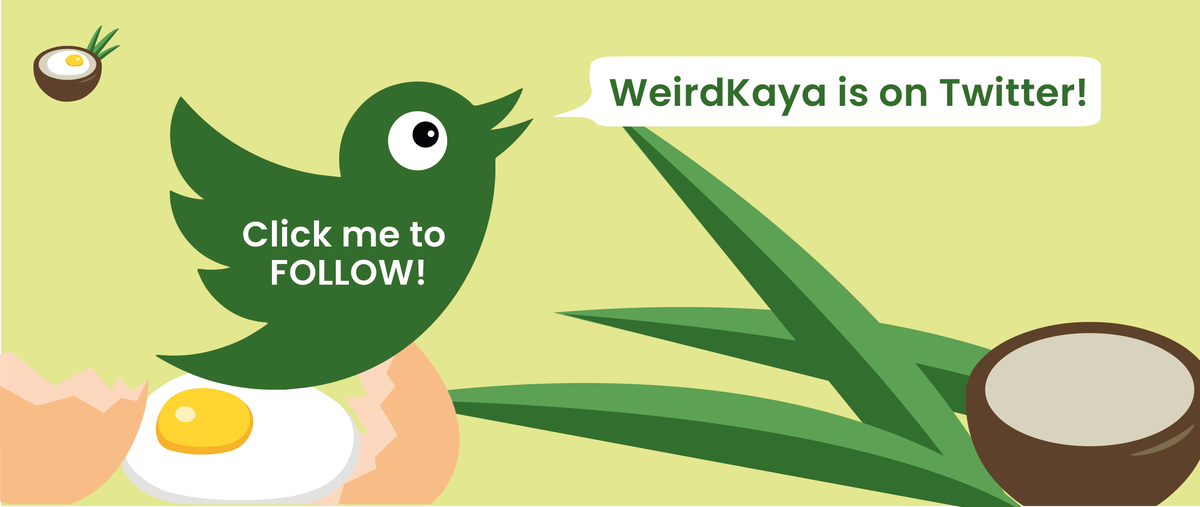 ---