Widely acclaimed local actress Tan Sri Michelle Yeoh has added yet another feather to her cap after she was named as Time magazine's Icon of the Year.
In 2022 alone, she has lent both her voice and acting prowess to multiple films such as The School Of Good And Evil, Minions: The Rise Of Gru, Paws Of Fury: The Legend Of Hank, and the upcoming Avatar: The Way Of Water.
However, Yeoh got her real breakthrough with the award-winning film Everything Everywhere All At Once, which hit cinema screens in March.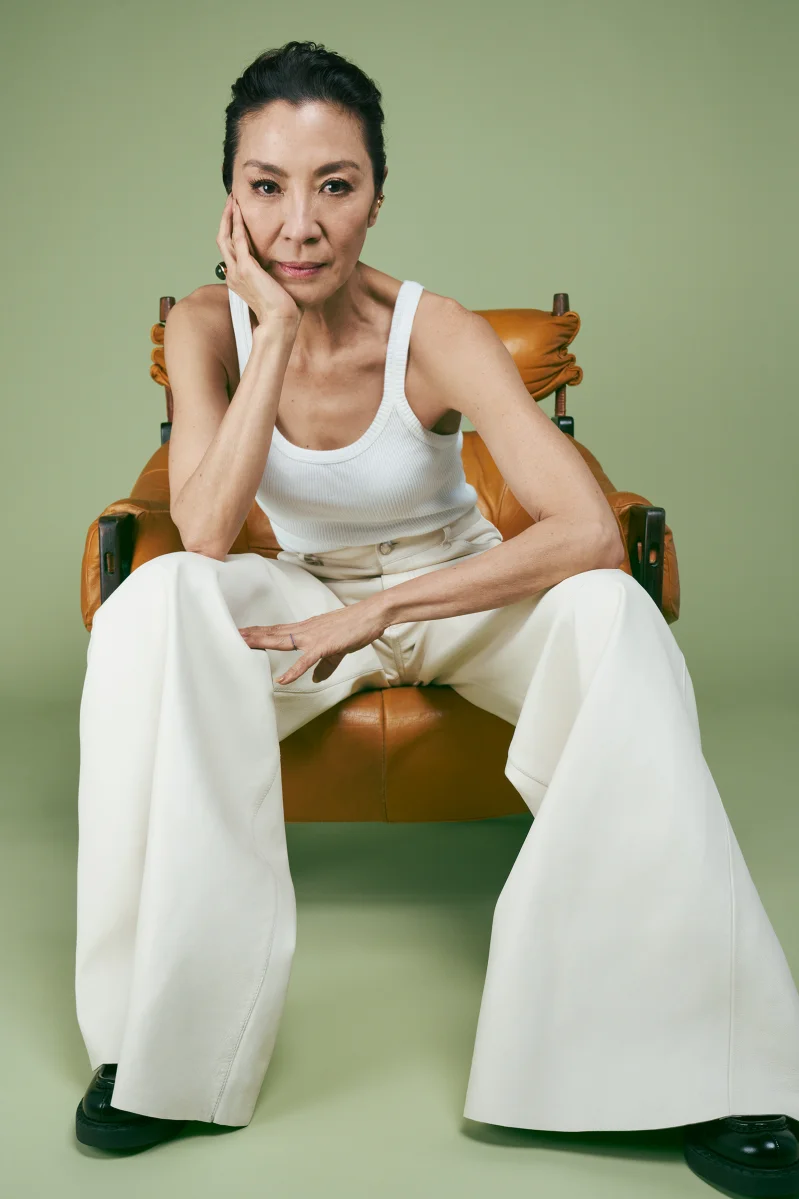 Gave her best performance yet
The 60-year-old actress, who made the leap of faith to venture into Hollywood in 1997 after a string of wildly popular Hong Kong films such as Crouching Tiger, Hidden Dragon, was never one to come out on top on the call sheet.
She explained to Time that this was because Asian performers tend to find themselves stuck in cliché or minor roles.
It shouldn't be about my race, but it has been a battle. At least let me try.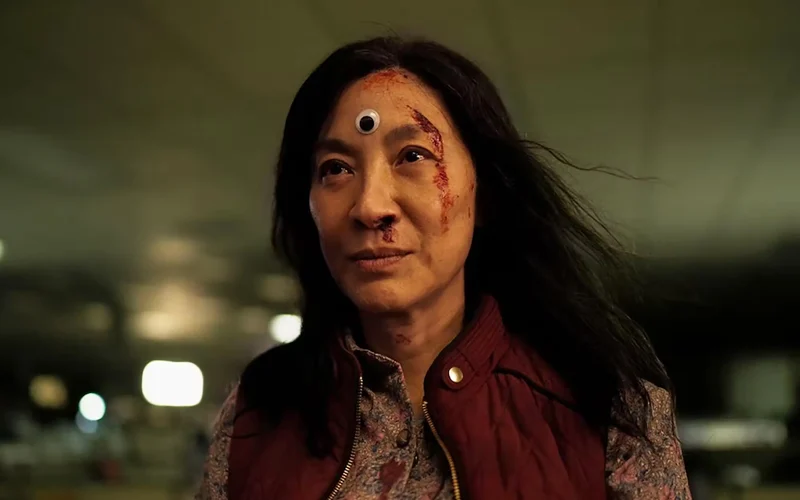 Thus, when Yeoh was given the task of portraying Evelyn Wang, an overworked and disgruntled wife in Everything Everywhere All At Once, she gave her absolute all in bringing the character to life.
As a result, she has been nominated for Best Actress in this year's Academy Awards thanks to her stellar performance, a possible first for Asian women if she wins.
'Don't waste the chance'
Yeoh told Time that one always has to give his/her all whenever a golden opportunity is being gifted to them.
When you get an opportunity like this, you have to pour your heart and soul into it, because you don't know when the next chance is. I think that is my biggest fear: Please don't let this be the one and only.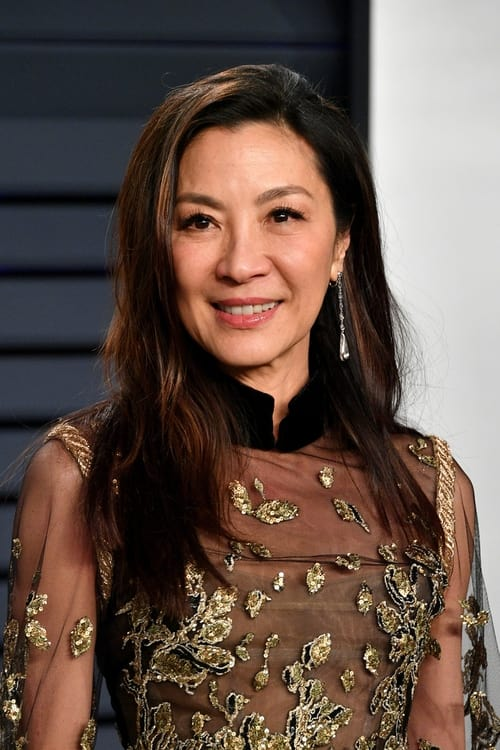 Earlier this year, Yeoh was inducted into Time magazine's 100 Most Influential People Of 2022, alongside Tim Cook, Oprah Winfrey, Squid Game creator Hwang Dong-hyuk, and Kris Jenner.
Congratulations to Tan Sri Michelle Yeoh for her latest achievement!
READ ALSO:
---
---