With inflation making it difficult for Malaysians to sustain themselves, especially those from the B40 group, the government has recently unveiled Menu Rahmah for low-income families to enjoy healthy and affordable meals at just RM5.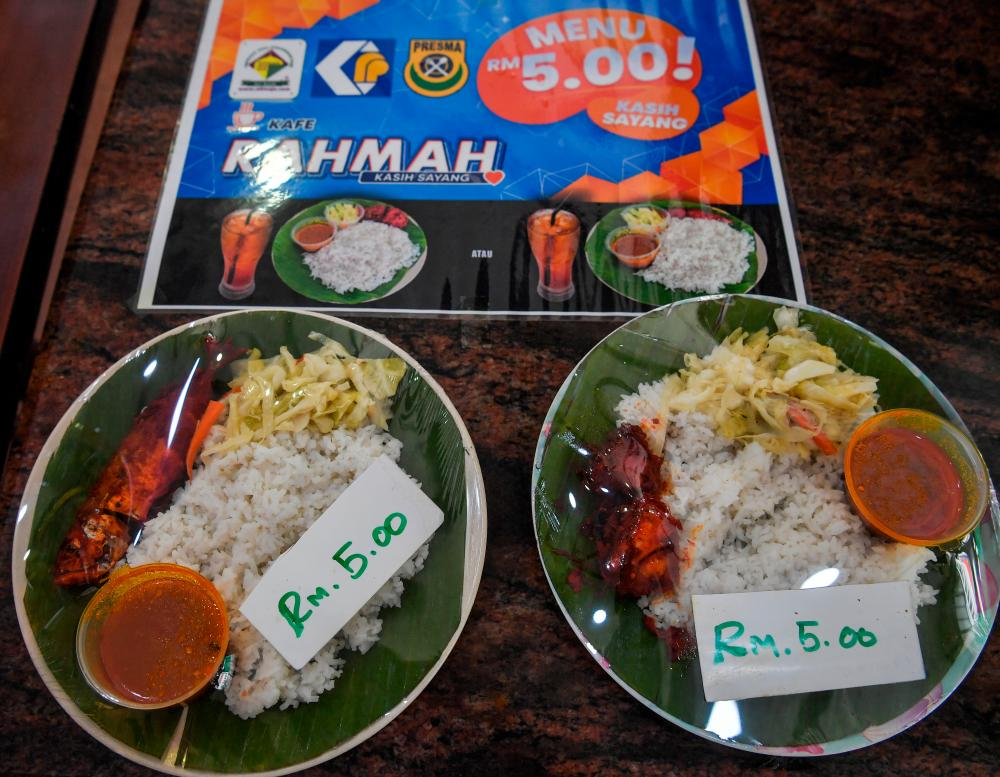 Since the program's launch, many other companies have also followed suit, such as Mydin and fast-food chain Burger King, who came up with their own version of Menu Rahmah.
One homestay owner in Melaka decided to be part of the nationwide initiative and is now putting it into action by charging B40 families just RM5 per night!
Charges RM5 per night for B40 families
Speaking to Malaysia Gazette, the owner of Homestay Sarasera, Nurul Himmah Muhammad Kamaruzzaman, said that she made the choice to provide the reduced fee as a way to contribute to ongoing efforts to help the underprivileged.
She added that she also wanted to help promote Melaka's state tourism in line with its Visit Melaka Year 2024 campaign.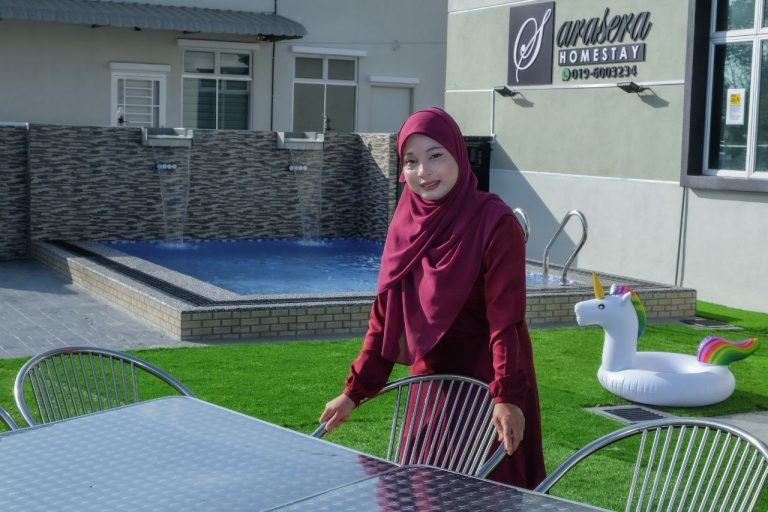 "I thought that since Menu Rahmah was such a success, why not do something to help those who are less fortunate and might not have the chance to spend time with their family in a luxurious homestay with a swimming pool for only RM5 per night?"
Went through similar struggles
Nurul Himmah said that she could resonate with the challenges B40 families face as she herself came from a similar background.
"I used to help my mother sell vegetables at the night market after my father died when I was four-years-old.
"I hope that with this modest, limited effort from my end, it will give great meaning to those who are searching for it," she said.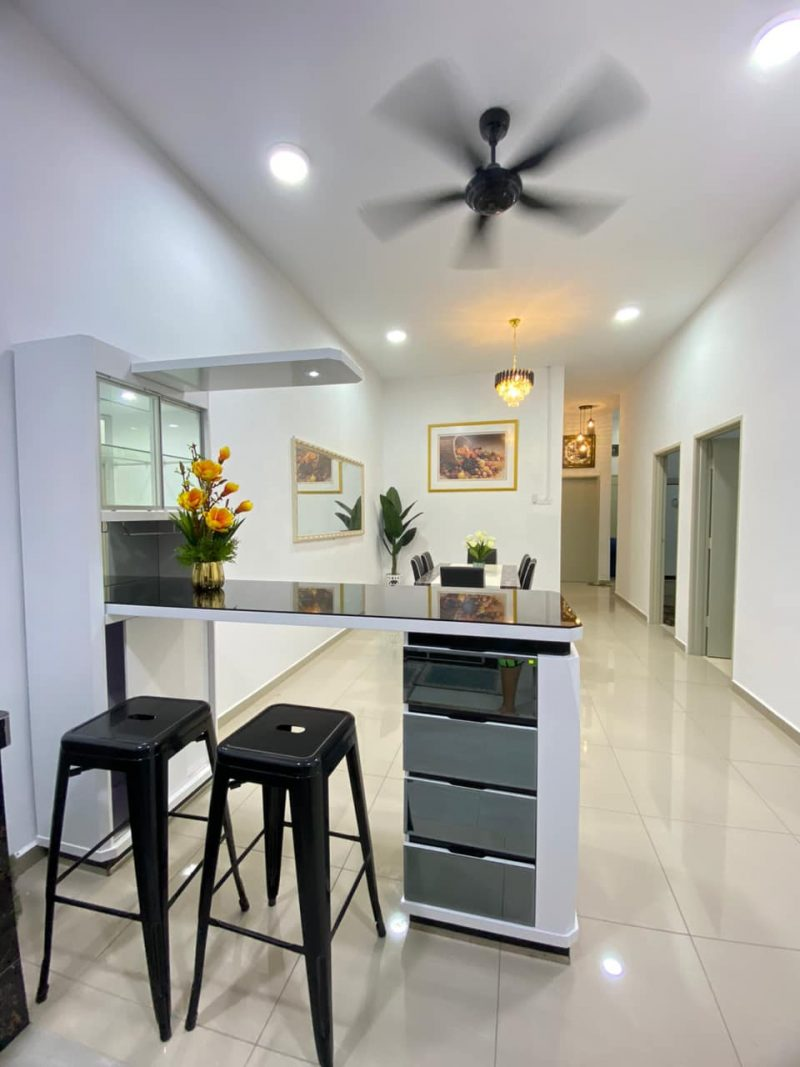 The promotional rate is a drastic reduction from the original price of RM650 per night on weekdays and RM750 per night for weekends and public holidays.
Nurul Himmah said before a family can be considered eligible for the discount, they must first submit their income documents to prove that they are truly in need.
She also added that the promotion is subject to availability and will only run through February and March.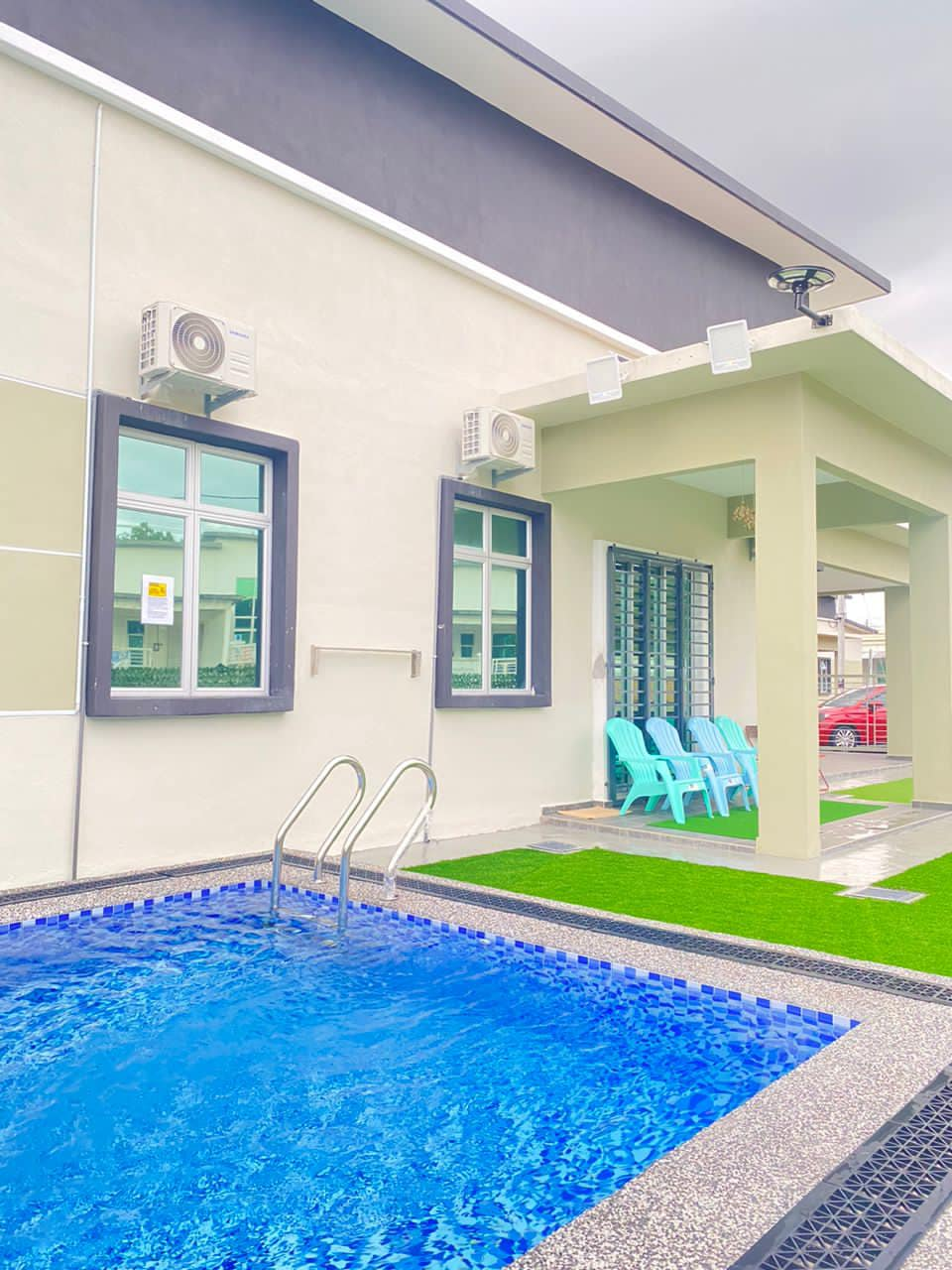 "My idea is for large families of 10 or 15 individuals to get together, enjoy the pool's features, and have a barbeque party to strengthen family relationships," she said.
Guests at Homestay Sarasera can look forward to a wide array of facilities such as a complete barbeque set, four air-conditioned bedrooms, a large living room and fully equipped kitchen, bicycles and a toddler pool in addition to Internet access and a TV subscription service.
Those who are interested in making a booking can do so via the following details:
Address: 1, 3, Jln Si 39, Taman Saujana Indah, 75450 Melaka
Contact: 019-6003234 (Ema) or 012-6943234 (Yaya)
Kudos to Nurul Immah for her generosity and willingness to help families in need!
READ ALSO:
---
---