A 27-year-old Malaysian man has been sentenced to three months and two weeks in prison after pleading guilty to lying about his sexual history while donating blood.
Engaged in sexual activities with a former girlfriend and a man
The man, whose identity is protected by a gag order, was found to have donated blood infected with the human immunodeficiency virus (HIV), The Straits Times reports.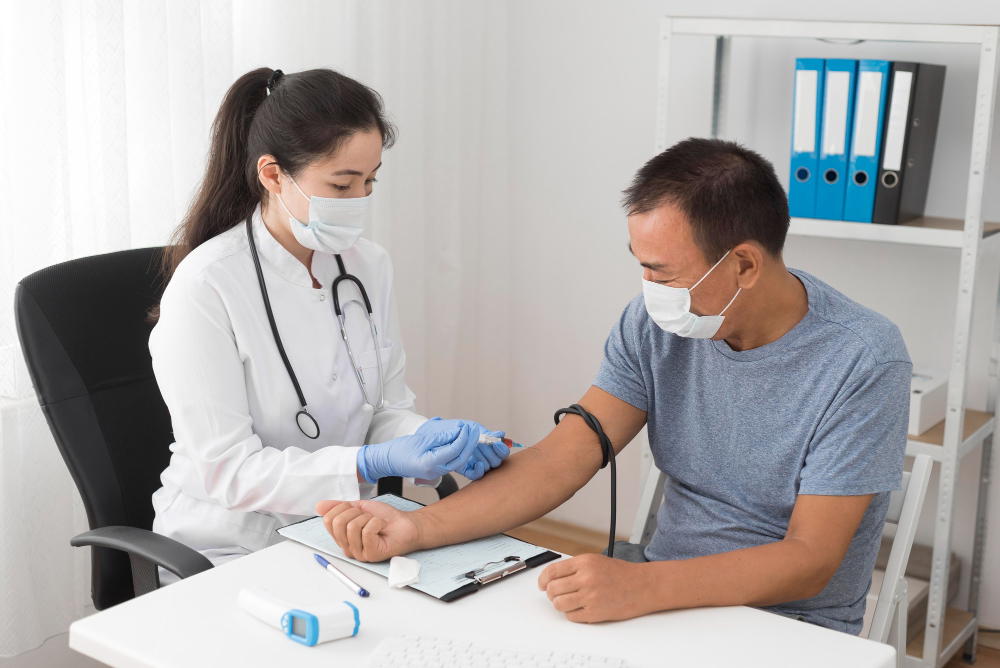 Prosecutor Andre Moses Tan, representing Singapore's Ministry of Health (MOH), revealed in court that the man had engaged in sexual activities with a former girlfriend in February 2020 and with another man in August 2020.
It remains unclear how or when the individual contracted HIV.
While there is no cure for the virus, it can be managed with medication.
Read also: 15yo Girl Injects BF's HIV-Positive Blood Into Herself To 'Prove Her Love' For Him
Lied about sexual relations in questionnaire
In October 2020, the man chose to donate blood and was required to complete a donor health assessment questionnaire.
The questionnaire asked if he had had sexual relations with more than one partner in the past 12 months and if he had ever had sex with another man.
He falsely answered "no" to both questions.
A medical screener from Singapore's Health Sciences Authority's (HSA) blood services group interviewed the man after he completed the questionnaire.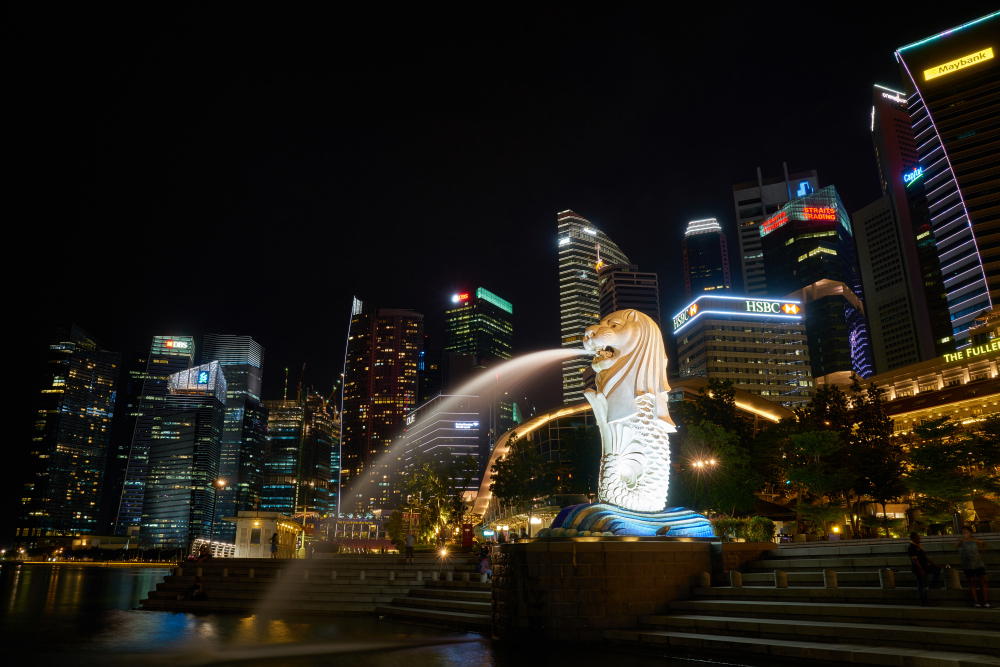 She warned him that providing false or misleading information could result in prosecution and offered him a 24-hour hotline to call if he felt his blood should not be used for transfusion.
Despite these warnings, the man did not change his answers or call the hotline.
Uncertain whether the man was aware of his HIV-positive status
It remains uncertain whether the man was aware of his HIV-positive status before donating blood. His blood was subsequently tested and found to be HIV-positive.
He confessed to having sex with another man during interviews with a doctor from HSA's blood services group on November 2 and a MOH public health officer on November 5.
The MOH's enforcement branch was notified of the case on November 11, and the man was charged in court in 2021.
Lawyers Ashwin Ganapathy and Victoria Tay of I.B.R. Law represented the man on a pro-bono basis.
Unemployed for two years before working in F&B industry
In court, Tay disclosed that her client had been unemployed prior to working in the F&B industry and had been living off his savings for two years.
He had also received a small allowance through the assistance of social workers at the non-governmental organization Transient Workers Count Too, which aims to improve conditions for low-wage migrant workers.
Under the Infectious Diseases Act, those found guilty of such an offense can face up to two years in prison and a fine of up to S$20,000(RM67,091).
---
It's unrelated to the article but here's our brand-new podcast – Talk Je Lah!
---