Kuala Lumpur has many fancy cafes that feature aesthetic interior designs and comfortable seating areas for you to take a step back from your busy life and relax a little after a long day at work.
However, most cafes often come with a hefty price tag as you are paying not just for the café's menu, but its ambiance and view as well.
For me, I don't usually do cafe-hopping as I don't drink coffee. But when I heard that there was a hidden rooftop cafe called Eden Café with stunning views and affordable drinks, I decided to give it a go.
Getting to the hidden rooftop cafe at Lot 10
The entrance to the hidden rooftop cafe is relatively unnoticeable as it blends in well with the building. Take the lift at the main entrance of Lot10 (beside Machi machi, opposite the MRT Bukit Bintang entrance) to level 8 and you will see an Alpha Hub logo.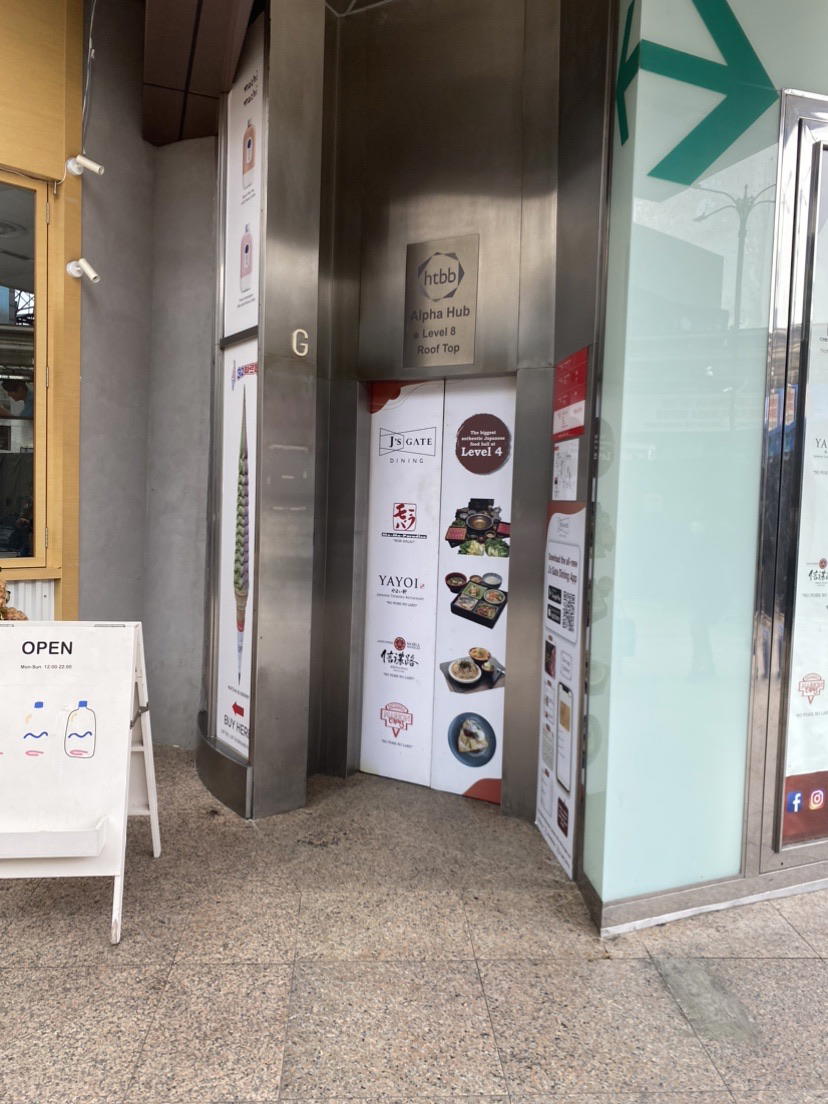 Upon reaching, you will see a walkway on your right and when you head towards that direction, you will see be greeted with a stunning view of KL's skyline on your right and several coffee tables on your left.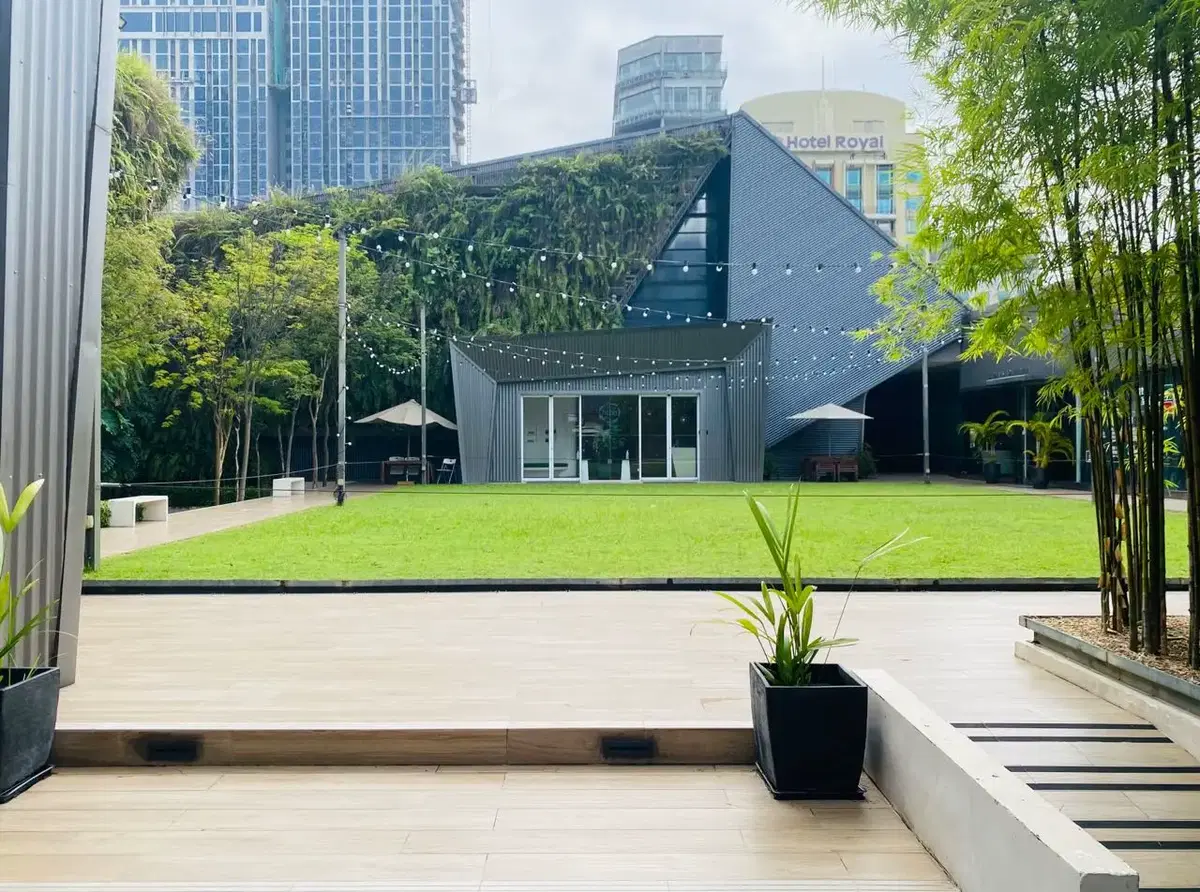 One thing I love the most about Eden Café is that it emits a homely vibe that makes you want to soak in completely into its environment.
Read also: This hidden restaurant inside Japan Club KL serves comfort Japanese food starting from RM13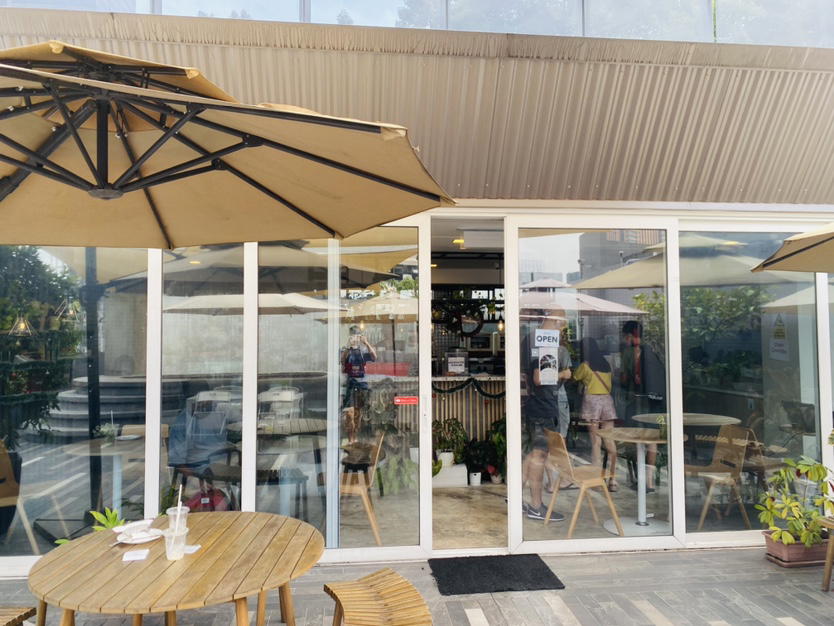 Ice Lime Tea (RM5)
As mentioned previously, I don't drink coffee and thus, I decided to order the Ice Lime Tea (RM5). While it was rather ordinary, I didn't pay much attention to its taste or price tag as I was so caught up by the view I was witnessing.
Aside from drinks, there are also an array of cakes and snacks such as salted caramel macadamia cheesecake, flourless chocolate cake, sausage puff and more.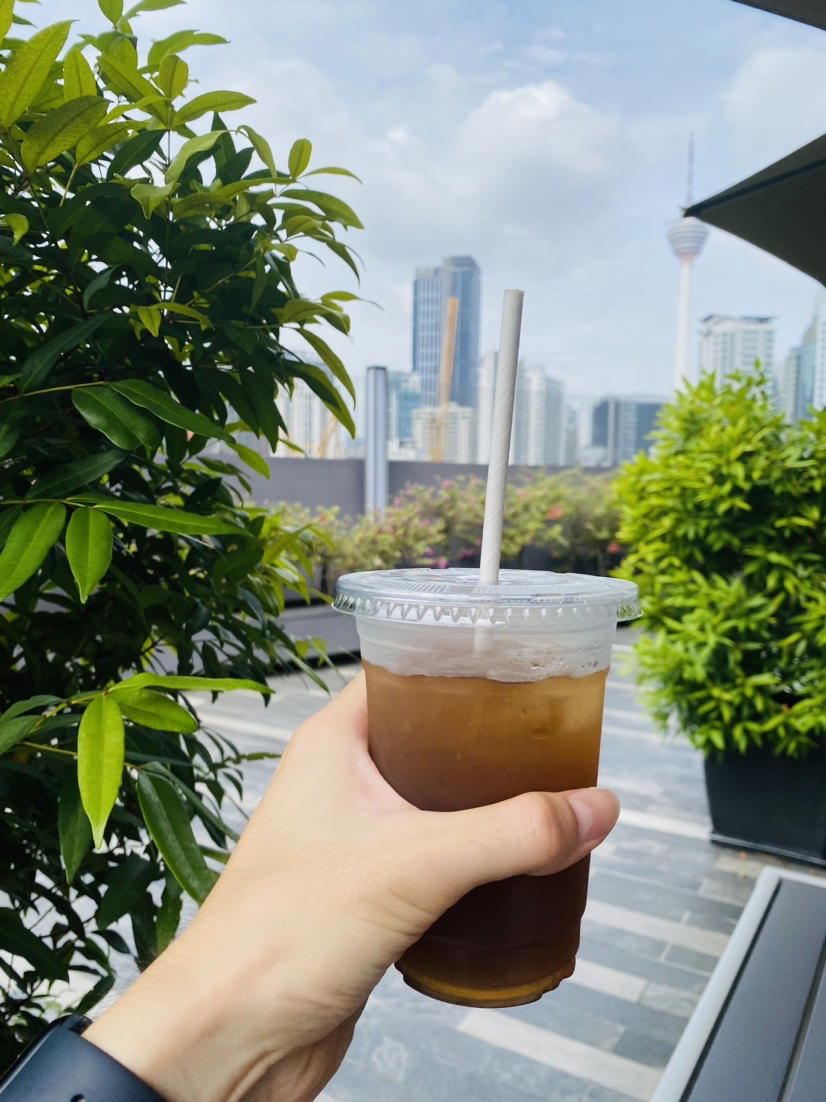 Eden Café also has a spacious outdoor and indoor seating area where you can opt for an air-conditioned or an outdoor setting with a breathtaking skyline view of the capital city.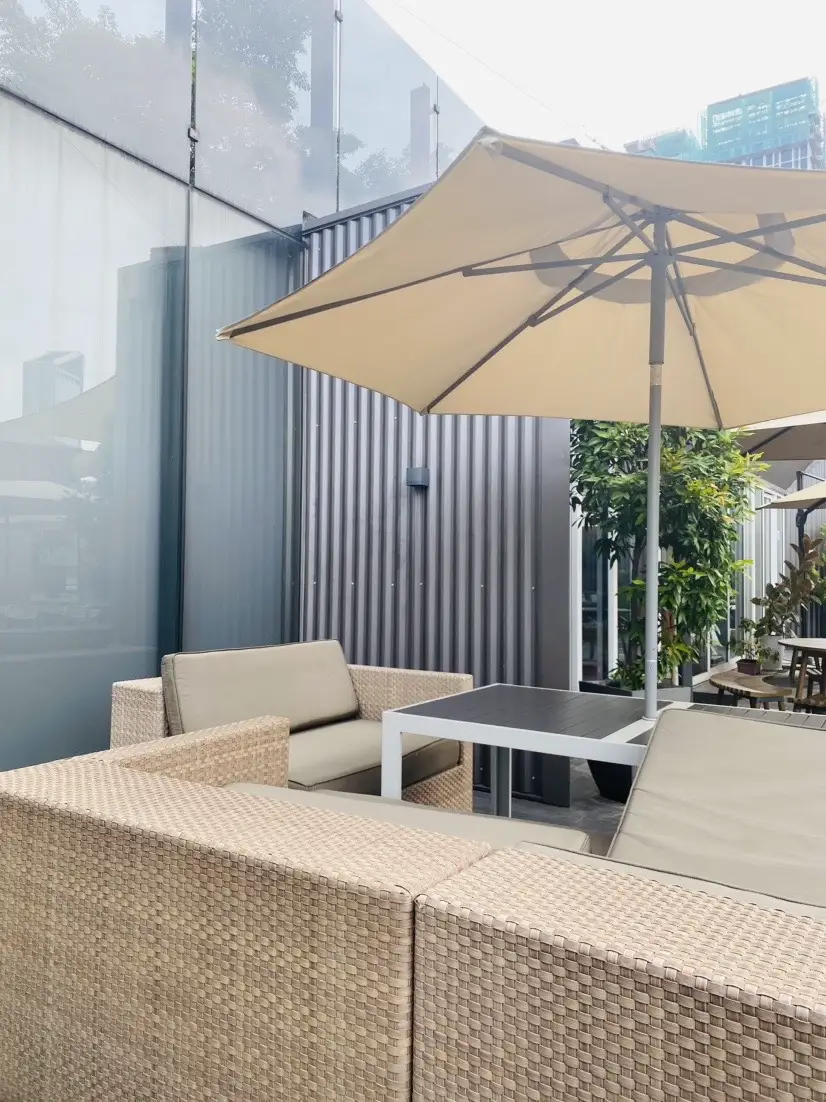 The indoor seating area features a slightly more aesthetic design and a comfortable dining area for relaxation.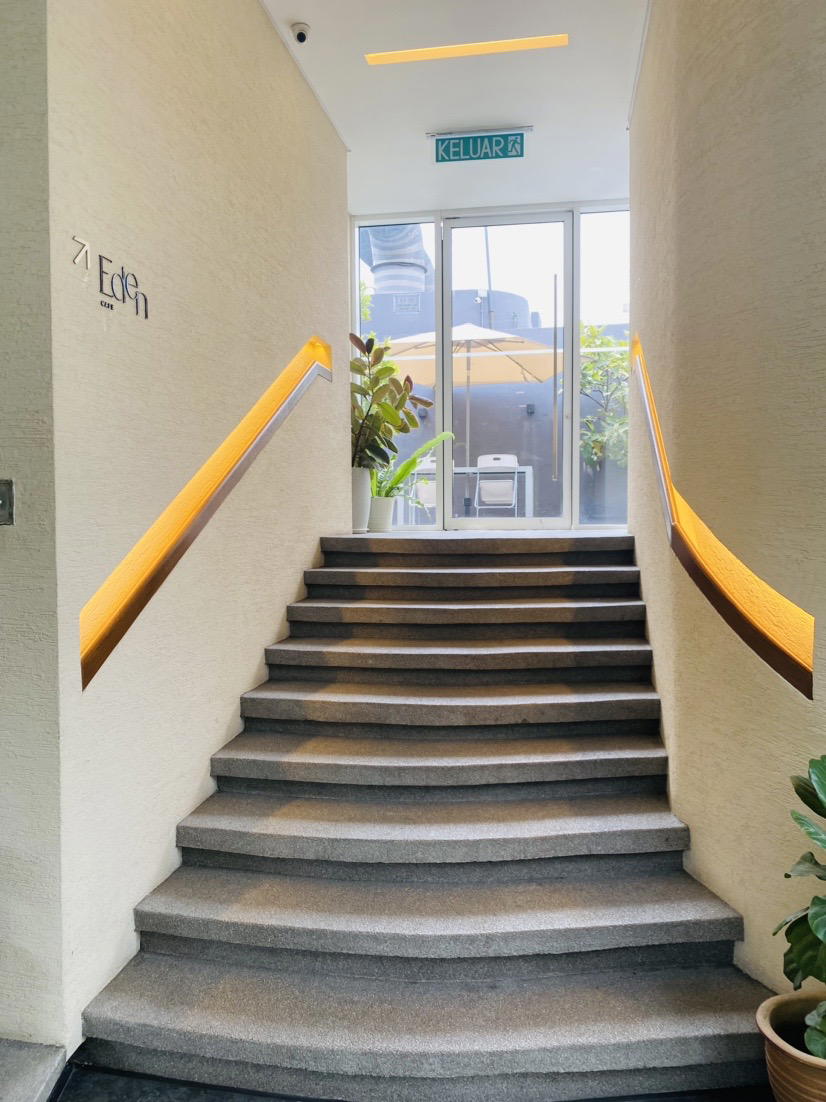 Insta-worthy place for you to check out
Overall, Eden Café at Lot10 is quite a good place to enjoy a chill ambience and vibes while enjoying a bird's eye views of Kuala Lumpur.
If you are a cafe-hopper, be sure to drop by as it has one of the best views of KL and provides the prefect backdrops for your #OOTD!
Address:
Rooftop, Lot10, Bukit Bintang, Kuala Lumpur, 55100
Working hours:
9am – 5.30pm (Monday to Friday)
10am – 5.30pm (Saturday)
8am – 4.30pm (Sunday)
Disclaimer: This is an independent review from WeirdKaya
---
It's unrelated to the article but here's our brand-new podcast – Talk Je Lah!
---