PETALING JAYA – With the country's economy making a slow comeback, many are beginning to return to their working routine. However, the elderly have been hit hard by the pandemic, where many have drained their hard-earned savings to survive.
A recent TikTok video tugged at the heartstrings of netizens where @danielashraf1370 showed a 68-year-old man working as a delivery rider despite his age and frailty.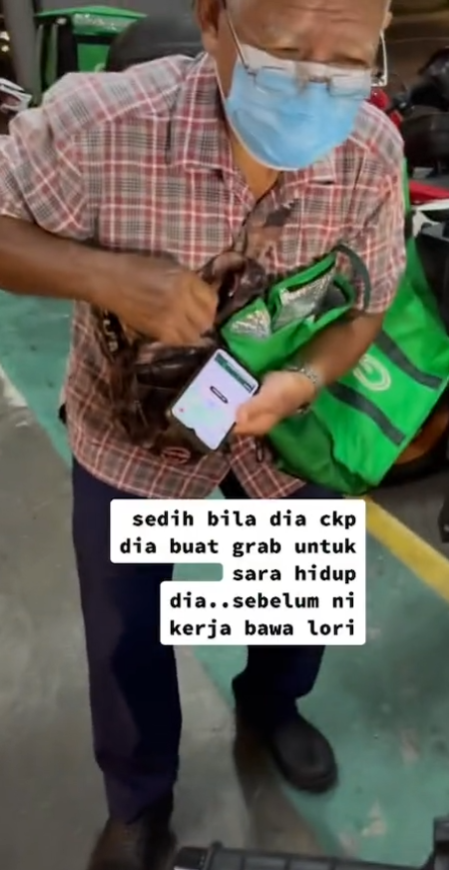 According to him, the 'atuk' had taken the job two months ago and previously worked as a lorry driver.
However, what saddened netizens the most was when he sidled away with a slight limp.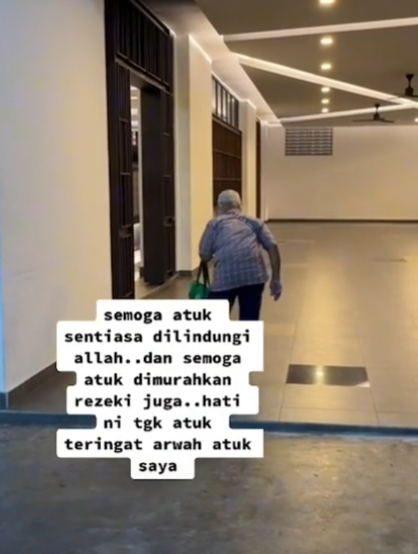 Finding 'atuk'
The video has since garnered 512.7k views, with many expressing their sympathy and eagerness to help the 'atuk'.
Many wanted to know more about the old man and his whereabouts so that they could extend help to him. One netizen also suggested launching a donation drive for him.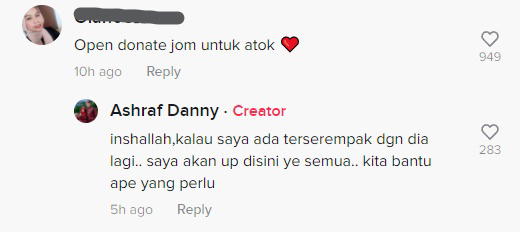 Another claimed that he usually fills petrol at a Petronas petrol station in Sri Hartamas.

In response to the queries, @danielashraf1370 said that the 'atuk' normally does his delivery rounds in Damansara and urged those who crossed paths with him to give an extra tip.
He also promised to get the old man's contact number if they meet again.

We hope that 'atuk' continues to stay healthy and well while delivering orders! #respect
---
---
Cover Images via TikTok
Editor: Sarah Yeoh