A lady brought netizens to tears after releasing a short and sweet TikTok video of her spending her lunch break with her father every day.
The video began with the lady walking out of the building and suddenly pans to her father sitting patiently at the stairs.
Upon seeing her, a wide smile creeps across his face, showing his visible delight in being able to have a meal together.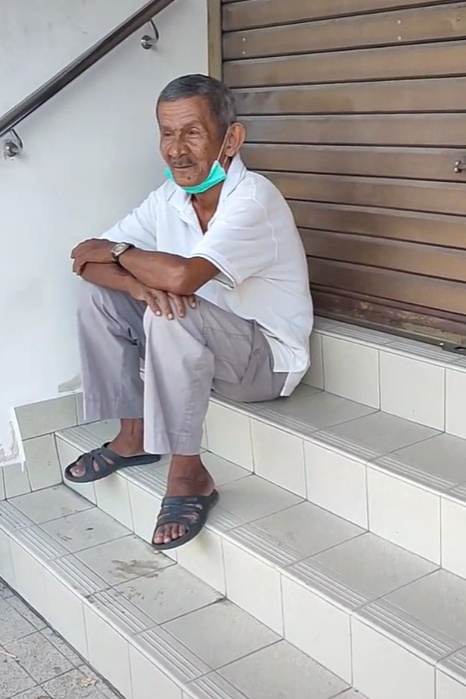 You can watch the full video here.
Touched by their bond
The video undoubtedly melted hearts online, where it gained more than a million views on TikTok.
The lady told Sin Chew Daily that her father was often lonely after their mother's passing many years ago and currently stays with her sister.
We all have to work at daytime and he's alone at home. So he would come to my workplace to have lunch with me.
Many netizens commented how moved they were by the lady's bond with her father, with some even saying that they were missing their own fathers who had passed on.

One curious netizen asked the lady why her father had a slight jump scare during the video, to which she replied that she had called out his name, thus giving him a shock.
"I shouted, that's why."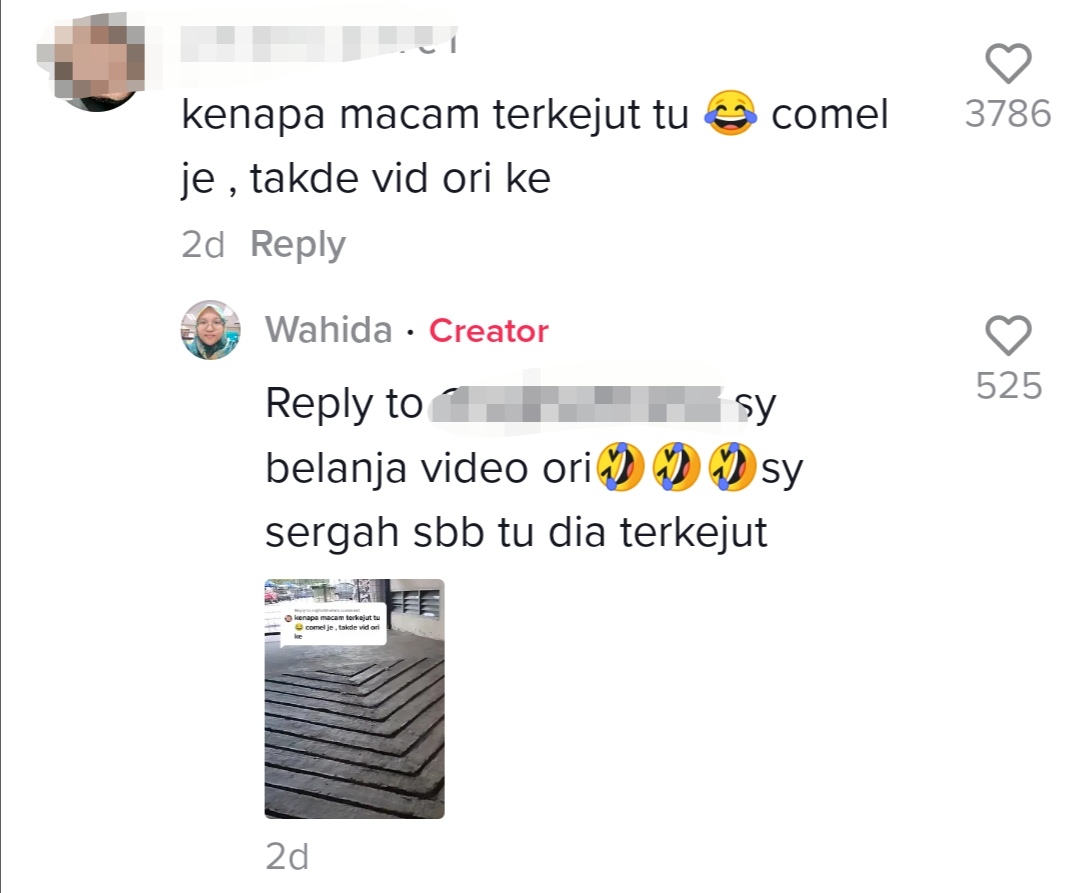 How sweet! Be sure to hug your parents more often and tell them you love them whenever you have the chance!
Cover Images via TikTok @triplea201911
Editor: Sarah Yeoh