As Malaysia is currently in the durian and cempedak (jackfruit) season, many are stuffing themselves out on these tropical fruits before it comes to an end.
While some might be enjoying this fruitful season, a netizen in China recently took to social media and shared how a giant cempedak had damaged his beloved car.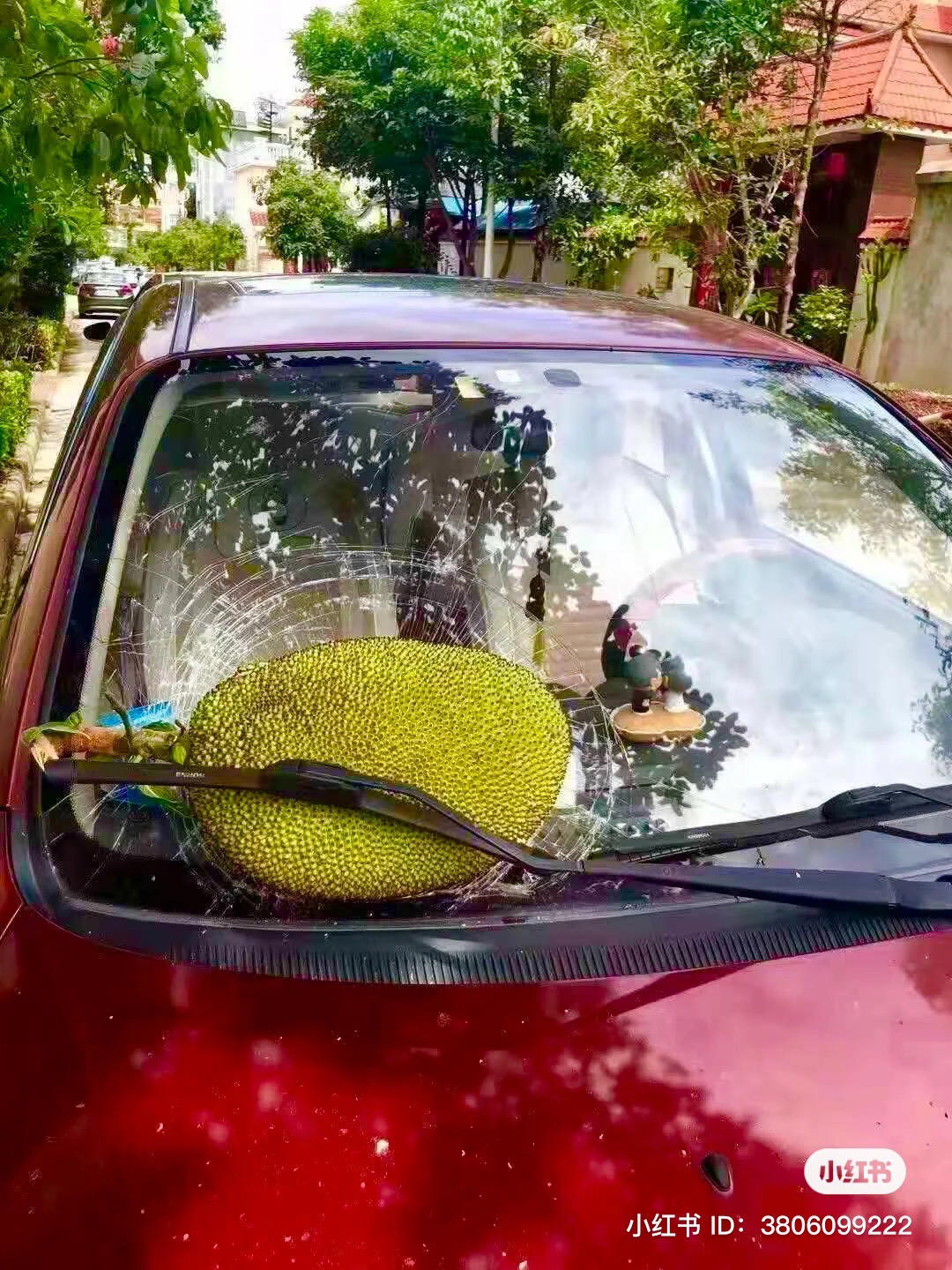 In a post shared on Xiao Hong Shu, netizen Jia Chang Bian Cai wrote that he was looking for help in resolving the issue.
He also attached a picture of the windscreen being smashed by a huge cempedak which had fallen off the tree and onto his car.
Read also: [VIDEO] "Malaysia's Industry Is Rubbish!" Streamer Hailey哈雷Z Accused Of Being Anti-China By Teammate
'Just eat it!'
His post has since received over 1.3k likes and comments at the time of writing, with many sharing their suggestions in solving the problem.
Many advised the man to make the most out of the situation by eating the cempedak and treat it as a gift from Nature.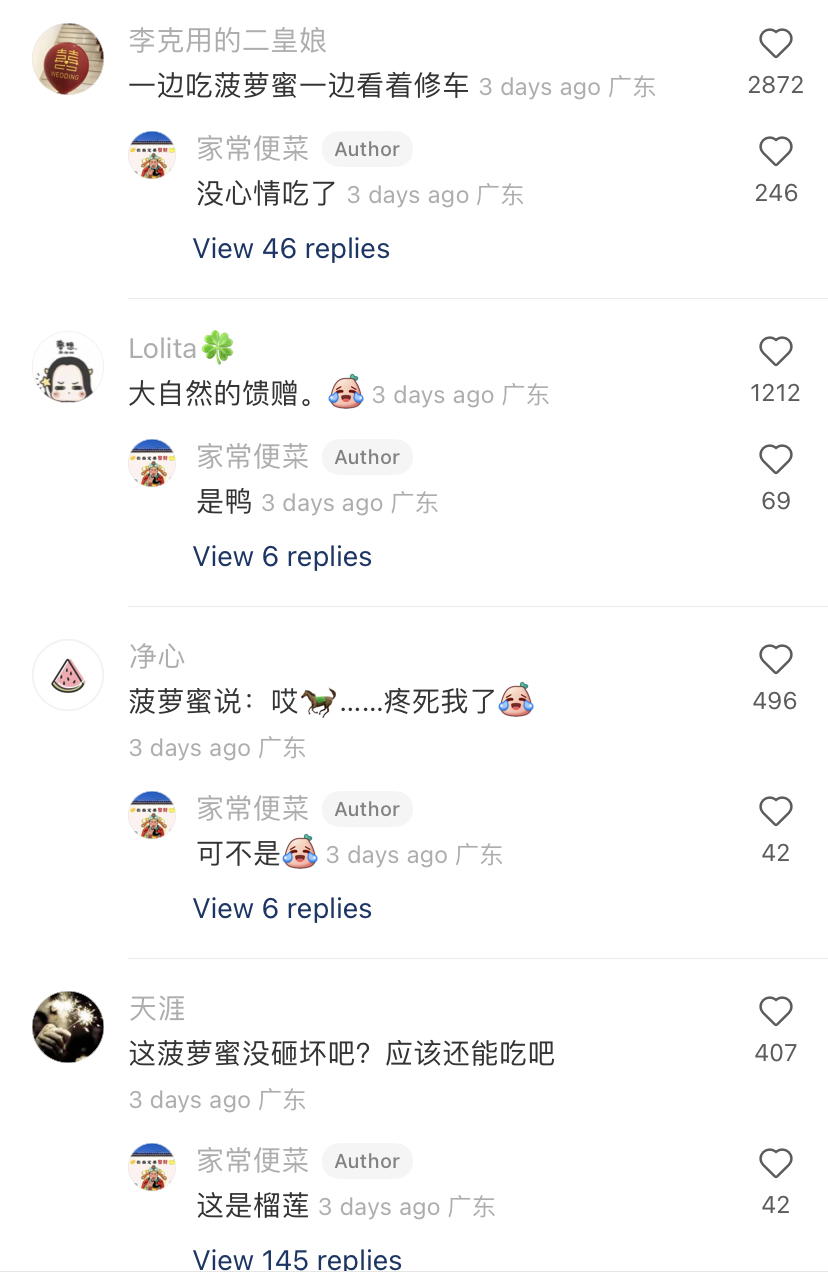 One commented: "A 400 yuan (RM262.38) cempedak. That's real expensive."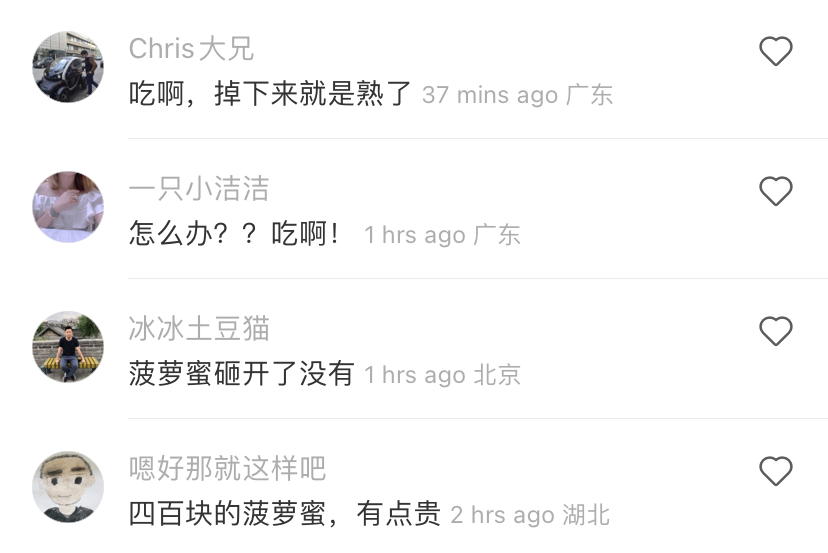 ---
It's unrelated to the article but here's our brand-new podcast – Talk Je Lah!
---
Cover Images via XiaoHongShu
Editor: Sarah Yeoh
---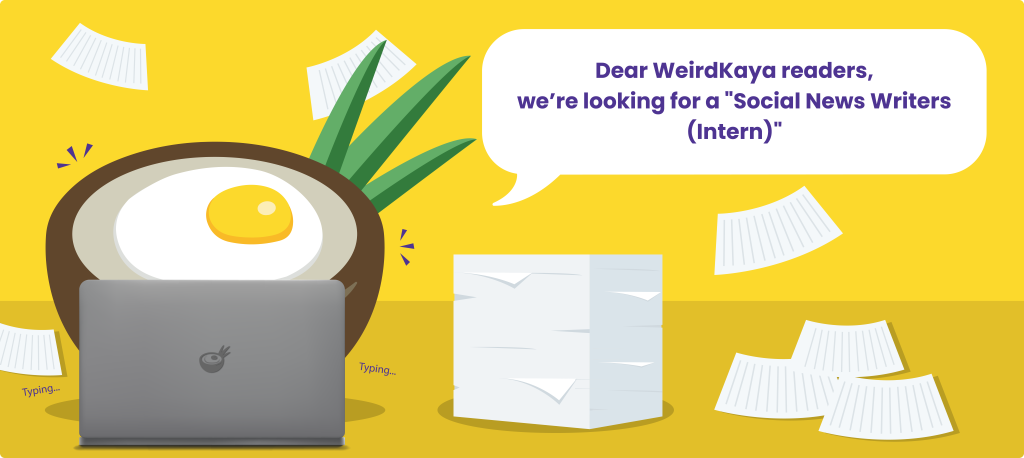 ---