MIRI – Netizens are outraged over the killing of Xiao Bai, a dog who achieved online fame in 2019 after Alex Sim, the owner of Goodman Chicken Rice, uploaded videos of it helping its owner "deliver" plastic bags packed with chicken meat and offal with its mouth.
Following the videos' wild success, Alex has been providing updates about Xiao Bai, with many netizens falling in love with its intelligent and adorable nature. Needless to say, a strong bond was also forged between Alex and Xiao Bai over the years.
---

---
Tragedy strikes
On the fateful day of May 17 (Monday), Alex posted a monochrome photo of Xiao Bai with a tearful caption announcing its untimely death:
"Xiao Bai, humans are truly scary, including myself. RIP."
Later, he posted another status saying he was too heartbroken to respond to comments posted by netizens who were shocked over the announcement.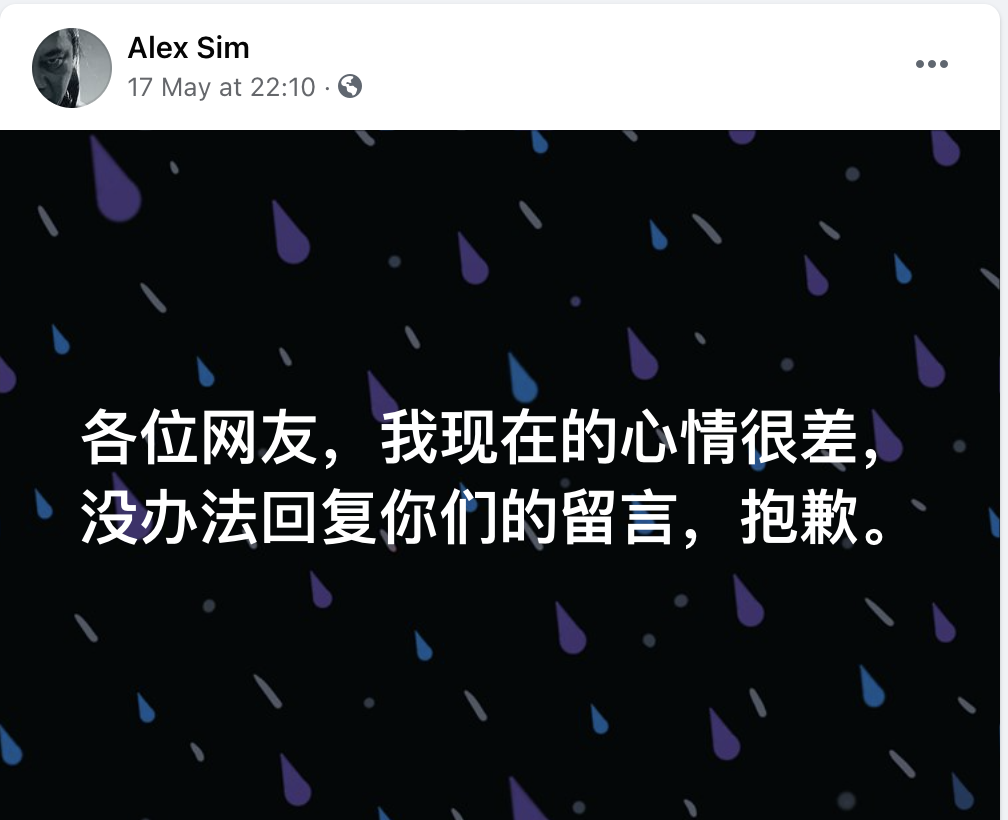 The post has since garnered 3.3k reactions, 1.3K comments and 1.8K shares.
According to an interview with China Press, Xiao Bai's owner, who requested anonymity, said the incident happened around 11 am and she wanted to keep Xiao Bai at home even though it wanted to roam outside.
"I saw a few people resembling City Council officers lurking around our neighbourhood and I quickly went out of the house to look for Xiao Bai as I realised they were out to get them [stray dogs]."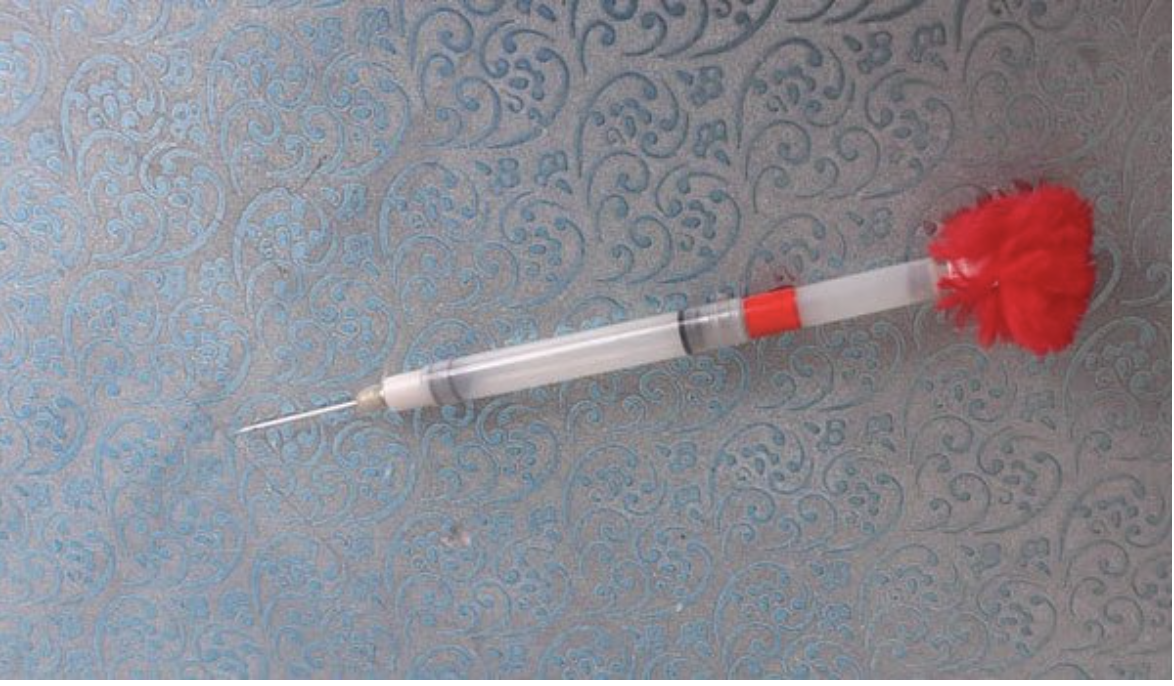 After an extensive search, she only managed to find Xiao Bai's pups and was later informed by her children that Xiao Bai was unconscious after getting shot.

Playing the blame game
Xiao Bai's owner confronted the City Council officers and demanded an explanation for their actions. They told her that it was merely a tranquilizer shot and that Xiao Bai would regain consciousness within two hours.
"However, Xiao Bai never woke up and died at 4 pm."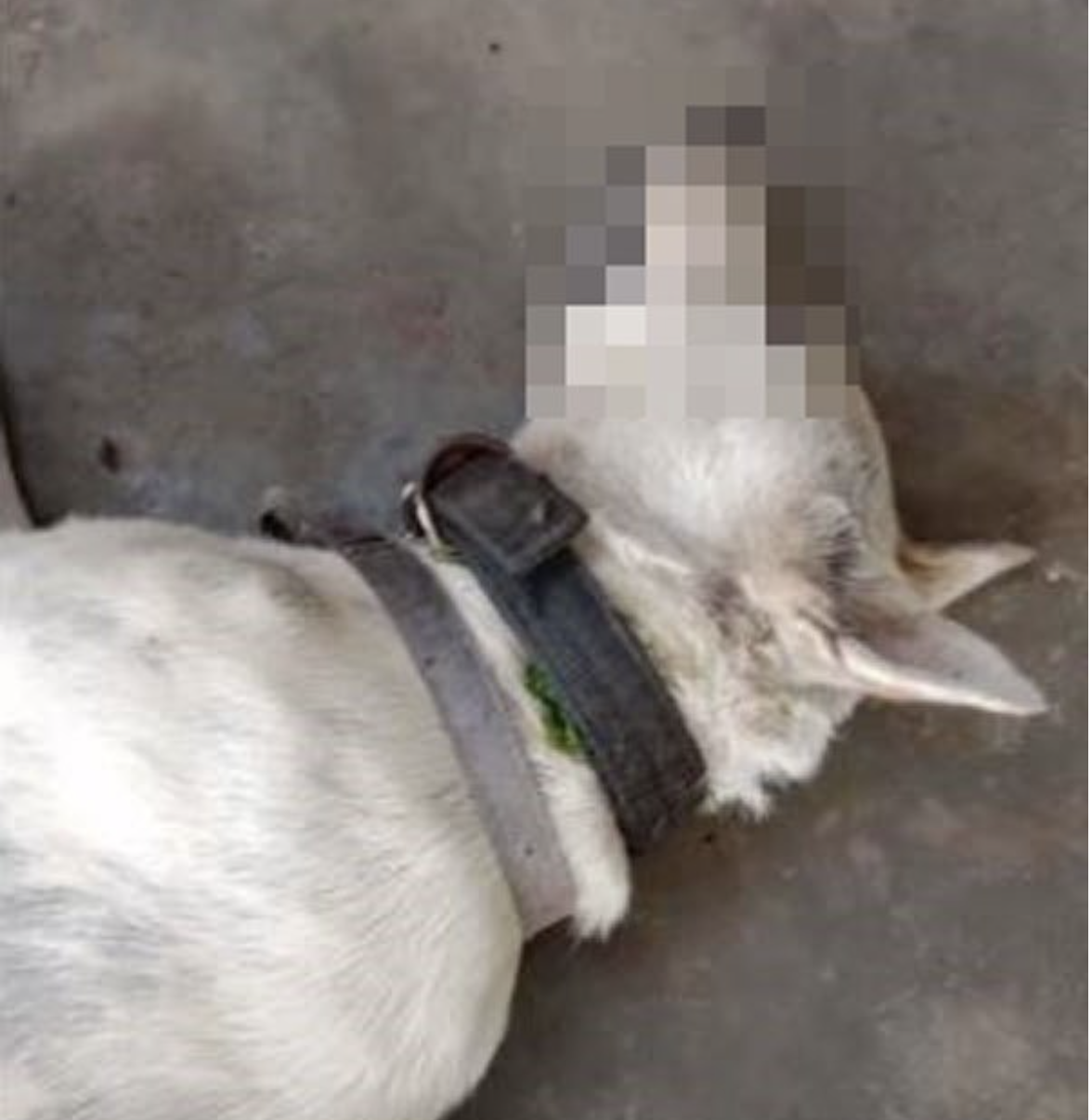 When informed of Xiao Bai's death, the authorities tried washing their hands of the botched operation by pinning the blame on the dog's "weak immune system". Not surprisingly, the owner refused to believe a word of it.
"They even gave me a warning letter for owning a dog without a license!"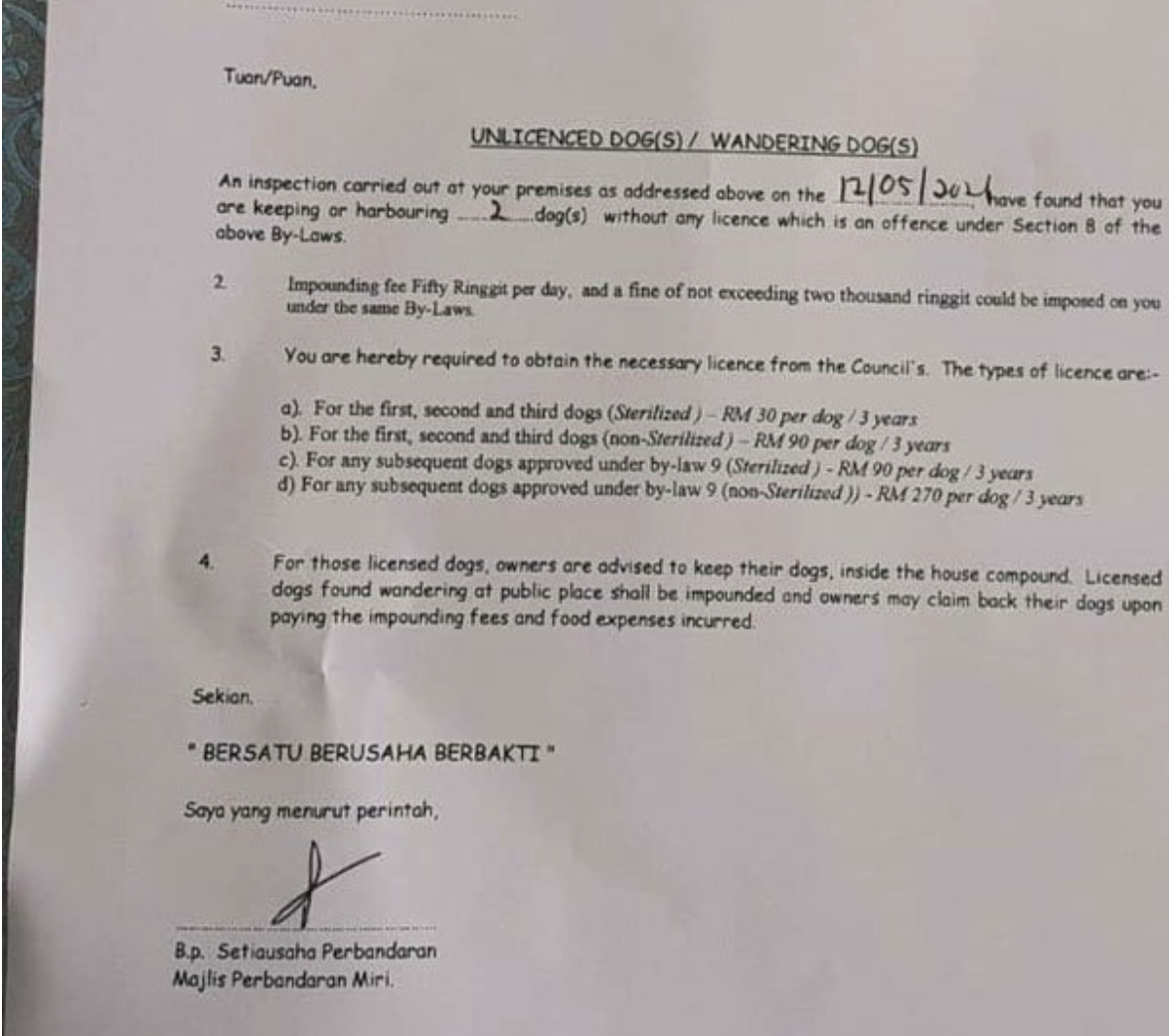 She added that Alex and his wife often visited Xiao Bai and would even give it some food. The neighbours were also friendly towards the dog too.
Netizens who had watched videos of Xiao Bai through Alex's Facebook account took up the cudgels for Xiao Bai and its owner, demanding that justice be served. They also expressed their condolences for Xiao Bai and hoped that it would be in a better place.
You will be missed, cutie! Earth has lost yet another good doggo.
Here are some of the memories Xiao Bai left behind.
---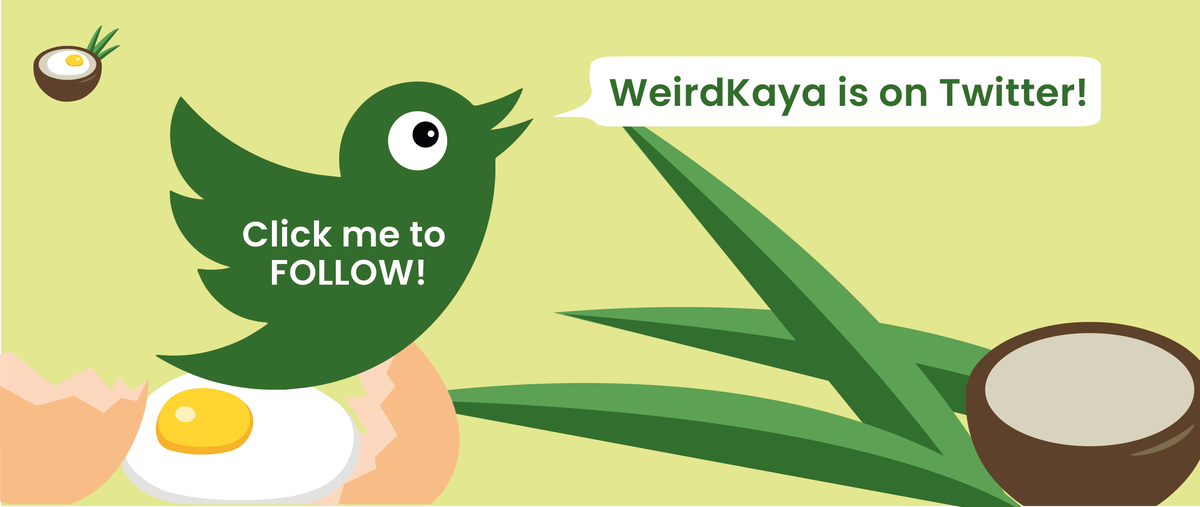 ---

Sources: China Press & FB/ Alex Sim
Editor: W.J Chan
Proofreader: Sarah Yeoh