SINGAPORE – Angry over a parking dispute, a man driving a dark grey Proton X50 bearing a Malaysian-registered plate number took matters into his own hand by executing his own brand of street justice.
The entire incident was captured in a dashcam video by a nearby car and was later reposted by SG Road Vigilante on YouTube.
Took place on May 2
In the video, the man who wore a white polo shirt, sunglasses, and face mask was seen walking toward the red Honda Civic with was believed to be a sharp object to scratch the left side of the car.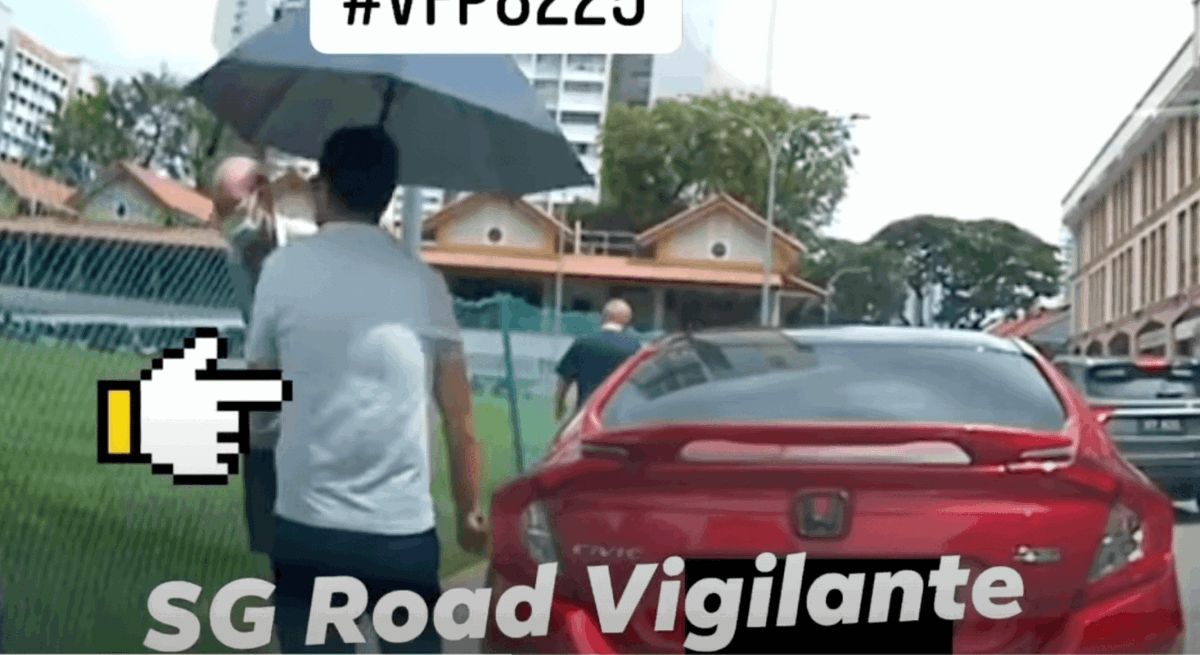 According to the video's timestamp, the incident took place at around 11:40am on Monday (May 2) near Jalan Besar.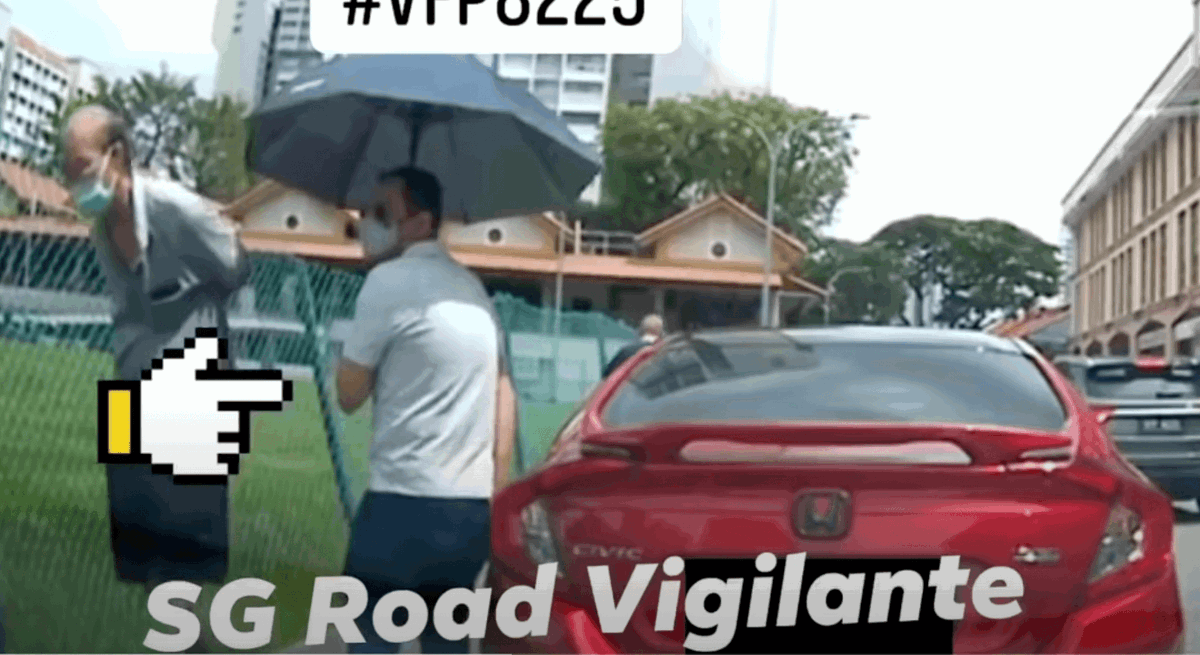 The act of vandalism was also done in broad daylight, where a few passersby were spotted strolling around the area.
Read also: Not Again! Man Caught Pumping RON95 Into SG-Registered Mercedes At Petrol Station In JB
Not one, but three times in total
Seemingly not satisfied with his first scratch, the man then goes back to the road where the Honda Civic was and gave another long scratch while walking around it.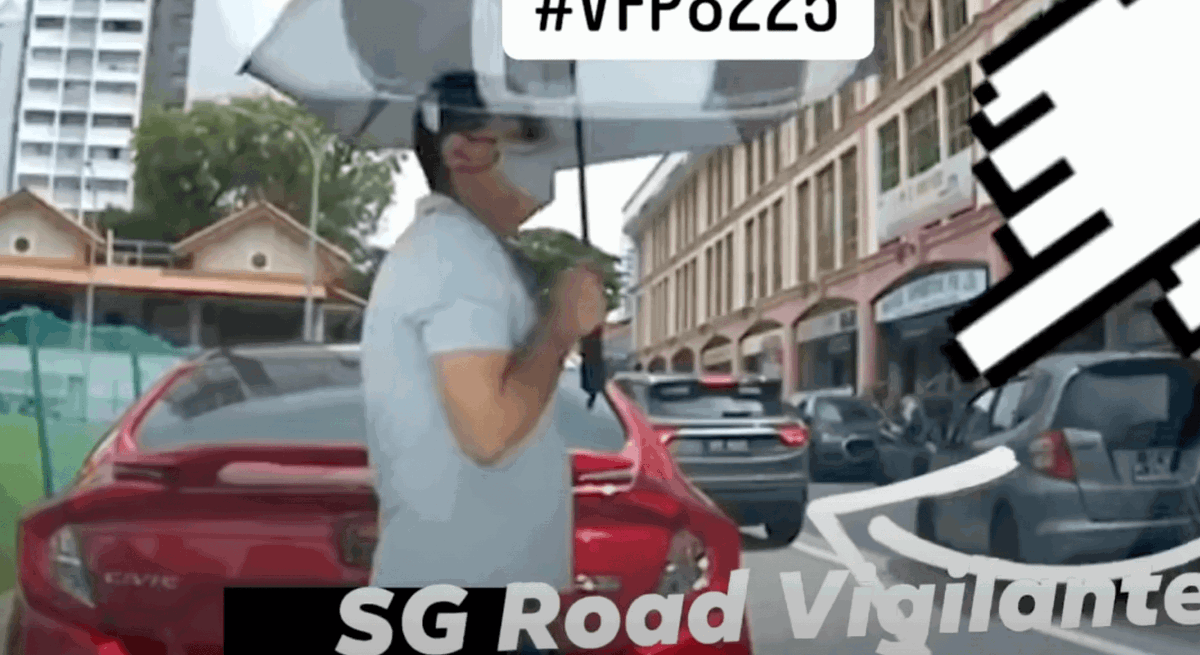 He then moved on to the other side and left another "souvenir" on the Honda Civic before returning to his Proton X50.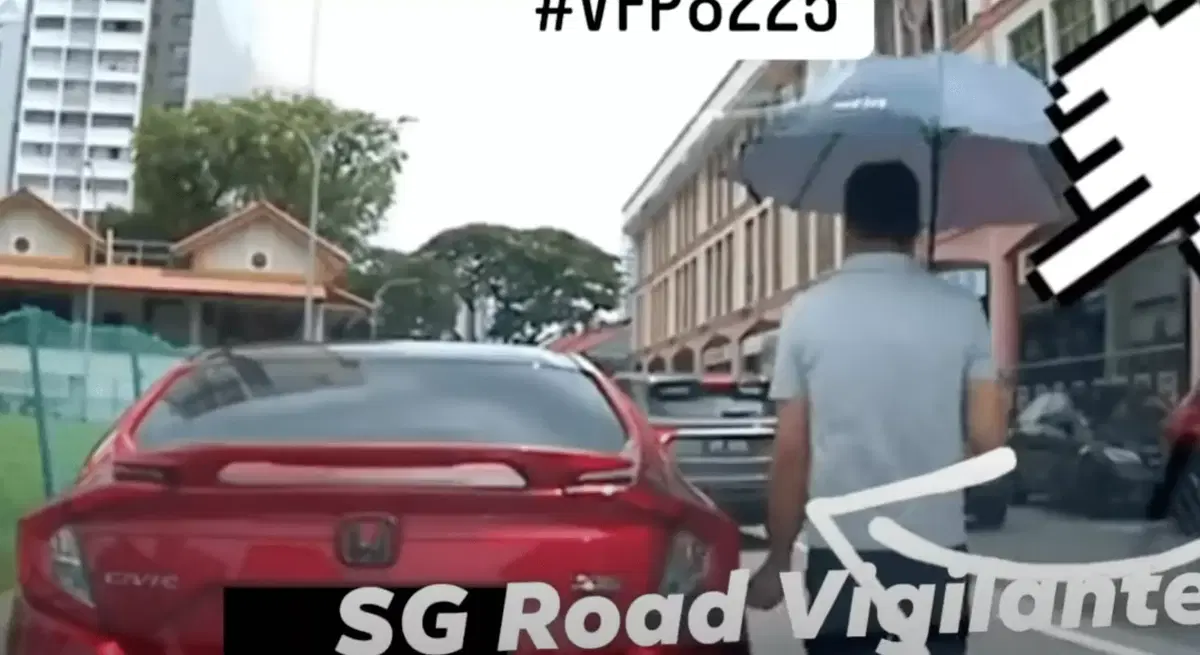 Unbeknownst to him, the dashcam managed to detect his number plate, which was a Malaysian-registered car plate number.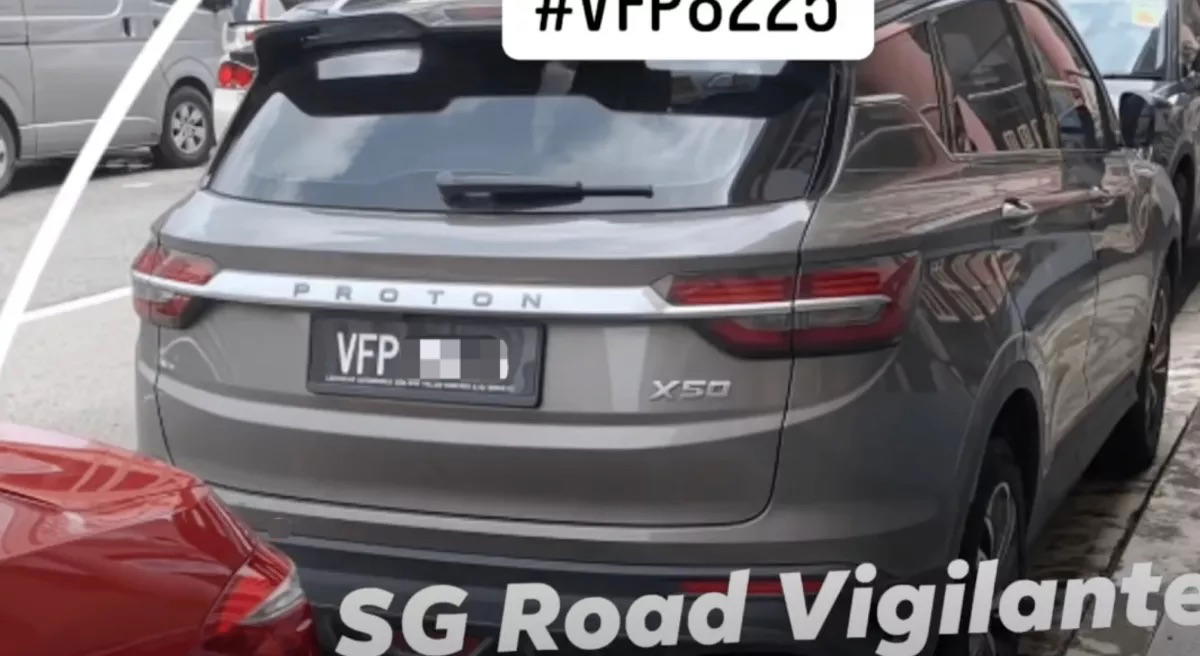 The video description also included a statement reportedly made by the Honda Civic owner.
Was queuing for the parking space along the road and the Malaysia Proton X50 car was opposite the lane.

There was a car turning out and I parked in to the lot. After awhile when I came back I saw my car was scratched from one side to another.
'Make him famous!'
The video has since garnered over 26k views, where netizens slammed the man for his selfish and petty act.
"Report to police without delay, make this Malaysian famous. Must make him pay hefty sum."

"The actions of this disgusting fellow deserves the attention of the police. I hope this fellow has been caught by now."

"This incident must report to police without delay… so that he won't escape [back] to Malaysia"

"Wear face mask and sunglasses and carry umbrella to avoid being identified. His intentions are very clear."

---
It's unrelated to the article but here's our brand-new podcast – Talk Je Lah!
---
Cover Images via YouTube/SG Road Vigilante
Editor: Sarah Yeoh