The death toll in the tragic Genting van crash has risen to eight after a 73-year-old woman passed away at the Kuala Lumpur Hospital(HKL) today(10 Feb). The victim was among the 13 passengers on board the van when it lost control and crashed into a concrete divider.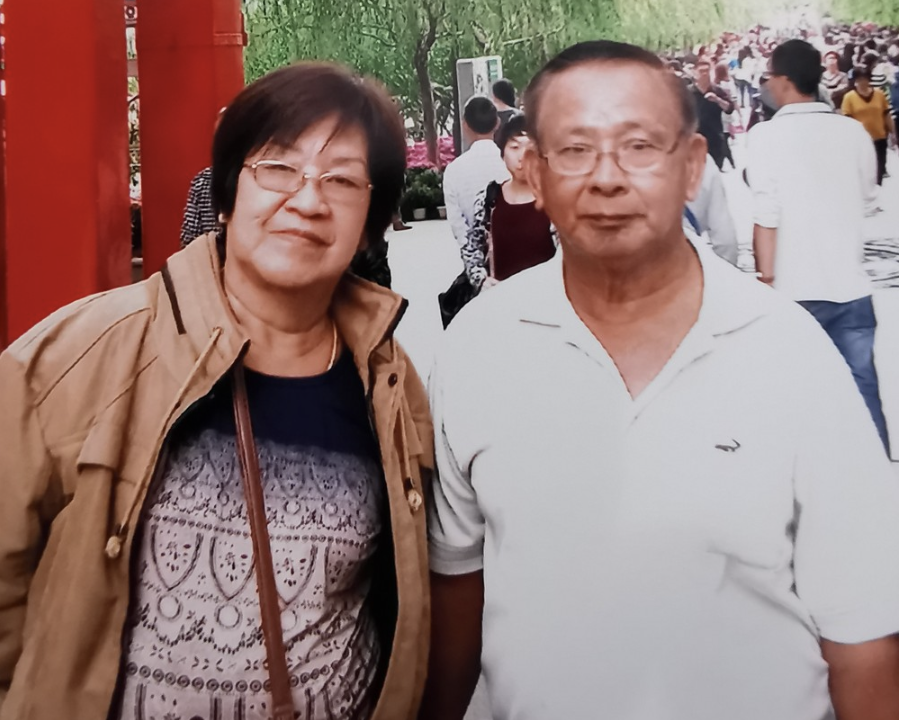 Genting Van Crash Death Toll Rises To 8
According to Sin Chew Daily, the eighth victim, Chew Chong Beh, 73, succumbed to her injuries while receiving treatment at Kuala Lumpur Hospital.
The deceased's husband, Mr. Wong, told the Chinese daily that he was notified of the bad news by his son at around 2:00 pm today.
He said although his wife's face was swollen, fractured, and cracked after the car accident, her condition seemed optimistic as she was not sent to the intensive care unit.
He said that his wife's body will arrive at their home by 11 pm tonight, and the funeral is expected to be held on Tuesday (14th).
"My wife was conscious when she was in the general ward. She was only wearing an oxygen mask and complained of physical pain. She could respond to anything we asked her."
---
It's unrelated to the article but here's our brand-new podcast – Talk Je Lah!
---
---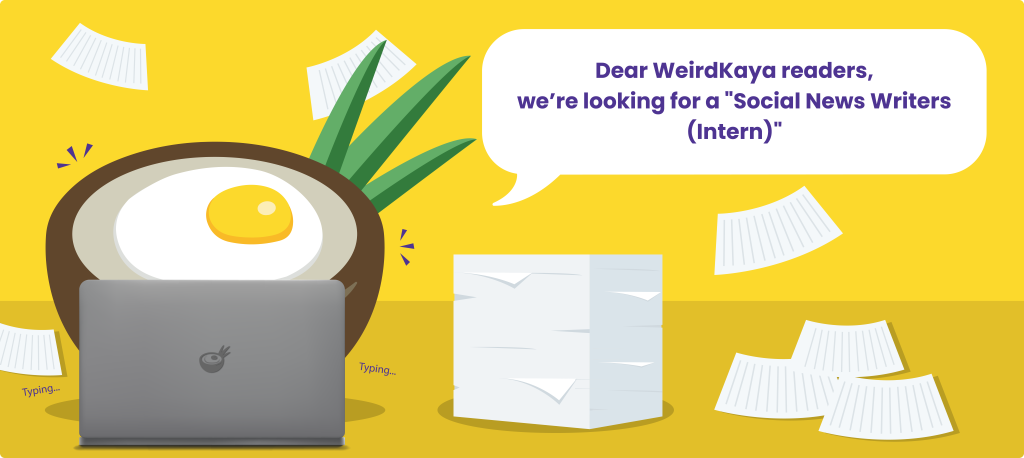 ---