K-pop idol and GOT7 member Jackson Wang is coming to Malaysia for his "Magic Man World Tour" this Saturday (17 December).
Alleged that she was invited to Jackson Wang's afterparty
He will also be holding an afterparty after his concert and DJ Gatita Yan was also allegedly invited to be one of the performers at a club in Solaris Damansara.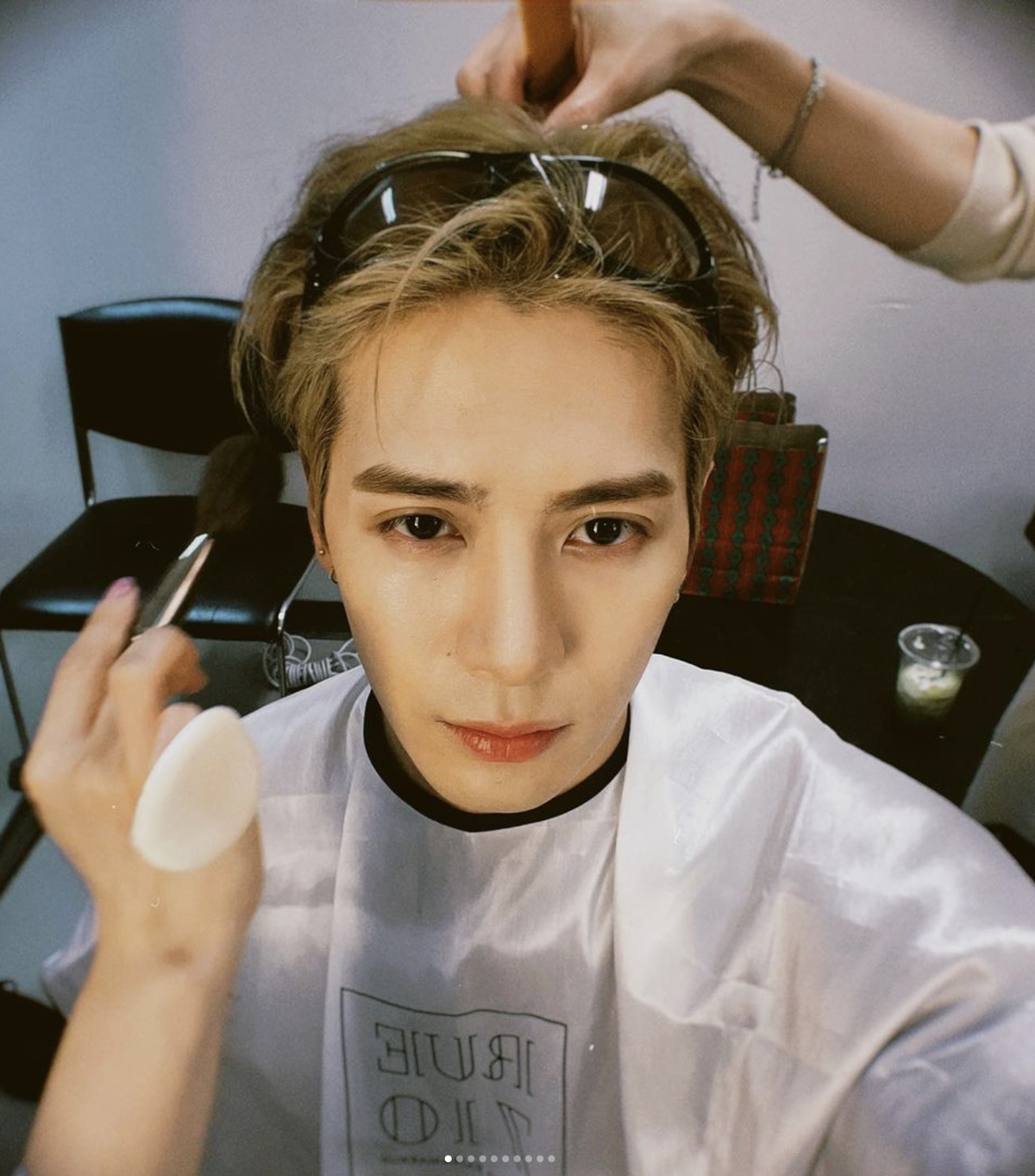 Gatita Yan also took to her Instagram story and shared the exciting news with her followers and the steps to RSVP for the slot.
In her story, she mentioned that she was invited to DJ for his afterparty.
"I've been practising so long, and I am so tired. I've never practised this long for a show before, I am so grateful that I was invited to be part of Jackson Wang's afterparty DJ. Thank you so much," she wrote.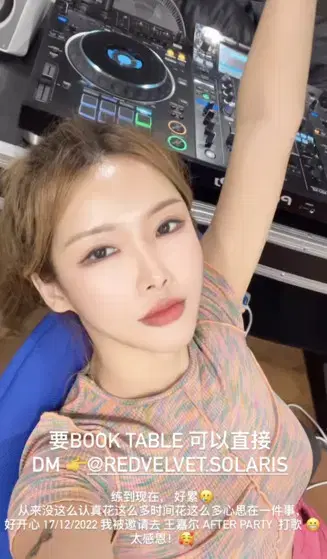 Decided to cancel it after BF voiced unhappiness
However, not long after the IG story was posted, she posted another IG story saying that she would no longer perform for the K-pop idol.
She first said that her previous IG story was just a 'normal story sharing' and she didn't know it would garner such traction online.
"It went viral, so much so that my Middle Eastern boyfriend also saw it and got cyberbullied."
"Therefore, I've decided to cancel the DJ show on 17 December."
Gatita Yan also revealed that her Middle Eastern boyfriend is not in the entertainment industry; hence he does not know how to handle the hate and backlash he received online.
At the end of her lengthy IG story, she also wrote:
I don't want my boyfriend to be sad over this matter."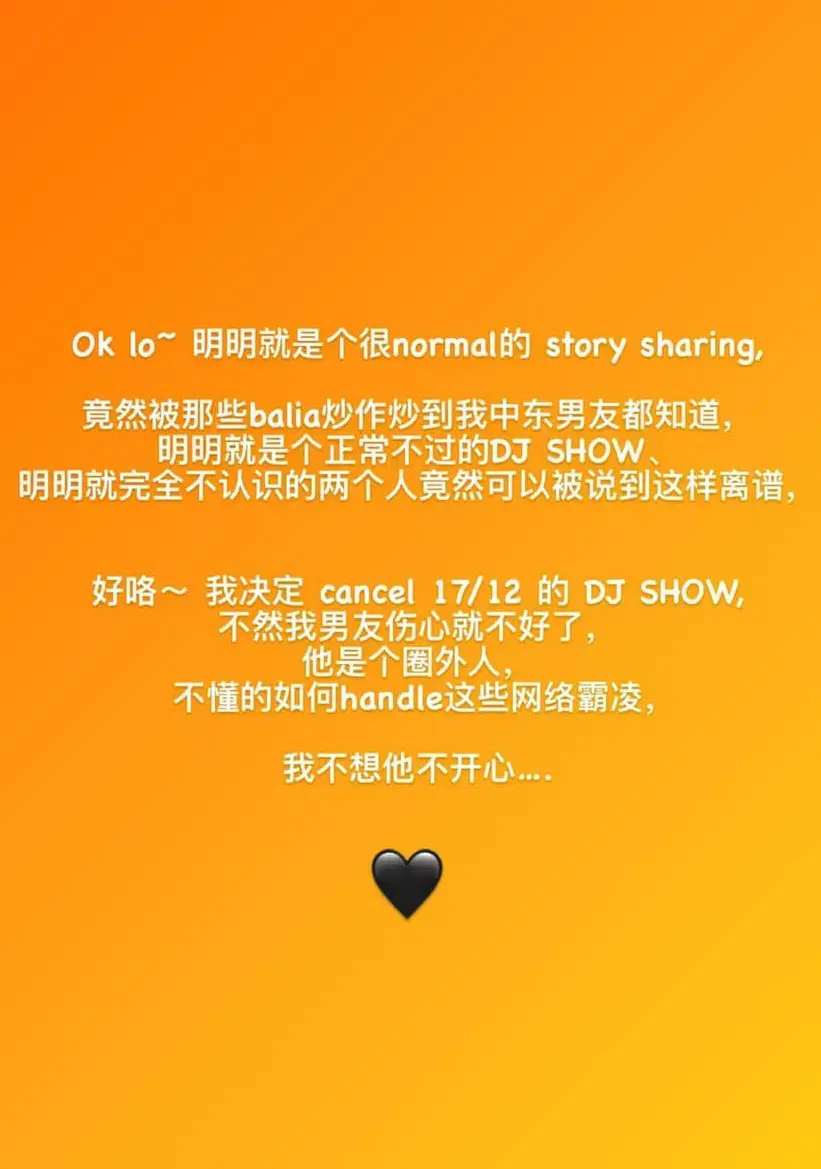 However, her post wasn't well received by some netizens, with some saying she wasn't invited to the afterparty in the first place.
---
It's unrelated to the article but here's our brand-new podcast – Talk Je Lah!
---