DJ Gatita Yan, former OnlyFans creator and one of the hottest names in the local club scene, surprised her fans by unveiling her boyfriend to the public for the first time.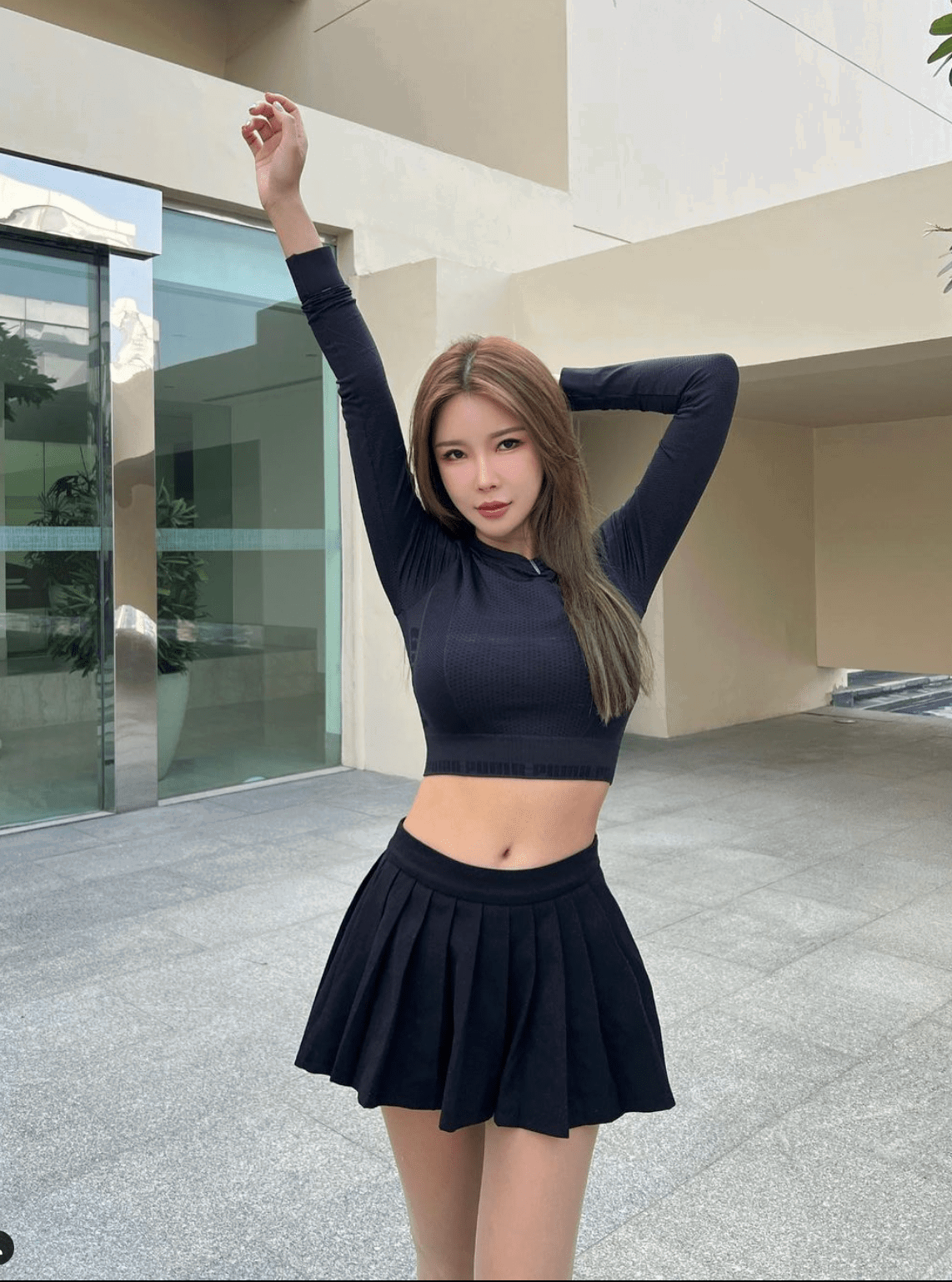 Gatita Yan pens love letter to her boyfriend
In an Instagram reel, the former OnlyFans creator wrote that she has known Tay for quite some time but only connected with each other recently.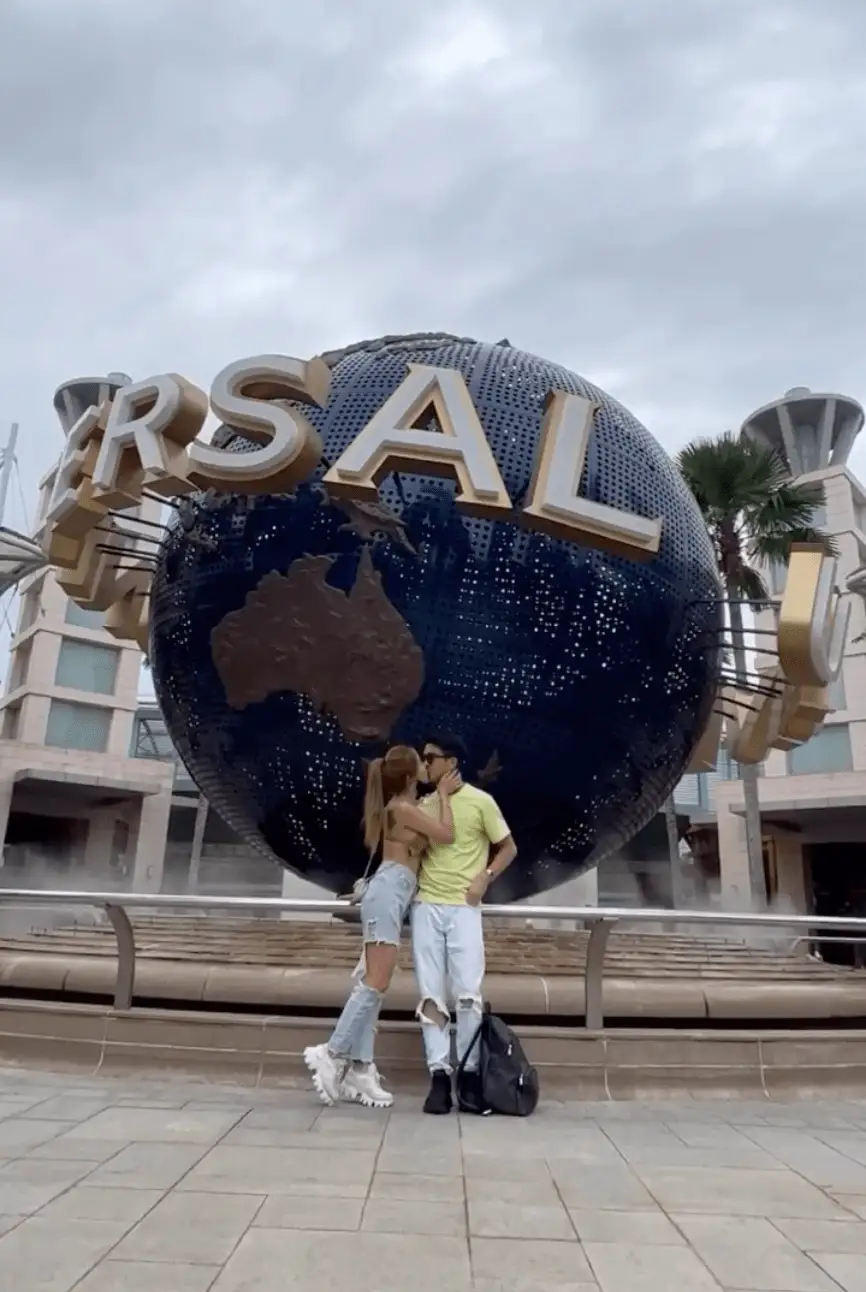 "Dear daddy, happy valentine's day. Thank you for always treating me as a daughter, thank you for letting me see another world full of love. Your patience with me, your love for me, I fully feel it.
I am a little girl by your side, I feel very safe, stable, and no longer anxious, thank God for sending you to my side," she wrote.
In a separate IG story, Gatita also reposted a picture of them on vacation in the Maldives.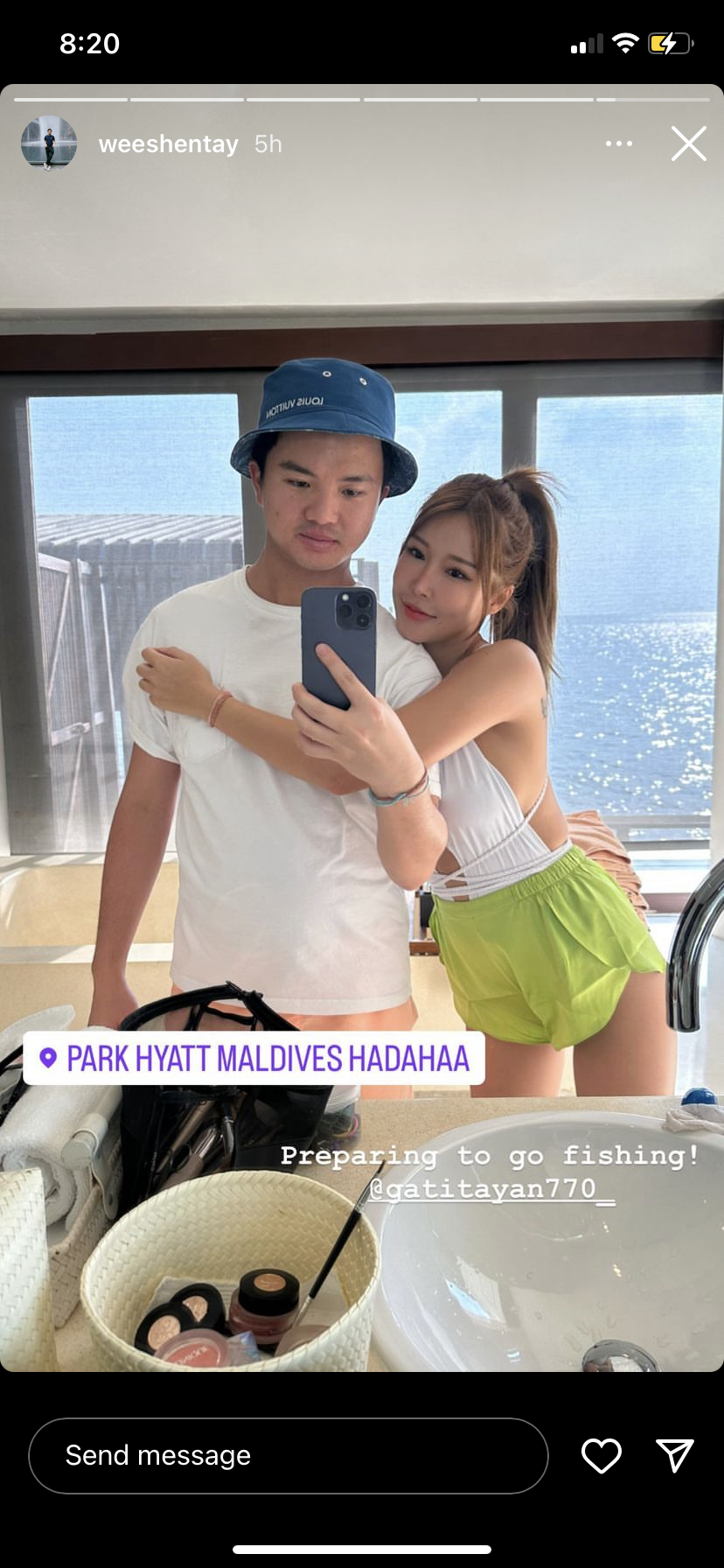 The news has been met with congratulations and excitement from fans and friends alike since it was posted early today.
Many also expressed their happiness for the couple and wished them all the best in their new relationship.
Gatita's boyfriend made headlines last year
It also turns out that her boyfriend, Wee Shen Tay, is none other than the man who made headlines last year for 'spraying' RM100K in cash at a popular nightclub.
In May last year, Gatita shared a video showing him giving RM100,000 in cold, hard cash using a Supreme spray gun at a nightclub in Subang.
A loud cheer could be heard as the bank notes floated in the air for a few seconds before slowly falling onto the ground.
Read our coverage here:
---
It's unrelated to the article but here's our brand-new podcast – Talk Je Lah!
---