Malaysian singer Gary Chaw who previously ranted publicly over his personal life on social media has now announced his divorce from Taiwanese fashion blogger Wu Shu-ling on their Instagram story this Saturday (26 Nov).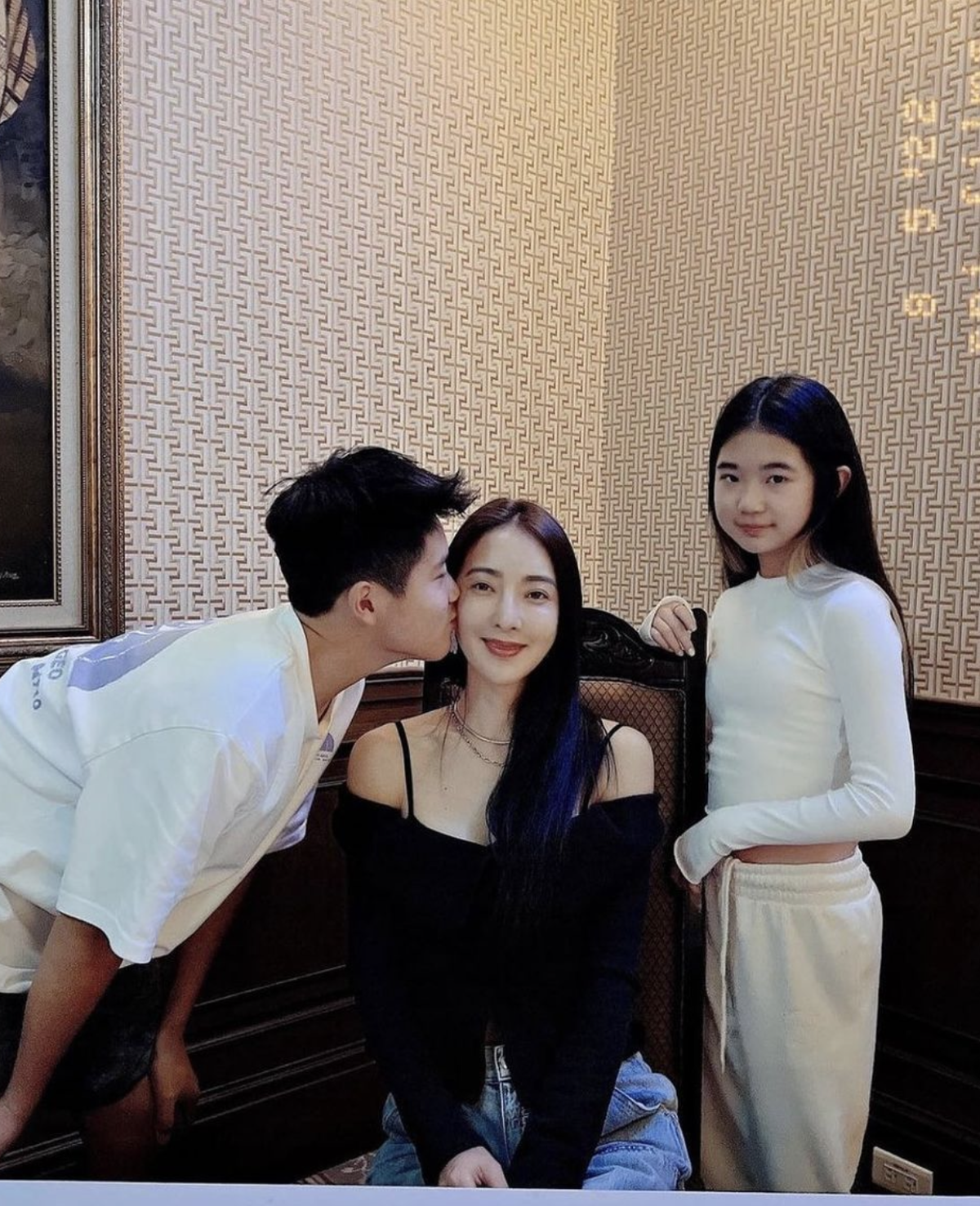 It is understood that the former couple, who had been in a 14-year marriage, was in a cold war for months before their official announcement.
Read also: Japanese Football Fan Thanks Boss For Permitting Him Two Weeks Off To Watch FIFA World Cup In Qatar
Gary Chaw and Wu Shu-ling released the same statement on their Instagram that recounted their beautiful memories together.
However, things didn't turn out well in the second half of their marriage.
"We were constantly unable to understand each other," they wrote.
Gary Chaw: 'No one is right or wrong'
Following that, the former couple also shared that they had worked hard together in this marriage and the 14-year memories in each other's life cannot be erased.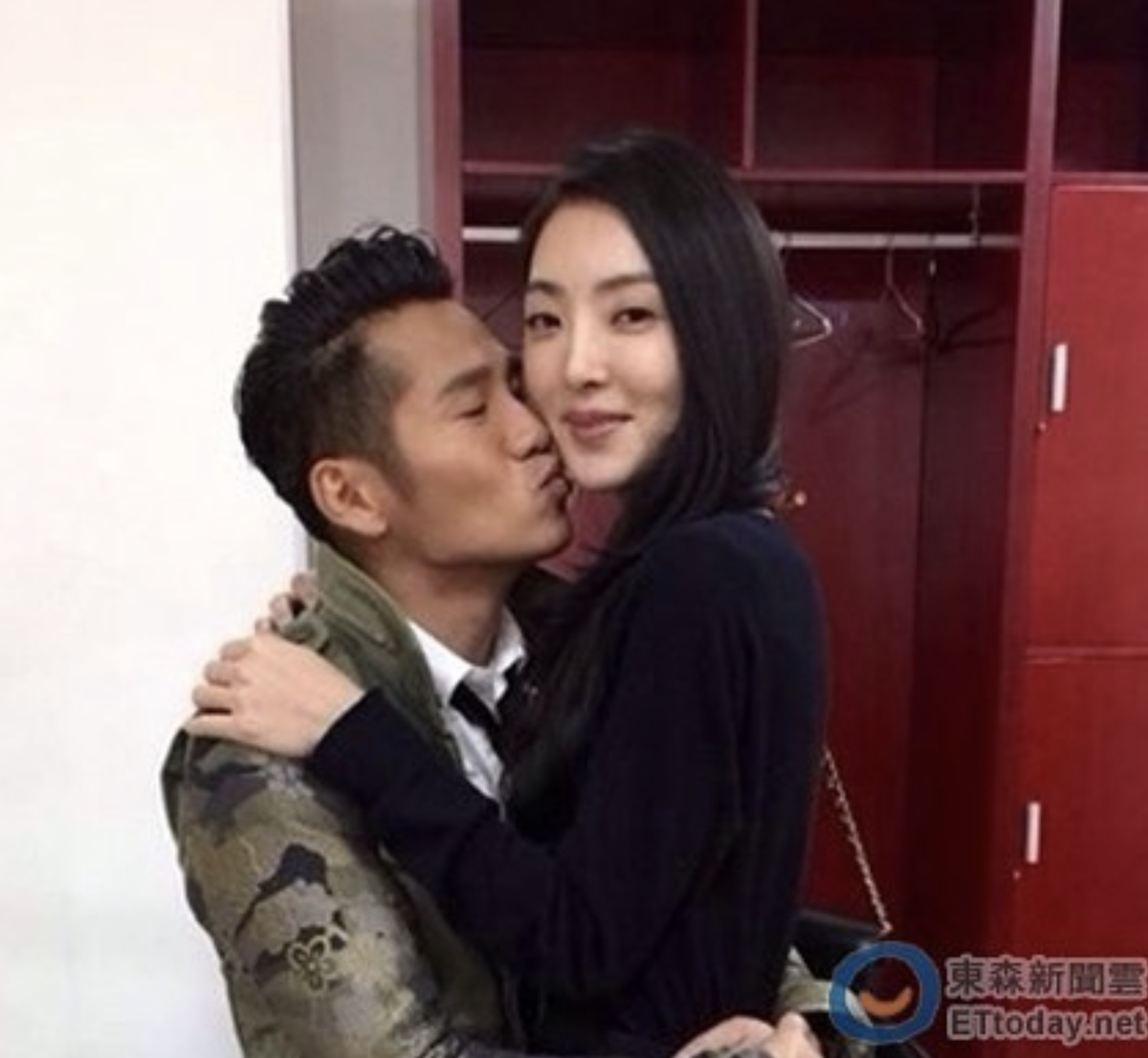 "Our common goal is to take care of our children together so they can grow up healthily and freely. Please give us the necessary privacy and space," it continued.
Chaw went back to Malaysia for a concert and reportedly shared his marriage problems during one press conference for his show.
Read the full statement here: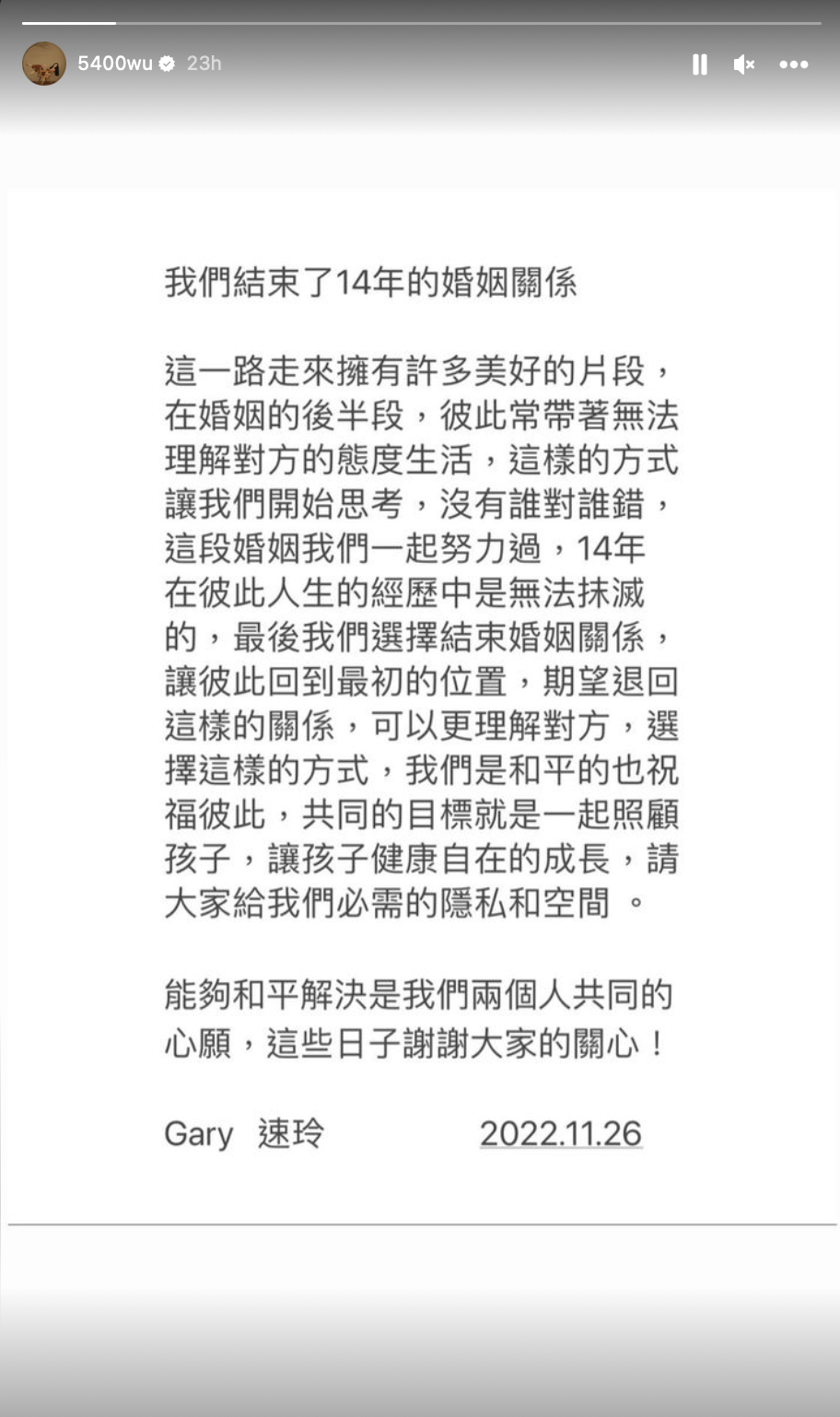 Marriage problem surfaces in October
Gary and Wu have a pair of children – Joe and Grace. After marriage, he lost control of his emotions after drinking many times. Since last year, the two rarely interact publicly or social media.
This year, Wu broke her silence in October, saying, "The load I have endured has exceeded what I can afford', revealing more of her state of mind.
Before he returned to Malaysia, he confessed to the media that he was in a cold war with his wife and revealed that the duo were trying to restore their relationship, reported Oriental Daily.
However, the Chinese daily reported that they weren't sure they could live peacefully for the rest of their lives. They only hoped that the whole process would not hurt their children.
---
It's unrelated to the article but here's our brand-new podcast – Talk Je Lah!
---