To all bread lovers, your daily breakfast is about to get a little more expensive next month.
This comes after Gardenia announced that it would be implementing a price increase ranging from 3% to 5% across 30 products starting on Oct 1. However, the white bread pricing will remain the same.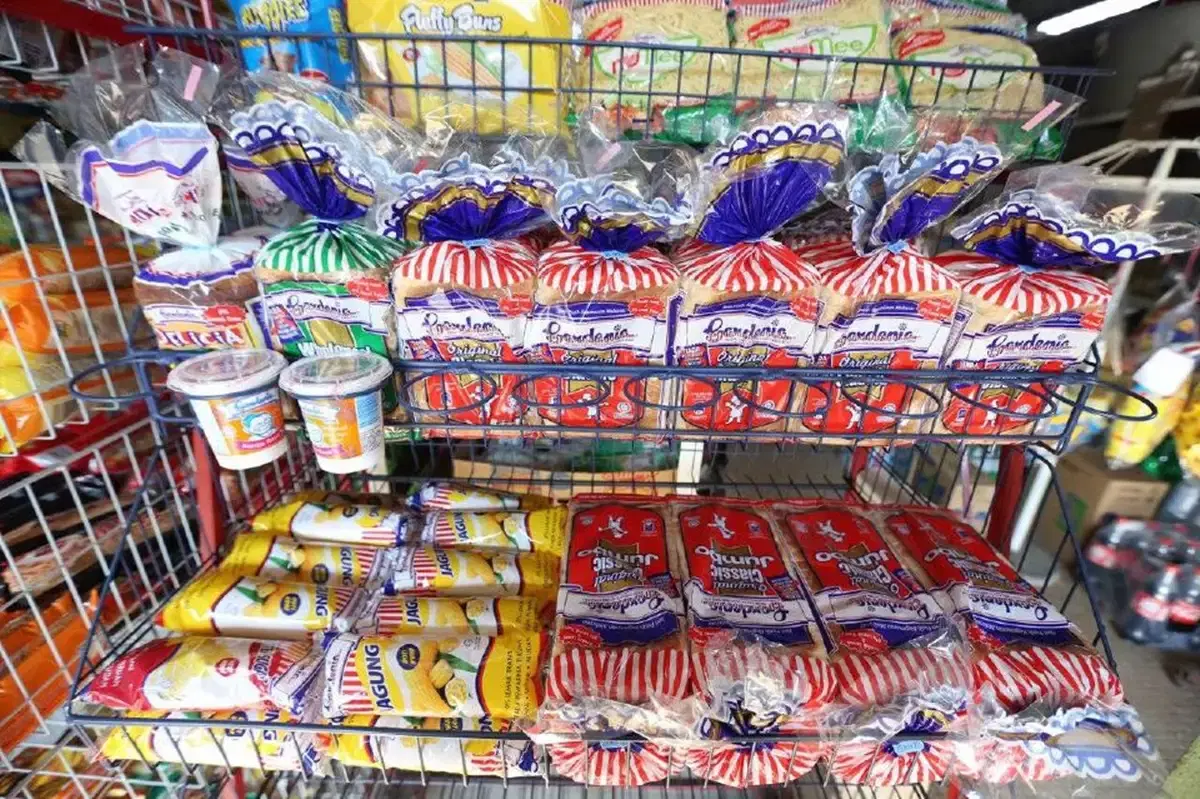 Gardenia products to see price increase
This was confirmed by the president of the Federation of Sundry Goods Merchants Associations of Malaysia Hong Chee Meng in an interview with Sin Chew Daily.
According to the price increase notice provided by him and the list of affected products from Gardenia, the price hike will apply to products that have fillings.
Hong added that no other bread brands have announced a price increase so far aside from Gardenia.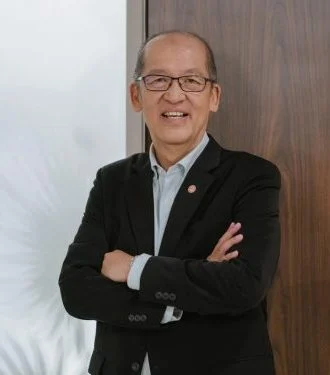 Factors behind price hike
According to the notice issued by Gardenia, it cited several factors which contributed to the price increase.
It includes the implementation of the Employment (Amendment) Act in January 2023, resulting in increased human resource costs, soaring electricity bills and a 30% increase in natural gas prices.
The company also said that a 72% increase in gluten prices, 50% increase in yeast prices, and 38% increase in bulk sugar prices have also contributed to the price hike.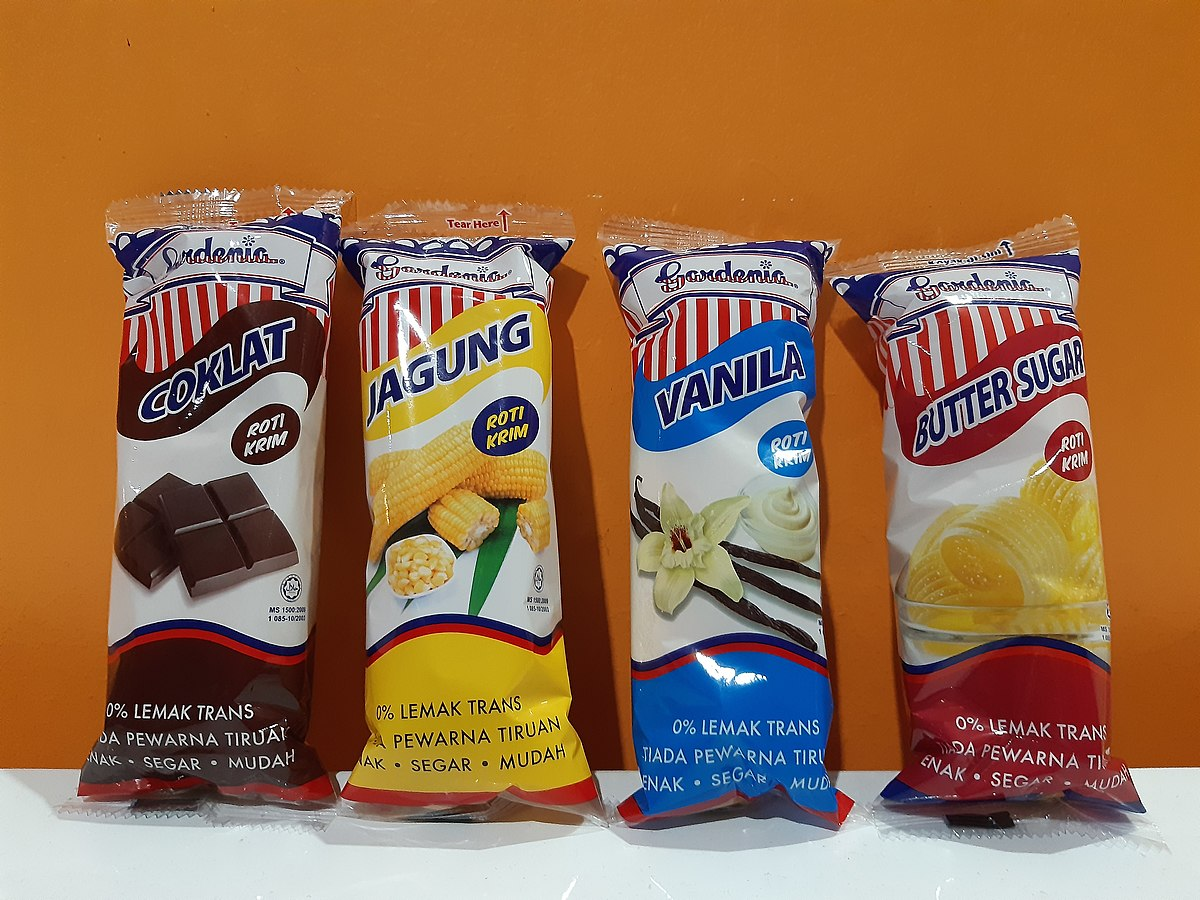 In order to address these challenges, Gardenia said it made the decision to implement small adjustments to the prices of products that have been severely impacted by rising costs starting from October 1.
You can take a look at the full list below:
This isn't the first price hike for Gardenia products, with the previous round taking place in September last year:
---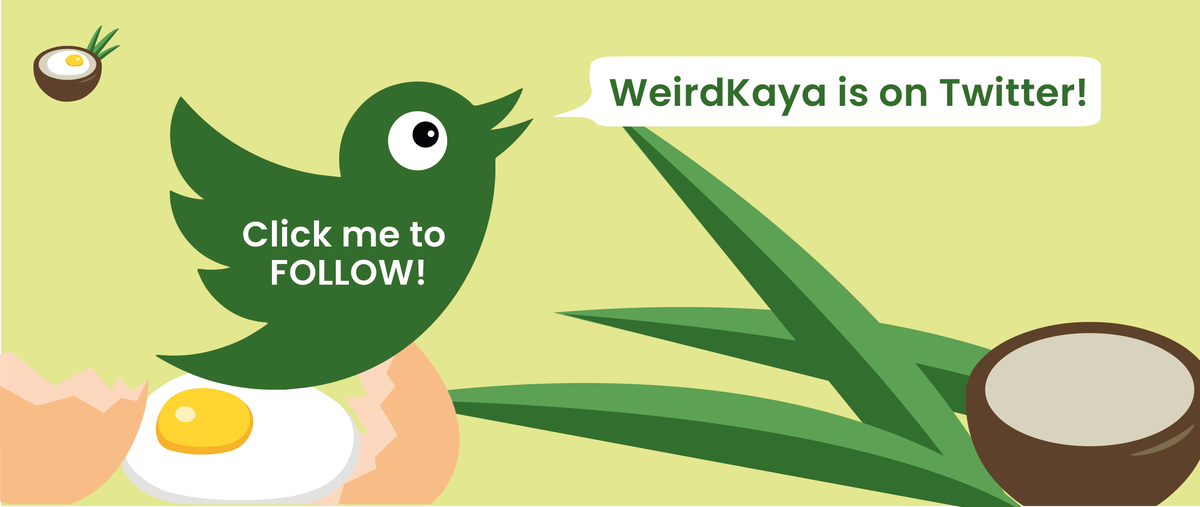 ---
---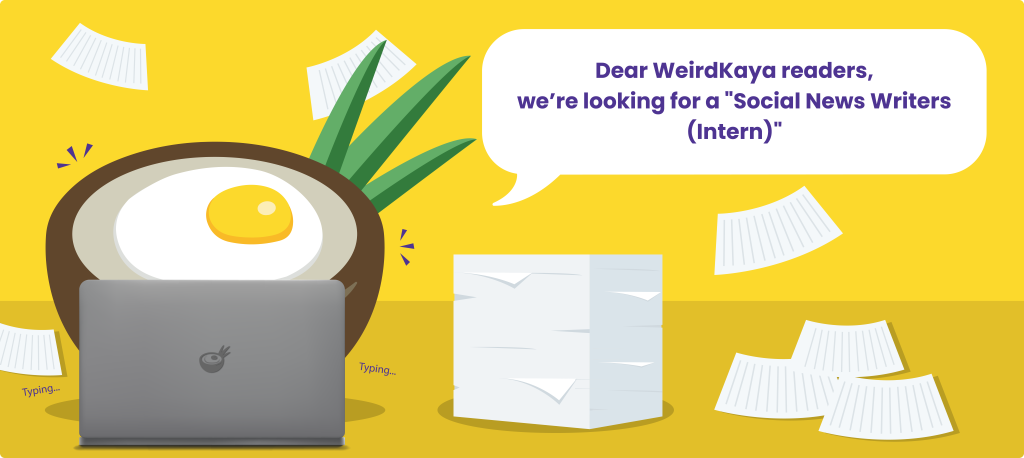 ---