As inflation is hitting almost every industry, local bread factory Gardenia Bakeries (KL) Sdn Bhd (GBKL) has confirmed that 53 of its products will see another price hike starting September this year.
This comes after a picture of a new price list for Gardenia products surfacing online, with many questioning the authenticity of the list.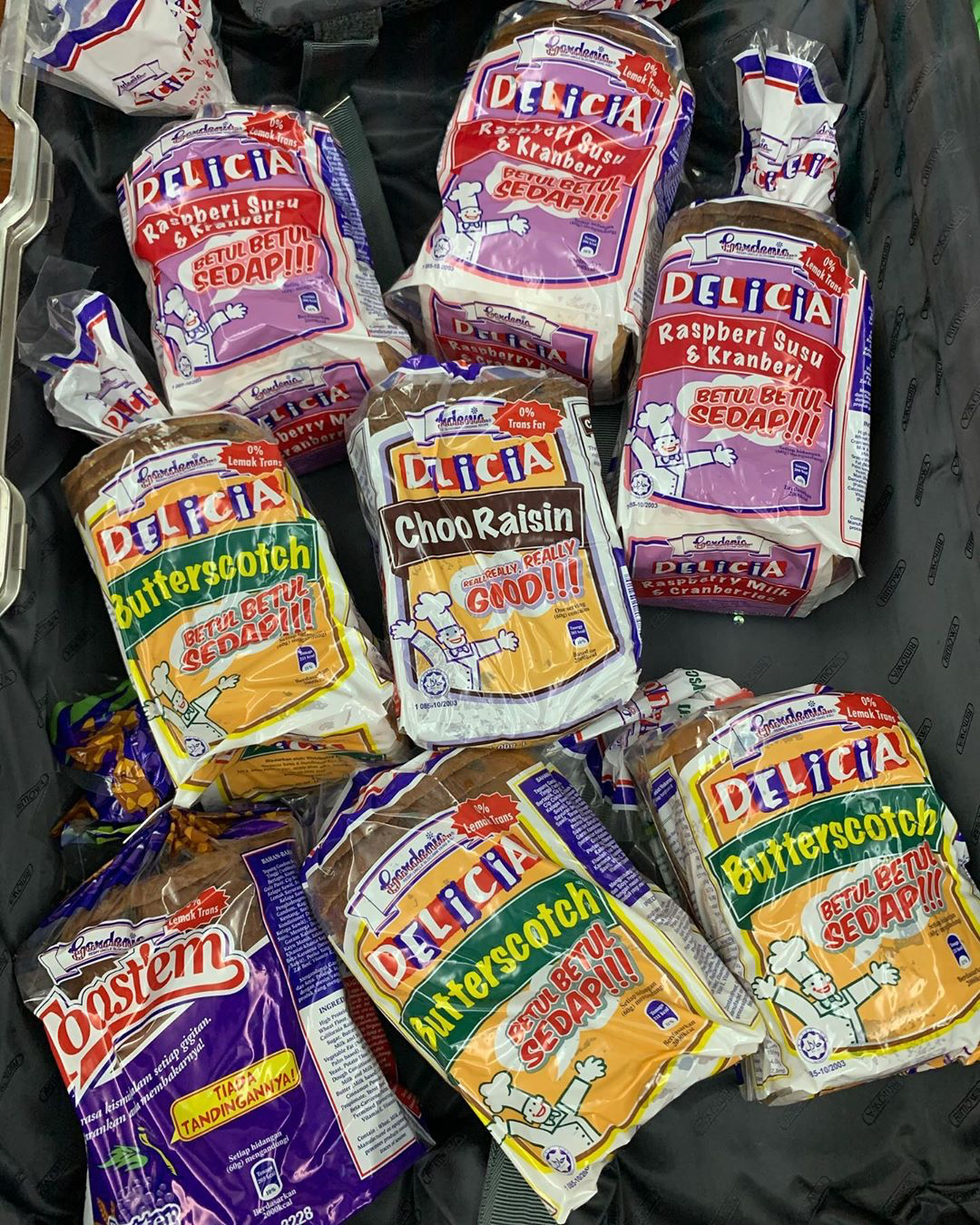 According to the latest price list, a loaf of Gardenia Original Classic 400g will now see an increase of 20 cents from RM 2.80 to RM 3.00.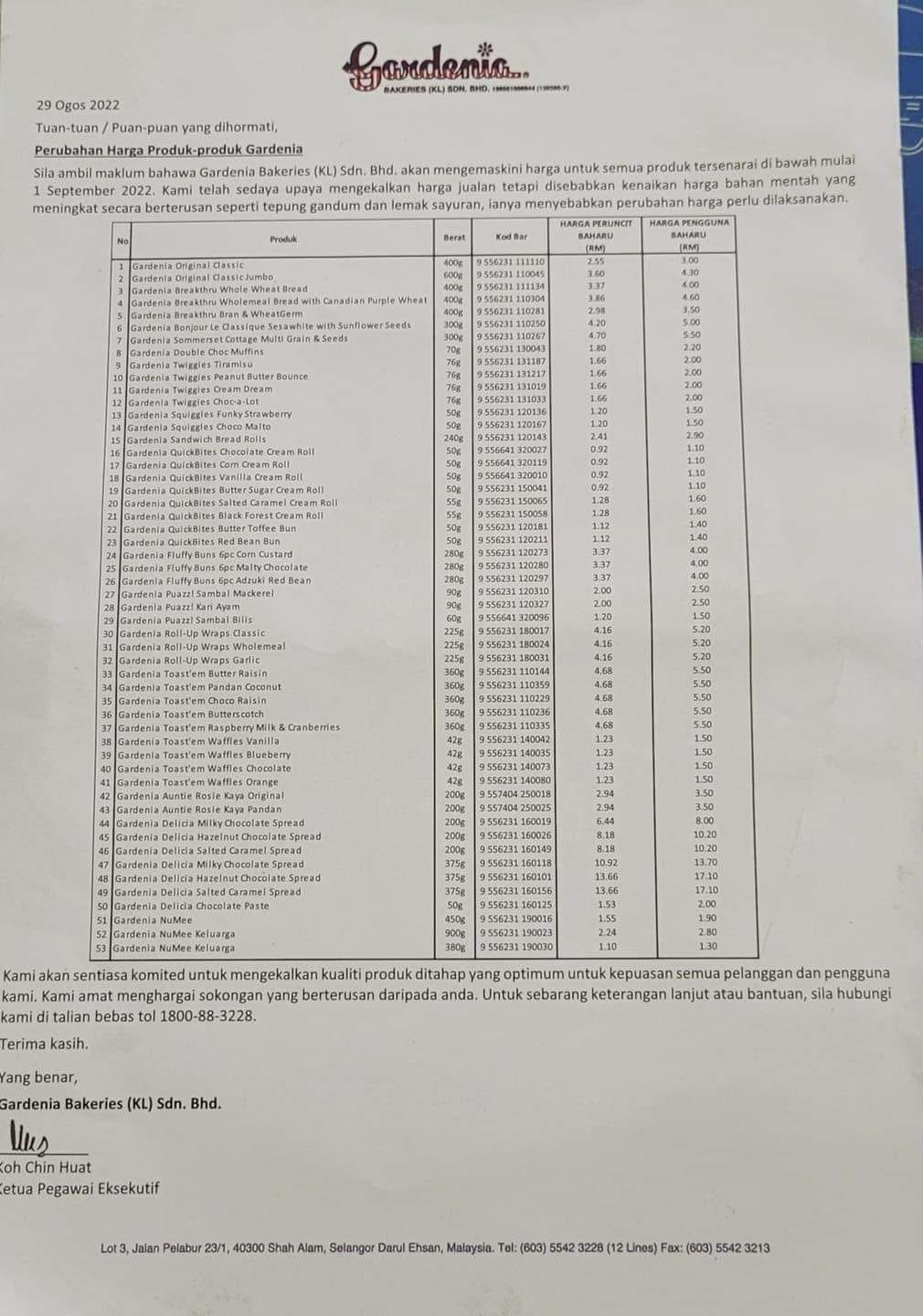 The Gardenia Original Classic Jumbo will now cost RM4.30 for a loaf.
Gardenia Responds
In response to queries, Gardenia replied that the sharp increase in the cost of raw materials and transportation in recent years have been very significant and the company has already absorbed these costs.
"We would like to assure you that repricing our products will be a last resort after making every effort through various means to achieve efficiency and productivity."
Given the situation, we have no other option but to revise the prices only on the affected products.

It has been our policy to provide the best to our users and rest assured that we will continue to do so.
It also added that customers who need further clarification can contact their hotline at 1-800-88-3228.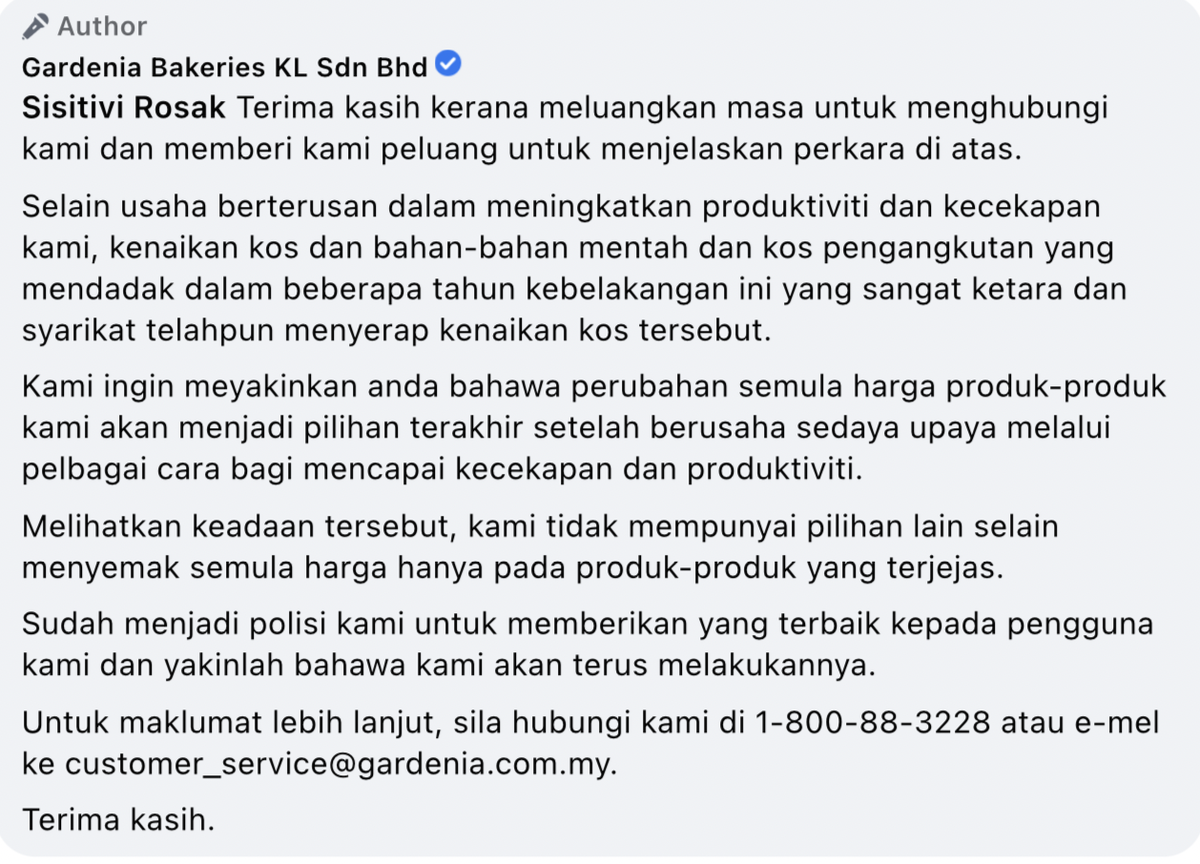 The company also released a press statement over the matter, saying that it was impacted by global supply chain issues.
In the statement sighted by WeirdKaya, GBKL said implementation of the new minimum wage and increased costs of raw materials had "severely impacted" its operations.
In recent months, Gardenia KL has been hit by significant increases in the cost of ingredients such as high protein flour (25%), egg white powder (more than 100%) wholemeal flour, gluten, skimmed milk, bread improver and packaging materials, amongst others.

Combined with the mandatory increase in the minimum wage, has severely impacted Gardenia KL's operations.
They added that the decision was made following several months of detailed review and analysis.
However, Gardenia assured that they are maintaining the price of its 500g Gardenia Bonanza Keluarga bread at RM2.75.
"The Gardenia Bonanza Keluarga loaf is more economical and suitable for larger families. Per 100g comparison, Gardenia Bonanza Keluarga (RM0.55) is cheaper than the Original Classic loaf (RM0.75)," it wrote.
Not the first time
The company has previously increased the price during MCO in 2021.
Read our coverage here:
You can also check the latest price list here: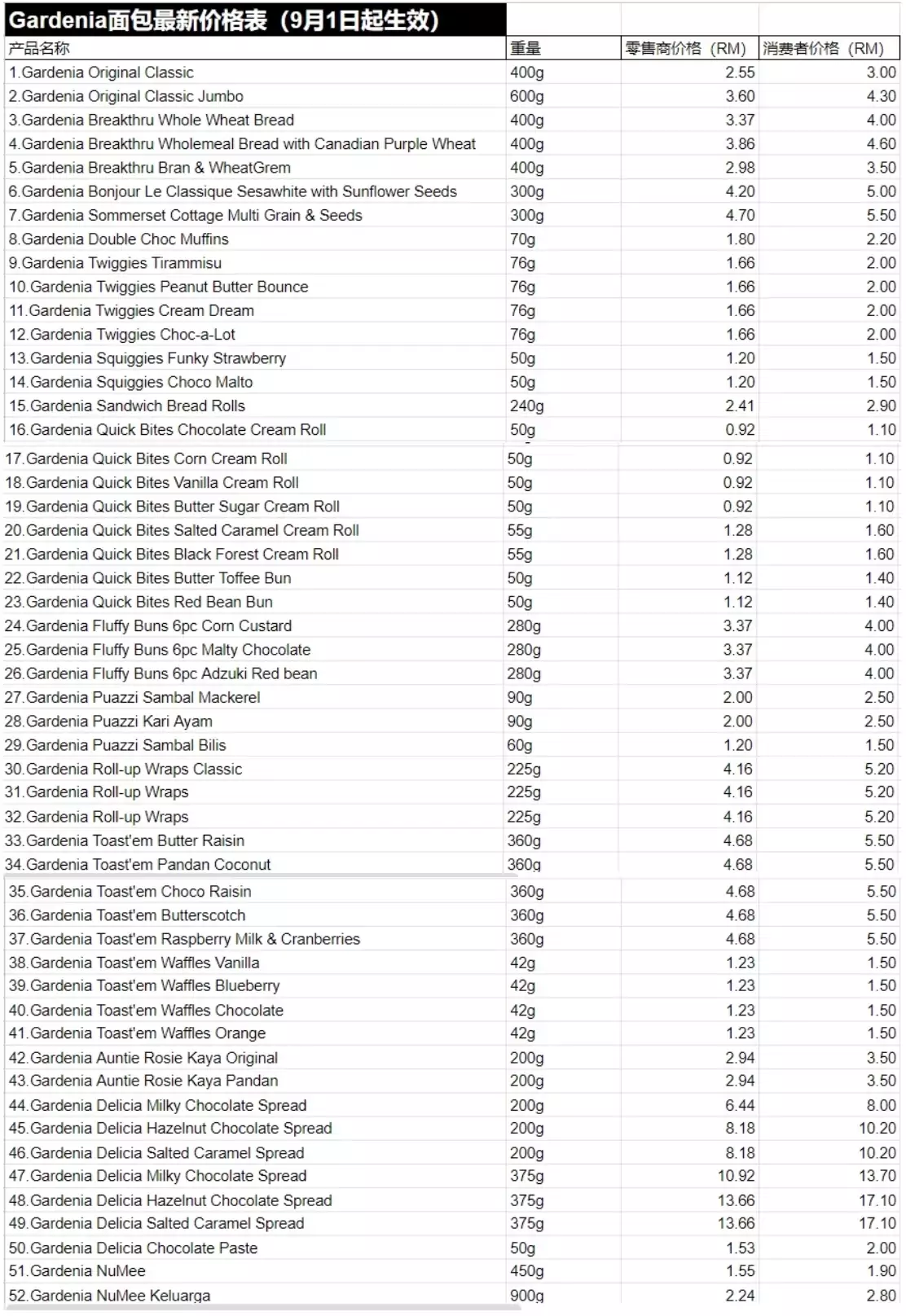 ---
It's unrelated to the article but here's our brand-new podcast – Talk Je Lah!
---