Aside from its wide array of delicious food and horrendous traffic, Penang is well known for its tourist attraction, with Penang Hill being the most notable example.
However, a US newspaper doesn't seem to share the sentiment of it being the place that tourists should pay a visit and instead placed on a list of places that one should avoid going at all costs.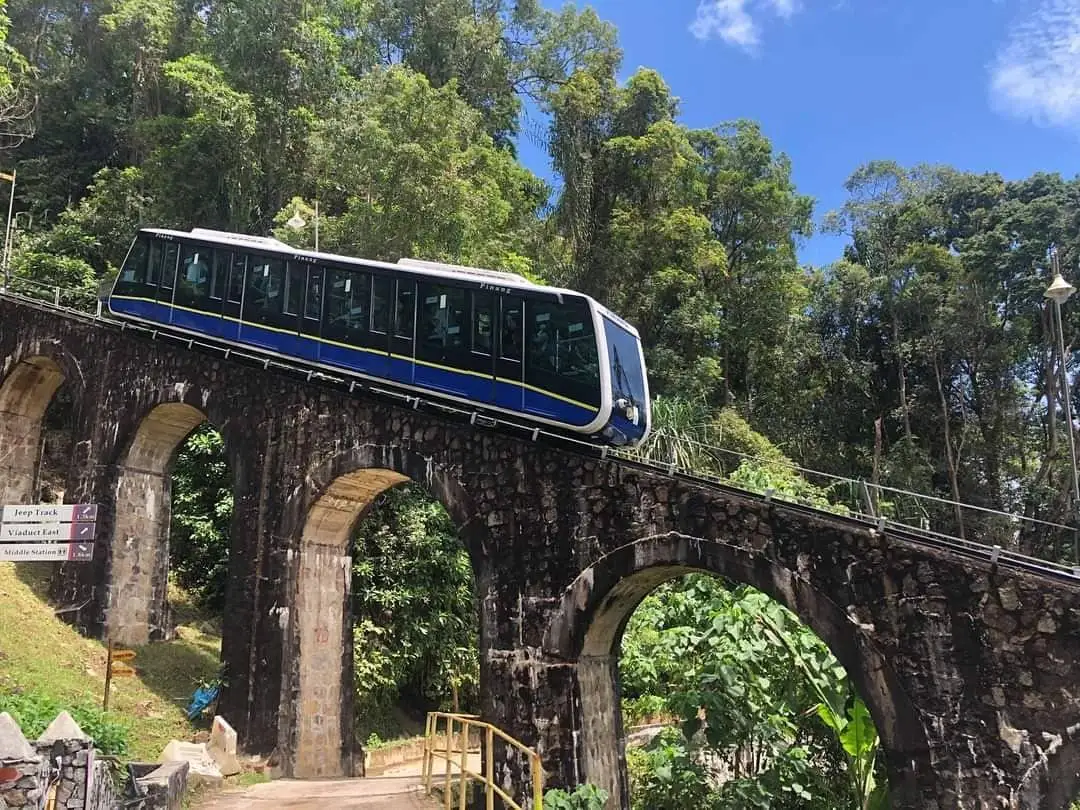 Penang Hill named Asia's biggest tourist trap
The list was released by the newspaper USA Today in August, where it outlined the top 100 places that tourists should reconsider as it was "overrated" and a "tourist trap".
It also had other lists such as the top 100 most overpriced attractions and the top 100 most overrated attractions worldwide which were based on their analysis of 23.2 million Google reviews of 500 popular tourist attractions in the world, covering 65 countries across 6 continents in July 2023.
According to the 'Top 100 Tourist Traps Worldwide' list, Penang Hill came in at 9th place. The article also gave it the unsavory honour of being Asia's biggest tourist trap.
In terms of the location being overrated, Penang Hill was ranked at 14th in the world.
As for being overpriced, it came in at 64th globally.
USA Today also wrote that keywords that displayed a negative sentiment such as "tourist trap", "expensive" and "overrated" were taken into account and analysed.
It also said that the list began with a total of 1,600 tourist attractions before it was reduced to 500.
Flawed methodology?
While the list appear to be based on data collection, there might be some problems with the methodology.
According to USA Today, only Google reviews which were written in English were analysed and that some which had positive keywords (e.g. "It's kind of a tourist trap but we loved it") were included too. However, the newspaper said the latter's usage didn't occur frequent enough to "be statistically significant".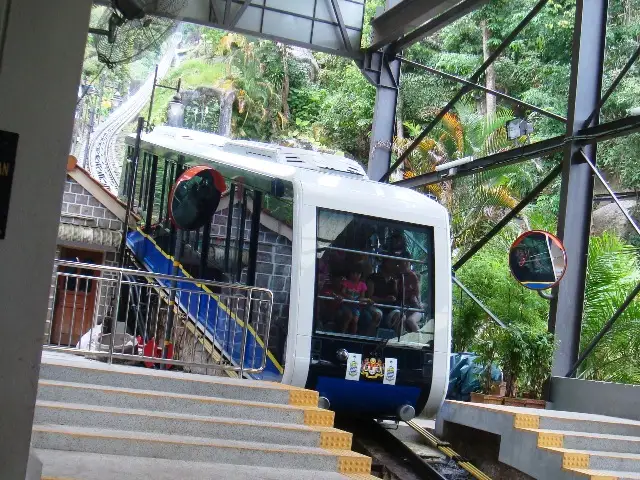 On top of that, Penang Hill's being named as the biggest tourist trap in Asia was based on 21 instances of the word 'tourist trap' being used across 3,737 Google reviews, making up only a miniscule 0.56% frequency rate.
What do you think of USA Today labelling Penang Hill as a "tourist trap"? Let us know in the comments!
READ ALSO:
---

---
---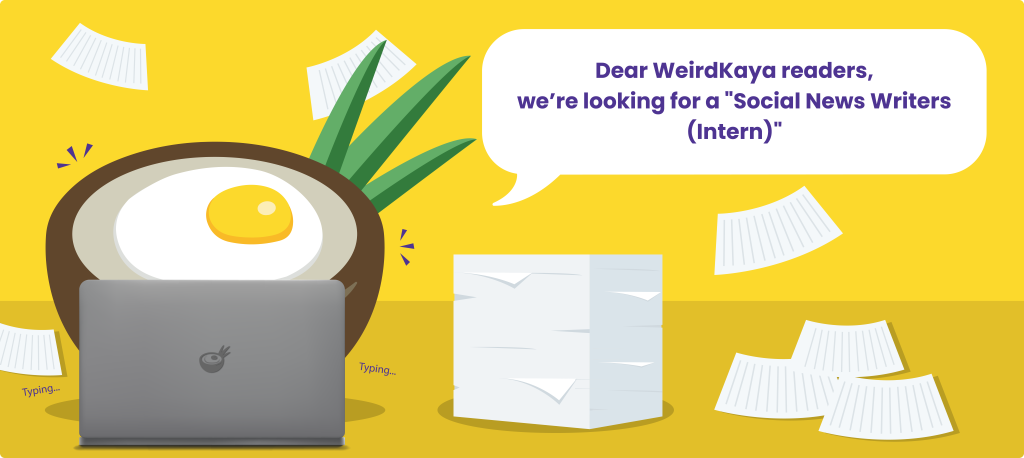 ---