PETALING JAYA – Not long after the controversial TikTok video of a teen acting as a disabled person just to secure an OKU parking spot, now it was a group of female cyclists to join in the "fun".
In the 9-second video, it showed two women hobbling around while pretending to use the OKU-designated toilet at a petrol station.
Another woman who was recording the video could also be heard laughing in the background.
Many netizens were enraged by the women's disrespectful actions, calling them "shameful" and "rude" in the comment section.
One netizen commented, "Oh my God, if it's true that they deliberately mocked the disabled, I hope they become one in the future!"

Another netizen wrote, "If you're doing something like this, don't bother recording. Keep the fun between yourselves. When you record and post it on social media, you're the one who's inviting backlash."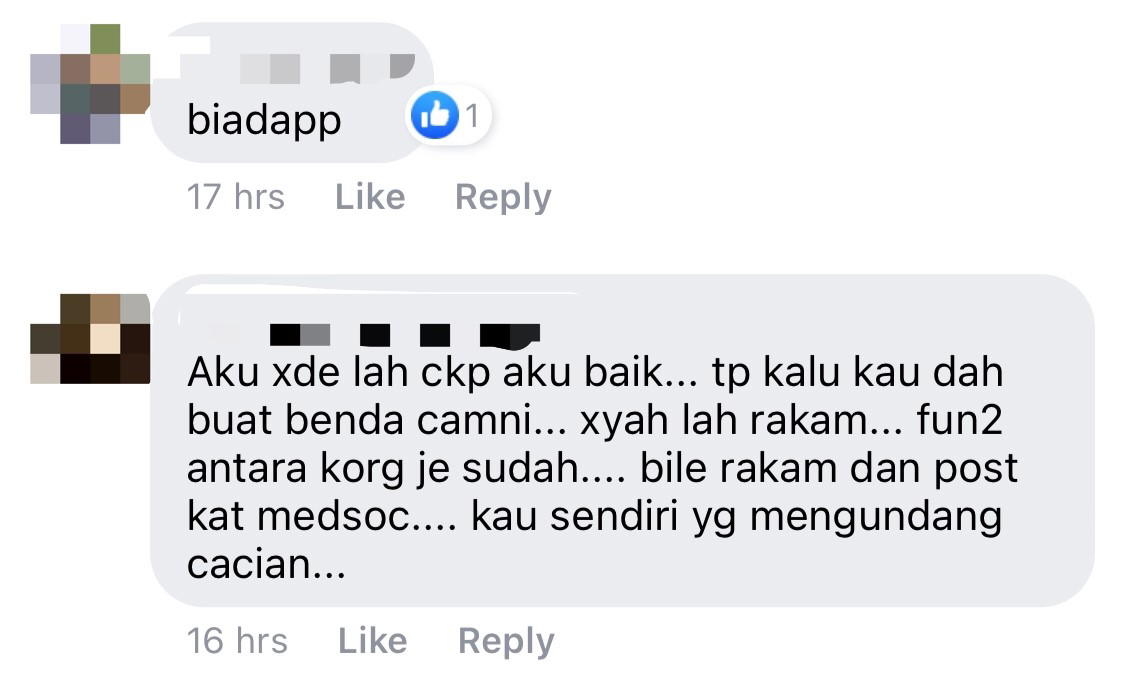 It is never fun making jokes of disabled people because they deserves the same respect as you do!
Cover image via TikTok/joker896
Editor: Sarah Yeoh