Former UMNO Youth chief and Rembau MP Khairy Jamaluddin has officially been shown the door by the party effective today, reported The Vibes.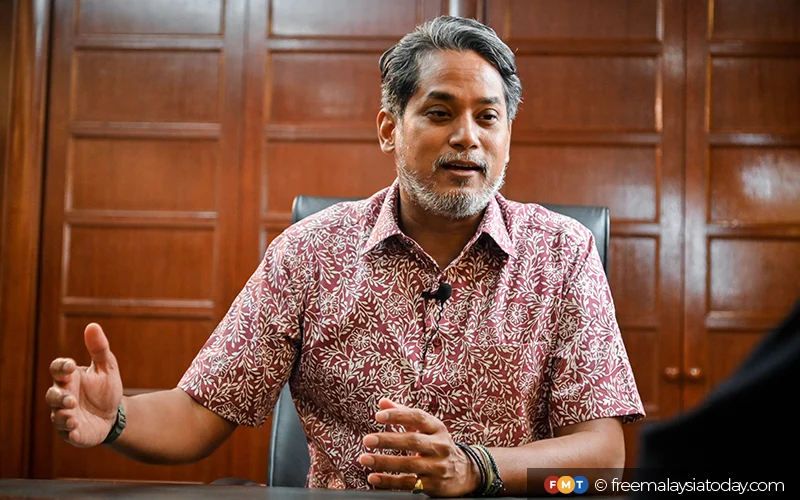 Khairy himself confirmed his sacking in a tweet, where he appeared to be defiant against the ruling.
Tonight I was sacked by the party I love, that I was always loyal to. Unbowed, unbent, unbroken.
Malam ini saya dipecat oleh parti yang saya sayang, yang saya berikan kesetiaan. Unbowed, unbent, unbroken.

— Khairy Jamaluddin 🇲🇾🌺 (@Khairykj) January 27, 2023
High-profile UMNO members suffer similar fate
Several key UMNO members were also handed out suspended from the party for six years, which included former vice-president Datuk Seri Hishammuddin Hussein.
According to UMNO secretary-general Datuk Seri Ahmad Maslan, the sackings were punishment for violating party discipline during GE15 and were in line with UMNO's constitution.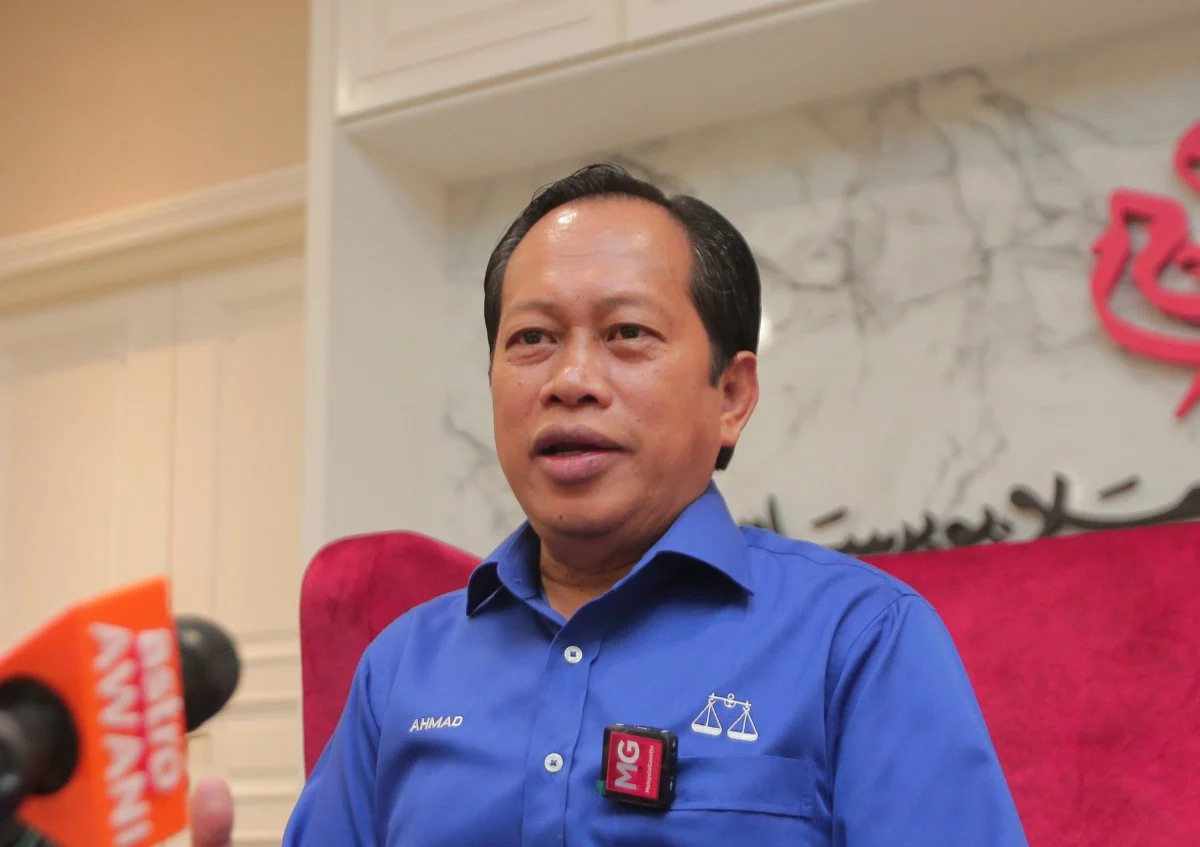 "Their offences include contesting as an independent candidate or under a different party banner, and involvement in assisting rival parties during the general election," he said.
Called for Zahid's resignation
Shortly after GE15, Khairy had urged for UMNO president Zahid Hamidi to step down after the party was handed its worst electoral defeat ever.
He also openly challenged Zahid for the president post and accused the party of planting "ghost delegates" to sway voting results to ensure that the top two party posts remained uncontested during its recent general assembly.
As for Hishamuddin, was alleged to have led a faction of "rebels" to oppose Zahid and was reportedly one of the 10 MPs who threw his support for Perikatan Nasional chairman Muhyiddin Yassin to be prime minister.
MORE TO FOLLOW.
---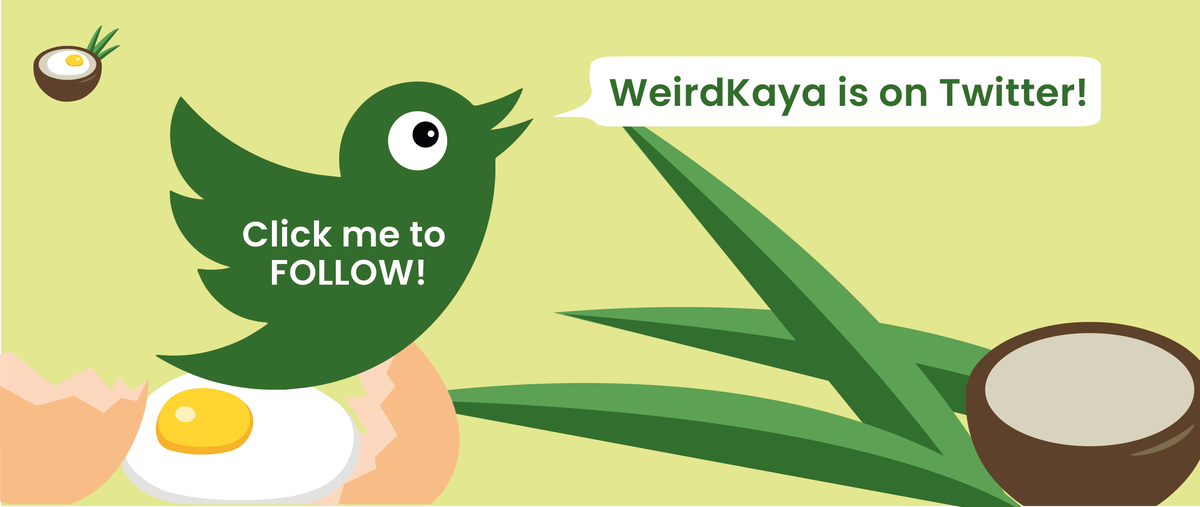 ---