Hours after it was announced that former UMNO youth chief Khairy Jamaluddin was expelled from the party, Parti Gerakan Rakyat Malaysia has now invited him to join their ranks.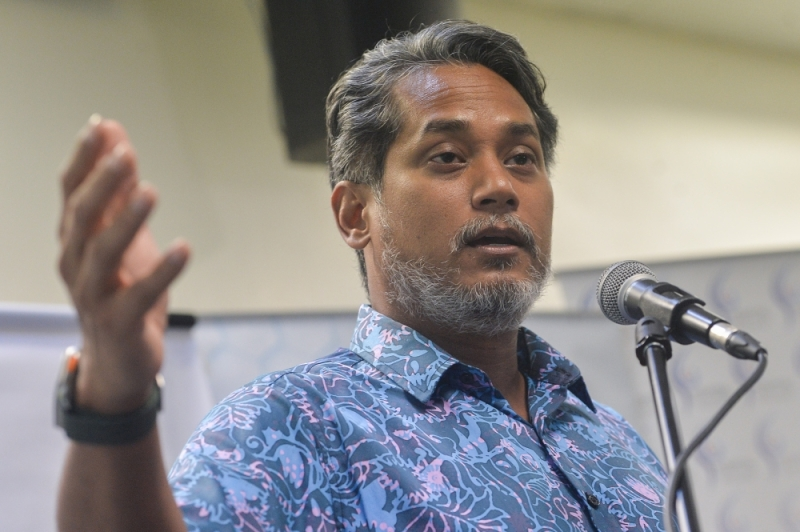 Gerakan to KJ: 'Join us'
In a statement issued by Gerakan's acting youth chief Wong Chia Zhen, he said that Khairy was treated unfairly by UMNO despite his outstanding performance as health minister during the Covid-19 pandemic.
I am confident and believe that Gerakan is the best platform for KJ right now. We welcome KJ as a member.
"I'm also convinced that Gerakan will be able to give him the support he needs during the lowest point of his political career," he said as quoted by Malay Mail.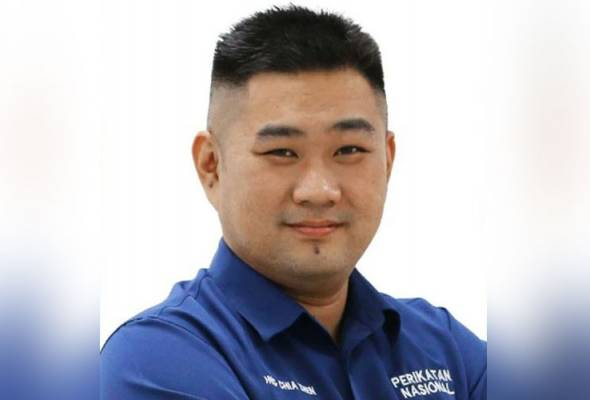 Wong added that the party had forgiven Khairy's past claims about Malays in Penang being sidelined during his tenure as UMNO youth chief.
"We forgive him because we are all human, and humans make mistakes."
Hishamuddin also invited
Echoing Wong's sentiments was Gerakan national vice-president Datuk Baljit Singh, who also extended the same invitation to former defense minister Hishamuddin Hussein, who was suspended for six years.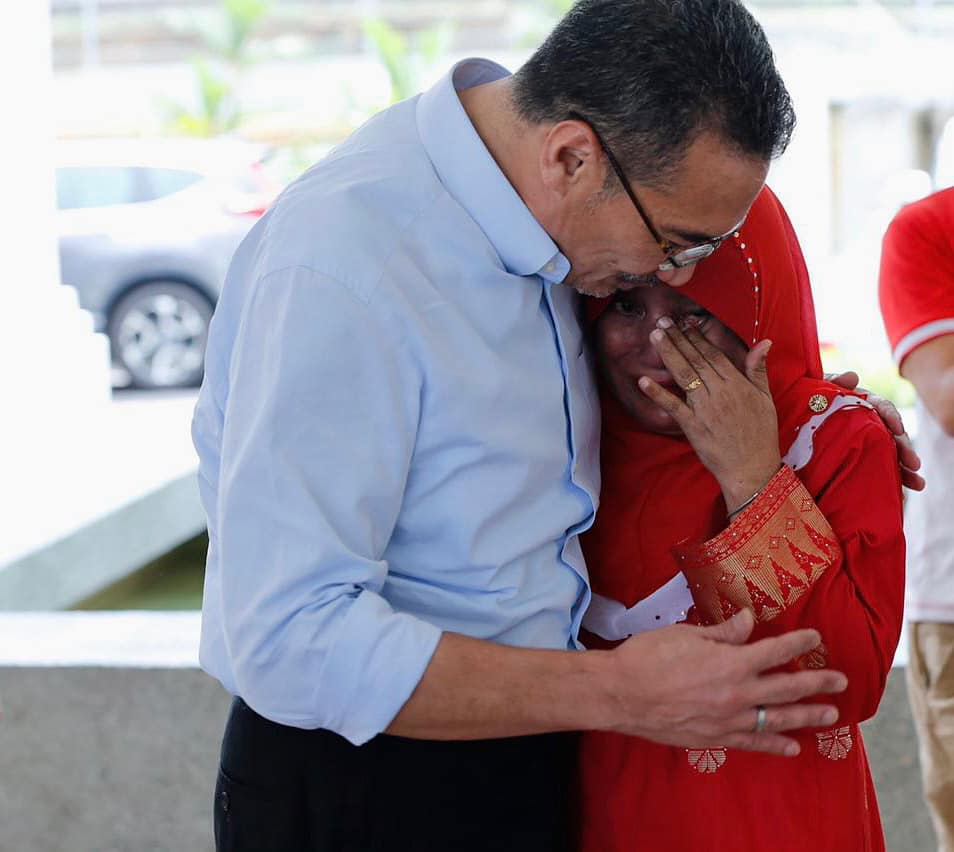 Gerakan is a multi-racial party and fights for the constitution of Malaysia for every Malaysian.
"So, in the modern Malaysia arena, I think Khairy and Hishammuddin can continue to contribute to the development of Malaysia, and they should consider joining Gerakan," he told NST.
Summary of events
Yesterday, Khairy was officially booted out from UMNO while Hishamuddin was stripped of his membership for six years following a Supreme Council meeting.
They were alleged to have violated party discipline during GE15, which included running as an independent candidate or under a different party banner, and aiding rival parties during the general election.
Read more about it here:
---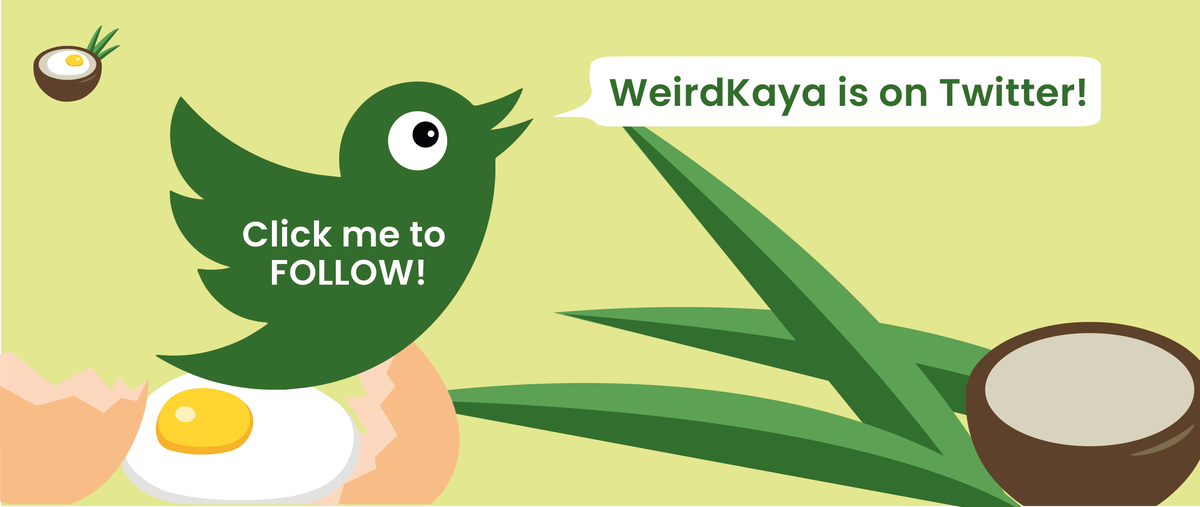 ---
---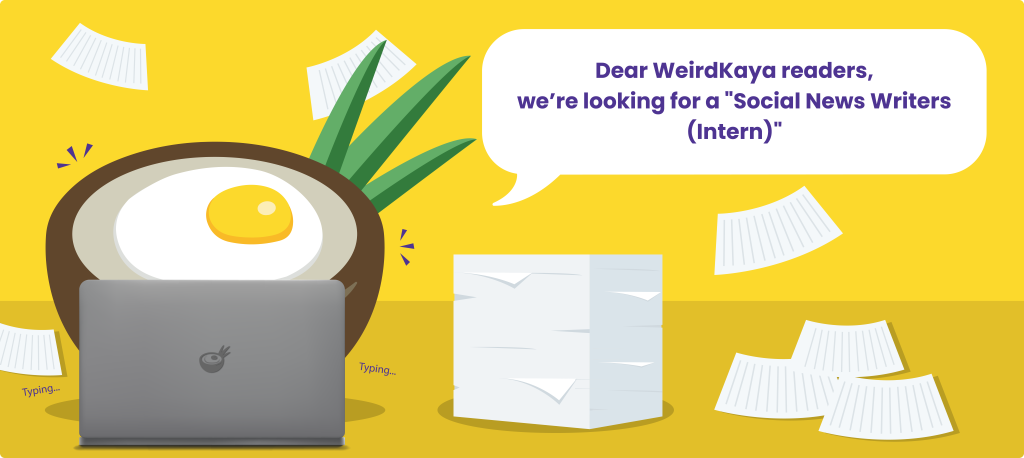 ---