Former national shuttler Bong Guang Yik recently sparked a flurry of outrage among social media users over his recent video blaming the Badminton Association of Malaysia's (BAM) mismanagement on a certain race.
'It's thanks to lazy Malays' Former Shuttler Alleges
In the video, Bong claimed that BAM's poor management of the sport in Malaysia was caused by the Malays currently part of the top management.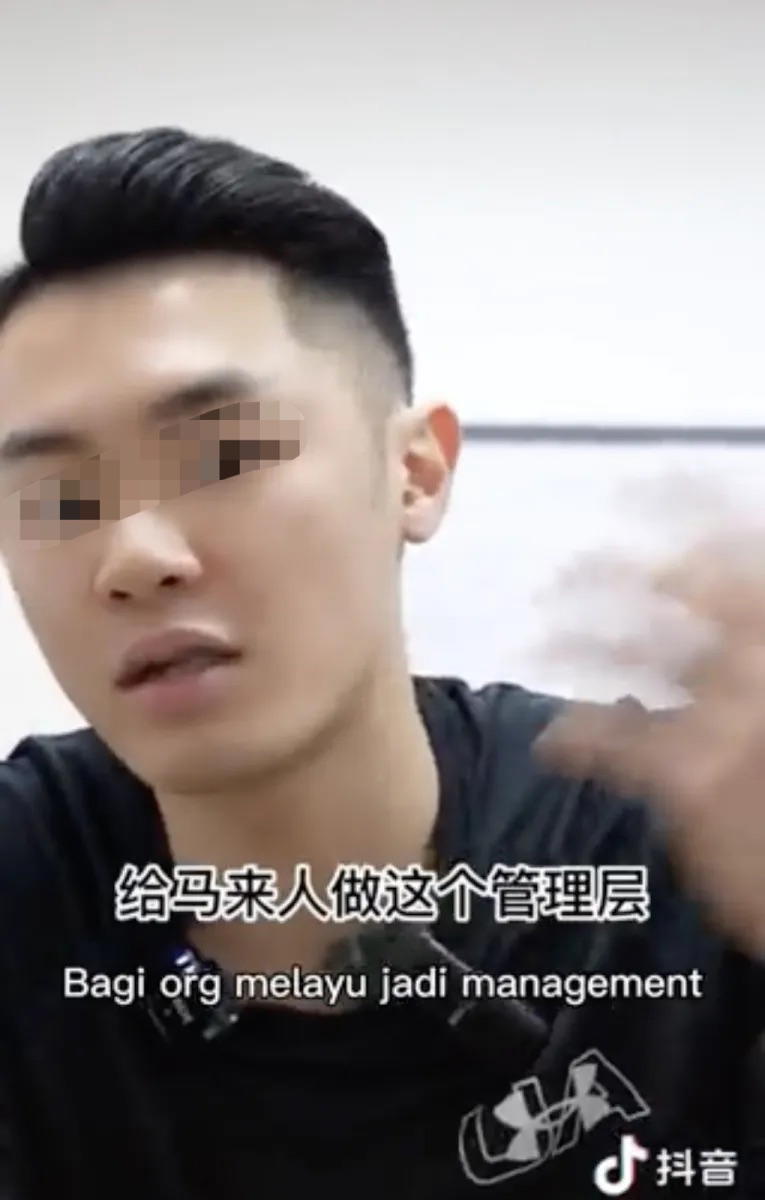 No national shuttler made it to the finals in the recent Malaysia Open. The biggest problem here is BAM.
He then recounted his previous experience in BAM where he alleged that all resources were allocated to Dato' Wira Lee Chong Wei and alleged that BAM did not focus on nurturing the next generation of talent.
Read also: BAM just proved that their biggest enemy is themselves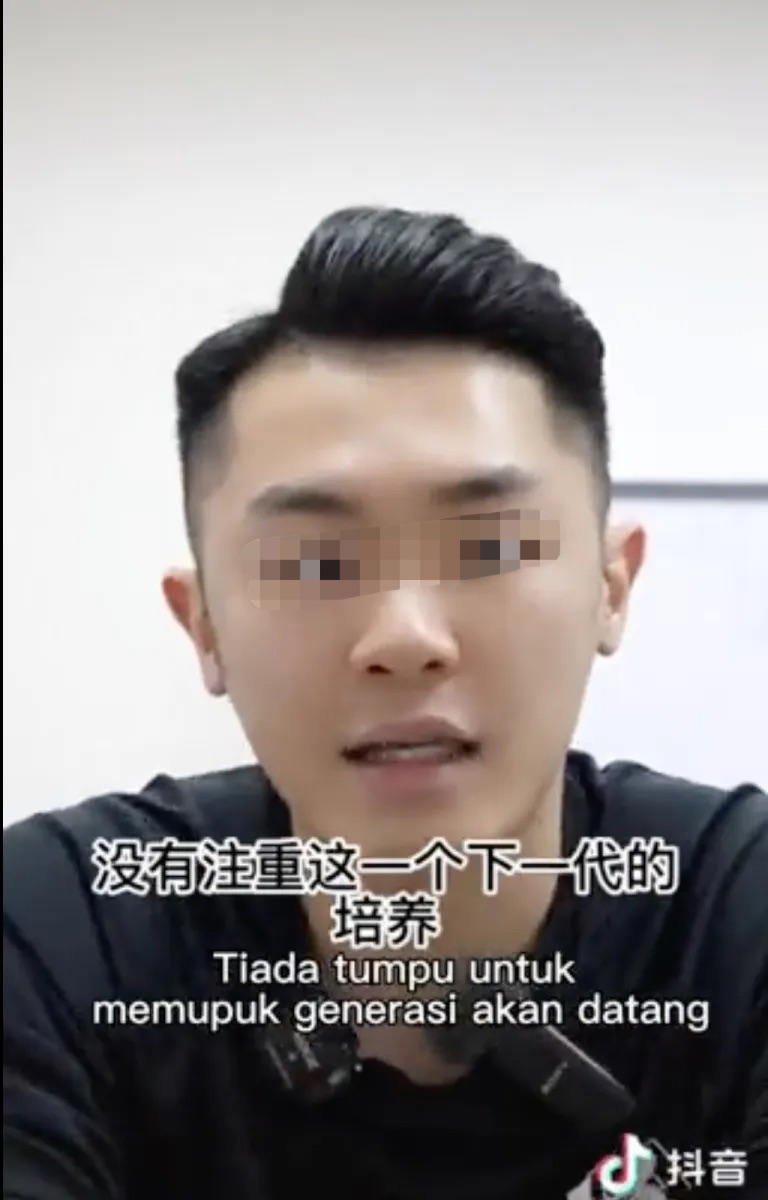 This is mainly because the management was led by the Malays. Don't give the roles to the Malays, change it to the Chinese instead and you can see improvements.
"This is because Malays, in my view, are lazy and only know how to eat. They have no time to manage the team as they must pray five times a day," he said.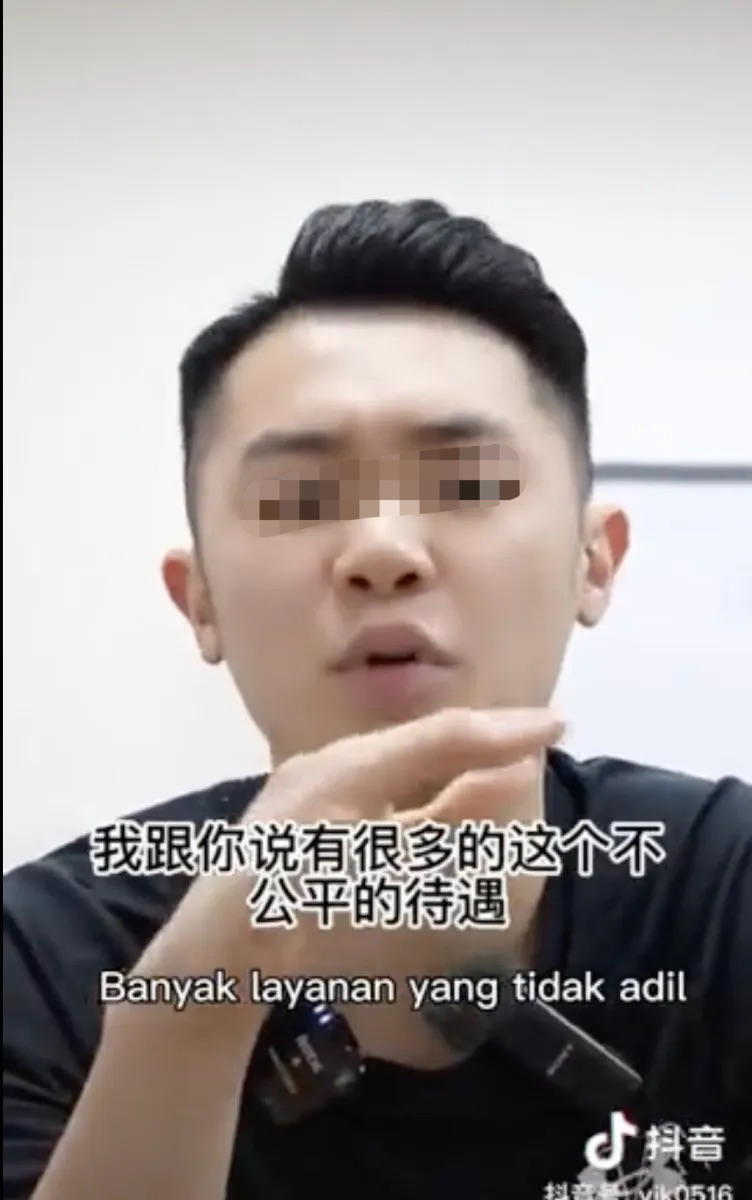 A check on BWF reveals that Bong previously represented Malaysia in the SKYCITY New Zealand Badminton Open 2013 and lost to his opponent with 13-21, 19-21 marks.
Receives heavy criticism online
The video was later shared by Twitter user @AhBoyBadminton, who called him out for his racist mindset when it was already 2023.
He also told Bong to use his common sense before talking and posed a challenge to him.
If you think you can do better, why not come back to Malaysia and turn your words into action.
Full video with translate pic.twitter.com/FiLdIOGZy3

— Ah Boy Badminton (@AhboyBadminton) February 10, 2023
Sports Minister responds
In response to the video, Youth and Sports minister Hannah Yeoh weighed in on the matter in an official statement.
In the statement, she wrote that Bong is no longer a national shuttler and was a BAM trial player in 2014 and currently does not reside in Malaysia.
"I disagree with his social media remarks and strongly condemn any racist and religious disputes raised even though he has apologized."
She also reiterated her stance that race must never come in the way of developing sports in the country.
I repeat the stand – sports must be free from any elements of racism and politics. All national athletes are a source of inspiration to the society and are advised to be careful with their respective social media content."
---
It's unrelated to the article but here's our brand-new podcast – Talk Je Lah!
---
---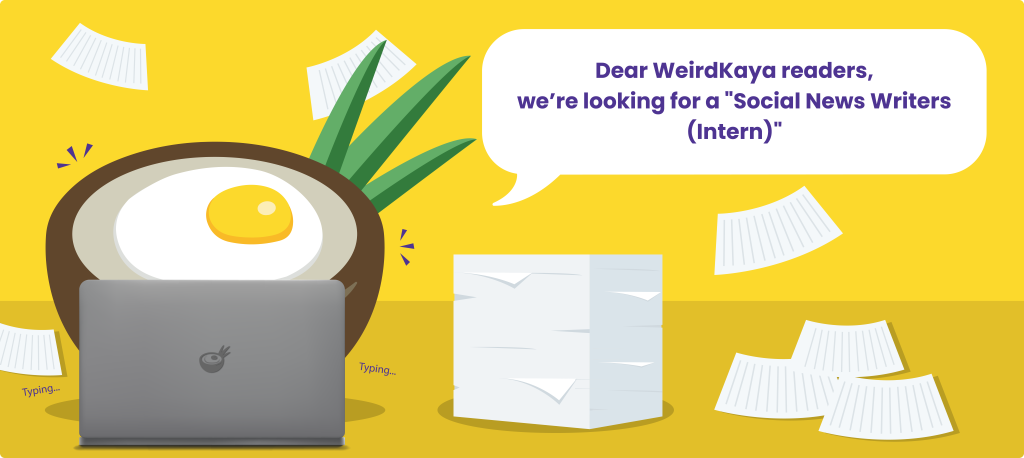 ---