Malaysian badminton player Low Juan Shen who is an independent shuttler recently responded via livestream to Dato' Lee Chong Wei's advice towards Malaysian shuttlers, particularly the youth, to be mindful on social media, and be more attentive on badminton instead.
The former World No.1 badminton player has expressed his concerns after playing an exhibition game alongside fellow Yonex ambassadors, Peter Gade of Denmark, Indonesian Taufik Hidayat and South Korean Lee Yong Dae at Axiata Arena in Bukit Jalil before the start of the Malaysia Open semi-finals on 2 July, reported by New Straits Times.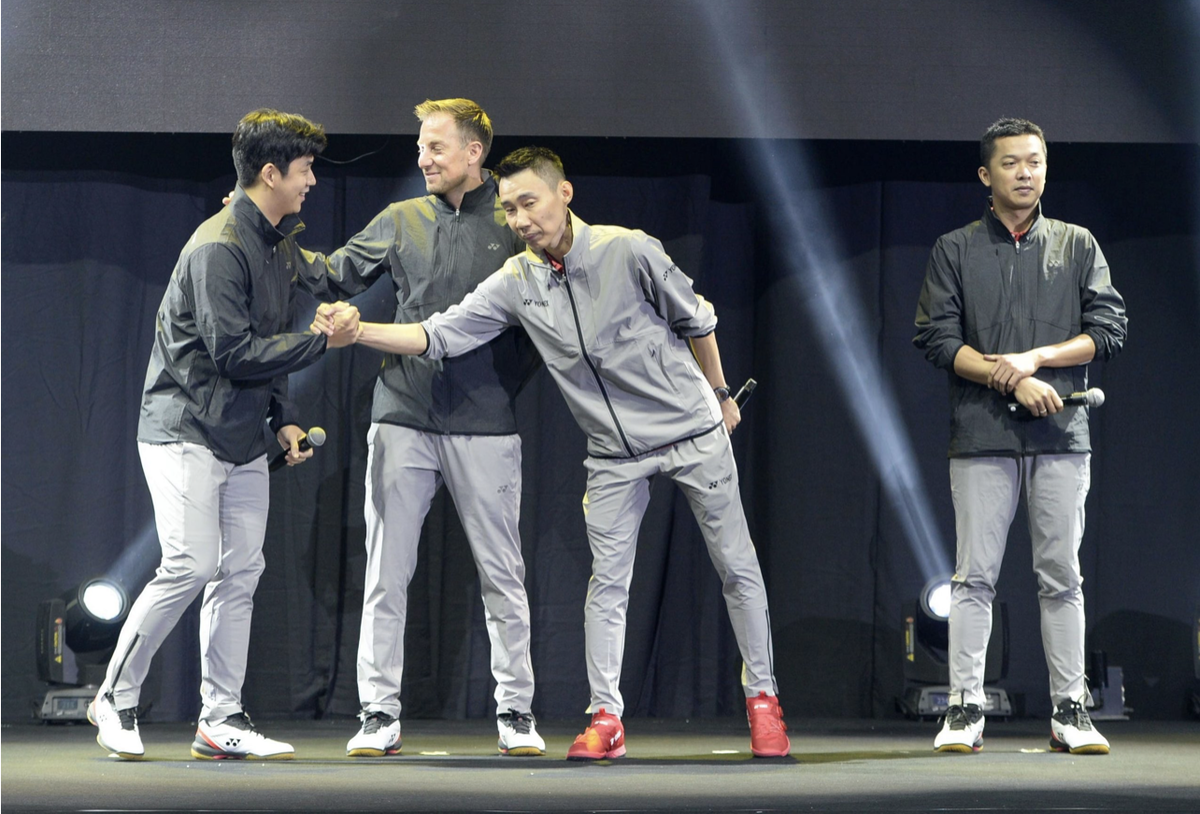 "My advice to the young players is to reduce your social media usage. Badminton should be your priority. When good things are written, all is fine, but when it isn't, will you blame it for your poor performance?" Lee Chong Wei said.
"Different people, different situations"
Low Juan Shen started his livestream by stating he firmly agrees with Lee's words to decrease the usage of social media, but he thinks that it depends on different people as they're facing different situations.
"As a professional player, I'm nobody, I love to play badminton. For me, if not for social media, nobody will know who I am, who Low Juan Shen is," he said.
In the digital era, social media has been part of our life that plays an important role. Low understands this and said that, "I have to use this platform to seek for sponsors. I also agree with Dato' Lee Chong Wei's advice, if I can, if I have enough fund, resources, and all that I also will lessen (the usage of) social media."
Watch the full video here:
Low recently had forced to withdraw from the Malaysia Masters due to COVID-19 alongside with his partner Goh V Shem, reported by New Straits Times.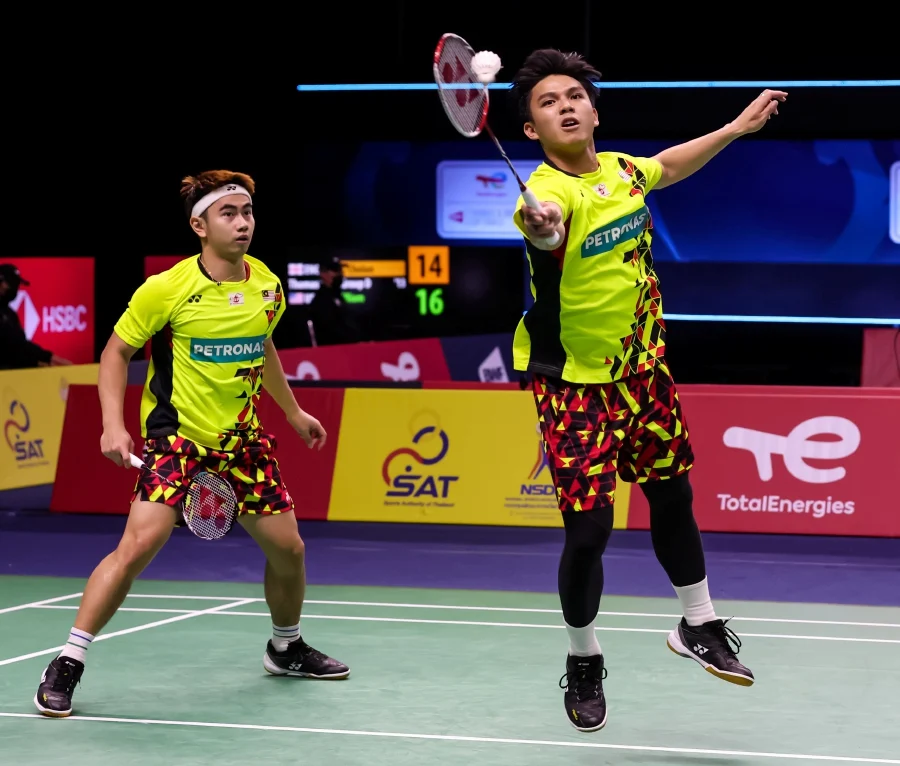 Mixed reactions from netizens
Low response has spiked discussion among netizens. There's some who understood Low Juan Shen and supported him, agreeing with him that social media has indeed helped them to get to know more about Malaysian's badminton players.
"Time of training or tournament in Malaysia, all of the video to shoot and edit. Our target is very simple, we just hope that bear (Low) have sponsors that support him entirely so that he can focus."
"If it wasn't because of bear(Low), maybe I also won't get to know so many badminton players. Go Low! Always support you!"
"Also, professional player is not the same with those in Badminton Association of Malaysia (BAM), because they have to seek for sponsor and funds to participate in tournament. So, we have to learn the situation of Low."
"Some of them said that if you had good results, then the public will get to know you, but in reality independent players need funds to proceed with anything else. If you want good results, you have to train more, but training and coaching need money, hence the necessity of sponsorship."
Some of them agree with both of them saying that social media platforms have it own pros and cons, one needed to be aware of it and make good use of them.
"Both of them are right, one avoid media to focus on technique; another one approach media for incomes."
"Lessen the usage of social media has different types, to entertain or enjoy praises is discouraging. But if to increase own exposure for one's future endeavour, it's acceptable. Lee is basically talking about the first not the second."
Some of the netizens disapproved Low's view and stated that players should focus on technique instead of wasting time on social media to gain sponsorship.
"Finding sponsorships by allocating time for social media, and affected one's training and tournament's results. When your results worsen, have to waste more time on social media, and affect more of one's results, it's a dead end and vicious circle."
"If you have great results, then you won't need social media to seek for incomes."
What do you think about Low's response, leave your comment down below!
Read also:
---

---
Cover Image via TikTok/ symphonyelle and SinChew Daily
Editor: Sarah Yeoh