DENMARK – World No.1 shuttler Viktor Axelsen has given his support to Lee Zii Jia following the latter's shocking decision to leave the Badminton Association of Malaysia (BAM).
In a Facebook post, Axelsen urged Malaysians to show their support for Zii Jia and to respect his decision to walk away from the national team.
If a player (in this case LZJ) feels it's best for him to follow another path where he is more independent as a player, then that is what he should do IMO (in my opinion). It's his career and his life after all.
"I'm sure that no matter what, LZJ will continue to do everything he can to produce good results and continue to do his best to make Malaysians and everyone who supports him proud," he wrote.
Axelsen also wished Zii Jia all the best and said that he hopes they will meet in future matches soon.
His post has since received an overwhelming response from badminton fans worldwide, garnering 11k reactions, 292 comments and 794 shares.
Check out his post here:
Shortly after announcing his decision to leave BAM, Zii Jia told Nadi Arena's Karl Nunis that he had consulted his mentor Dato' Lee Chong Wei before resigning – a statement which was later confirmed by Lee himself.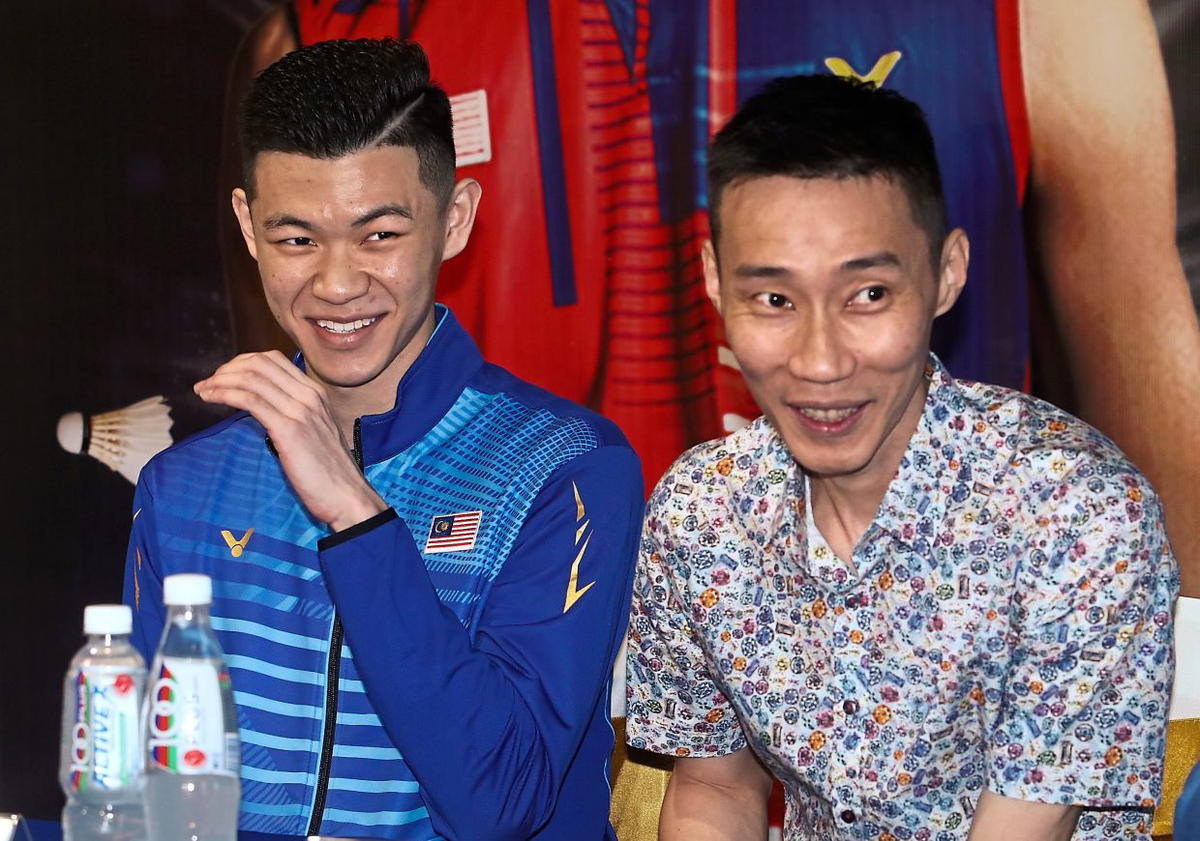 I told him [Zii Jia] to think carefully before making the choice to leave BAM as I personally felt it was better for him to stay in the national team.
"I also advised him to settle all outstanding issues with BAM as they have the right to take action against him if not done properly," he said.
Yesterday (Jan 19), rumours of Zii Jia leaving BAM began swirling on social media and it was later confirmed by BAM president Tan Sri Mohamad Norza Zakaria, who said that Zii Jia had tendered his resignation on Jan 11.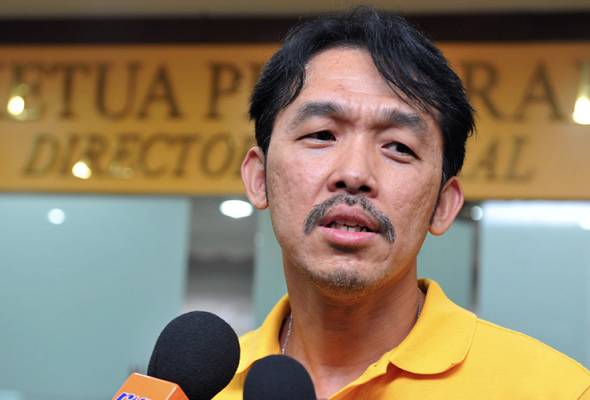 Harian Metro also reported that former badminton legend Datuk Rashid Sidek had advised BAM to take sterner action against players wanting to leave the national team.
"If they continue to give in, it will set a precedent and cause more players to quit BAM," he said, adding that BAM should consider banning such players from participating in international competitions as a deterrent.
However, the BAM Council is expected to announce its final decision on the matter in a special press conference tomorrow (Jan 21).
MORE TO FOLLOW
Read also:
---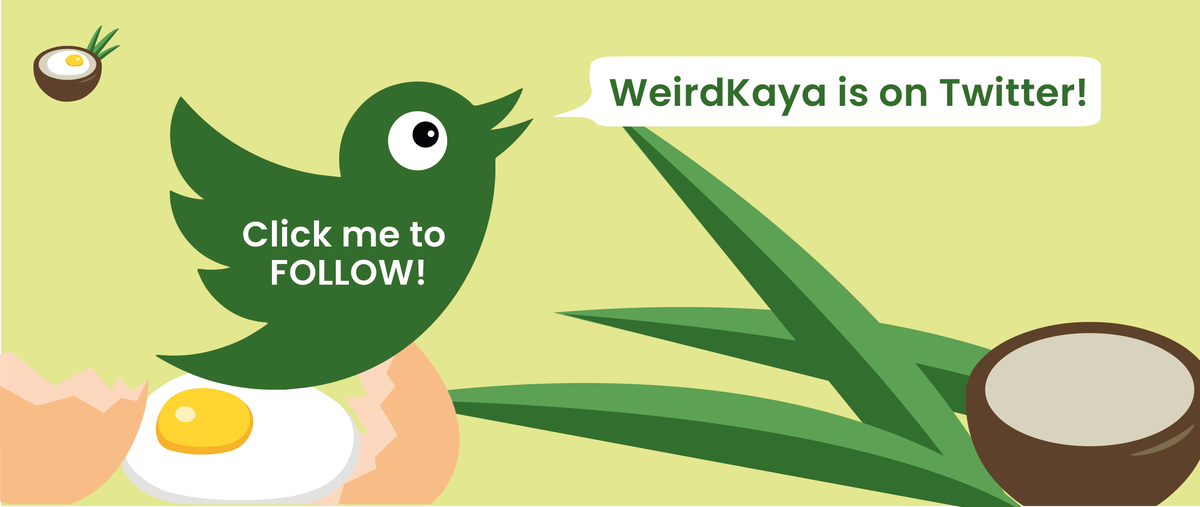 ---
Cover image via FB/ Team Malaysia
Editor: Sarah Yeoh