KUALA LUMPUR – National hurdler Rayzam Shah Wan Sofian has called upon the National Sports Council (NSC) to rethink its decision to cut the monthly allowance of athletes from RM2,000 to RM800.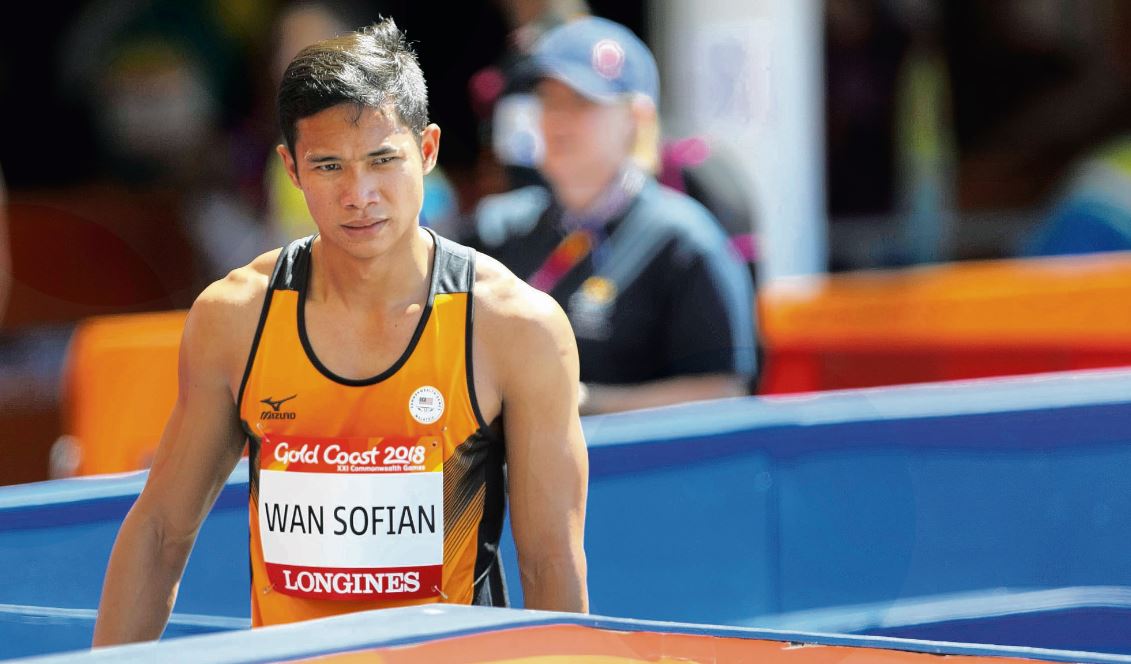 Rayzam, who was once ranked No.2 in Asia, told Utusan Malaysia that it was impossible for him or any athlete to survive on such a meagre amount.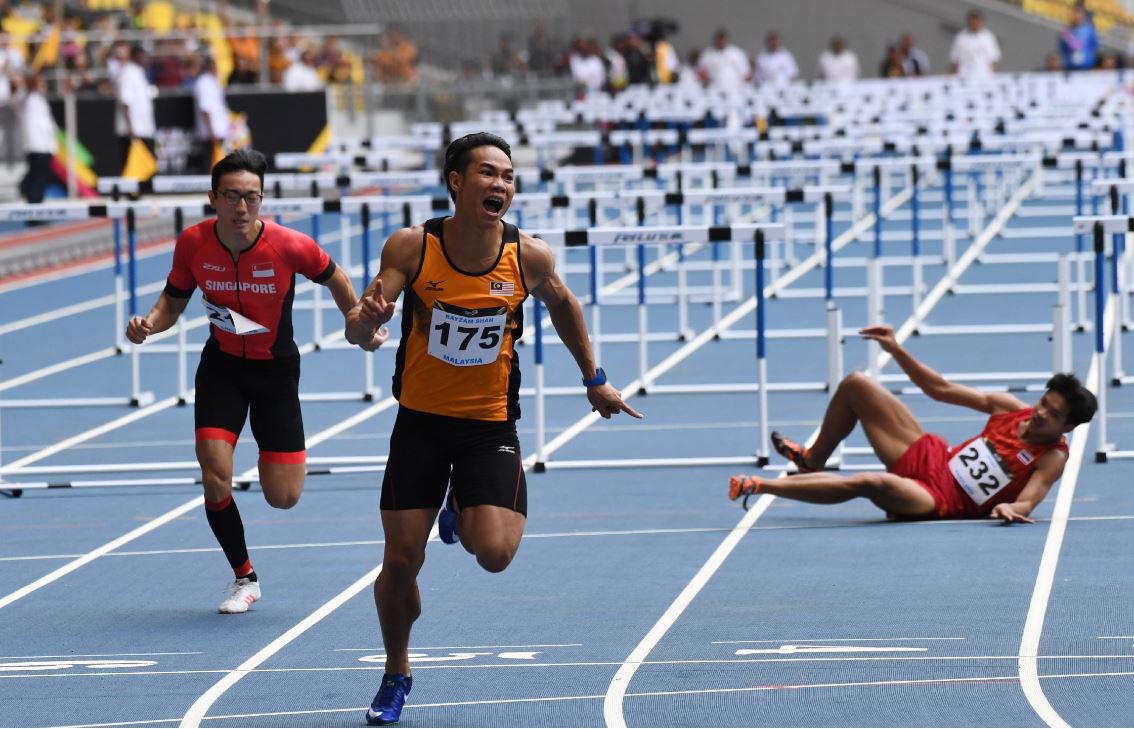 He also claimed that according to the previous criteria, winners of the 110-meter hurdles event would be given a RM2,000 allowance regardless of medal type.
"However, that has changed with gold medalists getting RM2,000 whereas silver and bronze medalists only receiving RM800."
'Might as well work at McDonalds'
Rayzam, who won silver at the 2019 Philippine SEA Games and served the country since he was 19, urged the NSC to reevaluate their "drastic" allowance cut and carry it out in a more transparent manner.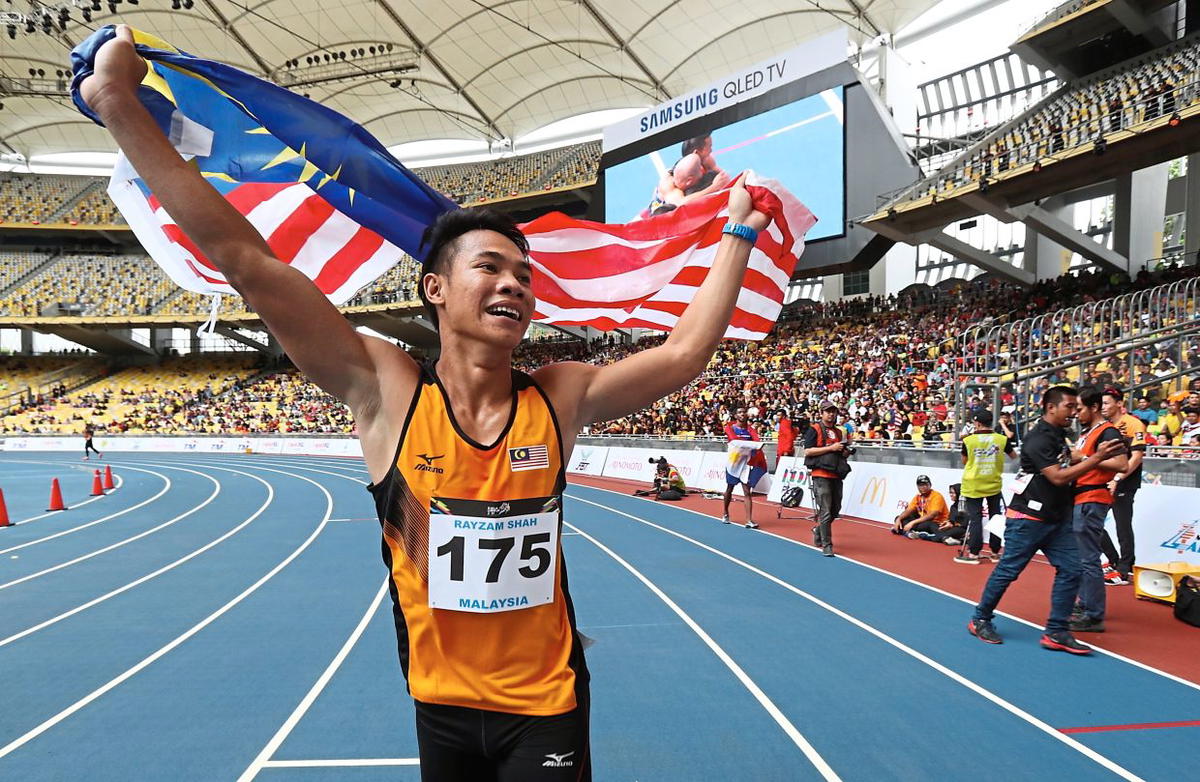 I hope they [NSC] have the discretion to reconsider as many athletes have managed to maintain their performance even without a gold medal.
"If it's RM1,500, it's okay. But if it has dropped to RM800…might as work at McDonald's," he told the Malay daily.
Rayzam also added that he has undergone training in Sabah without free accommodation and meals, unlike athletes who train at the Bukit Jalil Sports School on a scheduled basis.
'What can I do with RM800?'
Rayzam further lamented that the allowance cut will put a huge strain on his current financial commitments.
"What can I do with RM800 especially when I now have a family to feed and electricity bills to pay?" he asked.
He also advised NSC to be more transparent in assessing every athletes' performance as he believed it was unfair for them to be judged based upon medal count.
Previously, The Star reported NSC director general Datuk Ahmad Shapawi Ismail as saying that the allowance cuts were "necessary" due to lower allocation by the federal government.
He also added that such cuts had to done in light of the Covid-19 pandemic and recent floods which have heavily dented Malaysia's recovery and require massive funding.
Cover Images via Utusan Malaysia
Editor: Sarah Yeoh
---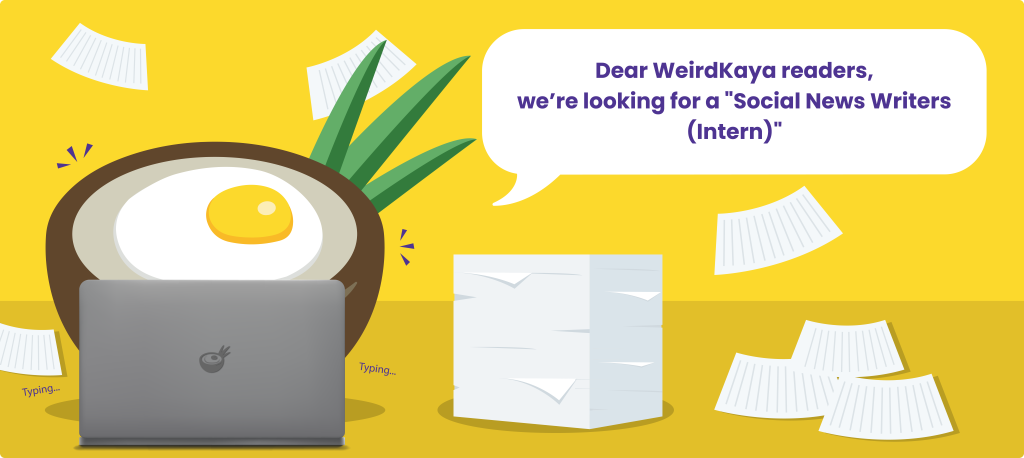 ---