Previously, we have reported how Foodpanda riders have done extraordinary things such as getting their PhD, raising money for a #WhiteFlag family and even making roti canai to help vendors keep up.
Guess who's back?
Recently, another Foodpanda delivery rider has caught the attention of many again with his unorthodox delivery method.
This time, the rider decided to go above and beyond by waking a customer up in his bedroom to deliver his order.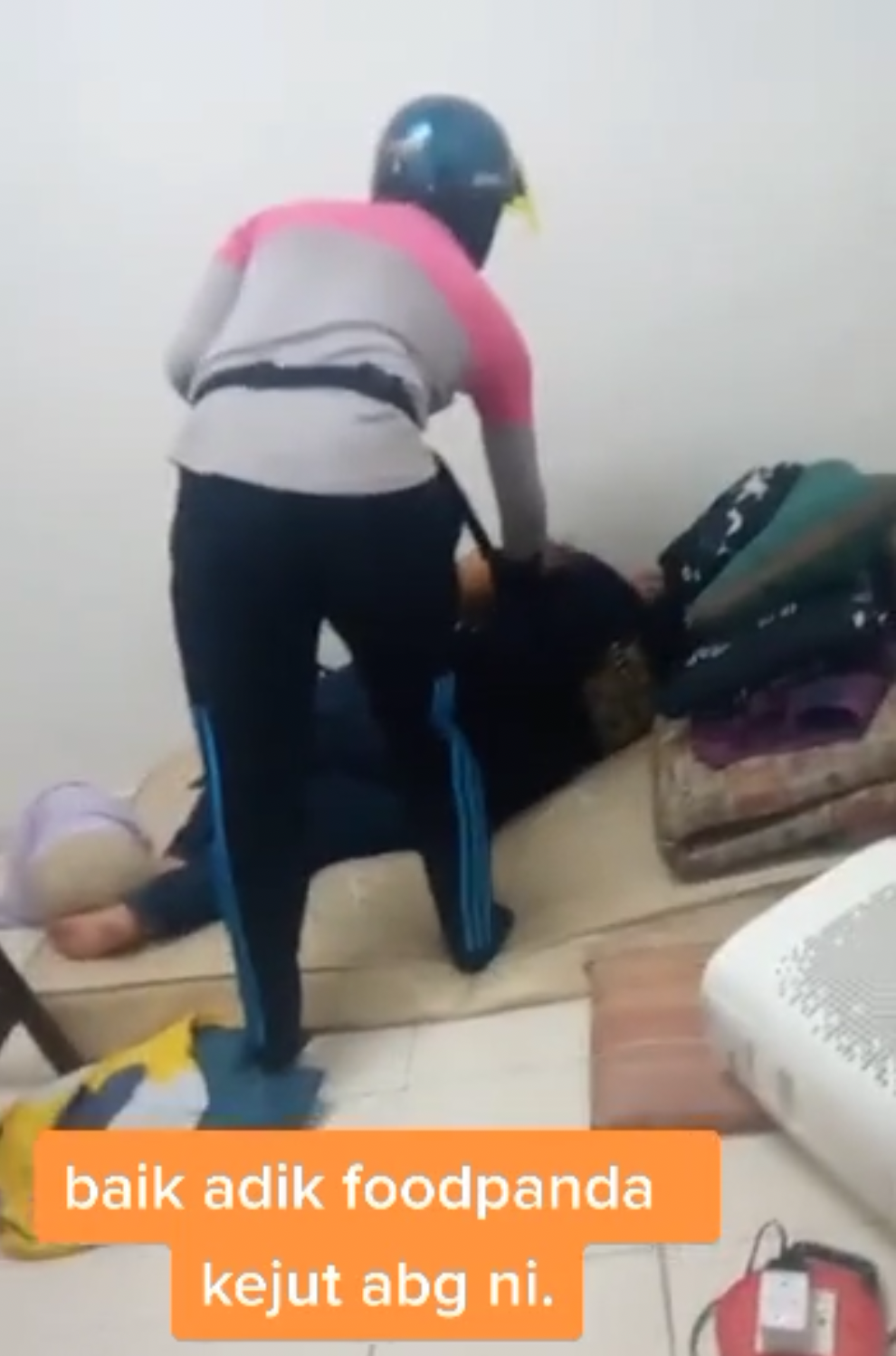 In a video posted by TikTok user @maryamlegacy, the delivery rider entered the customer's house and walked towards a room, where he found his customer sound asleep.
He then tapped the man's arm a few times, causing him to jump in shock and embarrassment when he saw the delivery rider staring at him with his order.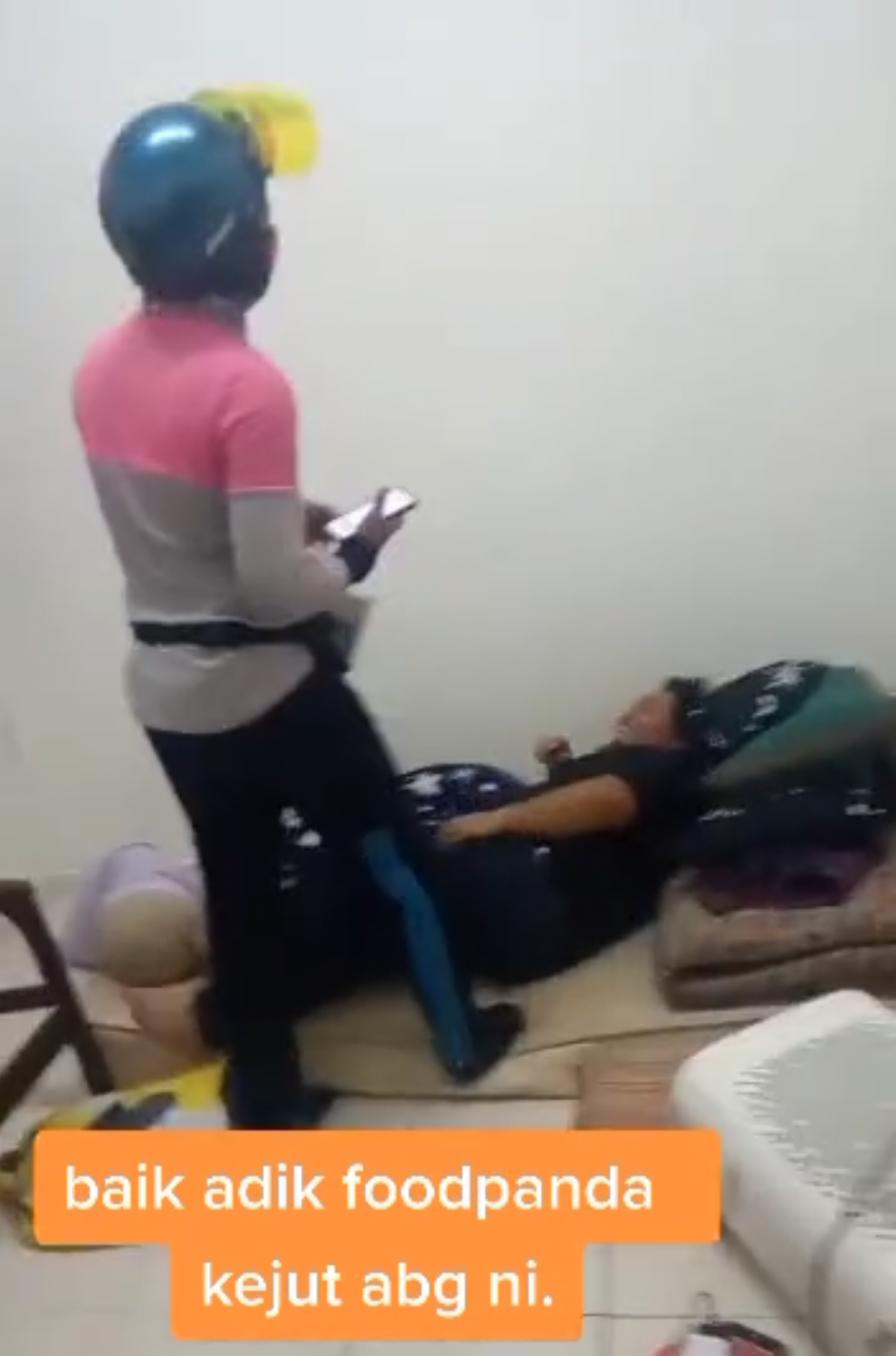 The customer then paid the delivery rider for his order while lounging on his bed.
'Real delivery to your doorstep!'
The video has since received over 35.7k likes and 600 comments, with many netizens praising the rider for going the extra mile.

One quipped that this was the 'real delivery to your doorstep'.

Others also praised the rider for his excellent customer service.


If you ever encounter such a dedicated delivery rider, be sure to give him an extra tip!
---
It's unrelated to the article but here's our brand-new podcast – Talk Je Lah!
---
Cover Images via TikTok/@maryamlegacy

Proofreader: Sarah Yeoh