A video showing two men, believed to be parents waiting to pick their children up from a school in Gombak, trading blows with each other has recently gone viral on Facebook.
Fistfight outside Gombak school
In the 1-minute and 12 second clip taken by a resident and later uploaded to Facebook , it showed several cars getting stuck in a congestion.
However, the problem was further exacerbated as neither of the two men were willing to give way at the intersection.
The driver of a red pickup truck then yelled at the driver of the white sedan to make way and called him "stupid".
Angered by the remark, the other man got out of his car and punched the red pickup truck driver, who promptly returned the favor with a punch of his own and even gave chase to his 'opponent'.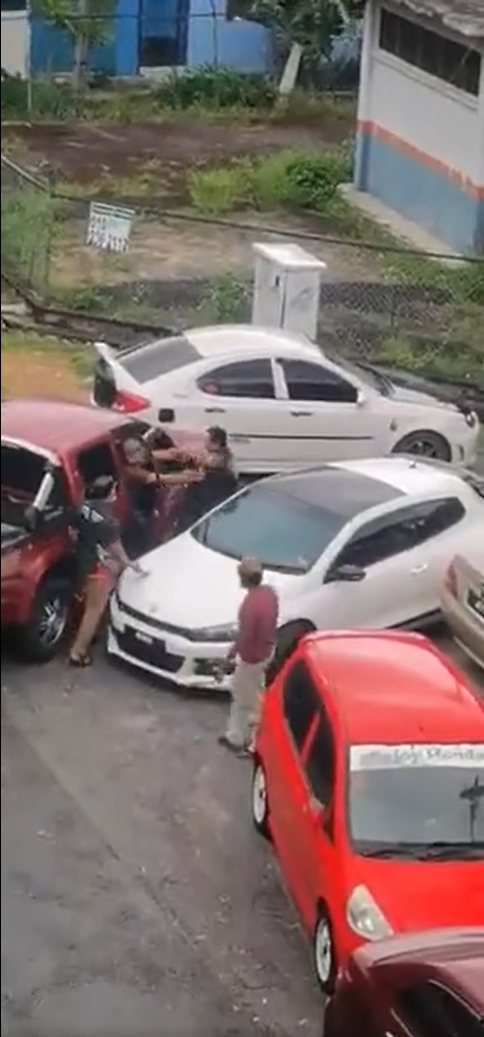 Another driver, believed to be a parent as well, stepped in and tried to break up the fight but was unable to.
Towards the end of the clip, several more bystanders intervened and separated the men, bringing the fight to its conclusion.
Watch the video here:
Police probe launched
Police later released a statement confirming the incident which took place at Sekolah Kebangsaan Sri Gombak 2, Batu Caves, saying that a report had been lodged by one of the drivers.
Acting Gombak District Police Chief Superintendent Noor Ariffin Mohamad Nasir said the incident was sparked by a verbal argument over traffic congestion, where the complainant accused the other of blocking his vehicle.
He added that police are seeking the cooperation of those who witnessed and help defuse the fight to help in investigations.
The case is now being probed under Section 323 of the Penal Code for causing intentional injury.
Those with further information are urged to contact Investigating Officer, Sergeant Nurul Syazleeyana Atarbacha, at 03-61262222 or 018-9636942.
Remember, using your fists to solve conflicts is not the way to go!
READ ALSO:
---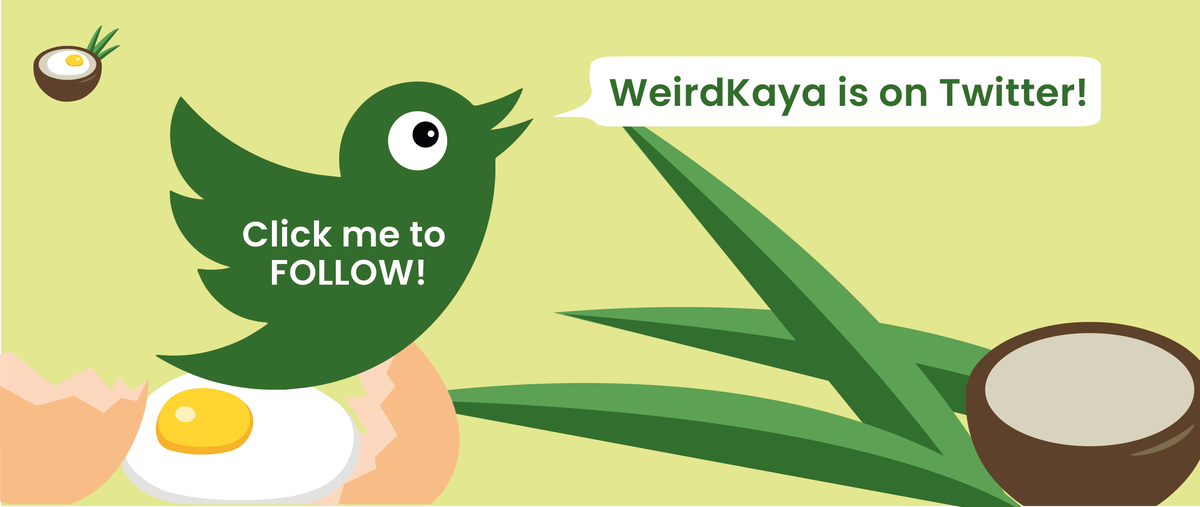 ---
---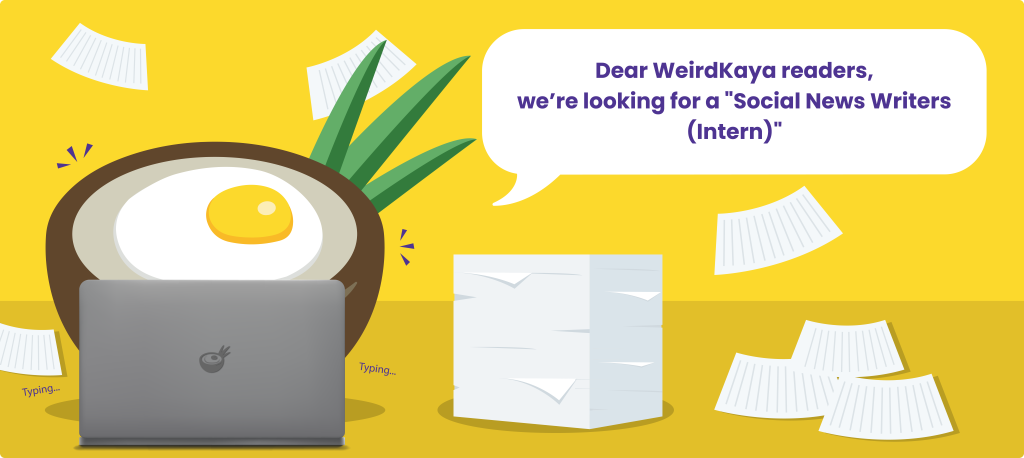 ---