Twitter account @Edisi_SiasatMY is now under the radar of the Royal Malaysia Police (PDRM) after it exposed a series of power abuse and corruption allegations involving high-ranking government officials, which the police have slammed as "sensational" and "fabricated".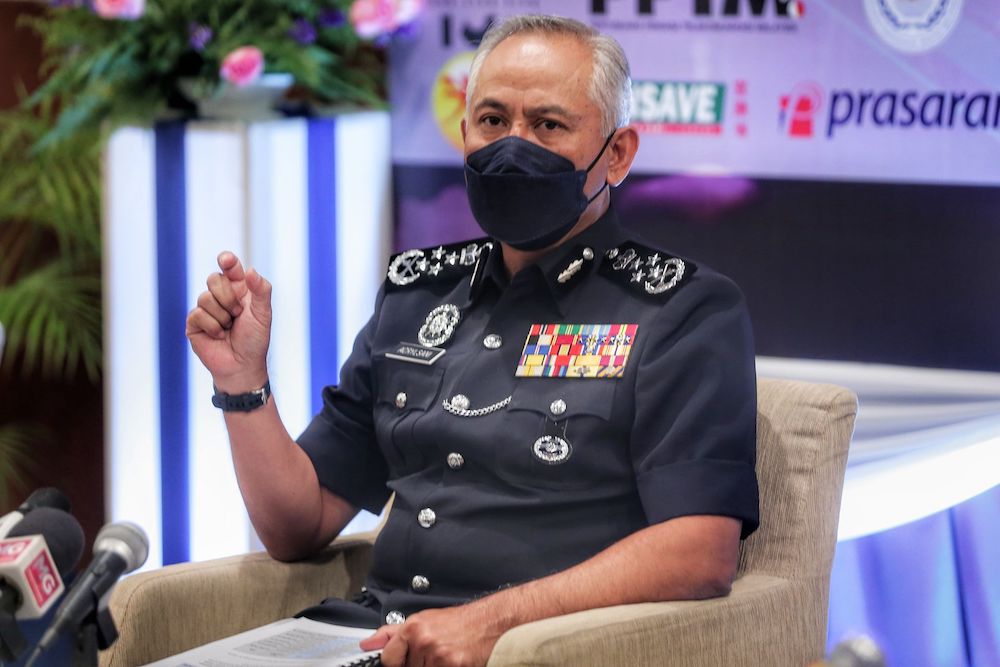 11 police reports and 13 investigation paper made
Malay news outlet Astro Awani reported that 13 investigation papers have since been opened against @Edisi_SiasatMY after PDRM received over 11 police reports from individuals indirectly linked to the said allegations.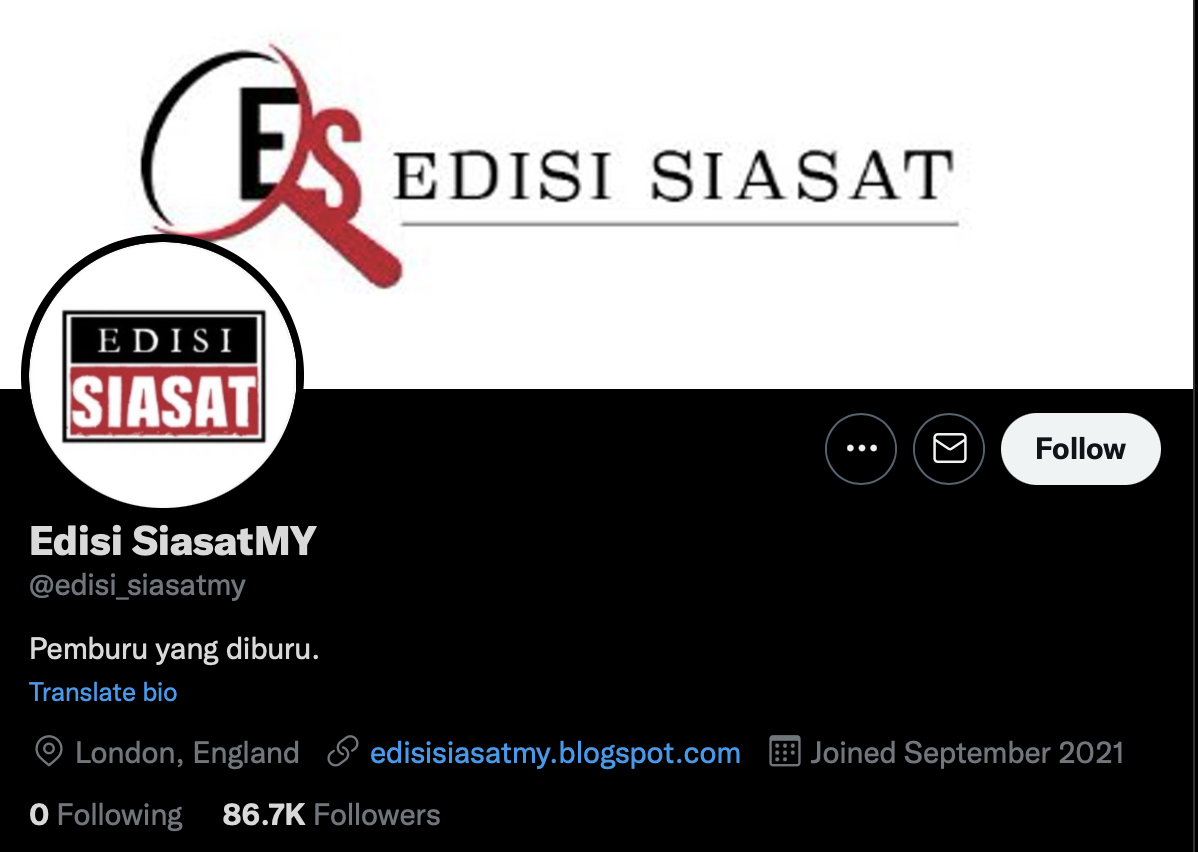 We will identify the individual behind the social media account," said Inspector-General of Police (IGP) Datuk Seri Acryl Sani Abdullah Sani.
The case is now being investigated under Section 500 of the Penal Code and the Communications and Multimedia Act 1998.
'Fabricated and sensationalised'
At a press conference yesterday (Nov 8), Datuk Acryl Sani rapped the Twitter account for spreading "fabricated" and "sensationalised" news.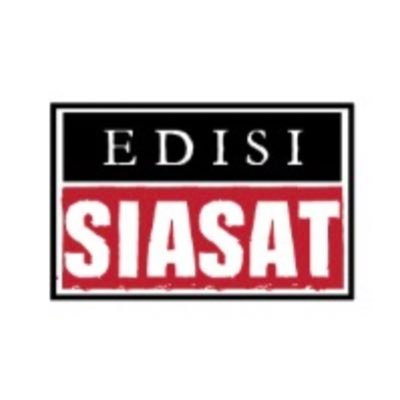 I would like to emphasise that news by Edisi Siasat is fabricated (berita diada-adakan) and sensationalised.

All claims stated on the account involving the police have been forwarded to the Bukit Aman Integrity and Standard Compliance Department for authentification.
C4 Center: Launch an independent probe into allegations
Following PDRM's denouncement of @Edisi_SiasatMY, Center to Combat Corruption and Cronyism (C4 Center) released a statement on its Twitter account, where it called for an independent probe into the allegations by "experts and civil society members separate from the Malaysian Anti-Corruption Commission (MACC) and PDRM".
Read also: For This We #LAWAN: A Firsthand Account Of The Protest
It also added that findings during the investigation should be transparent in order to determine how much truth is there to the allegations.
However, @Edisi_SiasatMY remained largely skeptical of the prospect, writing "This too will fall into deaf ears" in the caption.
This too will fall into deaf ears https://t.co/yv5vGKEna0

— Edisi SiasatMY (@edisi_siasatmy) November 8, 2021
---
It's unrelated to the article but here's our brand-new podcast – Talk Je Lah!
---
Cover Images via
Editor: Sarah Yeoh
---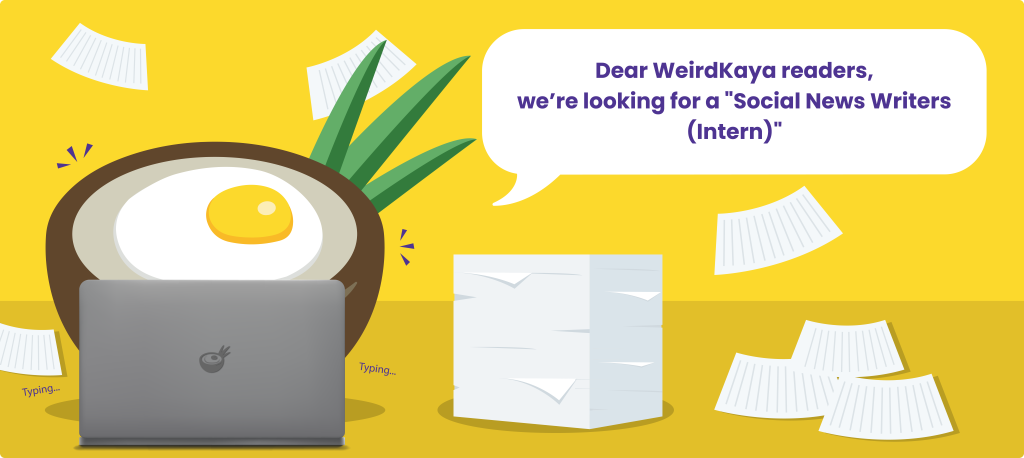 ---