If you've ever been the the famed Japanese discount store Don Don Donki, you're probably familiar with its signature theme song that is often played through the speakers while you shop.
While some might find it super annoying, a group of partygoers went absolutely wild over the tune at a party as shown in a Facebook video.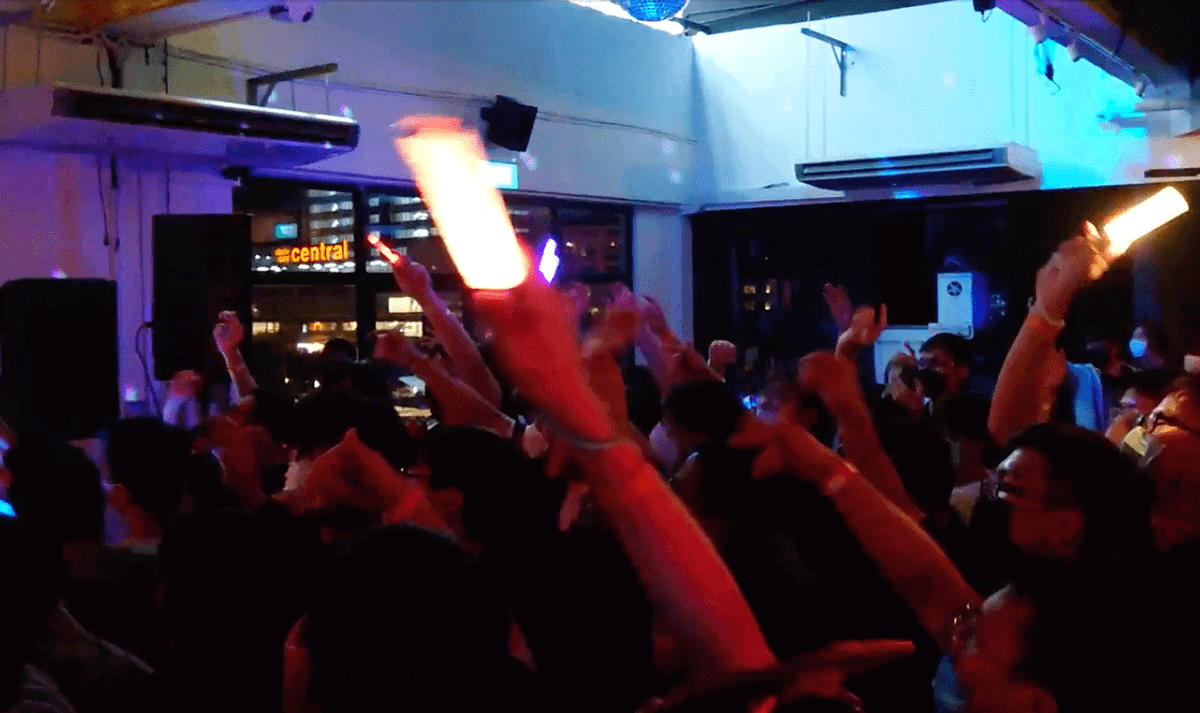 In the clip, we can see the partygoers having a blast while roaring the tune at the top of their lungs.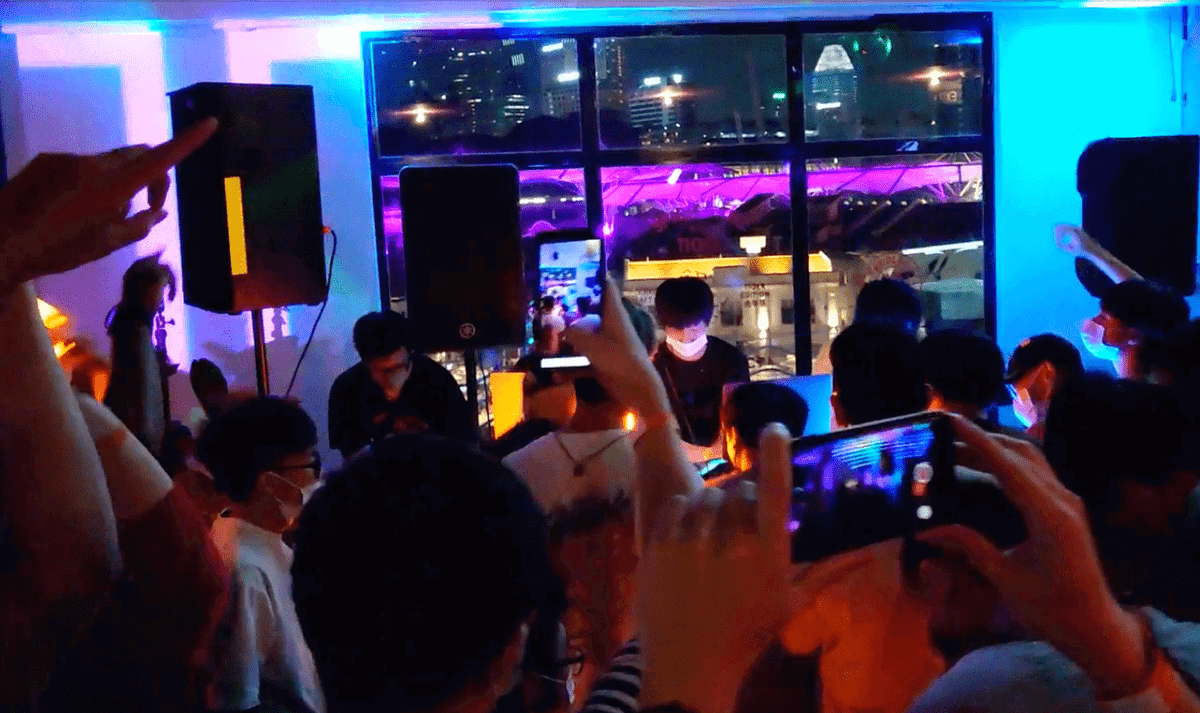 Some even brought lightsticks to amp up the revelry.
Watch the video here:
It is understood that the event was an Anikura (アニクラ) event hosted by Golden Mix in Singapore.
Read also: 12 must-buy items below RM40 at Don Don Donki Malaysia
'So happening!'
The video has since garnered over 1,400 likes and 3.6k shares at the time of writing, with netizens expressing their thoughts over it.
"It was fun screaming dondondonki."

"I found my singing paradise HAHAHA"

"Wahhh…so happening again??"

"My God…this is too weird"

Would you dare to sing this tune at an event too? Let us know in the comments!
---
It's unrelated to the article but here's our brand-new podcast – Talk Je Lah!
---