MALAYSIA – Japan's largest and most popular discount chain has just opened its very first physical store in Malaysia, attracting many to endure long queues to experience shopping, à la Japanese-style. According to some, you will be mesmerized and even lose track of time due to its unique store layout.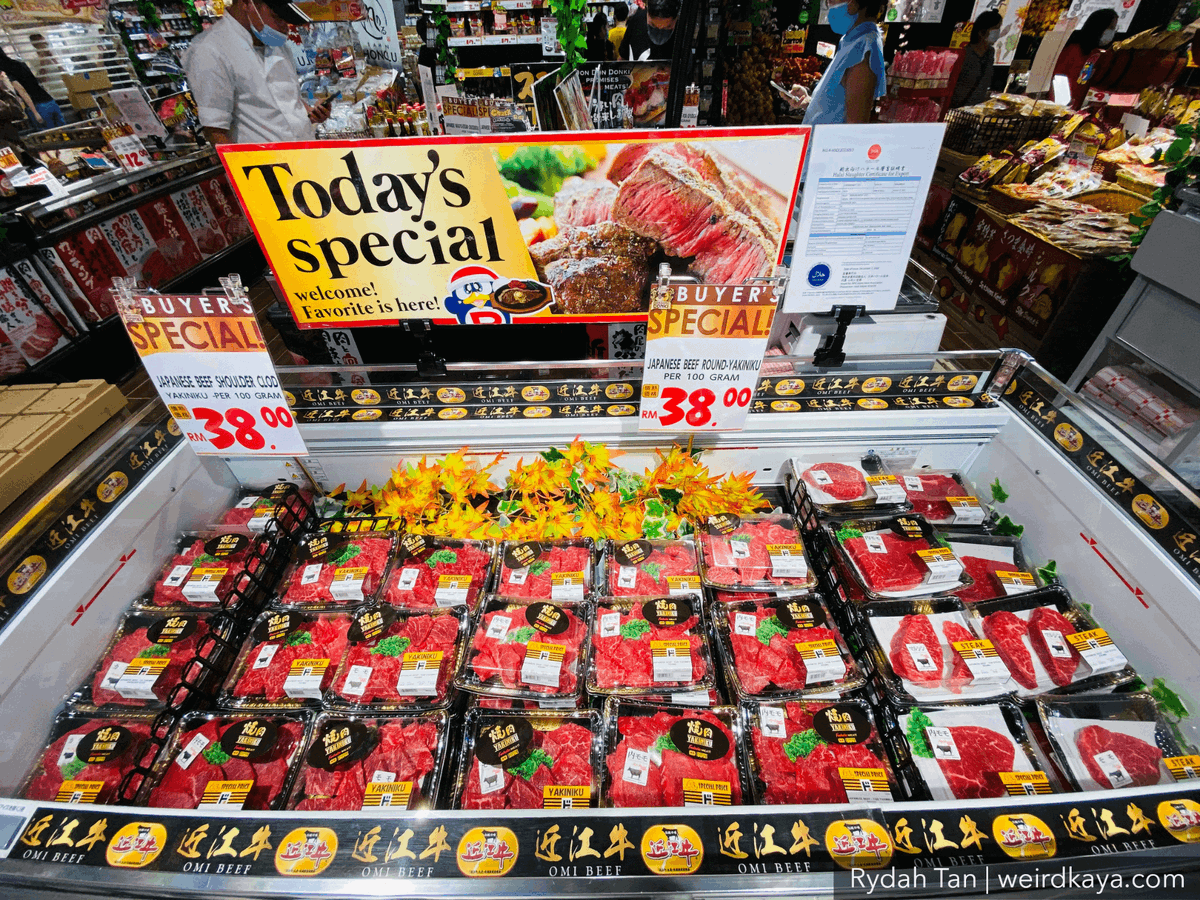 As of 2021, Don Don Donki has 160 locations throughout Japan, 10 in Singapore, 6 in Hong Kong, 3 in Hawaii, 2 in Bangkok, and 1 in Taiwan and Malaysia. It is known for its vast selections that range from essential items to electronics and clothing.
However, if you've been to Japan, you may have noticed that the name of its Malaysian outlet – JONETZ(情热) by Don Don Donki is slightly different from the one you usually see in Japan.
---

---
Origins
According to Don Quijote's official website, their stores are named after the titular hero from Miguel de Cervantes' novel, which embodies its values of defying unfair restrictions and regularity while bravely and aggressively offering challenges to the conventional retail industry.
Their penguin mascot, Donpen, is a combination of the words "Don Quijote" and "penguin". Created in September 1998, Donpen is notably recognized for his red nightcap and midnight blue appearance.
Rebranding
So, why did they change the name of its overseas stores to JONETZ by Don Don Donki?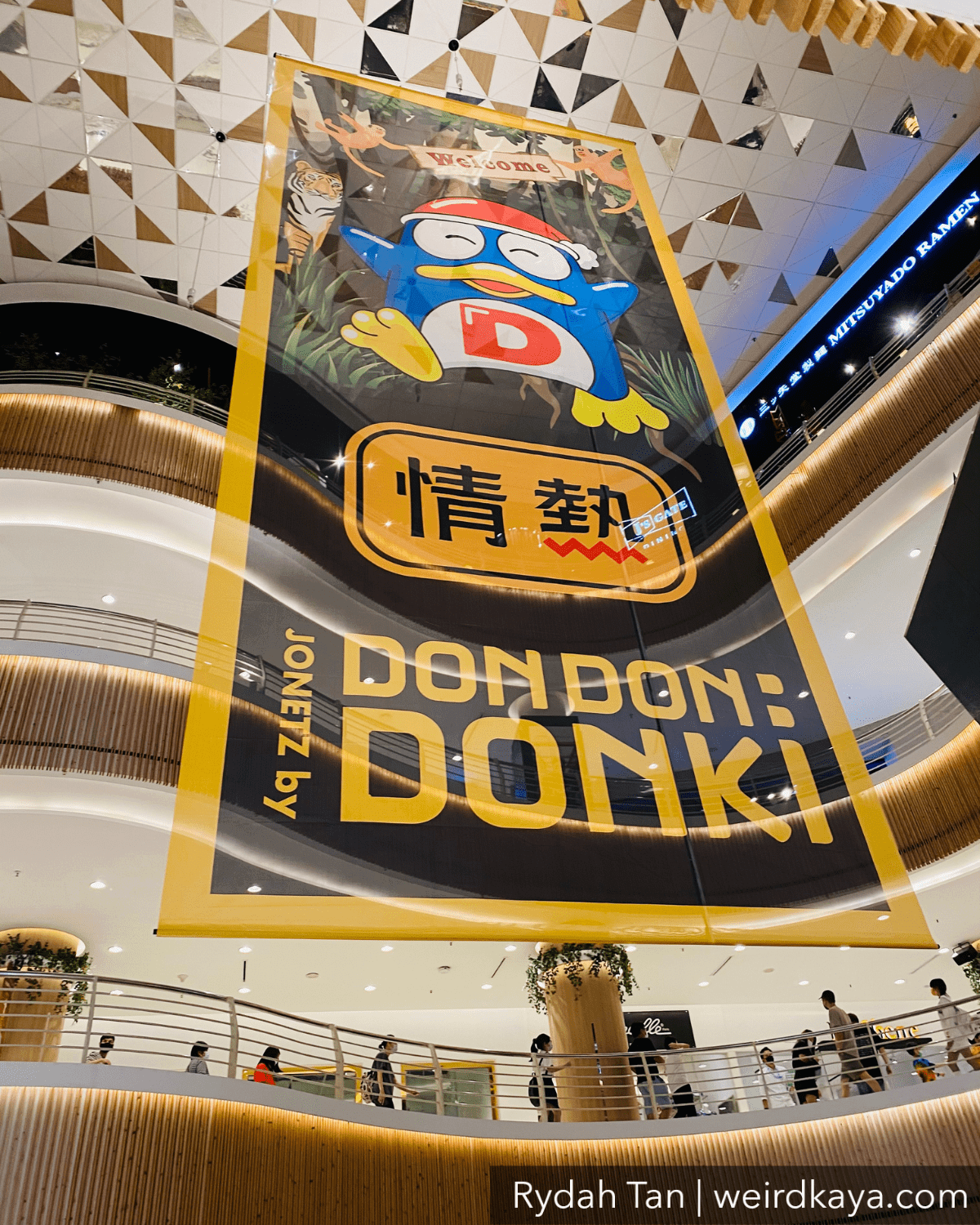 Firstly, the name JONETZ (情热) means "passion supporter" in Japanese, implying that opinions from customers are the "Ideas for product development". Also, as per their official website, JONETZ is a private brand (PB) under Don Quijote, which has three different types, including Jonetsu Kakaku, Jonetsu Kakaku PLUS and Jonetsu Kakaku Premium.
Malaysia is under the Jonetsu Kakaku brand, which is especially focusing on providing items with surprisingly low prices based on the concept of "Price focus brand".
Secondly, according to its founder Takao Yasuda, the reason for the change was to avoid a clash in name as a Singaporean restaurant had already registered itself under Don Quijote.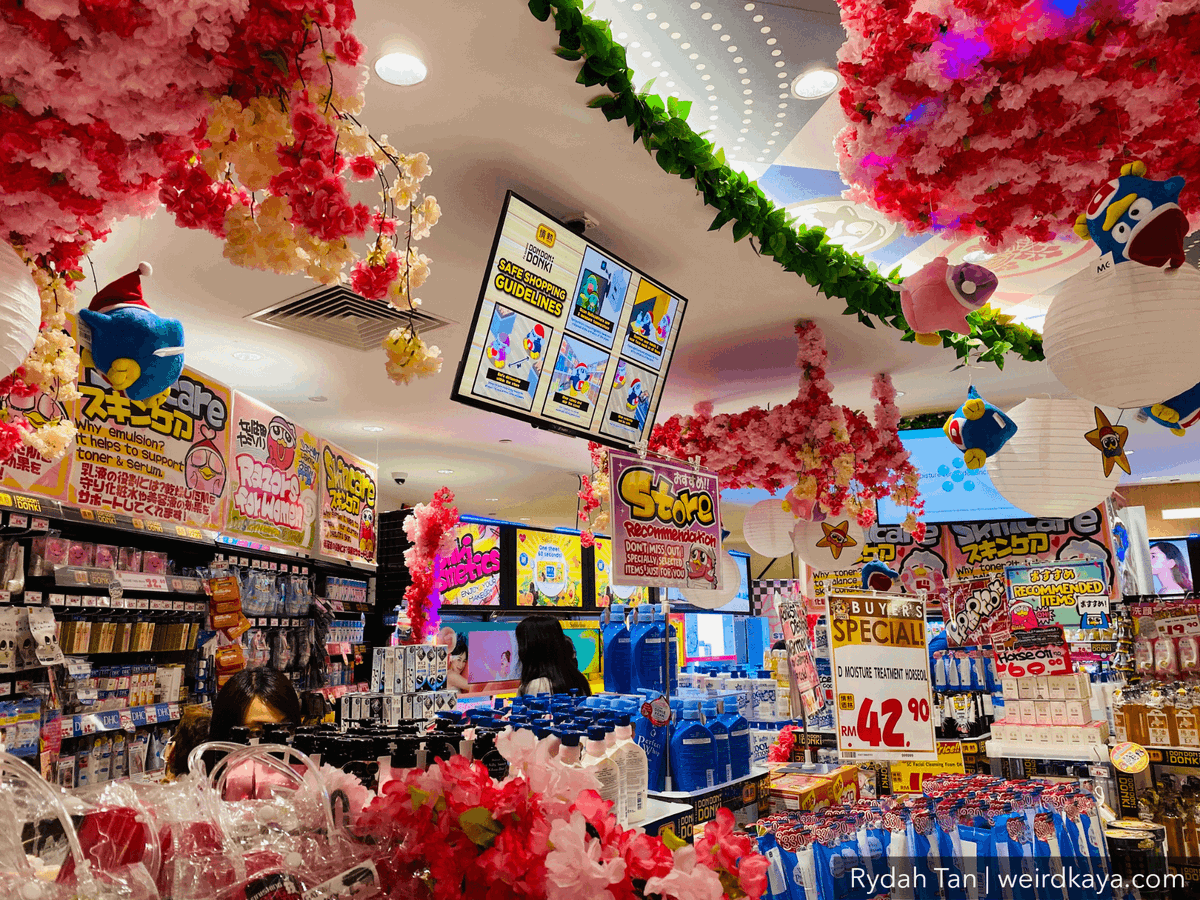 Hence, the company decided to rebrand itself as Don Don Donki. The term "Don Don Donki" is also derived from its brainwashing theme song that you will hear throughout your visit to their stores.
Soon after, subsequent outlets launched in Southeast Asia adopted the same name, and it has stuck ever since.
Cover image by Rydah Tan for WeirdKaya
---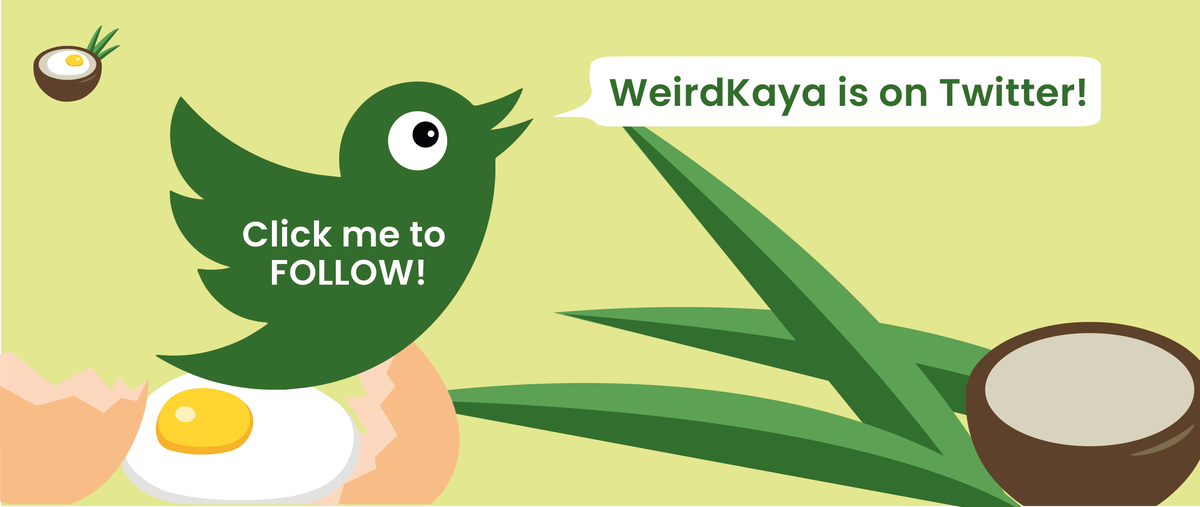 ---

Editor: Raymond Chen
Proofreader: Sarah Yeoh