While it's undeniable that big and clear signage makes it easier for us to find the places we are looking for, a few missing letters can totally change the entire meaning of the signage.
Die-thru sign scares many
Such was the case for a McDonald' outlet in Seremban, where its 'Die Thru' sign caught the attention and horror of netizens.
In a tweet by @Rinaahime, we can see that the McDonald's Drive-Thru sign had turned into "Die-Thru" when lit up at night due to the letters 'r' and 'v' going missing.
According to her, the spooky sign was spotted at a McDonald's branch at Centre Point Seremban on Thursday (May 4).
Read also: 'Don't Leave Them Behind': Netizen Urges KFC To Accommodate Elderly Customers With Its Self-Order Kiosks
'Final destination' kind of vibe
The post quickly garnered over 63.5k likes and 19.7k retweets at press time, with many saying that they were scared to see the signage for themselves.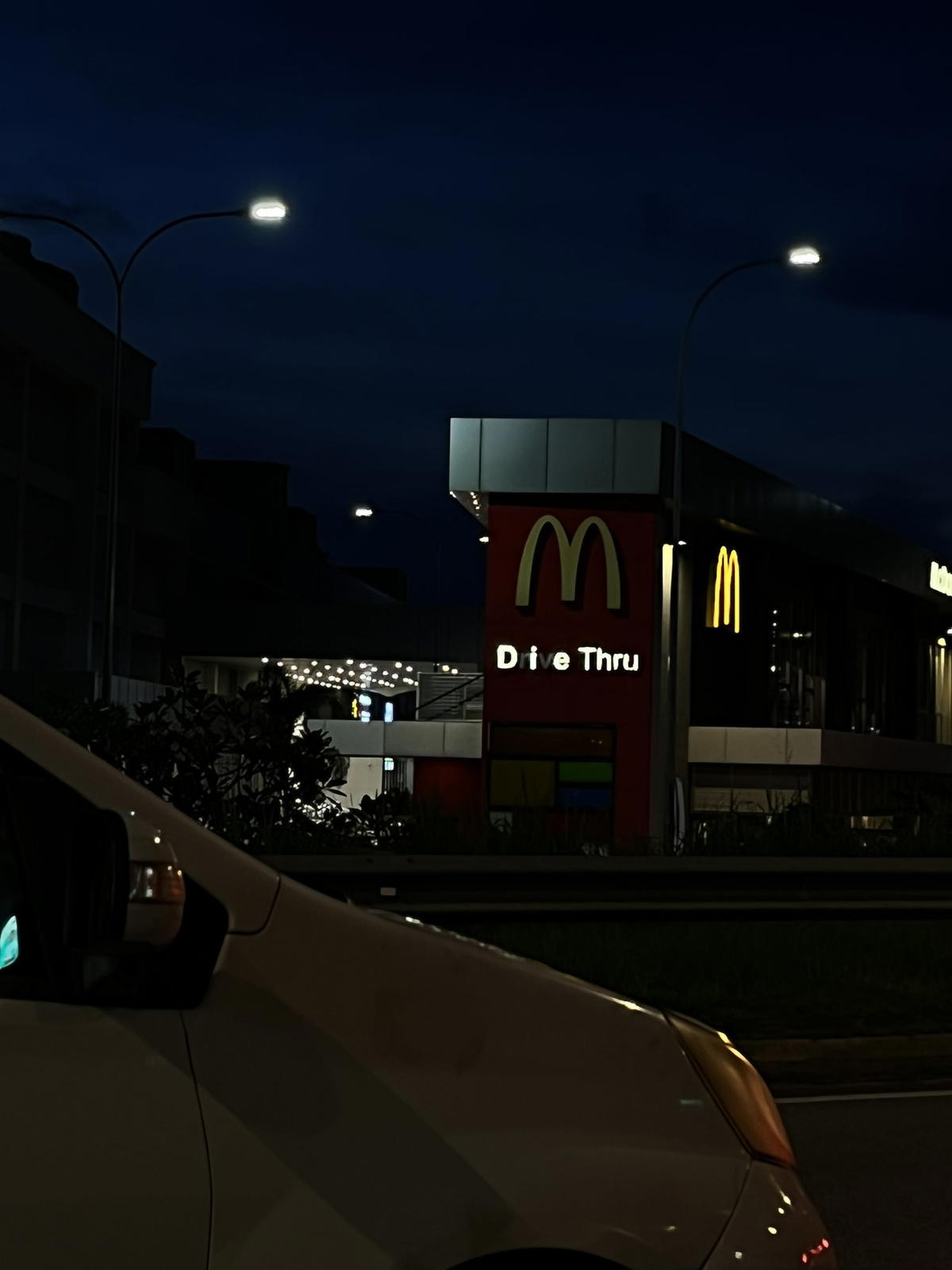 "If I can die thru, I want lah."

"Final destination level of scary."

"With the dim lights, who hurt you McD."

"Finally the kind of fast food restaurant I'm fond of."

"Final destination vibe."

Special thanks to Rina for letting us share the photo.
---
It's unrelated to the article but here's our brand-new podcast – Talk Je Lah!
---
Cover Images via Twitter
Editor: Sarah Yeoh