Life can be challenging and success does not always come easy. This is the situation that a young Malaysian man with a bachelor's degree from a local university has been facing.
Struggle to find job for 5 years
After nearly five years since graduation, he claims to have been struggling to find suitable employment, reported Mstar.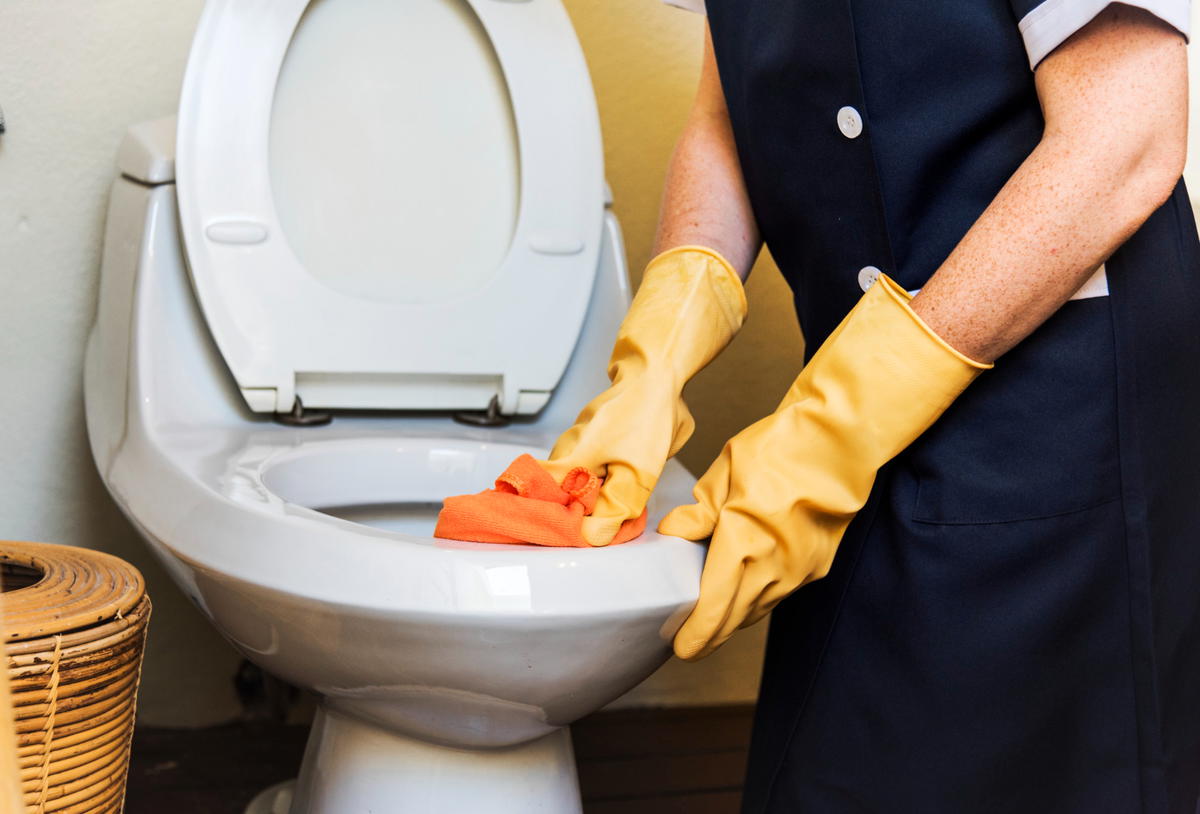 Among the reasons given by companies or employers is that they require staff with two to three years of experience.
"I have worked in a foreigner-led gold factory before. The companies that used to accept fresh graduates are now having problems," he expressed in a social media post.
Alleged that his employer did not pay for his EPF
In addition to not being paid for overtime work, the young man from Alor Gajah, Melaka also claimed that the problematic employer did not contribute to the Employees Provident Fund (EPF).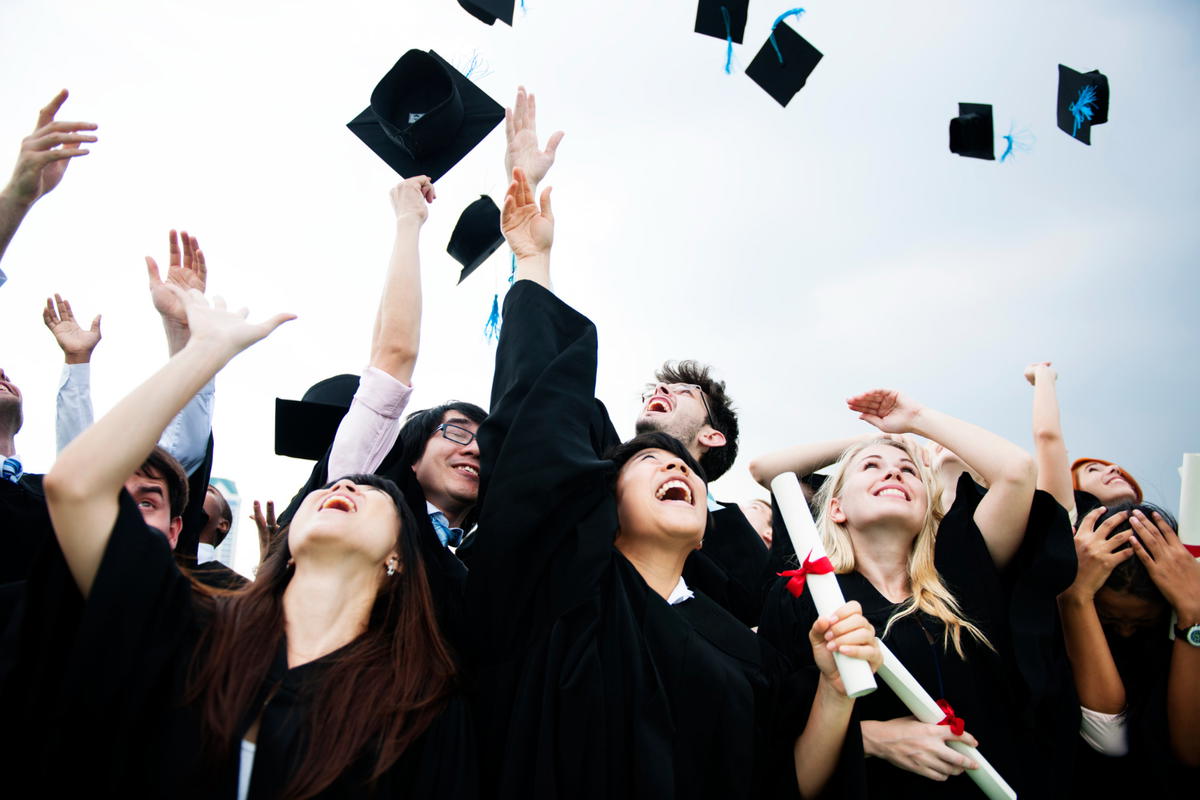 "I feel so stressed. I want to apply for a job in the government, but I have yet to get lucky. I am still waiting for my job status. Does anyone share the same fate as me?

I am getting older but my financial situation is still unstable. My friends who finished their Sijil Pelajaran Malaysia (SPM) have bought their own homes, cars, and even got married and had children.

I am still empty-handed. I am still looking for companies that can accept me based on my qualifications," he added.
'I am not picky about my job'
The young man who holds a bachelor's degree in management and entrepreneurship emphasized that he is not picky about his job.
He clarifies that he is not picky about the kind of job he is willing to take, having worked as a rubbish collector, sewer cleaner, and even cleaned up excrement. The man is hoping for a better future for himself and his family, and has turned to social media to express his struggles and seek advice from netizens.
Read also:
"Make sure to continue working in any field even if the salary is low, and at the same time, try to find better opportunities. Not everyone can take the elevator to the fifth floor directly," one wrote.
"Each person has their own journey. You will never be satisfied."
---
It's unrelated to the article but here's our brand-new podcast – Talk Je Lah!
---