Can you recall what you were doing at the age of 24? For most, it's a period of self-discovery and growth. But have you ever juggled three distinct jobs at once?
Meet Wishnuendran Balan, a young man whose story is a testament to the art of balancing higher education with the pursuit of a thriving side business, demonstrating how dedication and passion can reshape one's path to a meaningful life journey.
This is his story.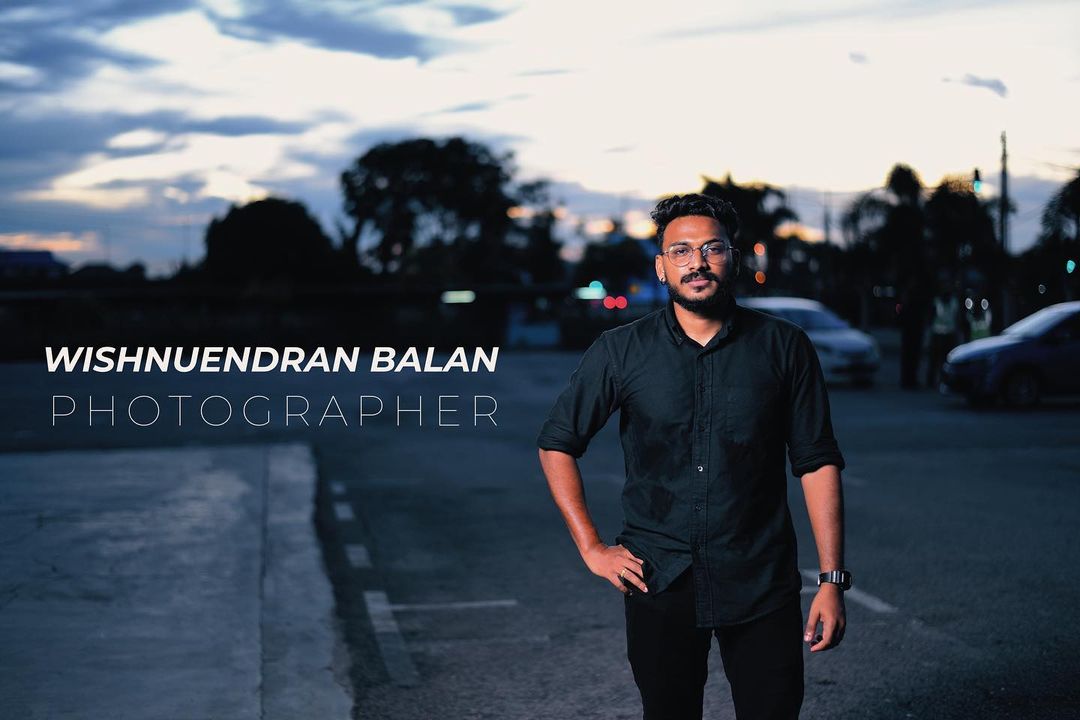 A Humble Beginning
Hailing from Perak, Wishnuendran Balan's journey began in a modest home, where values were rich and life was simple.
His mother, operating telephones, and his father, managing machines, devoted themselves tirelessly to provide for their family with all they had.
Wishnuendran is the youngest of three brothers, and it was within these modest walls that his story of determination and passion took root.
Fondly known as Wishnu, his mother, a strong advocate for education, instilled in him the belief that a degree was the gateway to a world of possibilities.
"Be a degree holder and do whatever you want," she would often say.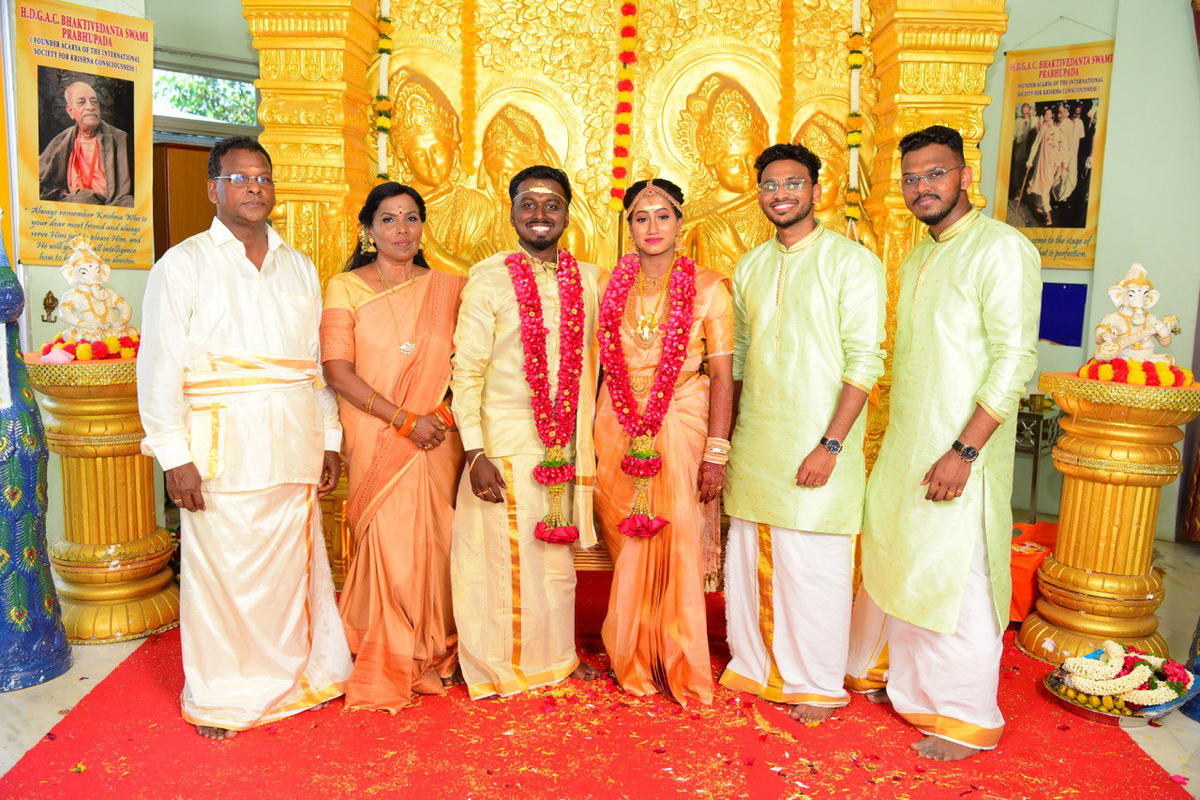 This simple yet profound advice planted the seed of ambition in young Wishnu's mind, and today, he's a degree student currently in the midst of an internship in graphic design.
The Music of His Soul
While his mother championed academics, his father introduced the family to the enchanting world of classical music, specifically the Thavil Nadaswaram.
This classical instrument has become the cornerstone of their lives, their side hustle, and their unique bond as a family.
Wishnu's parents, in their own ways, provided him with the foundation to explore and embrace his talents.
This 24-year-old lad began accompanying his father to events at the age of four, which sparks interest him to learn about the instrument.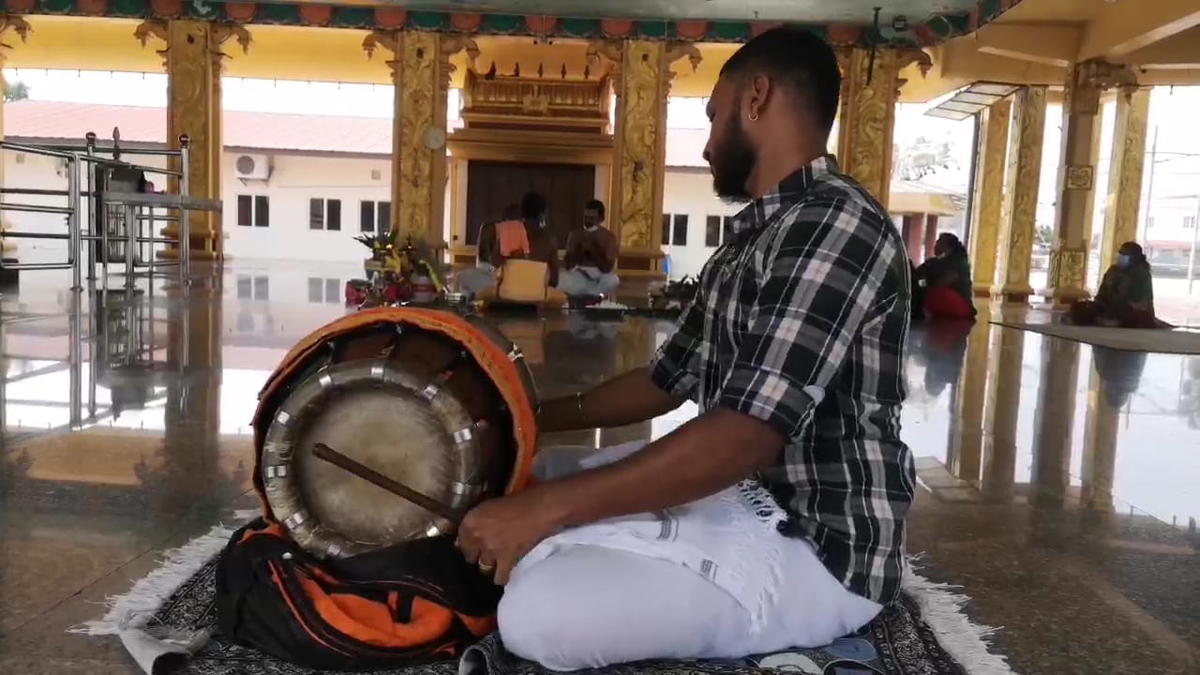 Watching his father masterfully play the instrument at weddings and temple events, he soon embarked on his own journey, officially gracing these occasions with his musical talents during his primary school years.
The Power of Passion
It is said that everyone possesses a hidden talent, something that sets them apart and defines their uniqueness. For Wishnu, that hidden talent was PHOTOGRAPHY.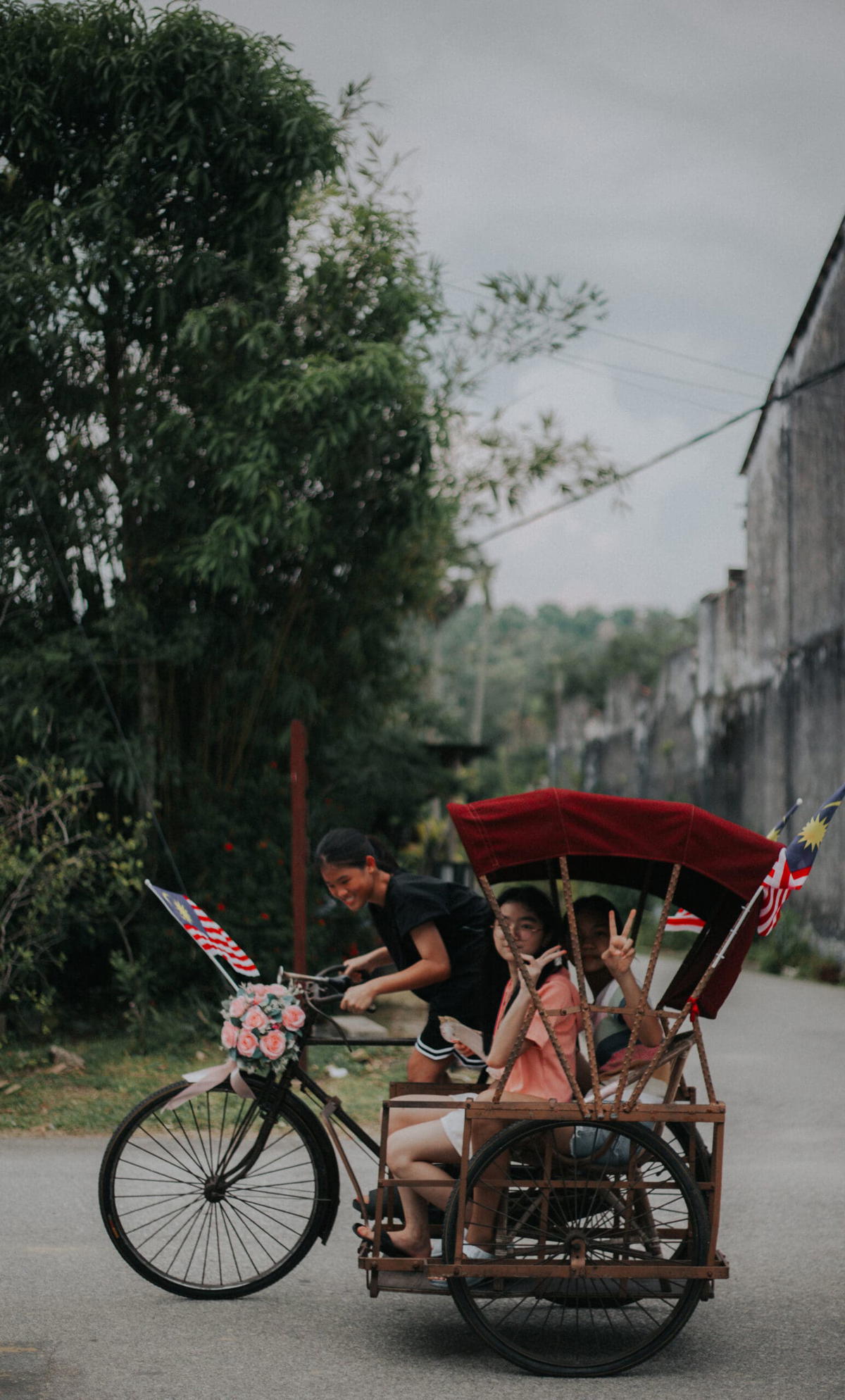 What began as a hobby soon ignited a burning curiosity and evolved into an all-consuming passion.
At the age of 16, Wishnu asked his father to buy him a camera.
Several months later, his father managed to buy one for him, and from there, Wishnu embarked on a self-guided journey into the world of photography.
He had no mentor, no formal training, but he had something equally valuable: RAGING DETERMINATION AND YOUTUBE.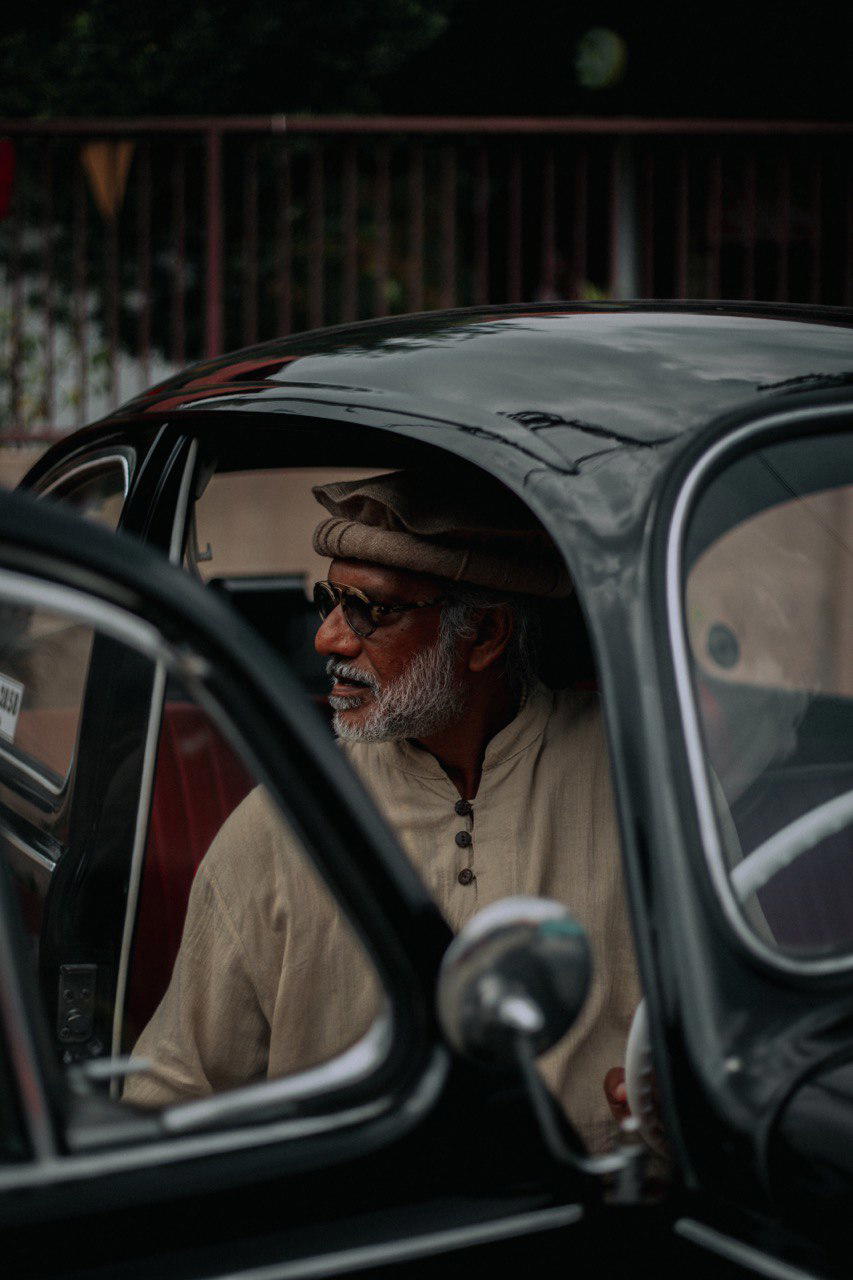 The internet became his classroom, where he absorbed every tip, technique, and trick that would mold him into the photographer he aspired to be.
Rising from Criticism
Indeed, when he embarked on his journey in the field of photography, it was far from a smooth beginning.
When he mentioned his interest to his parents, his father didn't brush it off. Instead, he offered his support.
Seeing his son's eagerness to learn about photography, his father introduces him to one of his photographer friends.
With the hope of learning something new, he was so happy to assist the uncle with a wedding shoot.
During that time, he didn't have much knowledge about using the camera properly, but he was hopeful of gaining some guidance from his uncle.
However, his hope was shattered when he was belittled and criticized, despite being a newcomer in this field.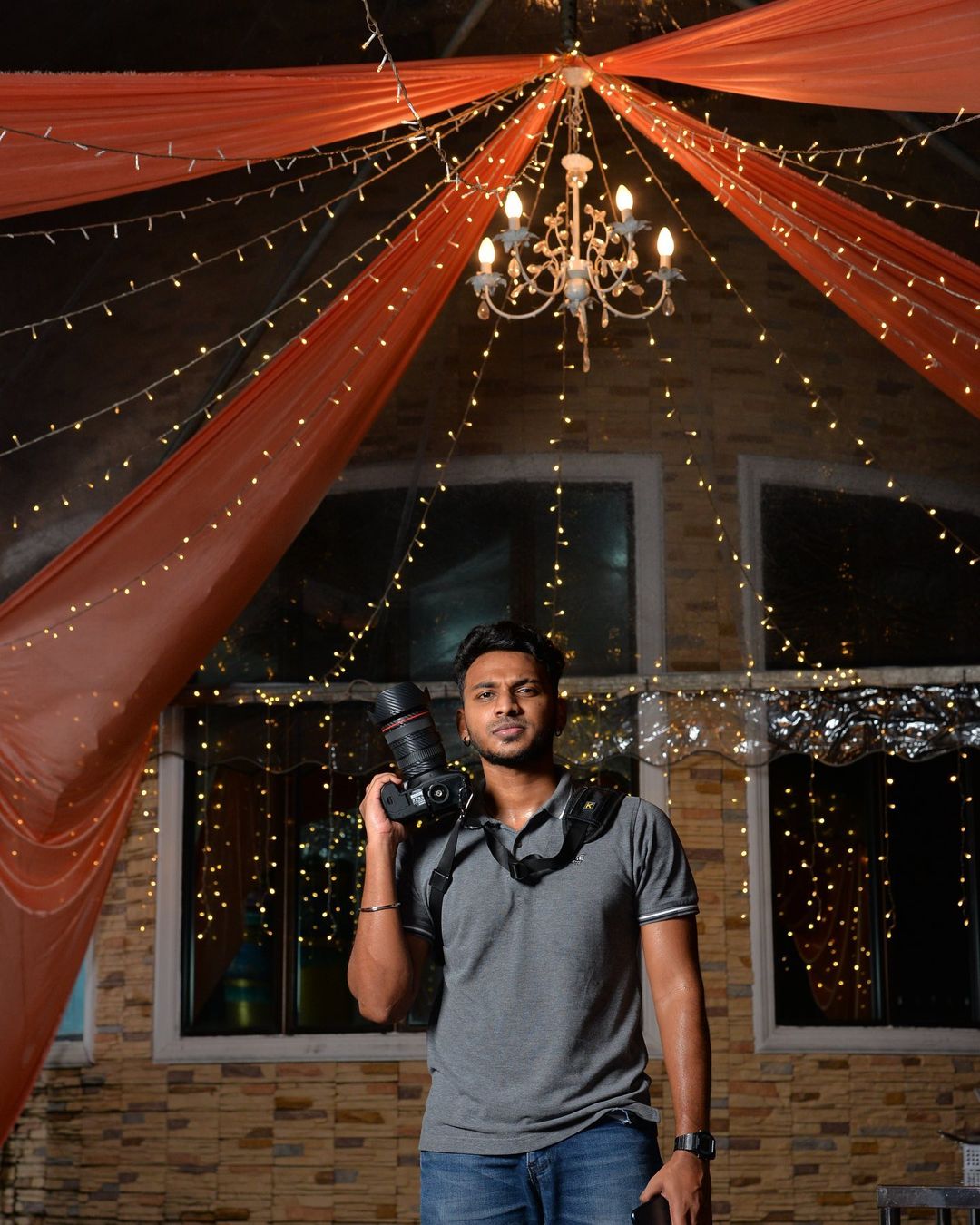 Digging deeper into the incident, he shared that when he inquired with his uncle about using the camera, the uncle arrogantly replied, "Go figure it out on your own," in front of everyone present at the wedding in a humiliating tone.
Furthermore, during the same incident, while he was capturing photos in a different area, another photographer at the event approached him, asking, "What are you doing here?"
Wishnu explained that he was there to assist his uncle and was also present out of a deep interest in learning more about photography.
In response, the photographer called over his son and asked him to check about the camera that Wishnu was using. The father and son duo also looked down on him.
In that very same year, he crossed paths with the father-son duo again at a temple event where all three of them were taking photos with their own respective cameras.
While he was busy taking photos, the uncle called him over and proudly showed off his camera lens.

"Even if it's your dream, you can't afford to buy this. This is more expensive than the camera you have now," the uncle audaciously said.
Despite feeling hurt, Wishnu saw this as a source of motivation to prove that every difficult situation has its silver lining.
After rain comes fair weather.
Wishnu shared that now his son looks up to his work, finding inspiration in Wishnu's projects.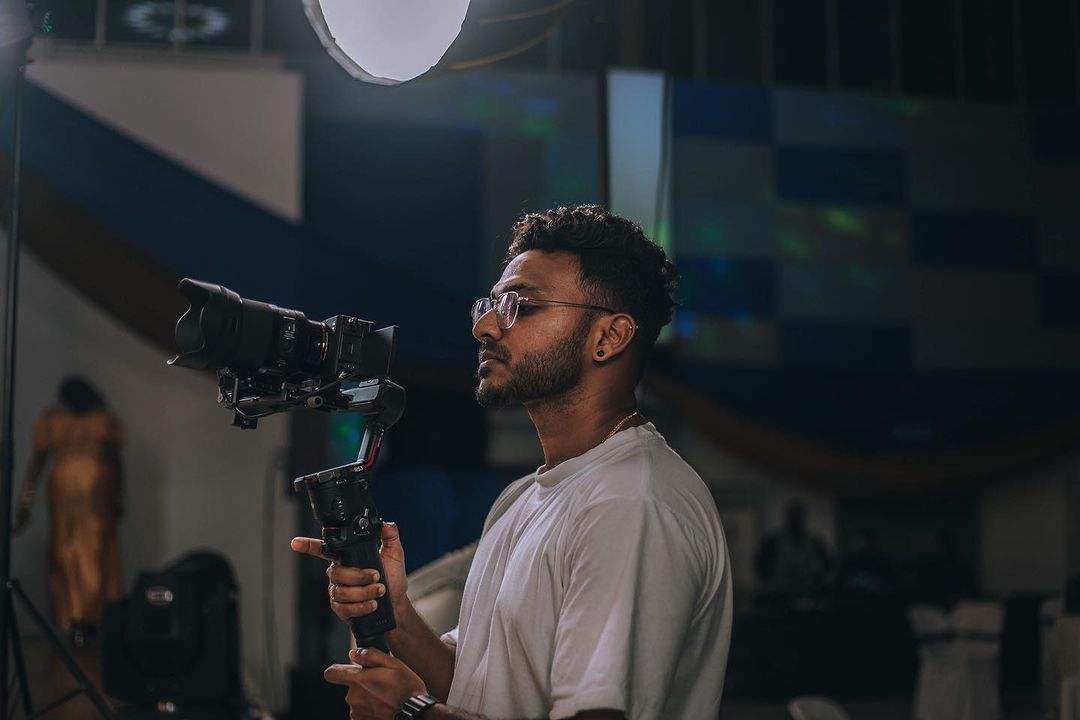 "I bumped into this son at an event this year where I was on photography duty, and the father-son pair showed up as guests."
The father then approached Wishnu and showered him with compliments. Hearing those words from that uncle, he felt a sense of relief, knowing that he had demonstrated how anyone can achieve their dreams with determination.
Finance Management
Wishnu did experience some financial challenges when it came to buying photography equipment.
However, another one of his passions eased this burden.
By performing as a Thavil player at events, he managed to earn some income. All the photography equipment was purchased using the money he earned as a percussionist.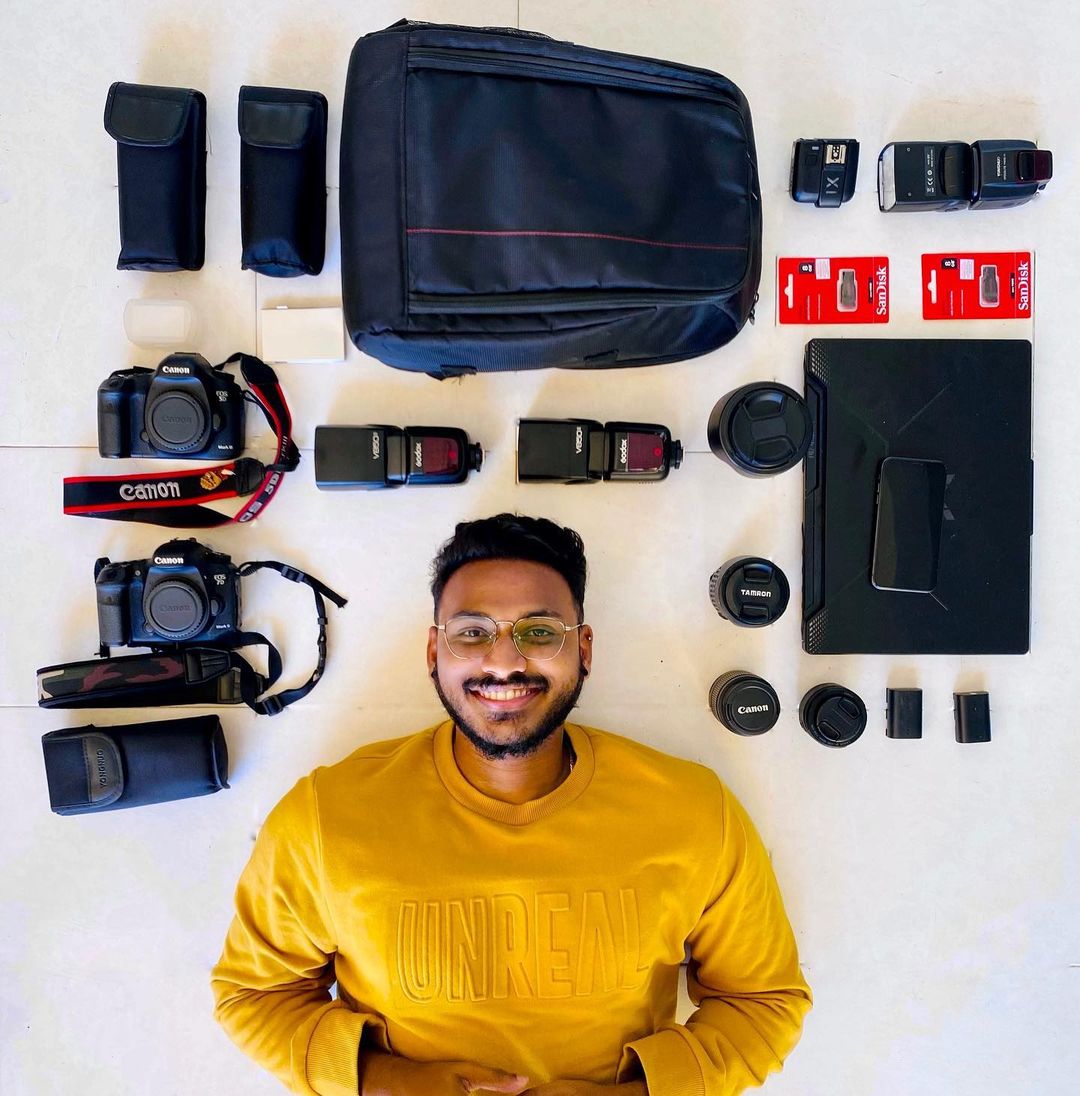 As for his photography business, while pursuing his degree, most weekends were free from classes, so he took on gigs during this time.
Sometimes, he'd have two to three events in a single weekend, and he'd share the workload with his friend Gurun Balan.
Eventually, the two friends decided to establish their own photography business @digitalprostudio_ and brought in another assistant, Akass Tanabalan.
Akass initially admired the way these two friends worked and eventually had the opportunity to join them.
Now, the three of them would divide the work based on their availability on any given day.
Guiding Lights Along the Way
While he walked this path alone, he was not without support. Ganes Sri, a friend and mentor from his hometown, played an important role in shaping his journey.
Ganes Sri's guidance in wedding photography was an invaluable treasure of knowledge for him.
He also mentioned Guru Balan, another friend who had been by his side during this amazing journey.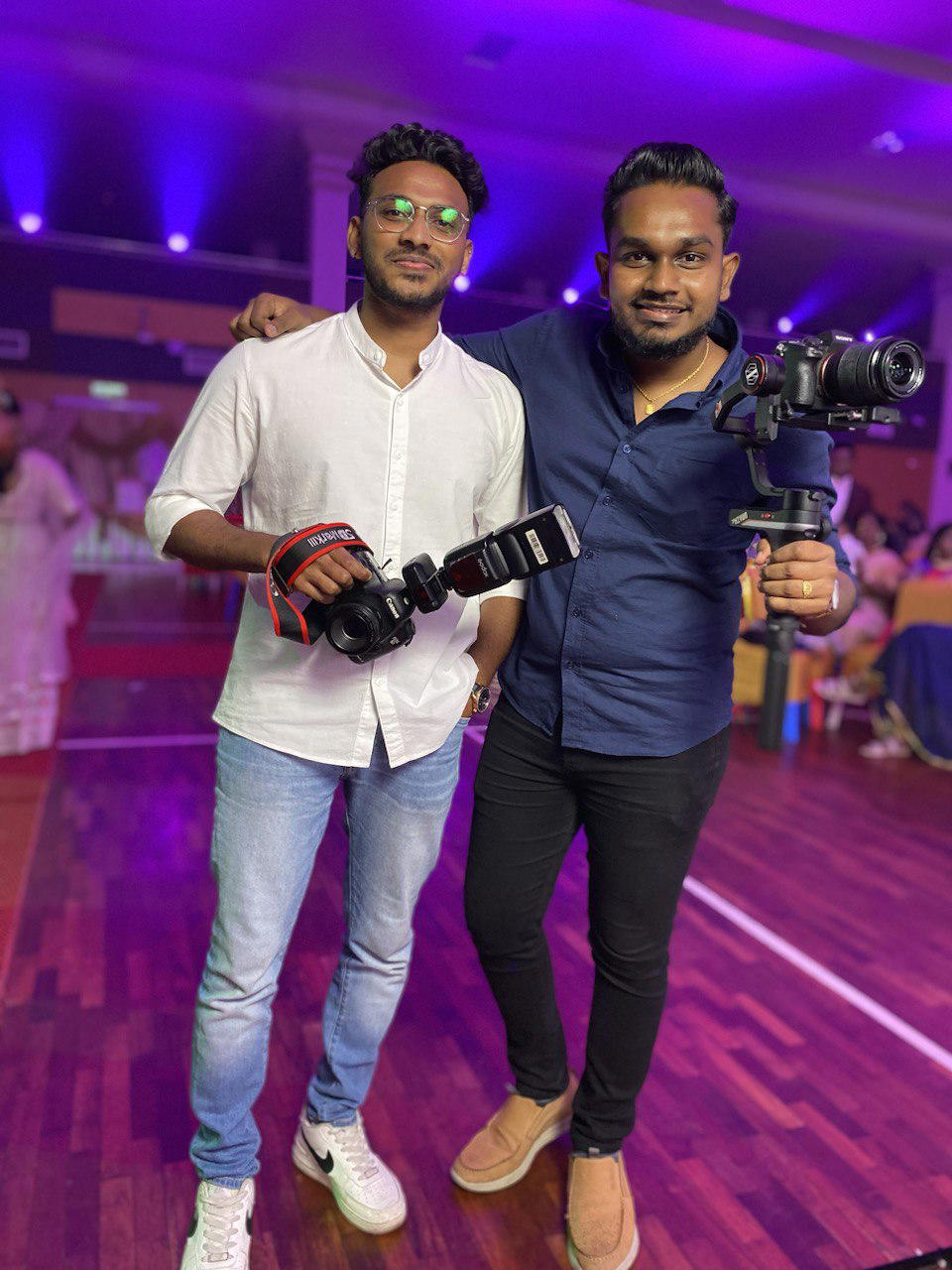 Together, they ventured into the world of photography as beginners, armed with little more than a single camera body and a speedlight.
There were doubters who looked down upon them, but they remained unfazed and poured their passion into their work.
Listening to His Heart
Wishnu's journey was a testament to following one's heart.
While pursuing his graphic design studies at UNISEL, he maintained his weekend performances of classical music at weddings.
This not only nurtured his passion for music but also secured his financial independence.
His goal was simple: to be AUTHENTIC
Wishnu has now embraced the concept solely that one's search for knowledge is a never-ending adventure.
Today, he gracefully and determinedly manages both his internship and his photography business with his side hustle as an Indian percussionist.
"I have a goal of owning my own studio and aspire for my work to be widely recognized," Wishnu vowed to work tirelessly to turn his big dream into a reality.
His story serves as a reminder that within each of us lies a unique skill, waiting to be discovered and nurtured.
In the midst of doubters and challenges, Wishnuendran's unwavering message rings loud and clear: "DO WHAT MAKES YOU HAPPY."
You may check out his amazing works here:
READ ALSO:
---
---
---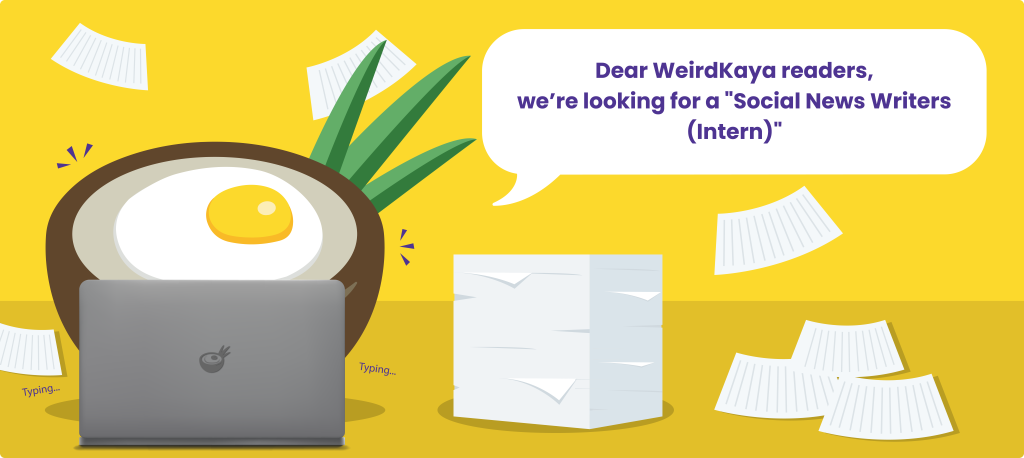 ---