As Malaysia is still currently in the durian season, many eateries and stalls have come up with different packages to attract customers in enjoying the King of Fruits.
One of such packages is the durian buffet, where customers can eat as much durian as they want after paying a certain amount.
Going the extra mile
While most of us would be content by getting durian from a humble stall by the roadside, a man who held a Datukship astonished everyone by flying via a helicopter to enjoy a durian buffet at a farm in Segamat, Johor.
According to the farm owner Lokman Hakim, the Datuk had contacted him through his assistant and booked for a durian buffet, reported China Press.
"While most businessmen often eat famous durians like the Musang King, they seldom have the chance to taste those grown in Segamat," he said.
He added that a representative from the Segamat District Agriculture Office also came to provide advisory services on caring for the farm.
First time receiving guests via helicopter
Lokman also told the Chinese daily that it was his first time receiving a VVIP guest by helicopter.
He added that he contacted the pilot a few times and even set up a landing point for the helicopter to ensure a smooth landing.
"Aside from durians, I also prepared IOI durians, rambutans and mangosteens for them to enjoy. They also requested Segamat's famed ikan baung to be served as well," he said.
The Datuk and his friends later brought back 20 durians back with them to Kuala Lumpur.
When asked about how much the buffet cost, Lokman said that the durian buffet was about RM88 per pax while the ikan baung was RM25 per pax.
---
It's unrelated to the article but here's our brand-new podcast – Talk Je Lah!
---
Cover Images via Facebook/Lokman Hakim Johar
---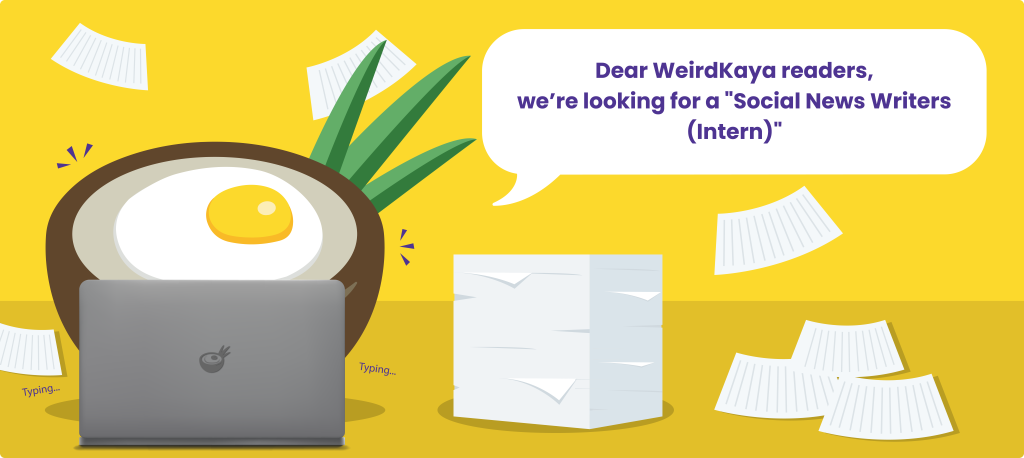 ---