29yo durian seller gives durians to pregnant women for free
KUALA LUMPUR – During the durian season, Rizky Durian stall owner, Rizki Adri Andri Zainintawa, 29 announced that he'll be giving free durians for pregnant women when he's operating his stall, reported by New Straits Times.
Rizki's stall are established in Taman Medan, Gombak and Kota Damansara respectively, he shared that it's a promise he made to her mother which encouraged him to share the King of Fruits.
She told me to be kind to others when I am successful. It is my way of honouring my word and giving back to society.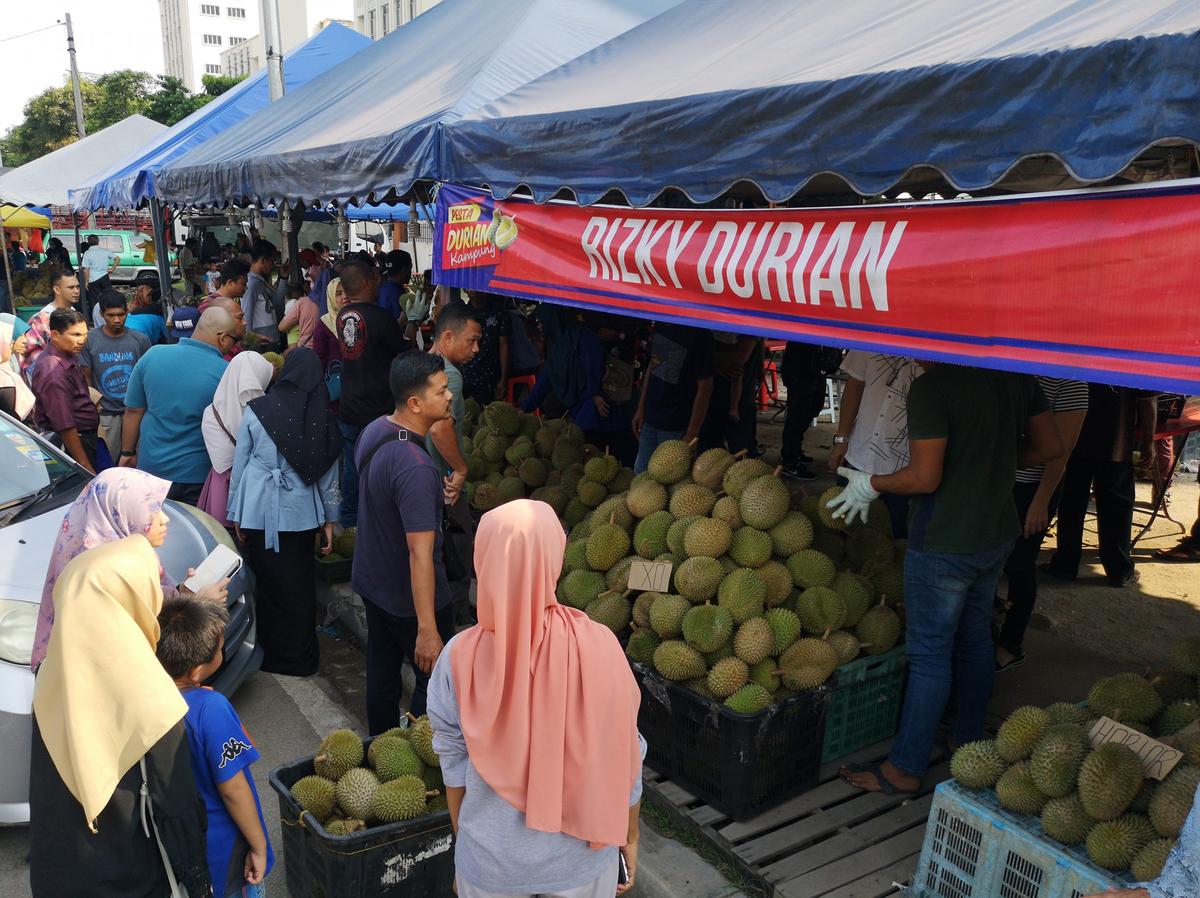 About three years ago, Rizki encountered a pregnant woman on a motorcycle with her family in Taman Medan, and she was craving for durian. Unfortunately, she didn't have enough savings to buy the fruit, and he decided to call upon her to share the fruit with her without any charges.
"I was moved and gave her a durian for free. I have been doing this for expectant mothers ever since, whenever the durian season arrives," he told the New Straits Times.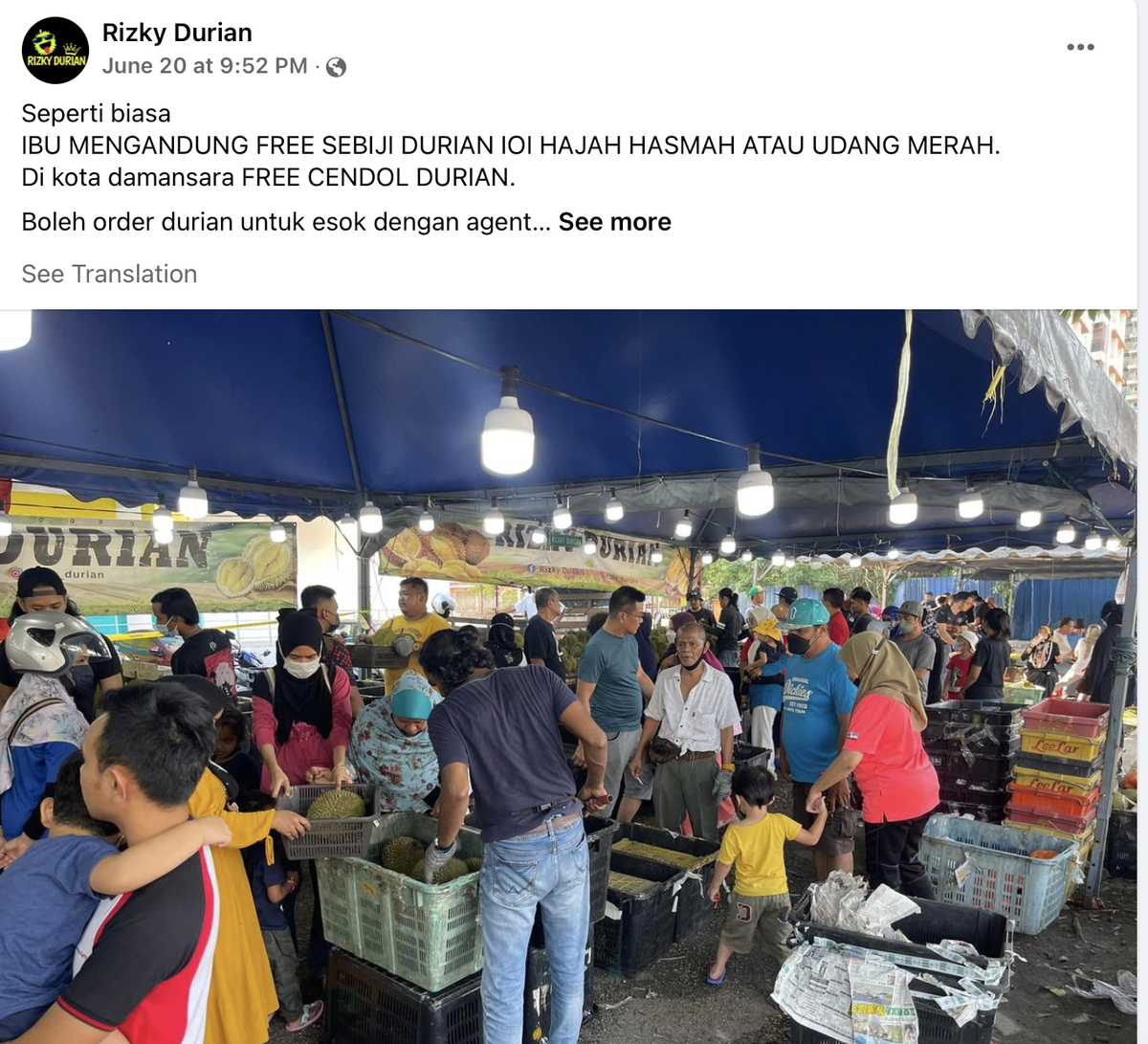 The generous owner also said that he understood the food cravings of pregnant women, as his wife is currently pregnant with their second child.
Durian for all pregnant mothers
There'll be no identifications or proof required from pregnant mothers to request for a free durian, they're also allowed to pick from varieties such as IOI Hajah Hasmah or Udang Merah. The number of pregnant mothers who visited his stalls are not limited, he also provides free durian cendol to them in his Kota Damansara stall.
"All they need to do is tell my staff, 'I am pregnant'. No questions asked. They can get a durian for free a day and come again the next or subsequent days, too." he said.
There are plenty of durians to eat. I will not be at a loss with the giveaway. It is worth it. I believe in giving as sincerely as I can, and nothing should hold me back.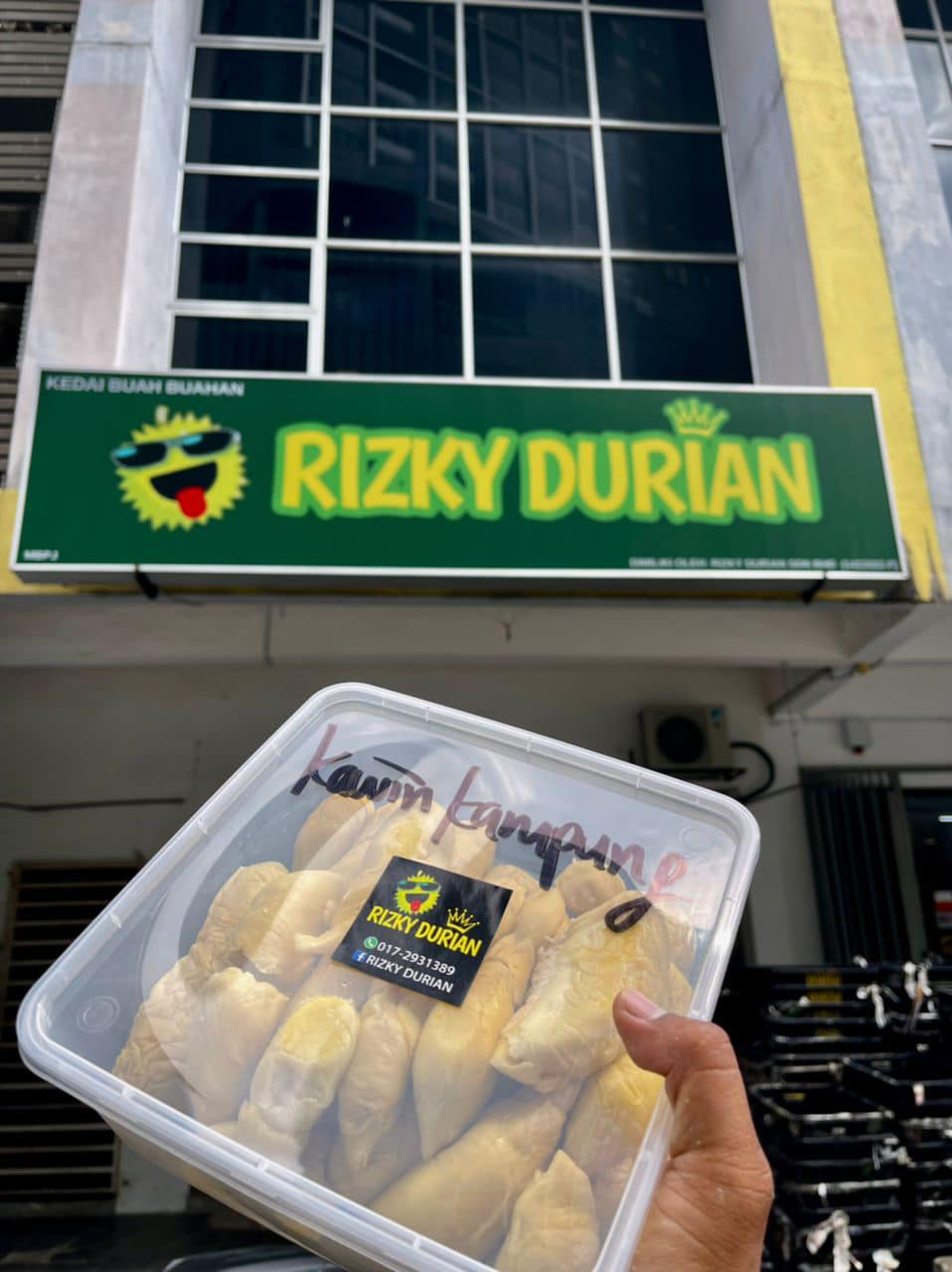 Rizki has successfully managed his business in this sector for nearly a decade, his thriving durian stalls have provided products coming from farms in Pahang and Johor, which sourced his supply of up to nine tonnes of durian, such as Musang King, D24, IOI Hajah Hasmah and Udang Merah.
For as long as I can, I will continue with this effort.
Read also:
---

---
Cover Image via Facebook / Rizky Durian
Editor: Sarah Yeoh
---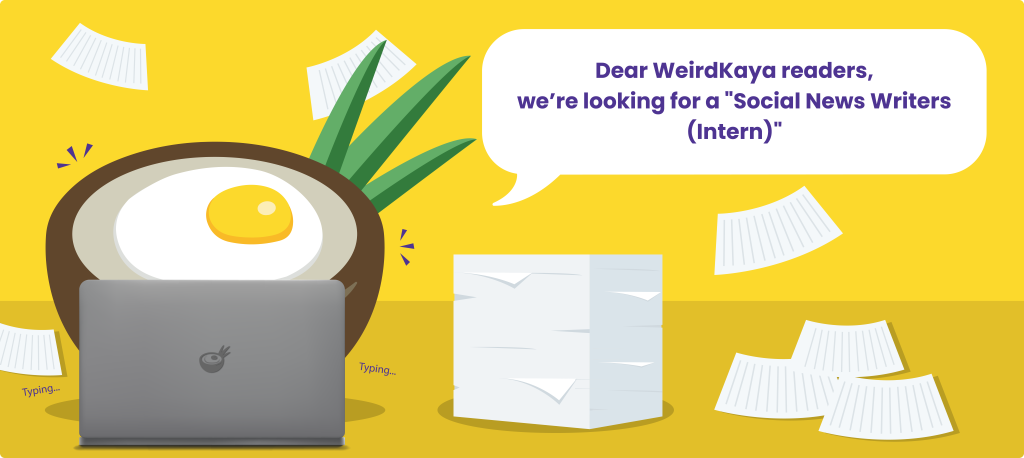 ---