A Japanese Youtuber named iChang RM broke into happy tears after she and her husband were finally able to feast on fresh durians — a treat they weren't able to enjoy for the past three years due to the Covid pandemic.
In a YouTube video posted on Monday (June 20), iChang RM and her husband shared how they used to tuck into delicious durians at a certain durian stall at SS2, Petaling Jaya before the pandemic arrived.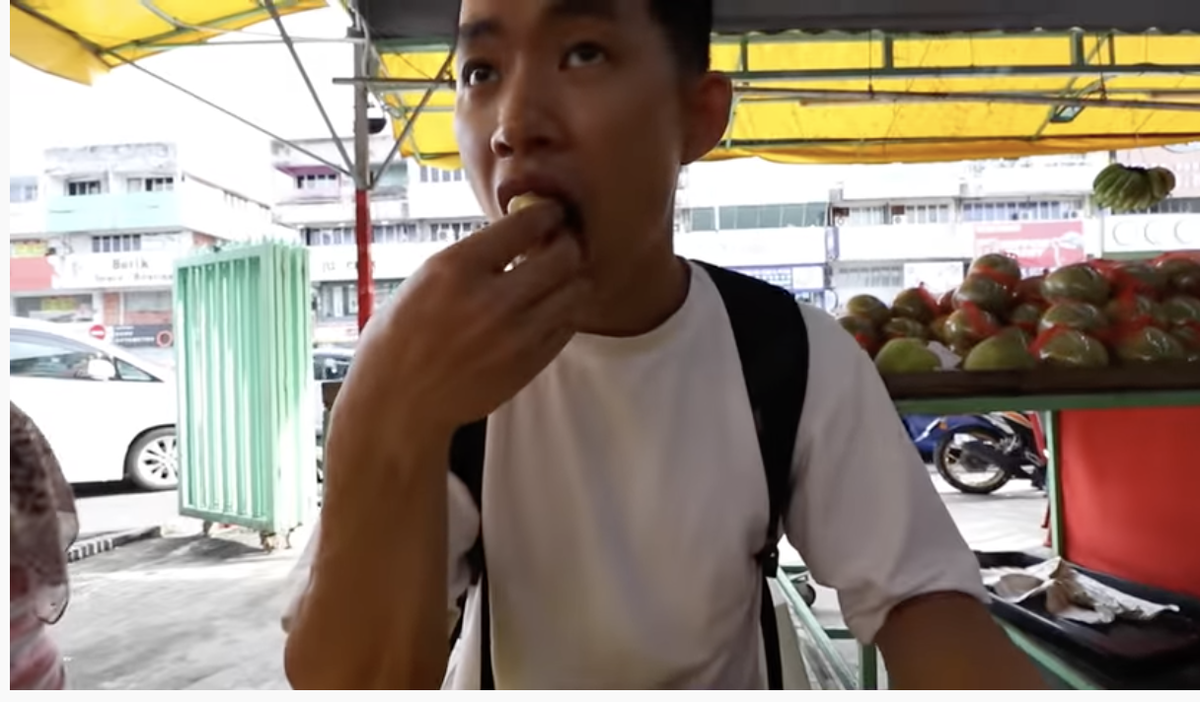 However, they lived in Hong Kong all throughout the pandemic and only stepped on Malaysian soil in May of this year.
Viewers could clearly see the couple's joy in seeing freshly picked durians as they were beaming from ear to ear as they picked their durians from a huge pile.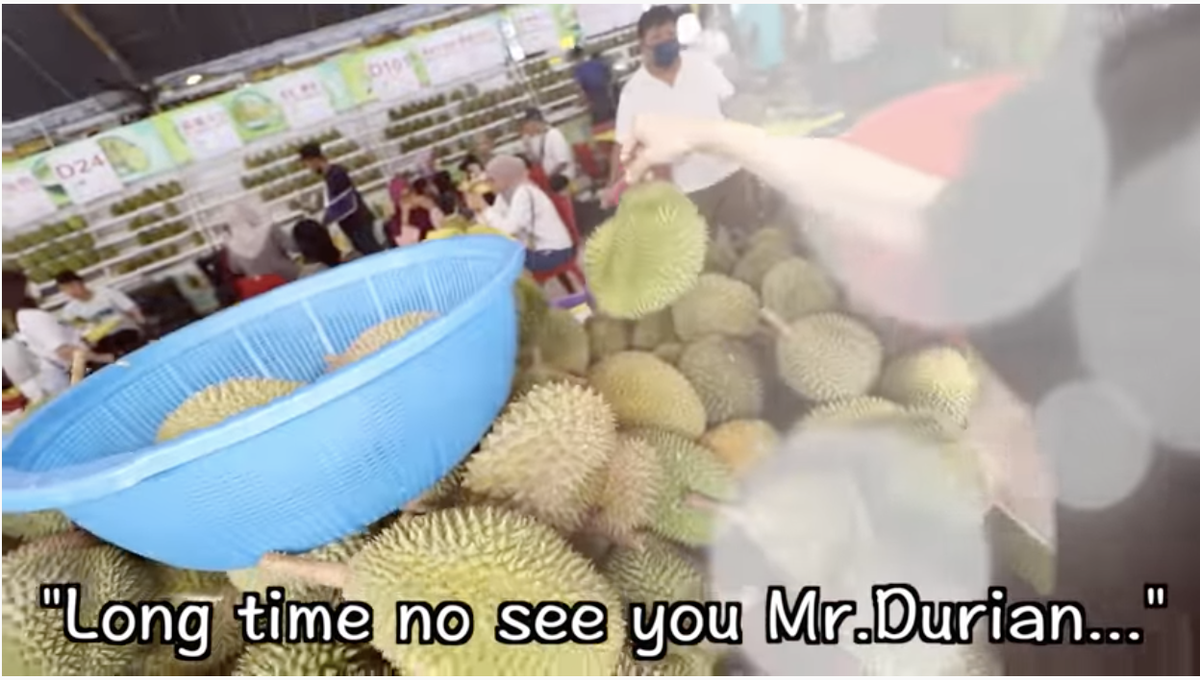 After picking a few durian kampung, iChang RM heads over to the cashier and whips out her durian-shaped wallet, which caused the owner to recognise her instantly and say "Long time no see!"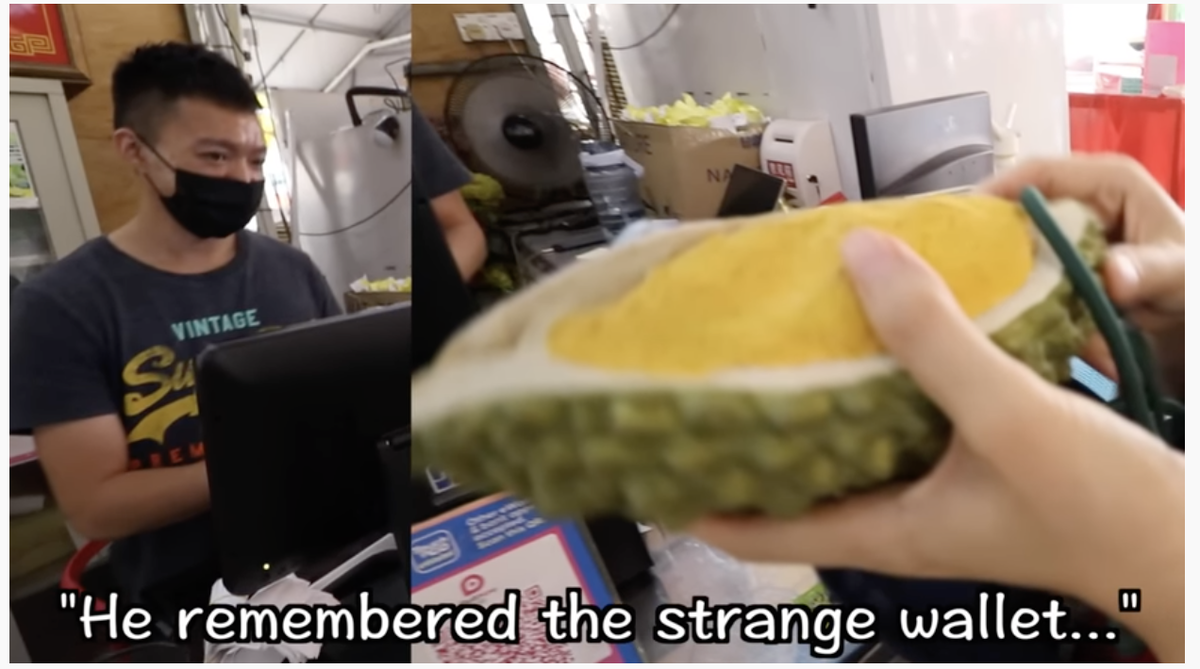 After cutting open the durians, iChang RM took a bite of the durian and was so overwhelmed by its taste that she could hardly speak and even shed happy tears.
I've finally arrived in Malaysia. After two long years, I'm able to enjoy Malaysian durians again," she whispered happily while soaking in the fruit's natural goodness.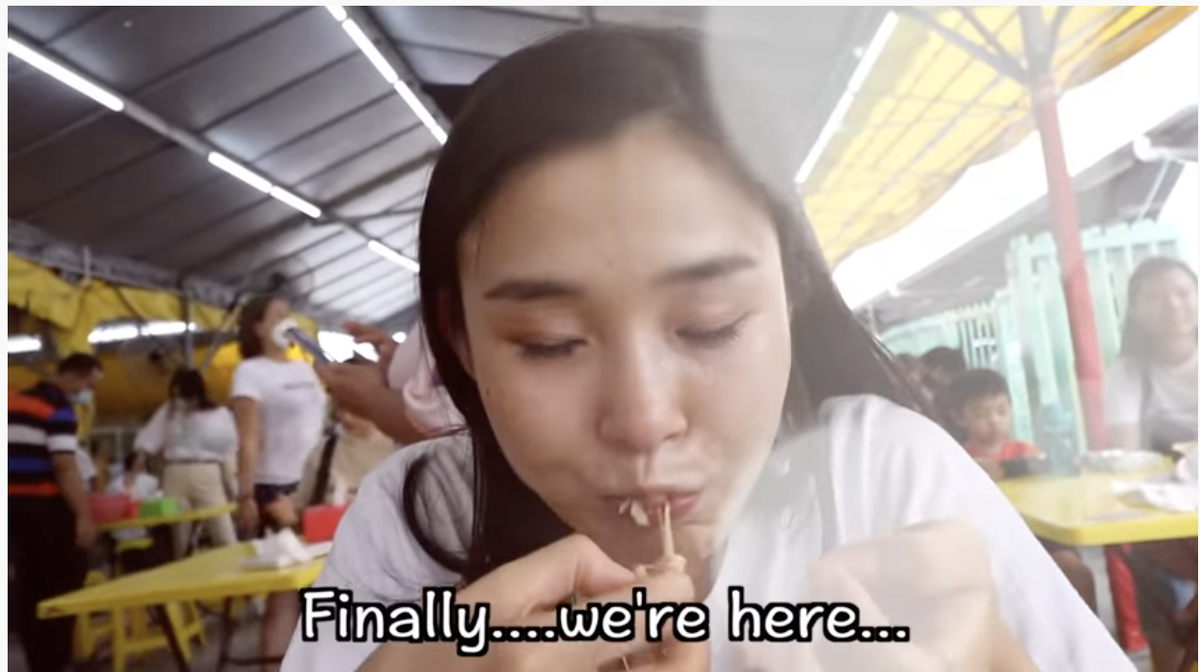 She added that this was a quality of life that only Malaysians can enjoy as foreigners like her have to settle for frozen durian.
"When I first tasted durians, I became so obsessed with it that I went on to learn how to open it with a knife and learn about the different types such as Musang King and Black Thorn.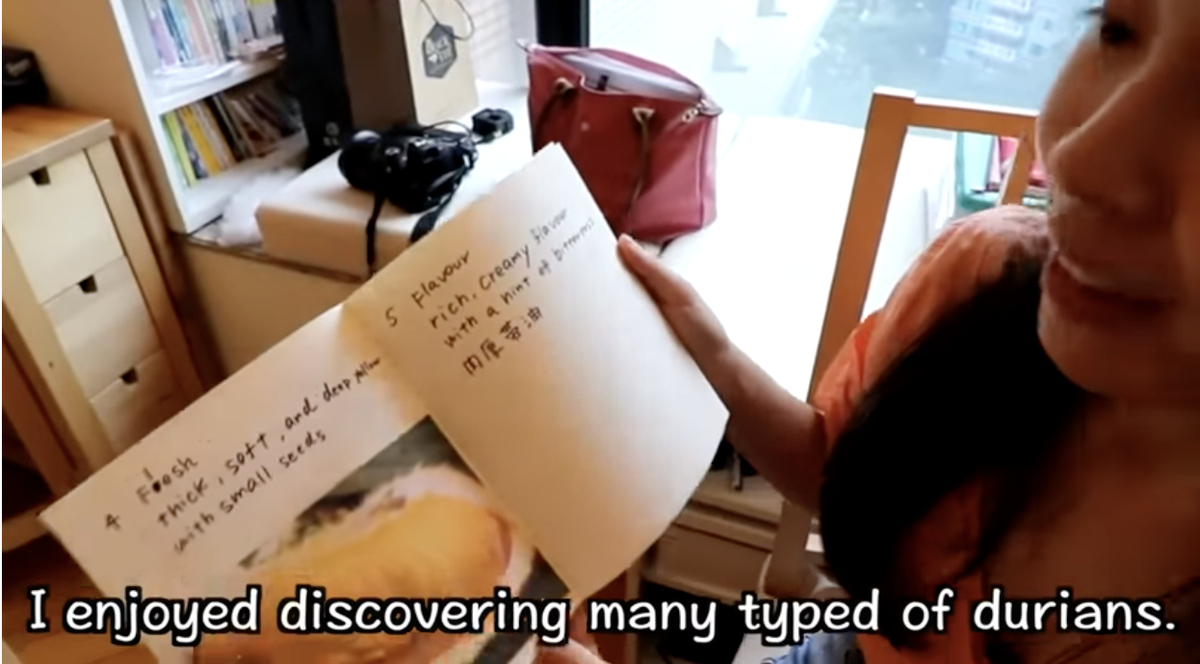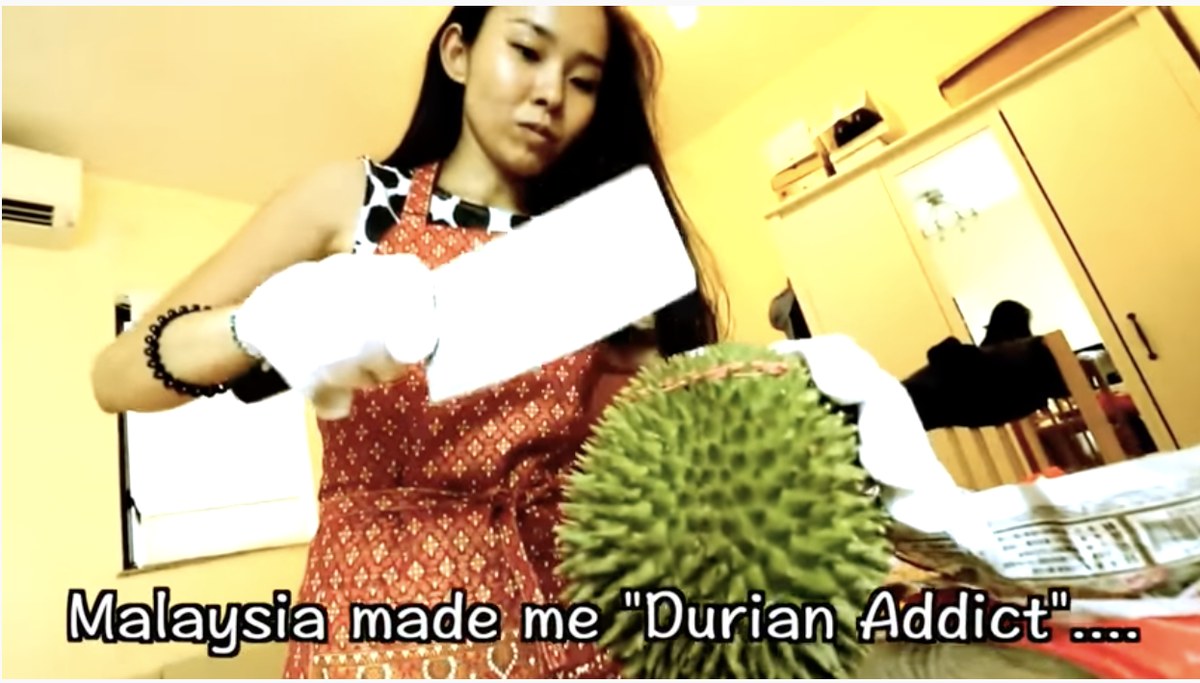 "I also used to be picky about the types of durians but after not tasting it for three years, I'm now satisfied with any kind!" she exclaimed while thanking farmers for their hard work in growing the delicious fruit.
Watch the video here:
Read also:
Cover Image via Youtube/ iChang RM
Editor: Sarah Yeoh
---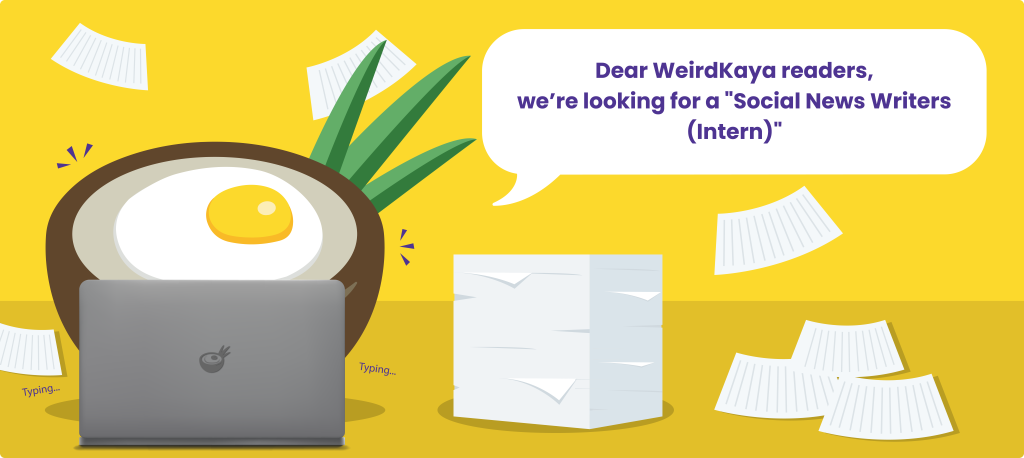 ---