In a blend of modern convenience and natural beauty, several tourist destinations in Zhejiang, including Tianyu Mountain, Shenxianju, and Baiyun Mountain, have introduced escalators on their pathway.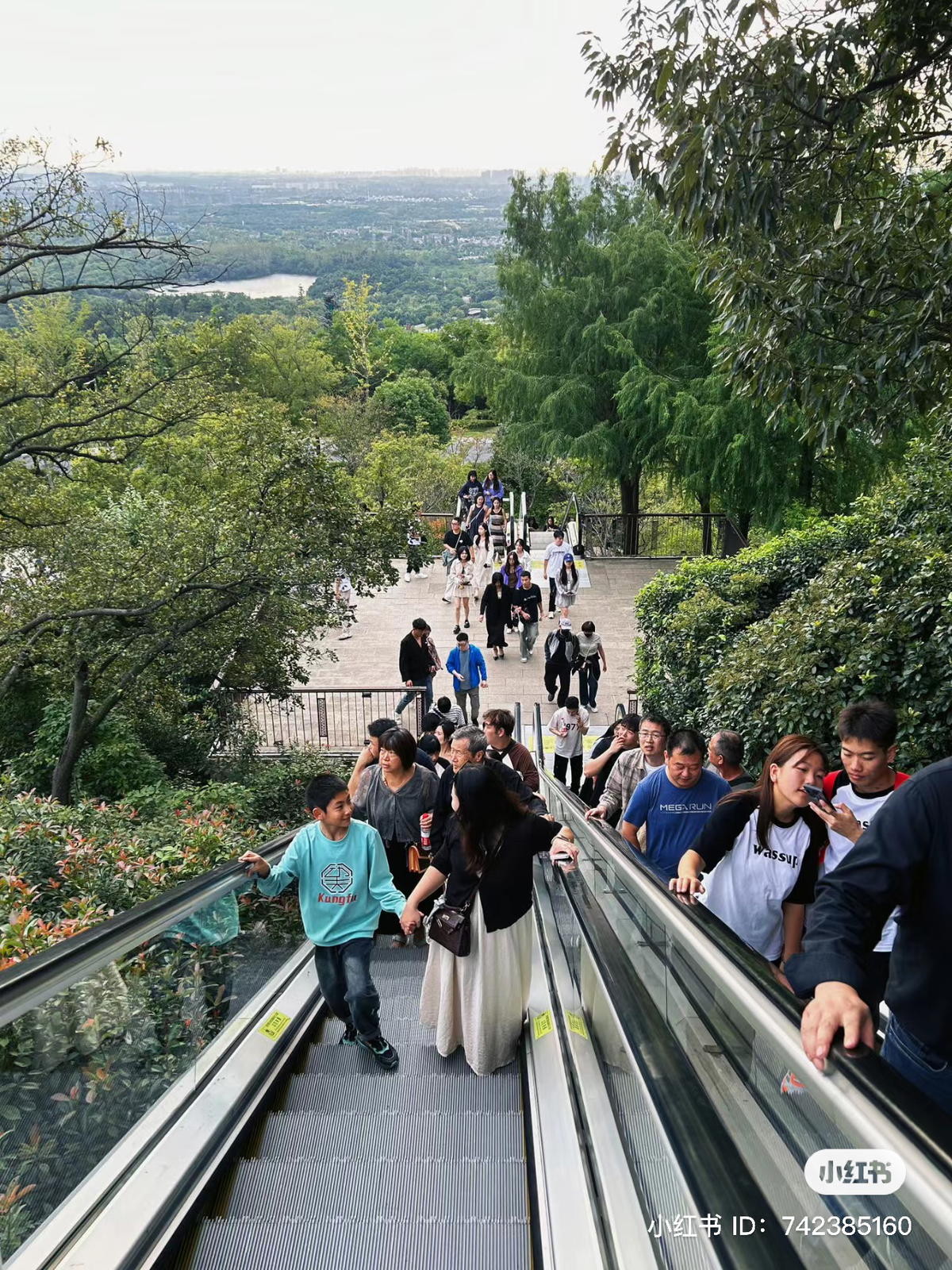 This innovative move aims to offer visitors a more relaxed way to enjoy the mountainous scenery.
These escalators, strategically placed amidst the rocky terrain, allow tourists to appreciate the surrounding vistas without the exertion of a hike.
Some even come with a mist feature, adding a touch of enchantment to the journey.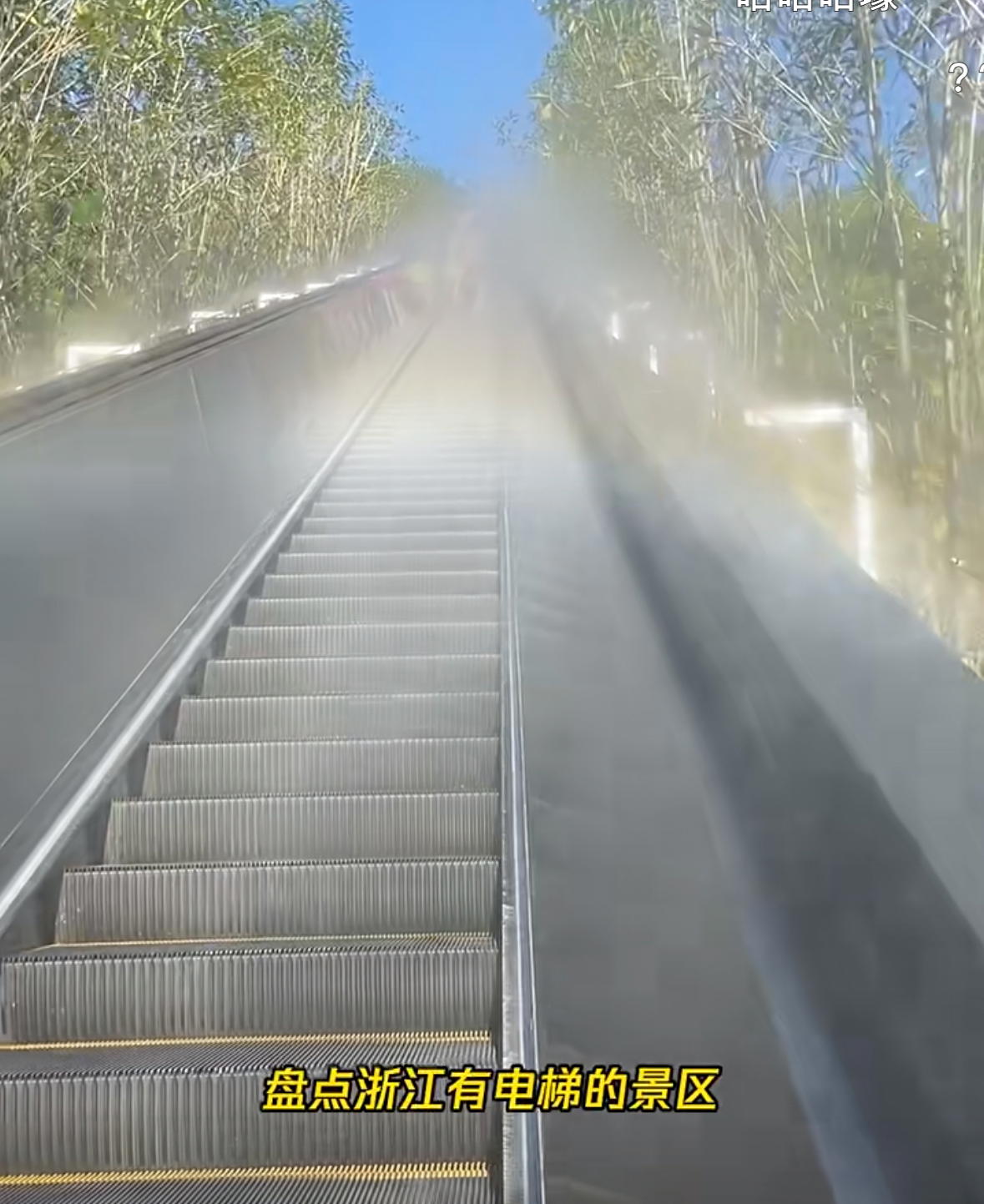 Make mountains accessible to all
For instance, Tianyu Mountain, despite its modest altitude, has a winding path that stretches for 3 kilometers.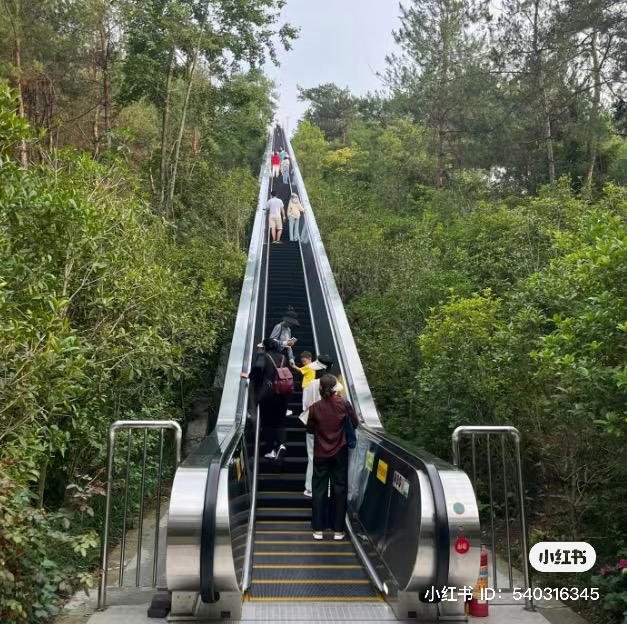 Recognizing the potential challenges this might pose to some visitors, an escalator was installed in 2022 after an investment of over 10 million RMB (approx RM6.53 million). Similarly, other scenic areas have embraced this trend, aiming to make nature more accessible to all.
While the introduction of escalators in natural settings has raised eyebrows among purists who believe it detracts from the authentic hiking experience, others applaud the initiative.
Would you take the escalator or stick to the traditional hiking path? Regardless of the choice, it's an interesting development in the world of tourism.
---
---