Five years ago, Twitter user Muz, enquired RapidKL regarding an out of order escalator at the Sri Rampai LRT train station.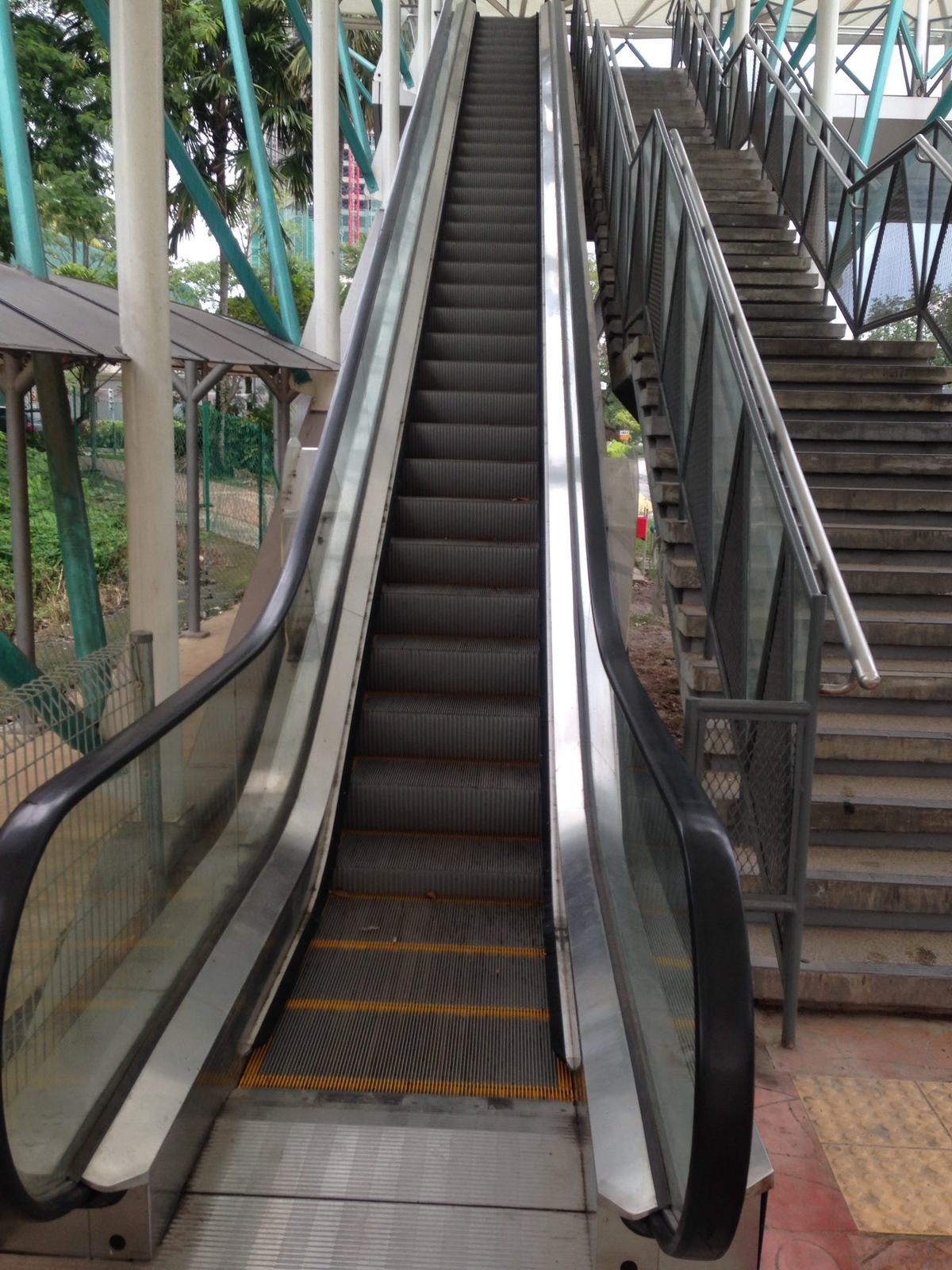 He tweeted asking if they are ever going to repair it where RapidKL apologised for the inconvenience caused and assured that they are waiting for spare parts to repair the escalator.
Read also: M'sian Gov Spends RM64mil Building A 'Skybridge To Nowhere' To Cater For 'Unplanned' Mall
However, it has been five years and (no surprise), the escalator has not been fixed.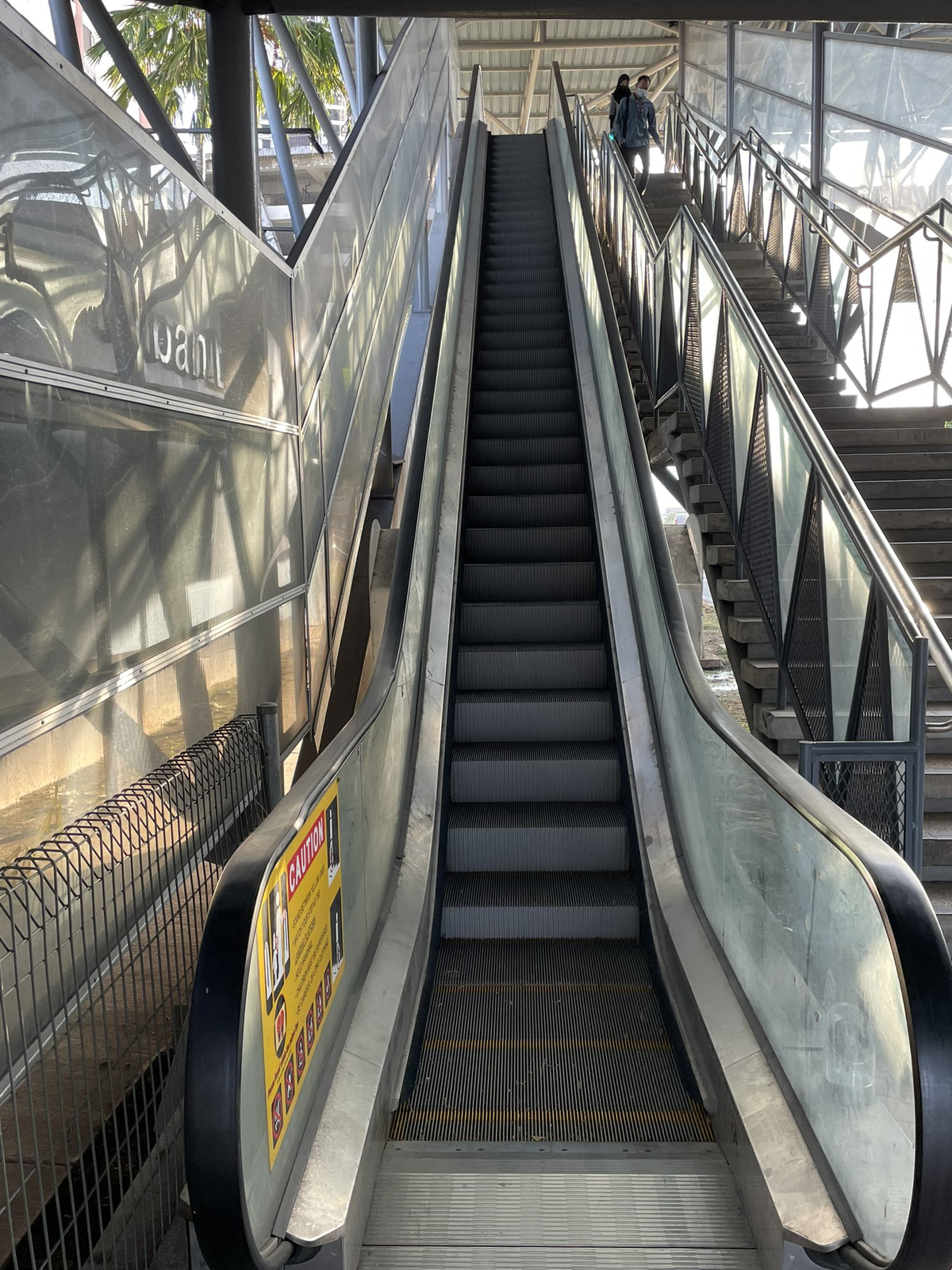 '5 years, 3 governments, 0 spare part received'
"I've waited for 5 years and the government has changed 3 times, [but] the spare part for escalator has not arrived since 2016?" Muz questioned.
Dah 5 tahun aku tunggu (tweet asal ni exactly 5 tahun lepas), dah 3 kali tukar kerajaan, escalator ni dari 2016 tak dapat spare part lagi? @MyRapidKL https://t.co/wXGAEHrQXv pic.twitter.com/8Hu3gm3Wmm

— Muz (@MuzamilIdris) November 9, 2021
Along with his latest tweet, Muz attached his old post from 2016 requesting RapidKL to fix the escalator.
Hi @MuzamilIdris maaf atas kesulitan. Buat masa ini kami sedang menunggu alat ganti untuk memperbaiki eskalator berkenaan.

— Ask Rapid KL (@AskRapidKL) November 9, 2016
5 years of waiting… and counting
Muz's post received a reply from the official @RapidKL account thanking him for highlighting the issue.
The account further stated that the necessary information will be shared with the staff for review.
Hi, terima kasih atas maklum balas anda. Kami akan kongsikan pada petugas untuk semak.

— RapidKL 03-78852585 (@MyRapidKL) November 9, 2021
However after a day, the customer service page @AskRapidKL updated Muz, claiming that the escalator is not under the maintenance of RapidKL.
1/2 Hi, kami memohon maaf di atas kekhilafan maklum balas tweet yang terdahulu. Selepas semakan semula dibuat, kami ingin memaklumkan bahawa eskalator ini bukan di bawah selenggaraan Rapid KL. Bersama ini disertakan gambar sebagai rujukan. pic.twitter.com/HukqWAfGUj

— Ask Rapid KL (@AskRapidKL) November 10, 2021
@AskRapidKL urged Muz to submit a complaint with DBKL for further action.
'5 years just for a spare part?'
The post has since garnered over 3.5k retweets and 3k reactions at the time of writing, with many saying that it took too long for relevant authorities to fix the escalator.
One wrote that she used to take LRT at the Sri Rampai station and only witnessed the escalator operated once.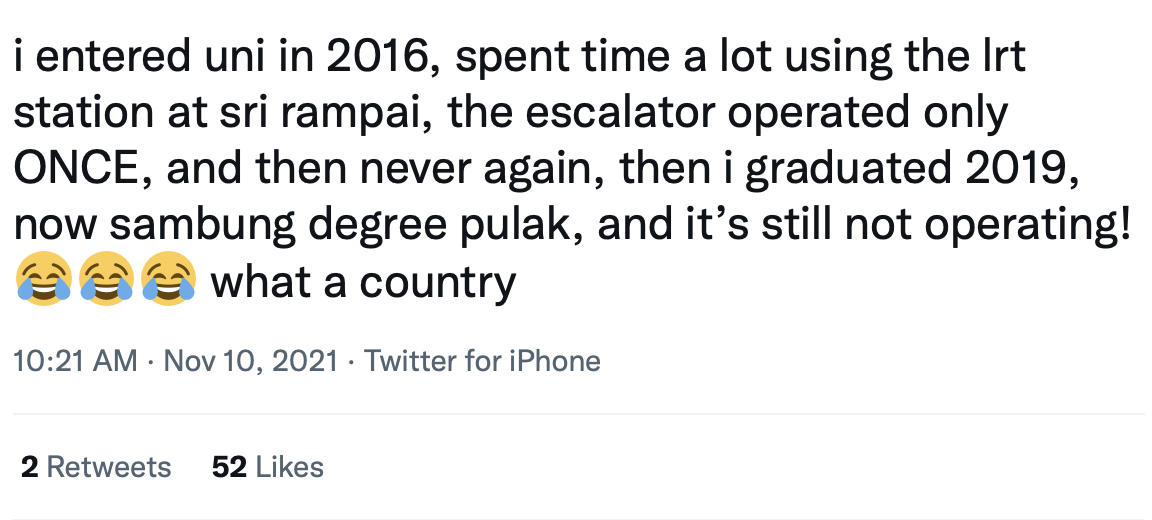 One questioned why it took so long for them to deliver the spare part.

One suggested Muz to invite our beloved ministers to fix it.

Another netizen joked if it is a staircase that looks like an escalator.

One also reported that another escalator at LRT Ara Damansara that is out of service.

What do you think? Comment below and let us know!
---
It's unrelated to the article but here's our brand-new podcast – Talk Je Lah!
---
Cover Images via Twitter/@MuzamilIdris
Editor: Grace Choong
---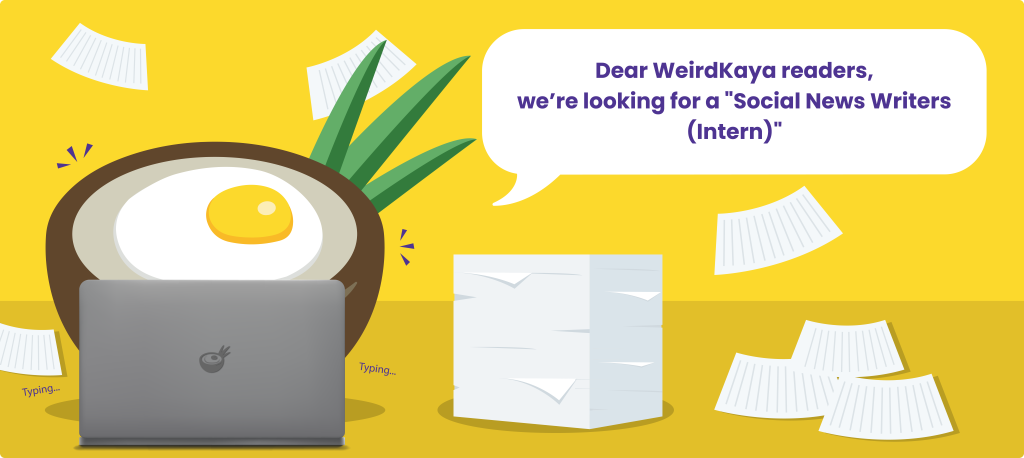 ---