KUALA LUMPUR – Cheah Liek Hou emerged victorious after clinching gold at the Para International Games in São Paulo, Brazil – his eighth straight win to date.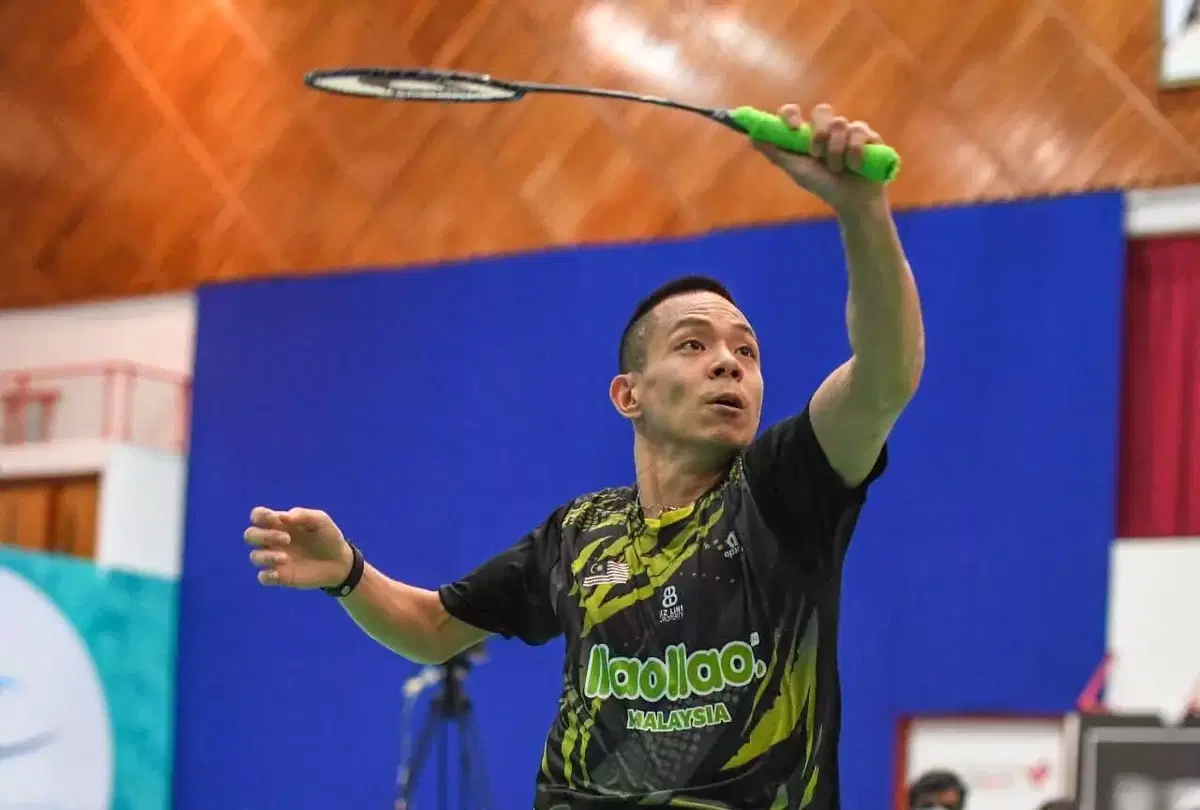 The Tokyo 2020 Paralympic champion defeated France's Meril Loquette 21-17, 21-17 in straight sets and defended the men's singles title which he won two years ago.
Cheah's triumphant win also extends his winning streak to 41 matches, where he stays unbeaten since his Denmark Para Badminton International triumph in October 2019.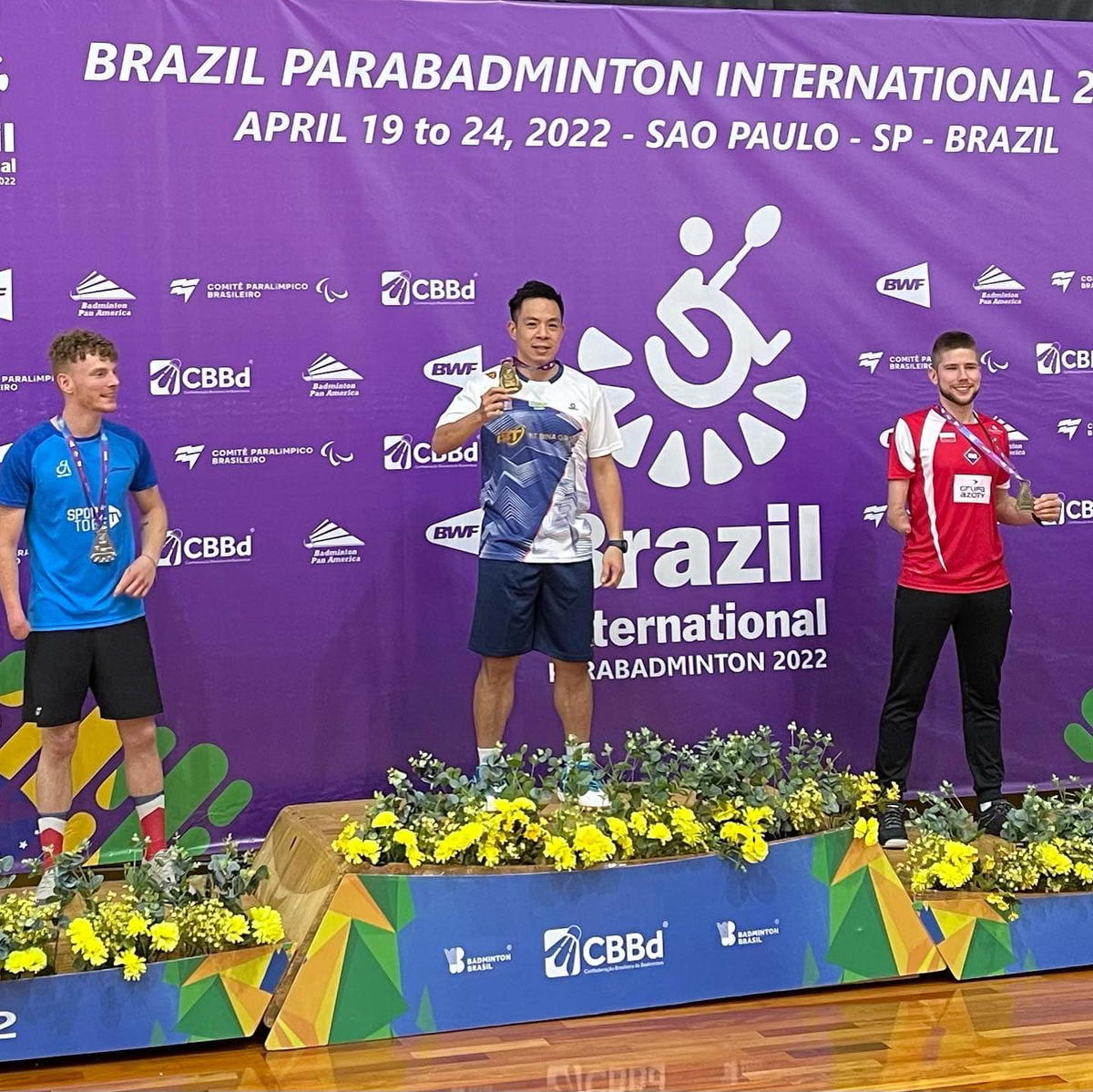 He later took to Facebook to share the exciting news and thanked his fans for their support.
My 8th straight title at the Brazil Para badminton International 2022. A huge thank you all my supporters. My form this round didn't reach the level I wanted but hopefully I can reach an extraordinary level at the next tournament.
Cheah Liek Hou: Paid everything by myself
In a separate Facebook post prior to his win, Cheah revealed that the expenses for his trip to Brazil was fully paid by himself and his coach Rashid Sidek, explaining that his participation wasn't part of the original plan.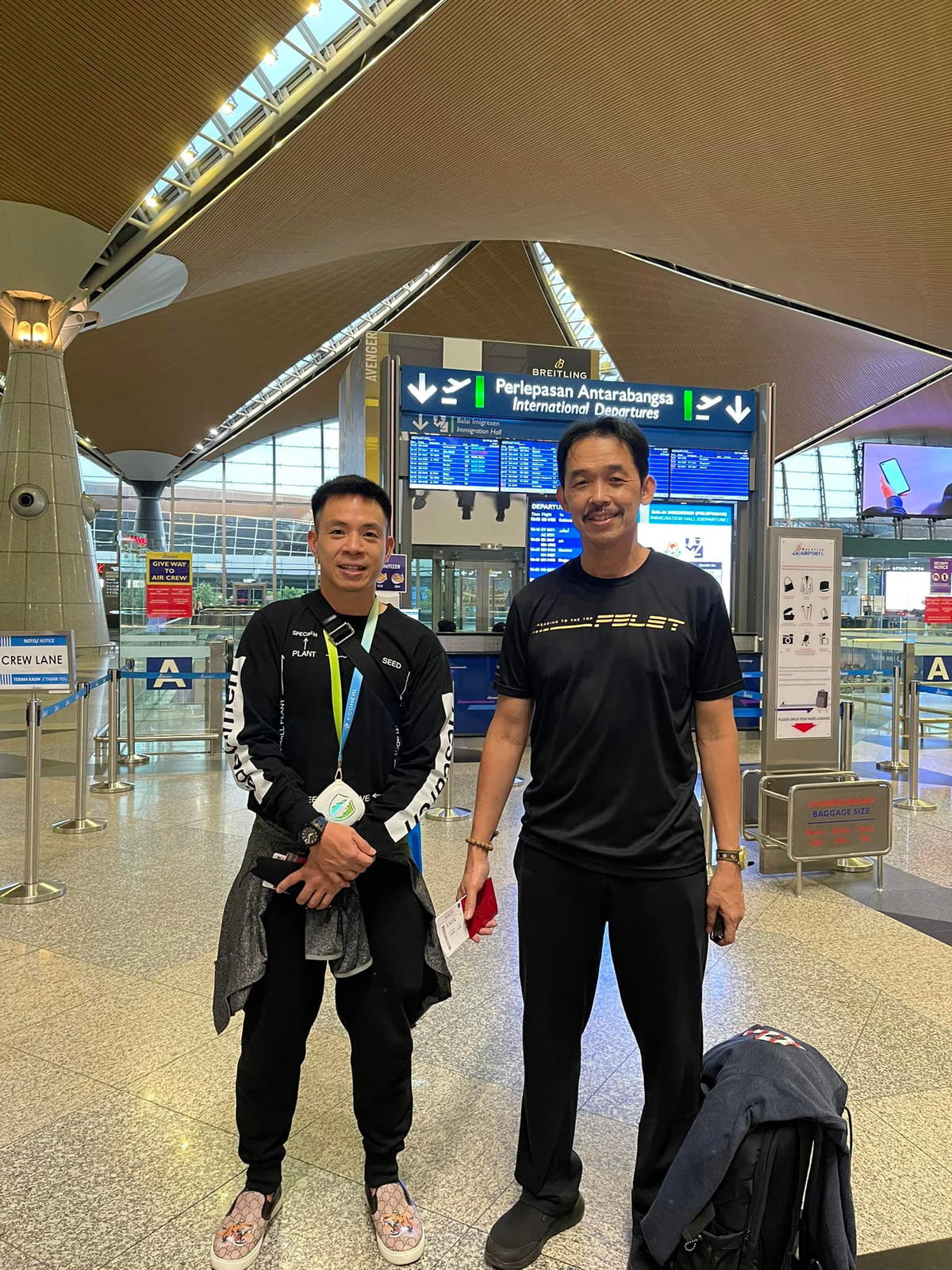 "I was supposed to play at the Spanish Para Badminton International II 2022 but couldn't make it after contracting COVID-19.
"A sponsor actually offered to pay for my trip but decided to withdraw at the last minute. Luckily, the National Sports Council (NSC) stepped in to help after they were made aware of the issue," he wrote.
Read also: I Quit My High Paying Job For My Badminton Dream. Today, I Am Going To The Paralympic Games – Cheah Liek Hou
He also added that the tournament was unlike any tournament as no prize money is given to the winner.
"So this trip was just 'keluar' (spending money), but no 'masuk' (money earnt)," he quipped.
---
It's unrelated to the article but here's our brand-new podcast – Talk Je Lah!
---
---
It's unrelated to the article but here's our brand-new podcast – Talk Je Lah!
---
Cover Images via Facebook/Cheah Liek Hou 谢儮好
Editor: Sarah Yeoh