22-year-old Johorean V Yilamaran made history after bringing home Malaysia's first medal at the 24th Deaflympics in Caxias do Sul, Brazil on Tuesday (May 3).
The national deaf athlete had to settle for silver after losing to Ukraine's Makhno Oleksanr in the finals of the men's Kumite below 84kg category, reported Bernama.
Yilamaran's road to triumph began after he resoundingly defeated several opponents including Brazil's Sergio Garcia (first round), Israel's Avi Bokler (quarter-finals) and Iran's Abdolghafour Ebhahim (semi-finals).
National contingent head Ong Shin Ruenn, who watched the finals event live in Brazil, expressed his pride in Yilamaran's accomplishment.
According to him, the performance was no mere feat given that it was Yilamaran's debut at the 2021 Summer Deaflympics, also known as the XXIV Summer Deaflympic Games.
He also added that with this achievement, the national deaf sports contingent now has the chance to contribute to the medal tally through other sports like badminton, cycling, and athletics.
Meanwhile, Youth and Sports Minister Datuk Seri Ahmad Faizal Azumu took to Facebook to congratulate Yilamaran.
Well done to our national deaf athlete. Yilamaran is a national hero! I am very proud of his achievement because this is his first Deaflympics outing and he won a silver medal.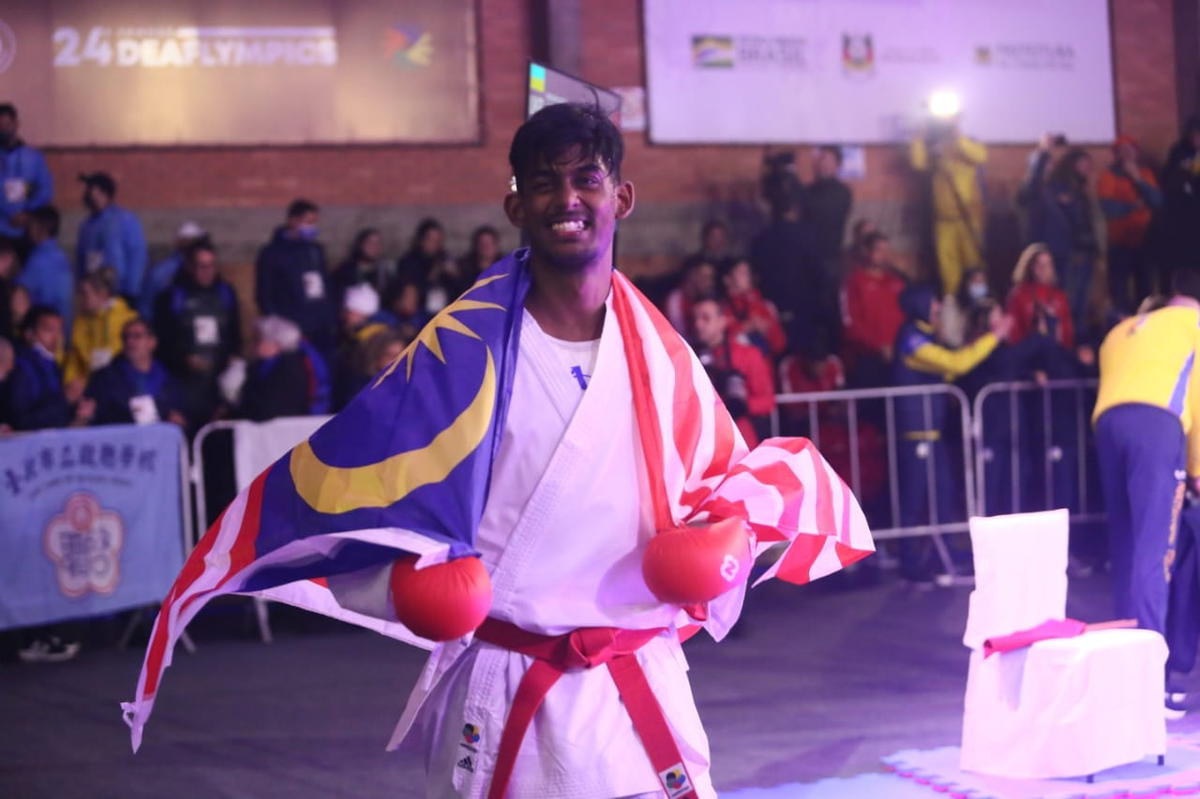 Johor Chief Minister Datuk Onn Hafiz Ghazi also announced that Yilamaran will be given a RM8,000 cash prize in recognition of his achievement.
"The Johor-born athlete created personal history as this is the first time the country has participated in this event on the world level and he won a medal for Malaysia.
"As a sign of appreciation, the state government will award RM8,000 for his success in making the name of the state and the country famous in the world."
Congratulations and well done, Yilamaran!
---
---
Cover image: FB/ Faizal Azumu & Team Malaysia
---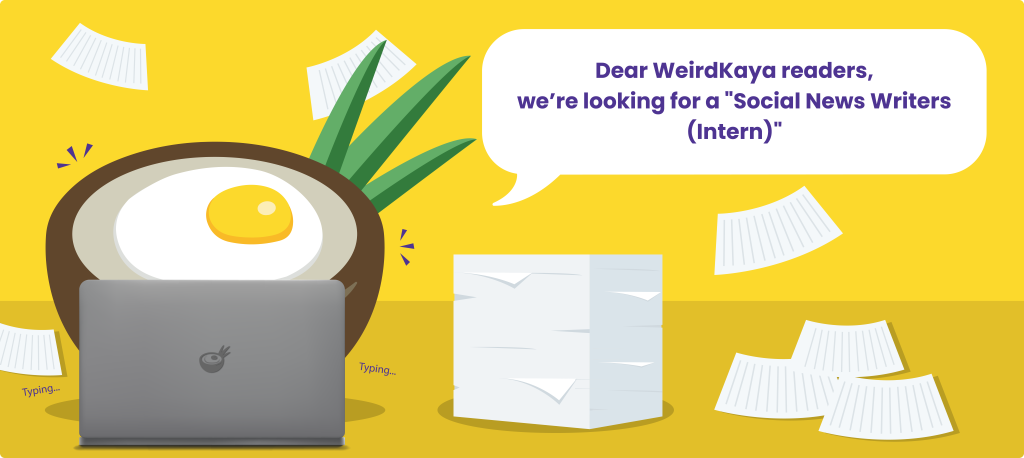 ---