As Told By: Cheah Liek Hou
"Three years ago today, I was still working as a regional strategic account manager with a high-paying salary at a sports firm. I thought that it would be my lifelong career.
However, as soon as I heard badminton has been selected for the Tokyo 2020 Paralympic Games, my life changed. I quitted my job and decided to chase my Paralympics dream.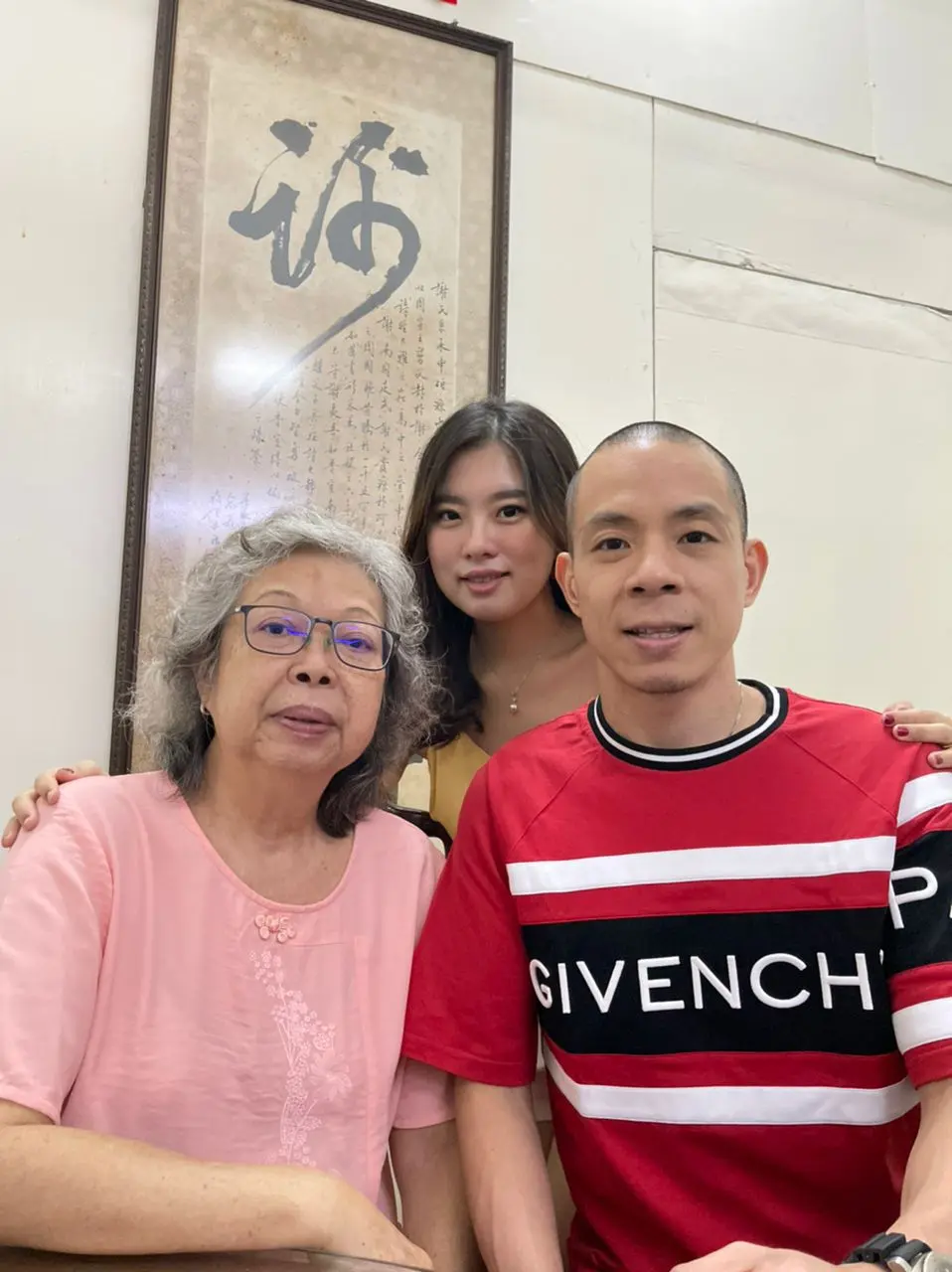 It has been an uphill battle. The salary gap between my previous job and a full-time badminton athlete is vast.
I am not considered young in the sports world, I also have commitments. But that didn't stop me, and today, I'll be representing Malaysia to join the Paralympic Games in Tokyo.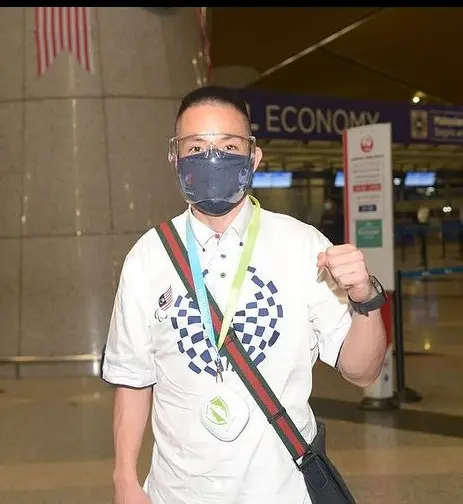 I am super excited and nervous now. This is also the first time we will see badminton in the Paralympic games. I don't know how it's going to be, but I am just excited.
"I am in my best shape now. Hence I am aiming for a Gold medal in this Tokyo Paralympic games. Please support me."
---
Born with different gift
Cheah Liek Hou, 33, will be representing Malaysia in the SU5 Para-Badminton Games in this Paralympic games.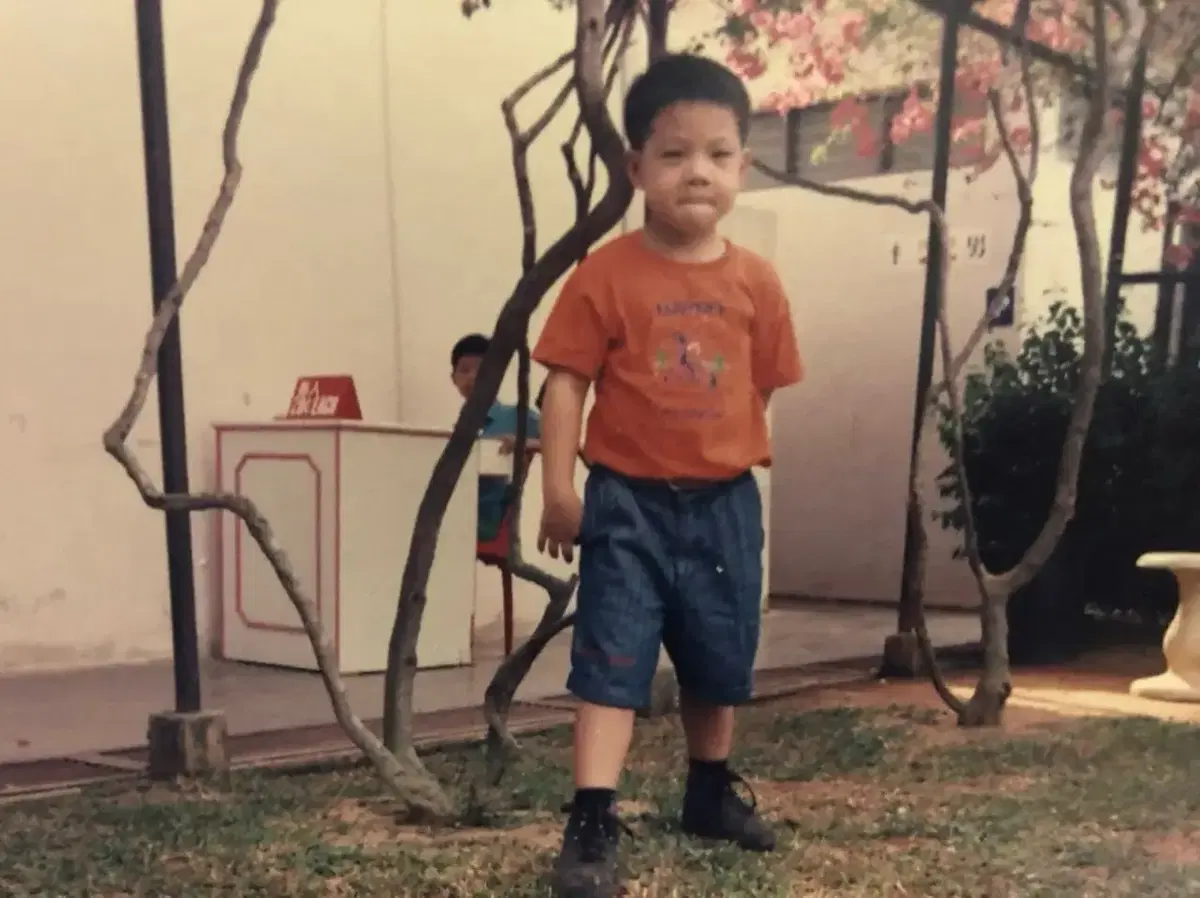 He was born with Erb's Palsy, an obstetric brachial plexus pals. His arm hangs by the side and rotates slightly inward, making it rather challenging to balance.
When he was an infant, his right hand didn't have much strength. Therefore, his mother always helped him with massages and supported him in his physical therapy.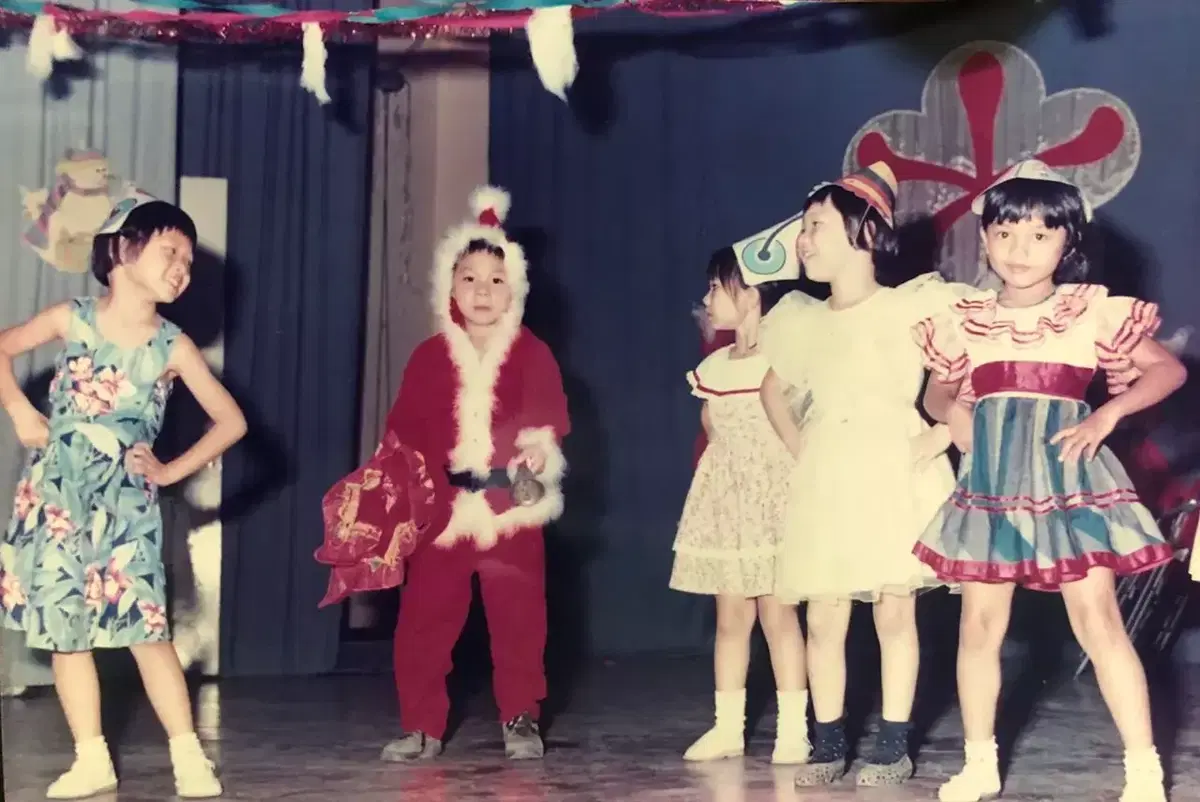 His condition improved over time, and now his disabilities no longer disrupt his daily life.
Cheah described himself as a "hyperactive" kid – he loved sports, especially table tennis and badminton.
At the young age of 12, he won the gold medal in both Kuala Lumpur State badminton and table tennis competition.
It was a tough time to choose between badminton and table tennis," he reminisced on the time when he had to decide which sport to specialise in.
In the end, he listened to his mother's advice and chose badminton, as it was(and still is) the national sport of Malaysia.
Cheah Liek Hou: I Am Aiming for Gold
Later in the conversation, Cheah did not hesitate to reveal to WeirdKaya that he is aiming for the gold medal in Tokyo Paralympics.
I've been training hard, and this is the time to testify my hard work."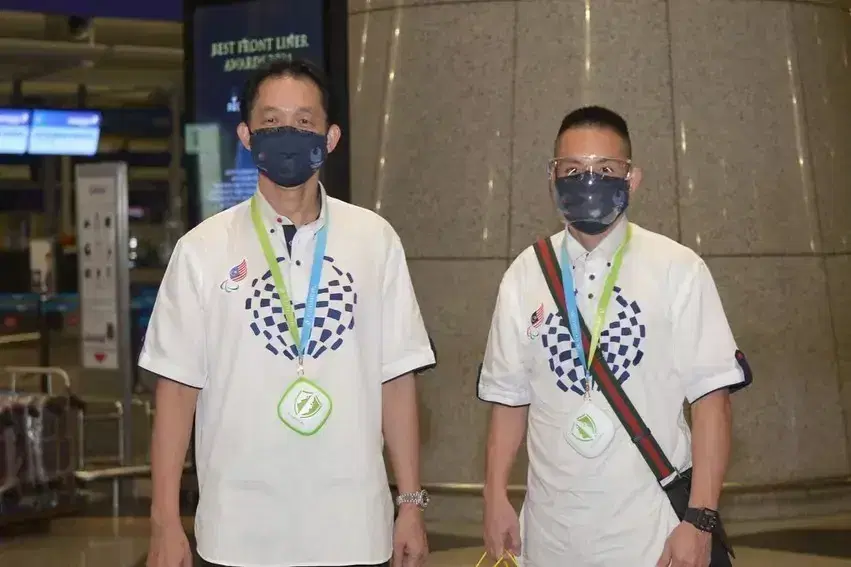 Liek Hou's coach, Dato Rashid Sidek shares the same sentiment. In a separate interview, the bronze medalist from the 1996 Atlanta Olympics shared that he is optimistic that Liek Hou will succeed in his goal and brings the gold medal home.
However, Cheah is worried about the competition schedule – the semi-finals and finals are arranged on the same day.
"I'm 33 this year, the recovery time for me is relatively longer than the young ones. If the organizers only allow me to rest for a short time before the finals, it might impact my physical strength," he shared during the interview.
Liek Hou: I want to spend time with my family
When asked about what he wants to do after the Paralympics, Liek Hou shared that he wanted to bring his family on a vacation. Due to his rigorous training schedule and the pandemic, he has not met his family for quite some time.
"I hope that the COVID-19 situation in Malaysia will improve so that I can bring my family to travel within Malaysia."
Aside from badminton, fishing is also one of Cheah's interests.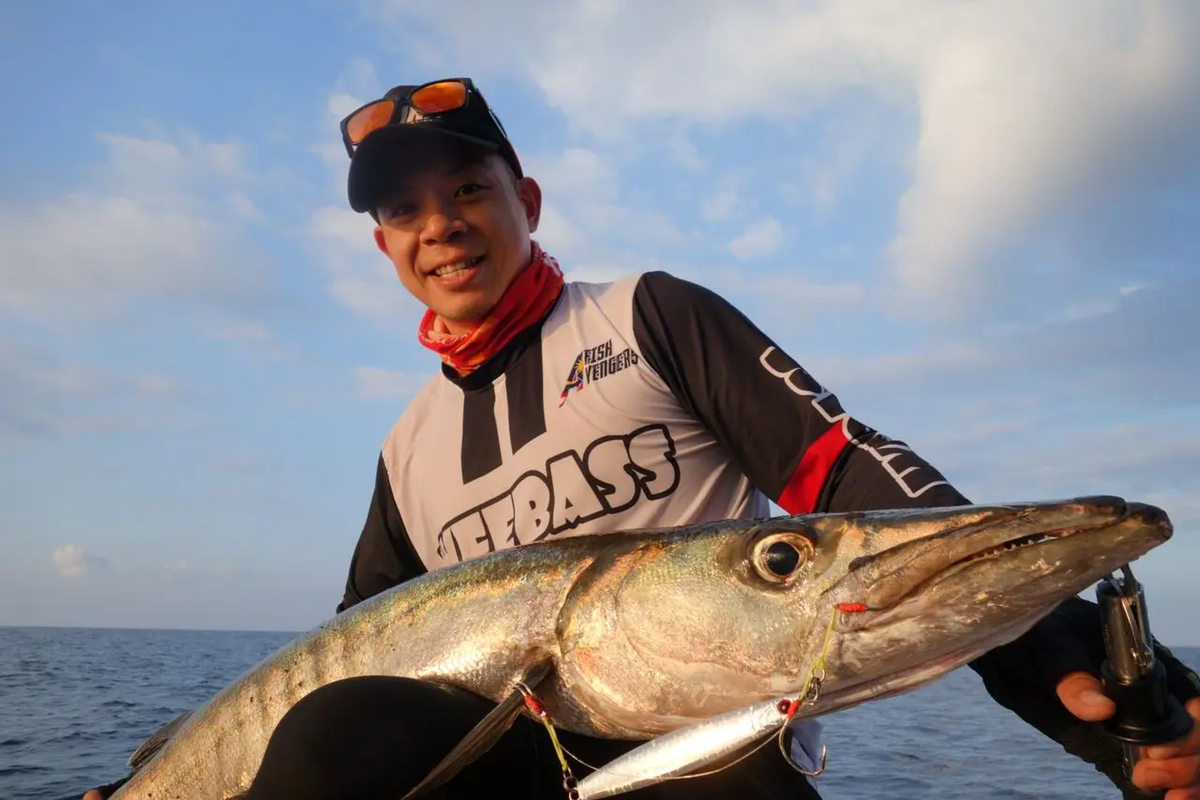 Before the pandemic times, he would go fishing during his off days from work or training.
We already spend so much of our life on land, I want to relax on the waters, that's why I choose to go fishing. Sometimes by the beach, and sometimes on a boat when my friends and I were able to sail out to the sea."
"I can practice my patience and optimism, which helps me to perform better during my match," he added.
Malaysian and the Paralympics
When talking about the Paralympic games, Liek Hou shared that ever since Malaysia achieved unexpected outstanding results in the 2016 Paralympics, the Malaysia government has paid more attention to Paralympians and has provided assistance in many ways.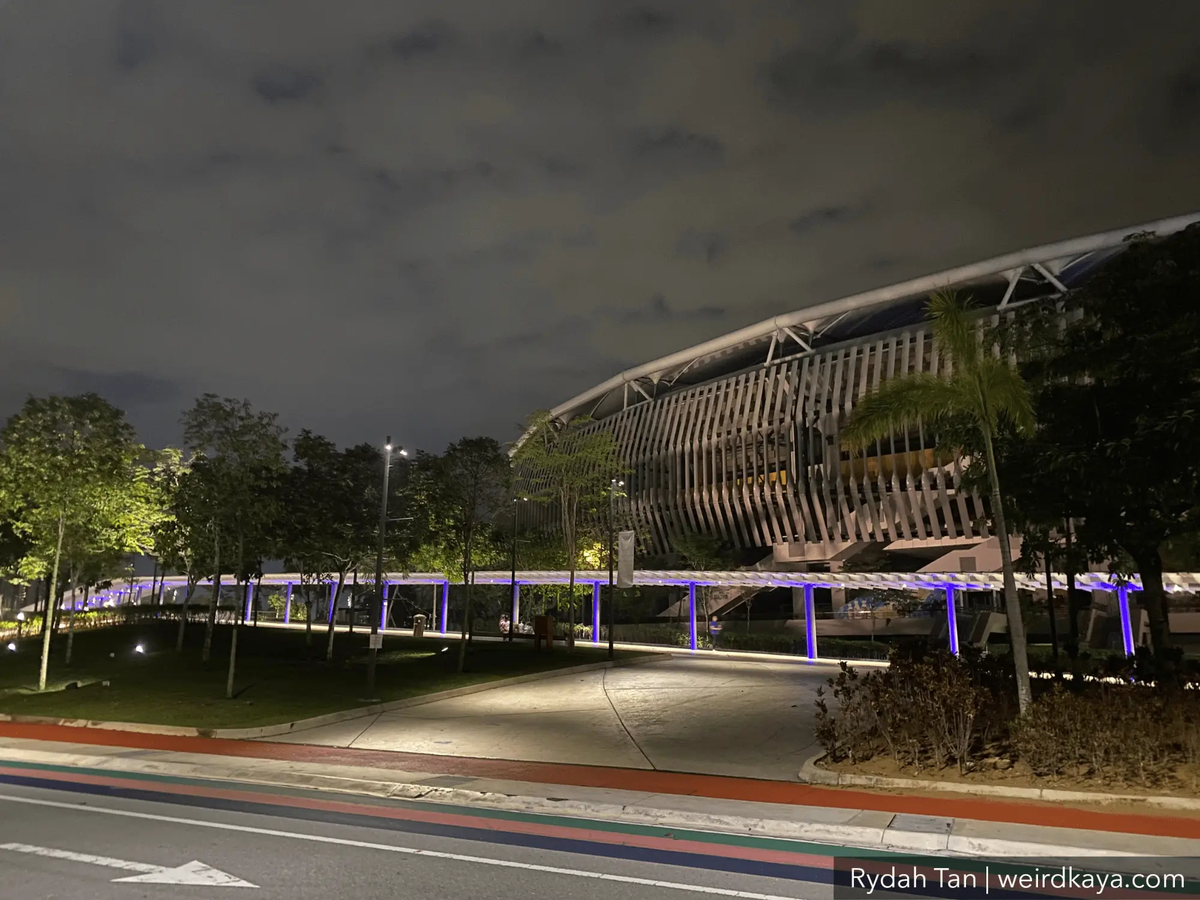 In the private sector, many companies and brands have also come to provide sponsors, the situation is much better than it was 10 years ago.
The National Sports Council is also actively looking for disabled people who are interested in sports.
They usually recruit from schools, or interested parents can reach out to their support team for more information.
For this Paralympics, Liek Hou hopes that Malaysians can support all the Paralympians along their journey on the international stage.
He told WeirdKaya that he hopes to perform to the best of his ability and provide outstanding performance to his supporters.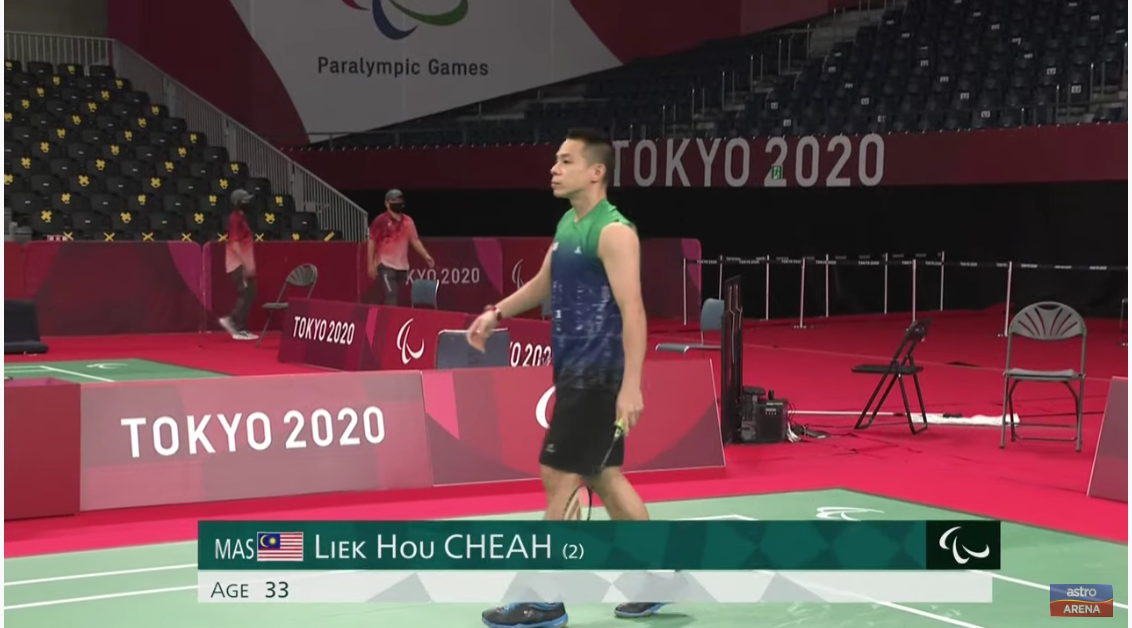 He will strive for his goal, and hopefully bring the gold medal home for himself, as well as the country during this month of Malaysia's Independence day.
UPDATED on 4 September: Cheah Liek Hou has won Malaysia's first para badminton GOLD medal!
We also interviewed another Paralympian, Chee Chaoming:
---
---
Cover Images via Cheah Liek Hou
Author: Raymond Chen
Proofreader: Anna Wong
---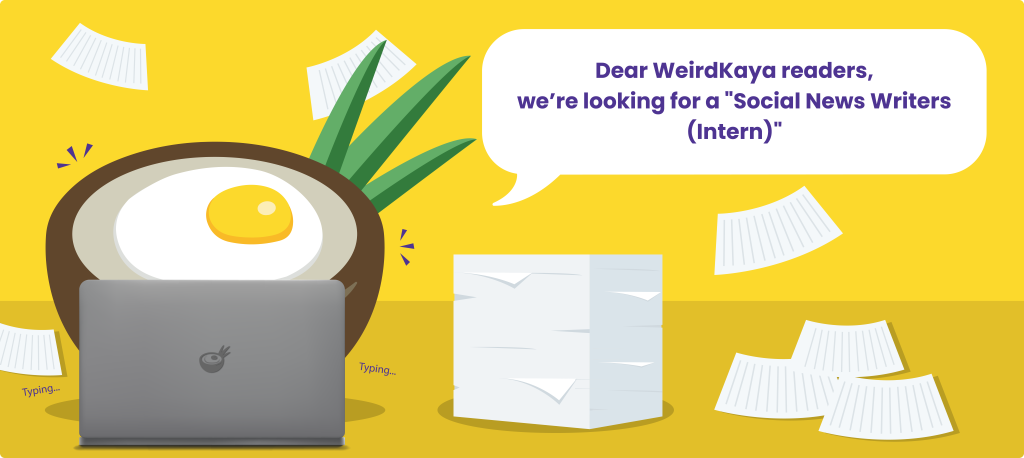 ---