With the Ringgit getting weaker against the Singapore dollar in recent weeks, it's no wonder that many are itching to find jobs in the city-island in hopes of getting better pay.
Changi Airport recruiting Malaysians for RM10,000
Recently, a flyer from Changi Airport has become the talk of town with its appealing salary and benefits offered.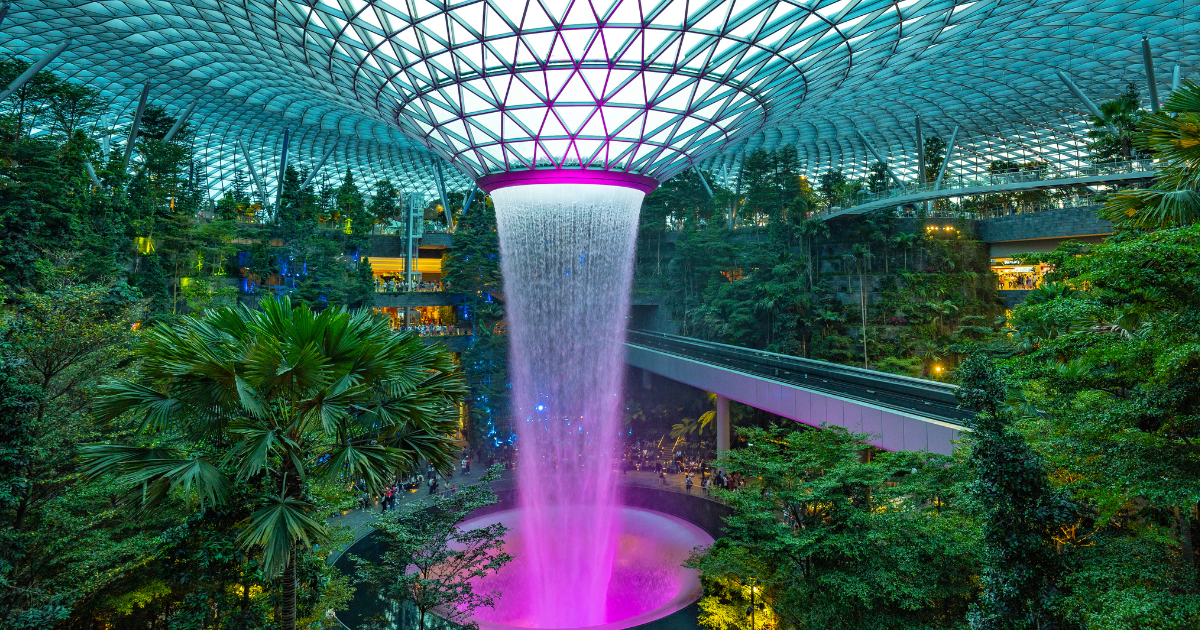 According to the job advertisement, Changi Airport is recruiting sales assistants and customer service specialists with a monthly salary of up to RM10,000. *ka ching!*
Read also: Huge Pay Gap For The Same 4Fingers Job In M'sia And SG Stirs Fierce Debate Online
What's more, the airport is also offering a four-day work week with training and uniforms provided.
Shortlisted candidates will be contacted for an on-call interview at the Holiday Inn Hotel in Johor Bahru on August 19 from 9:00 am to 5:30 pm.
Know of anyone who's interested to apply? Time to start tagging them now!
---
It's unrelated to the article but here's our brand-new podcast – Talk Je Lah!
---