If you're a fresh graduate all excited for the future, the first question that will pop up in your mind would be "What job should I take that pays well? Lawyer? Architect?"
Well, if you told you that you could earn a 4-figure salary as a tractor driver, would you jump at the chance to be one?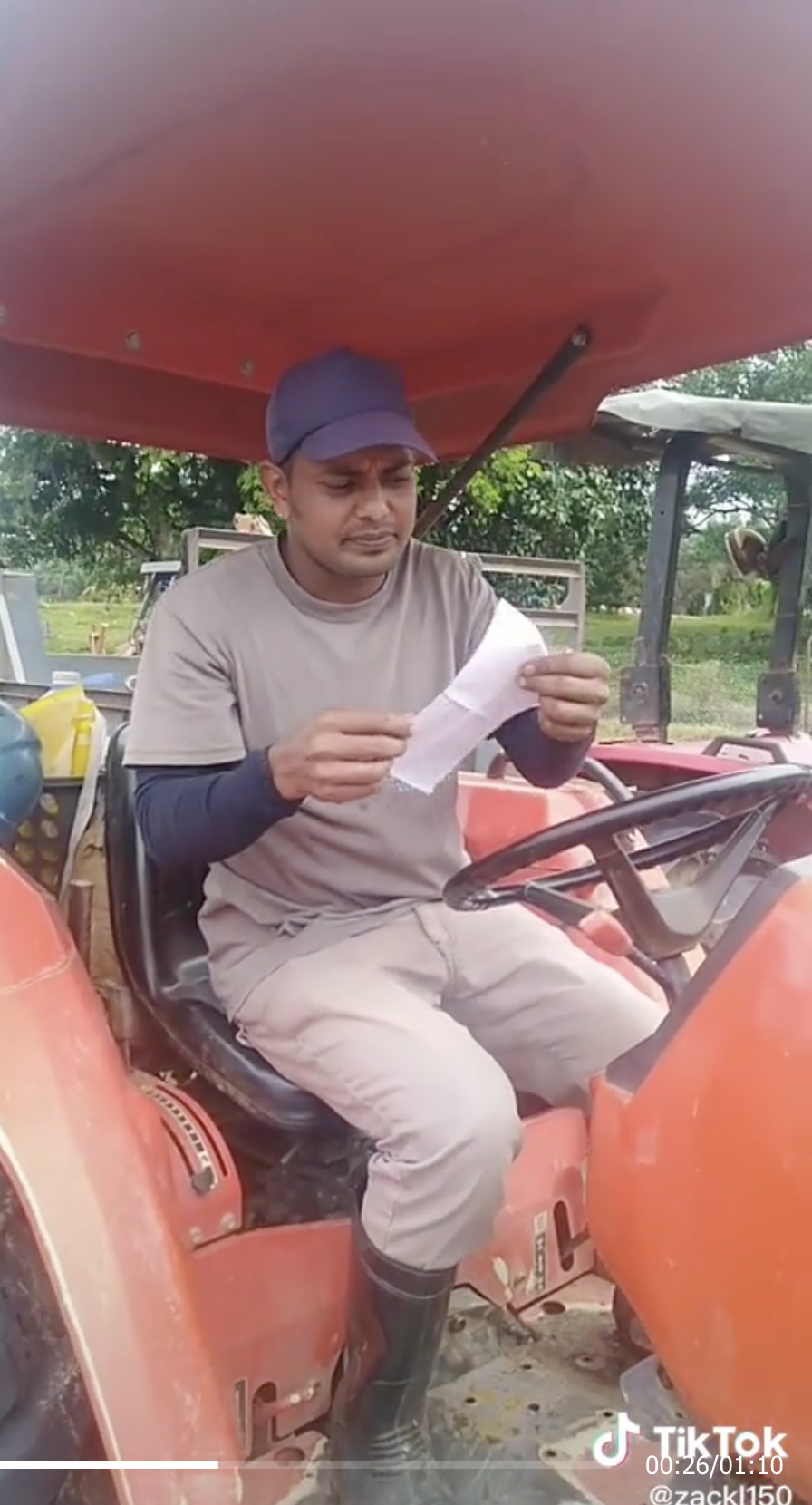 5 years of blood, sweat, and tears
A TikTok video of a Bangladeshi worker named Md. Shamim Ali has taken the Internet by storm after he disclosed that he earns RM5,000 a month as a tractor driver.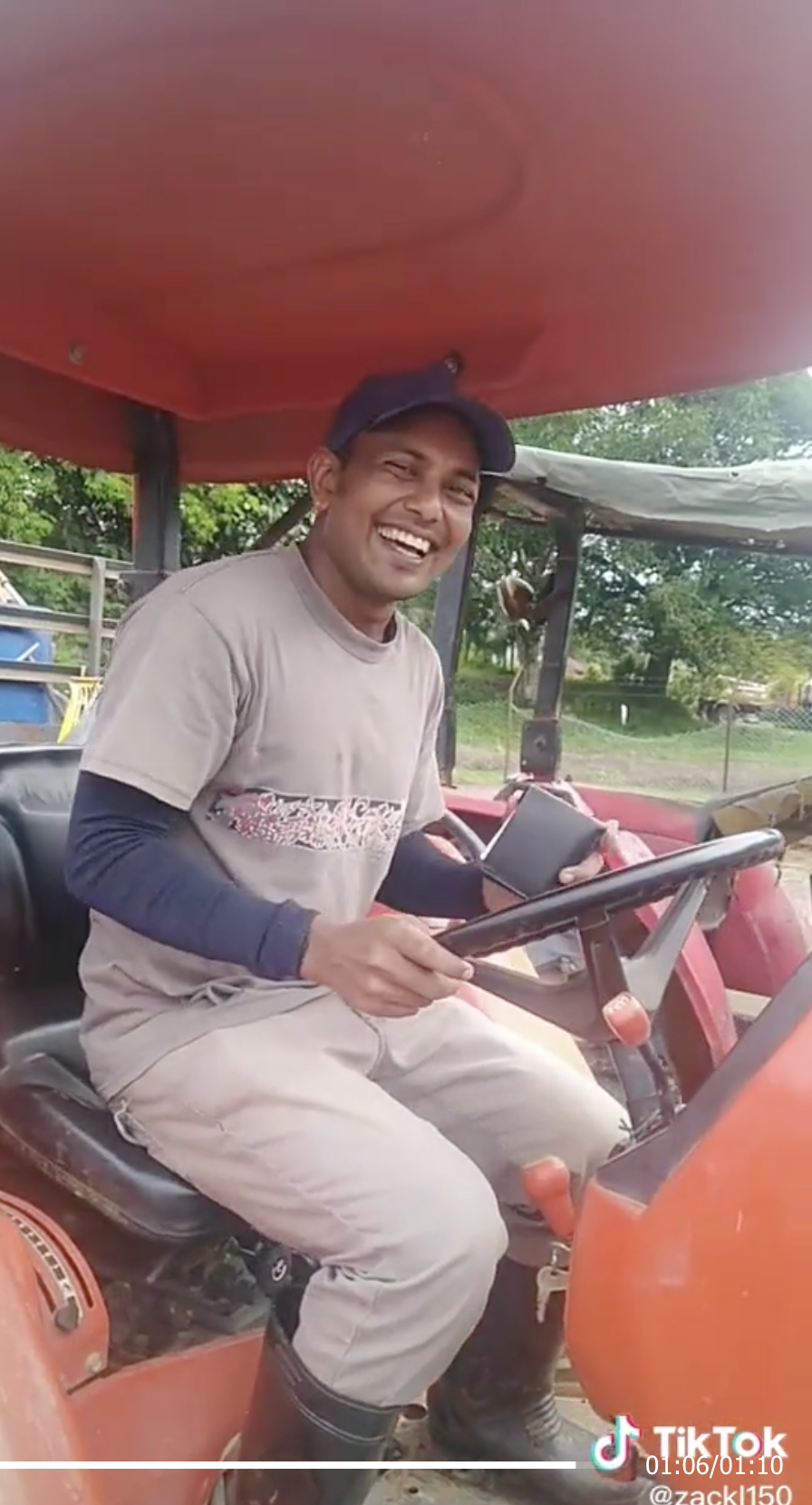 In the video he shared about he came to receive the lucrative salary.
I've been working in Malaysia for 5 years and my salary last month was RM5,400," he said.
He then displayed his December 2021 salary slip after he was asked to provide proof.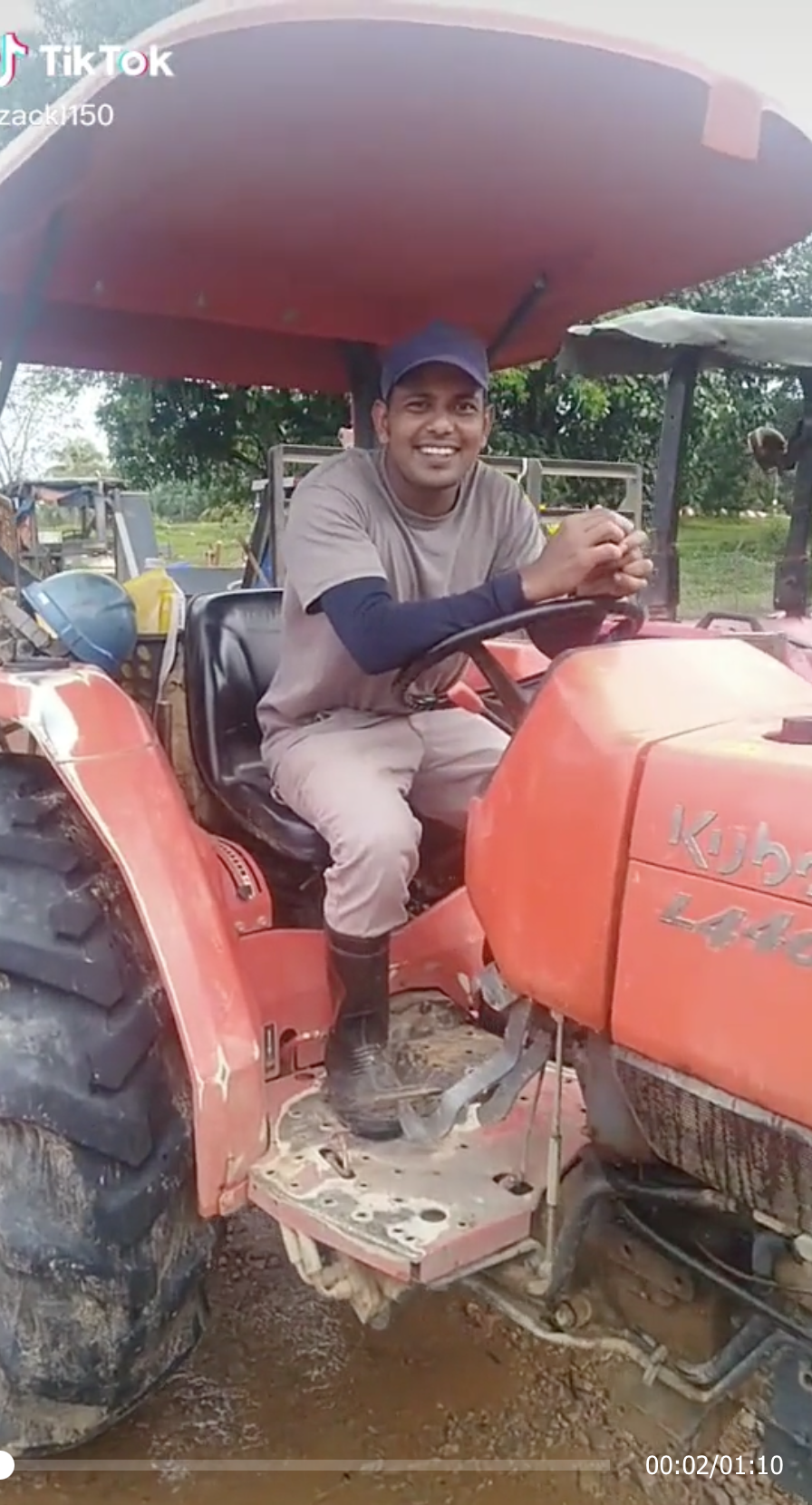 According to the payslip, Md. Shamim is currently working as a tractor driver at Ladang Mawar in Kemaman, Terengganu and earned RM3,497 plus an additional RM1,090 for working overtime on his off days. He also received RM814 in miscellaneous wages as well.
Read also: Foreign Worker Cheated Of RM1000 After Man Sells Him An IPhone That Was Actually A Stone
Sends almost all of his salary back home monthly
After paying income taxes and salary advance worth RM484, Md. Shamim's net pay is still a whooping RM4,917.55, a figure enough to send many Malaysians green with envy.
The Bangladeshi, who is single, said that he would usually send a majority of his salary back to his home country.
"If my pay that month is RM5,000, I will send RM4,500 back."
The Rakyat Post also sighted that Md. Shamim's passport expires on March 2022 but based on the pay that he's getting, it's safe to say that he's not leaving anytime soon.
'Hardworking and dedicated guy'
The TikTok video has since been watched more than 180k times, with many netizens praising the Bangladeshi for his hard work.

Another added that the salary Md. Shamim received wasn't a lot given the the difficulty of his job.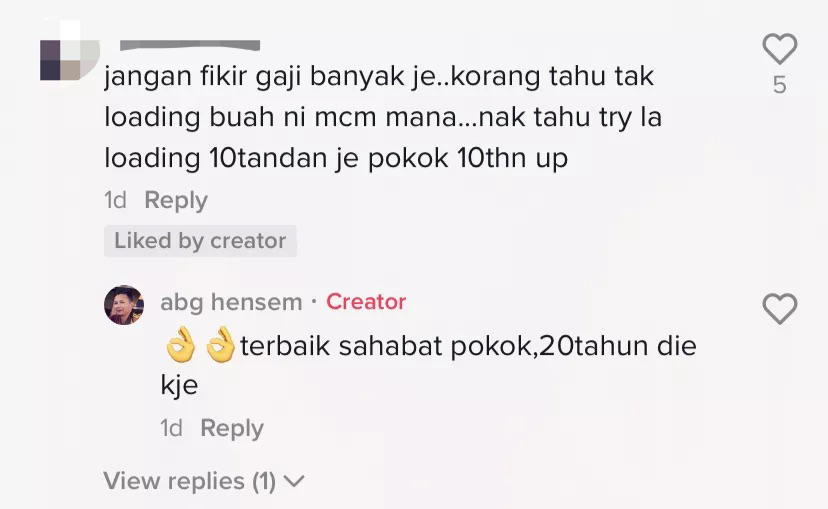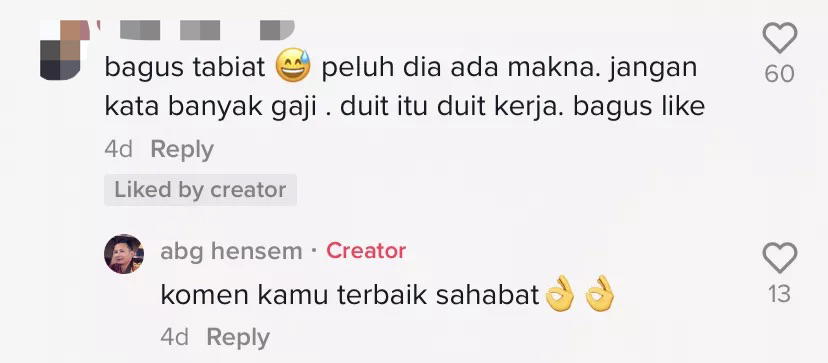 Another also noticed that he not only worked as a tractor driver but did other backbreaking tasks such loading bulky items.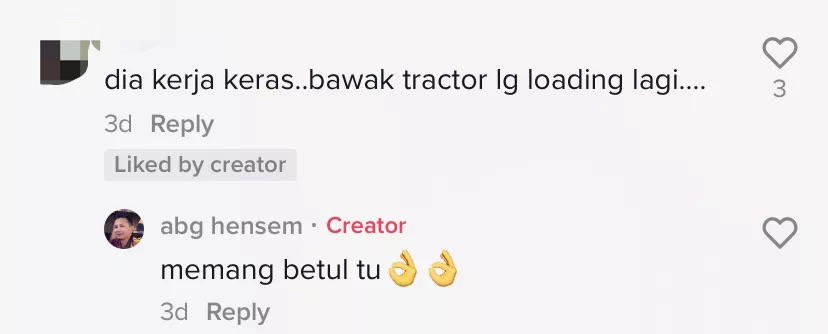 Cover Images via TikTok
Editor: Sarah Yeoh