PETALING JAYA – Malaysians waiting for their flight were accompanied by a group of unusual passengers in the form of furry felines at the Kuala Lumpur International Airport (KLIA).
In a series of photos shared by a netizen named Intan Noraini on Facebook, flight goers could be seen curiously surrounding 10 cages stacked on each other across three luggage carts.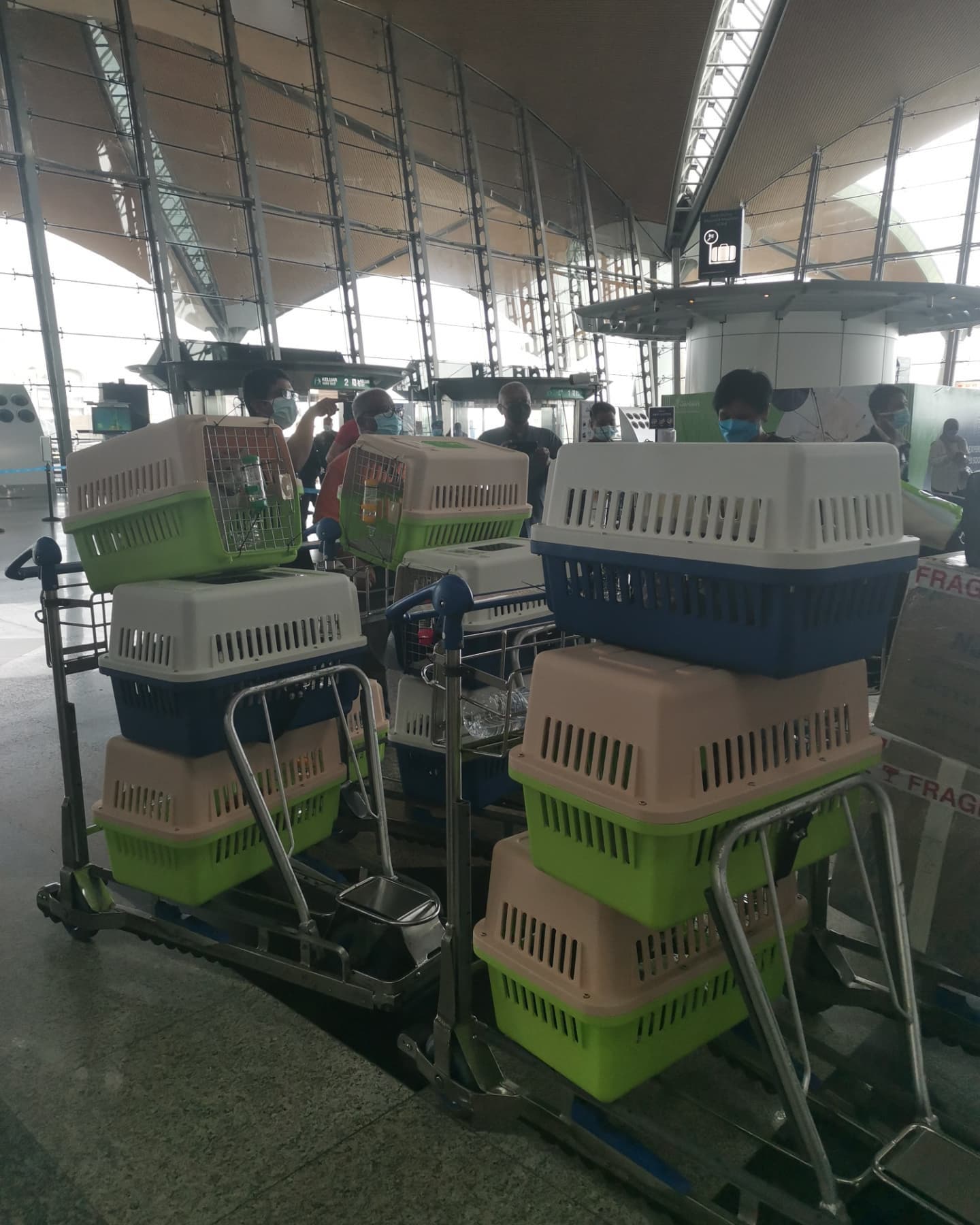 According to Intan, the cats' owner decided to put them on the same flight with her back to Sabah as she didn't want to bother anyone to take care of them in her absence.
She also added that she thought that the cats were purebreds, but to her surprise they were of ordinary breeds.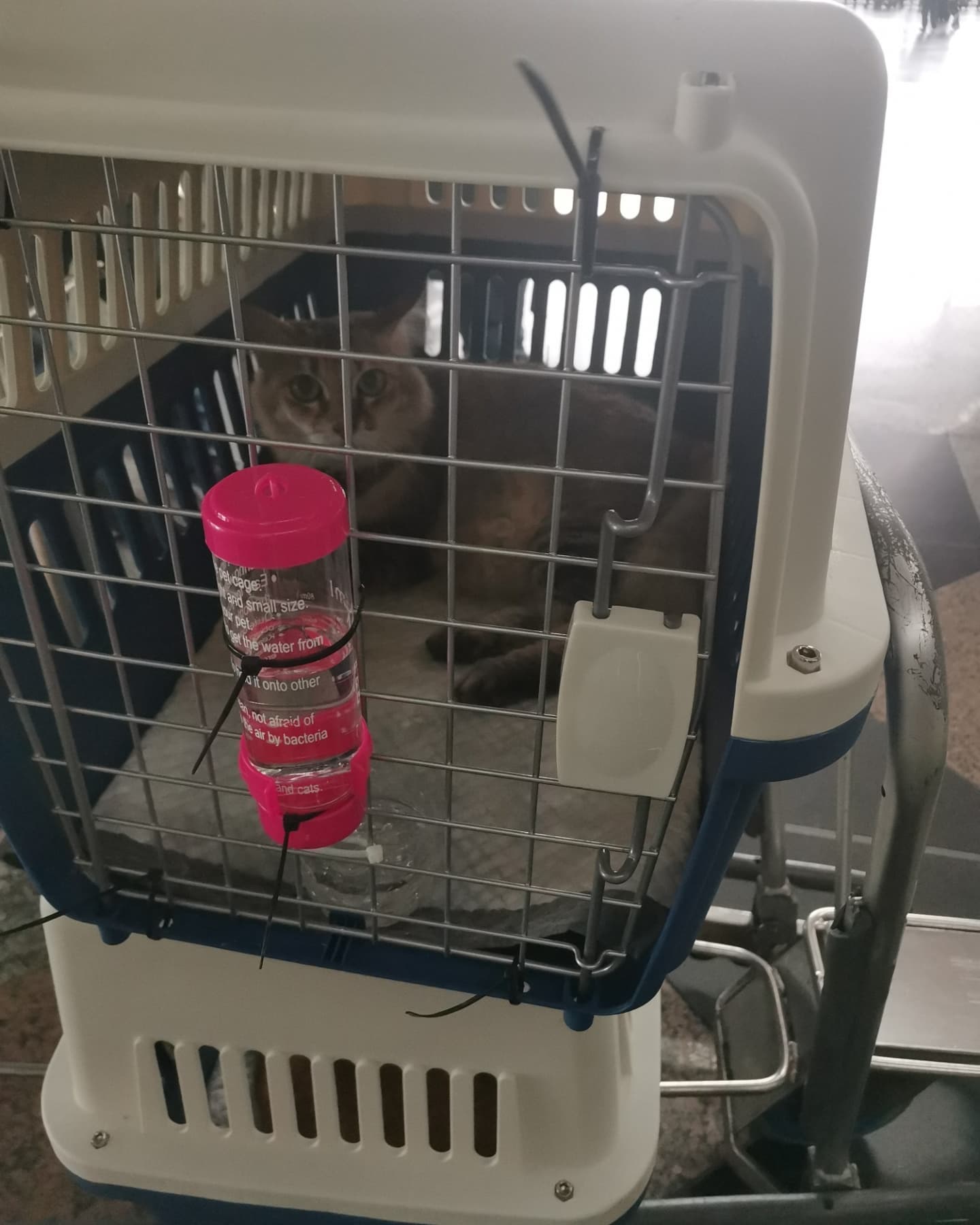 "Pet owners often leave their animal behind when they emigrate or move elsewhere. But this cat owner's determination to bring her 10 cats with her has impressed me.
I'm very touched by the fact that she didn't leave the burden to others.
Cover image via Intan Noraini
Editor: Sarah Yeoh