It seems like 2022 is a bad year for most tech startups in Malaysia and globally, most notably HappyFresh officially exiting Malaysia and Shopee's retrenchment exercises.
And now, Malaysia's first unicorn Carsome is reportedly facing financial issues and has plans to downsize their workforce.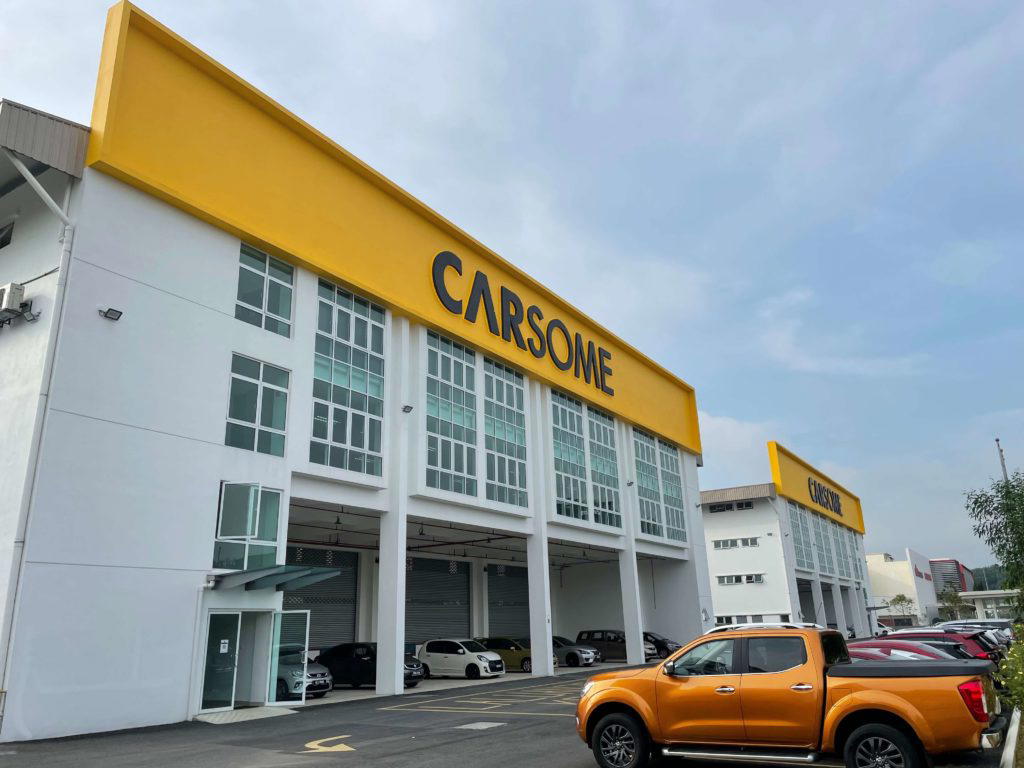 Part of employee base optimisation
According to a statement sighted by TechNode Global, the car e-commerce platform has launched an 'accelerated profitability plan (APP)' in order to achieve its target of positive earnings before interest, taxes, depreciation and amortisation (EBITDA) within the next few quarters.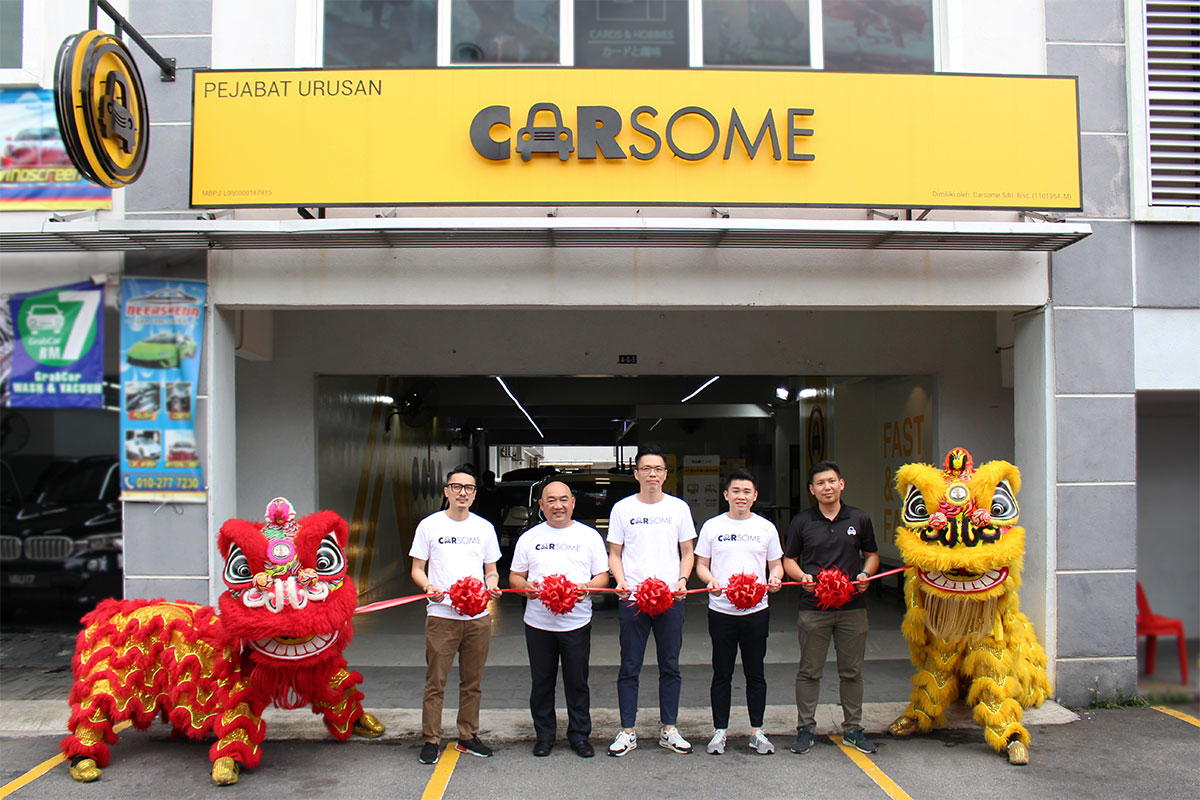 The APP also includes accelerating its integration with iCar and WapCar, employee base optimisation and also automation of processes to further increase group efficiency.
Executive team stops receiving salary
One part of Carsome's "employee base optimisation" is the retrenchment exercise, where it aims to focus on improving productivity across businesses, aligning resources and enforcing stricter performance management.
It is also understood that a full severance package and extended health benefits will be given to affected staff.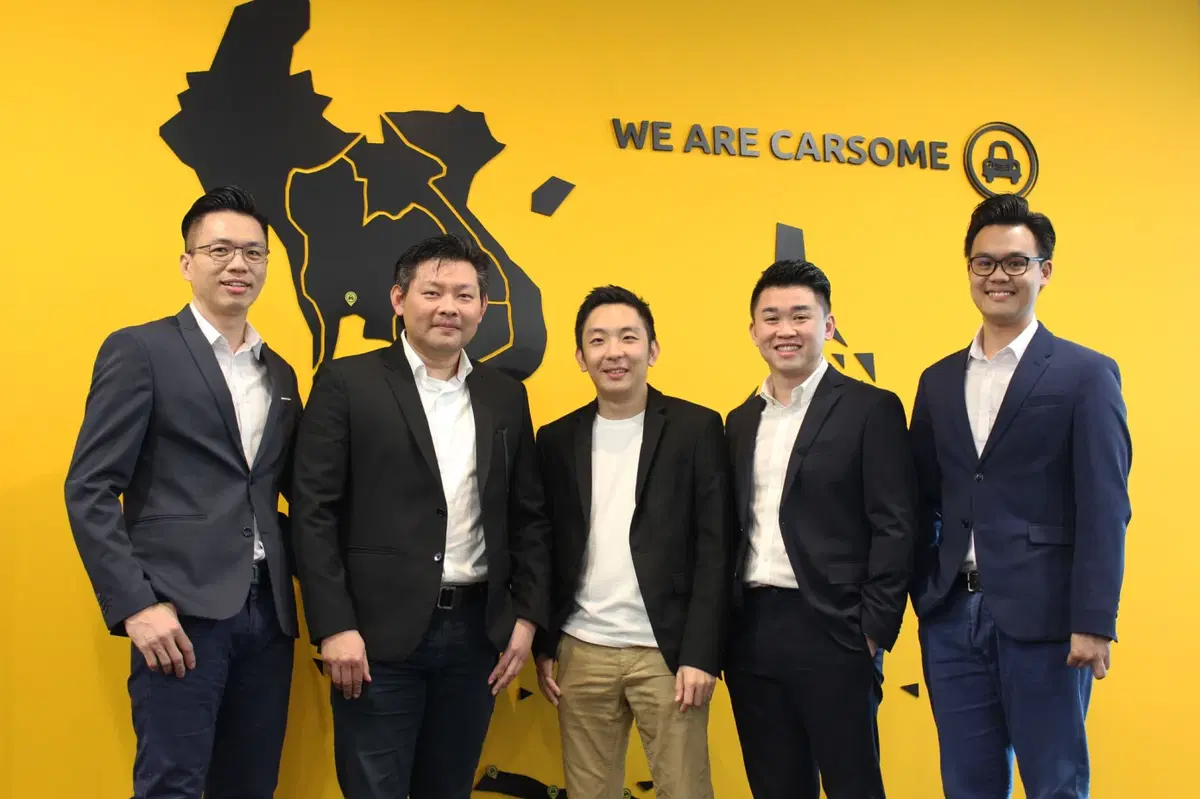 The company also announced that the executive team has stopped receiving a salary for the rest of 2022 to help contribute to an ex-gratia payment for departing team members.
Carsome employee: 'It's quite scary and sudden'
A Carsome employee who wished to remain anonymous told WeirdKaya in an exclusive interview that not much info was shared with the team but noticed that some of his colleagues were called into a room for an interview.
I saw people around me getting called into a room and coming out with a white envelope in their hands. It's honestly quite scary.
He also said that all Carsome employees were told to return to the office on Thursday (Sept 29).
"On that morning, they were told that they would be laid off and be compensated but I'm not sure how much it is or in what form," he said.
Change in work atmosphere
The employee added that since the fateful announcement, there has been a dark cloud hovering over the office, which has affected the work atmosphere.
The whole atmosphere at work was dense. I couldn't even focus on my task because I kept checking whether I would be affected or not.

It really felt like you were in the Hunger Games," he told WeirdKaya.
---
It's unrelated to the article but here's our brand-new podcast – Talk Je Lah!
---