For most students, going for an internship interview can prove to be nerve-wrecking and intimidating as it's their first time in "selling" themselves to potential bosses and landing a position in order to complete their internship placement.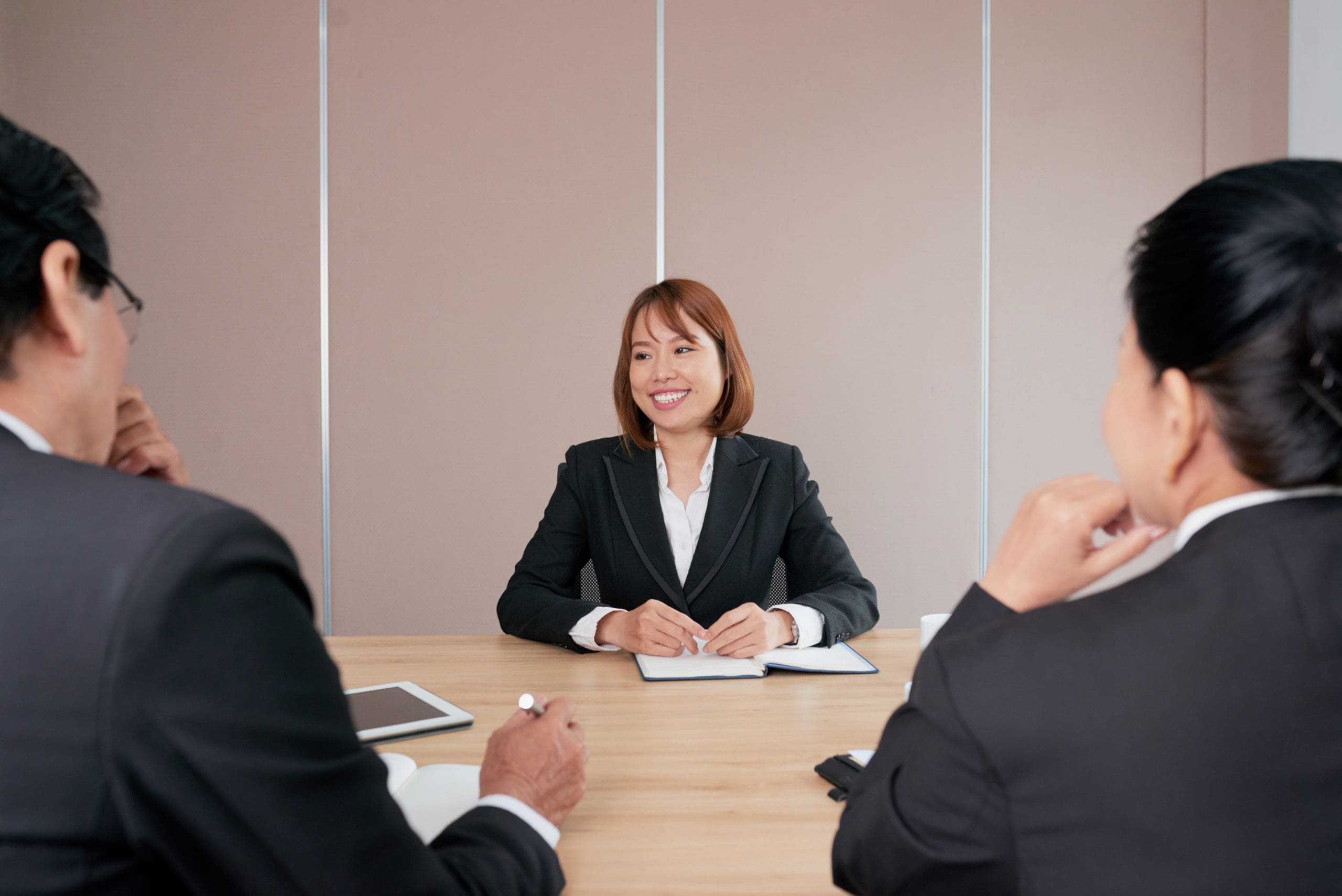 A design agency owner in Singapore recently took to Facebook to complain of an interviewee who was supposed to have a face-to-face interview with him.
Internship interview set
In the post dated Sept 15, Jeffrey Koh wrote of how he set aside some time out from his busy schedule to interview an internship candidate named Sarah.
He added that he had his misgivings about her after she told him she had left her previous job due to a "toxic" work environment but still decided to give her a chance.
After informing Sarah of the time and location of the interview, she readily agreed.
Candidate requests to go virtual
However, just 19 minutes after she agreed to meet Jeffrey physically, Sarah changed her tune and asked whether the interview could be a virtual one instead.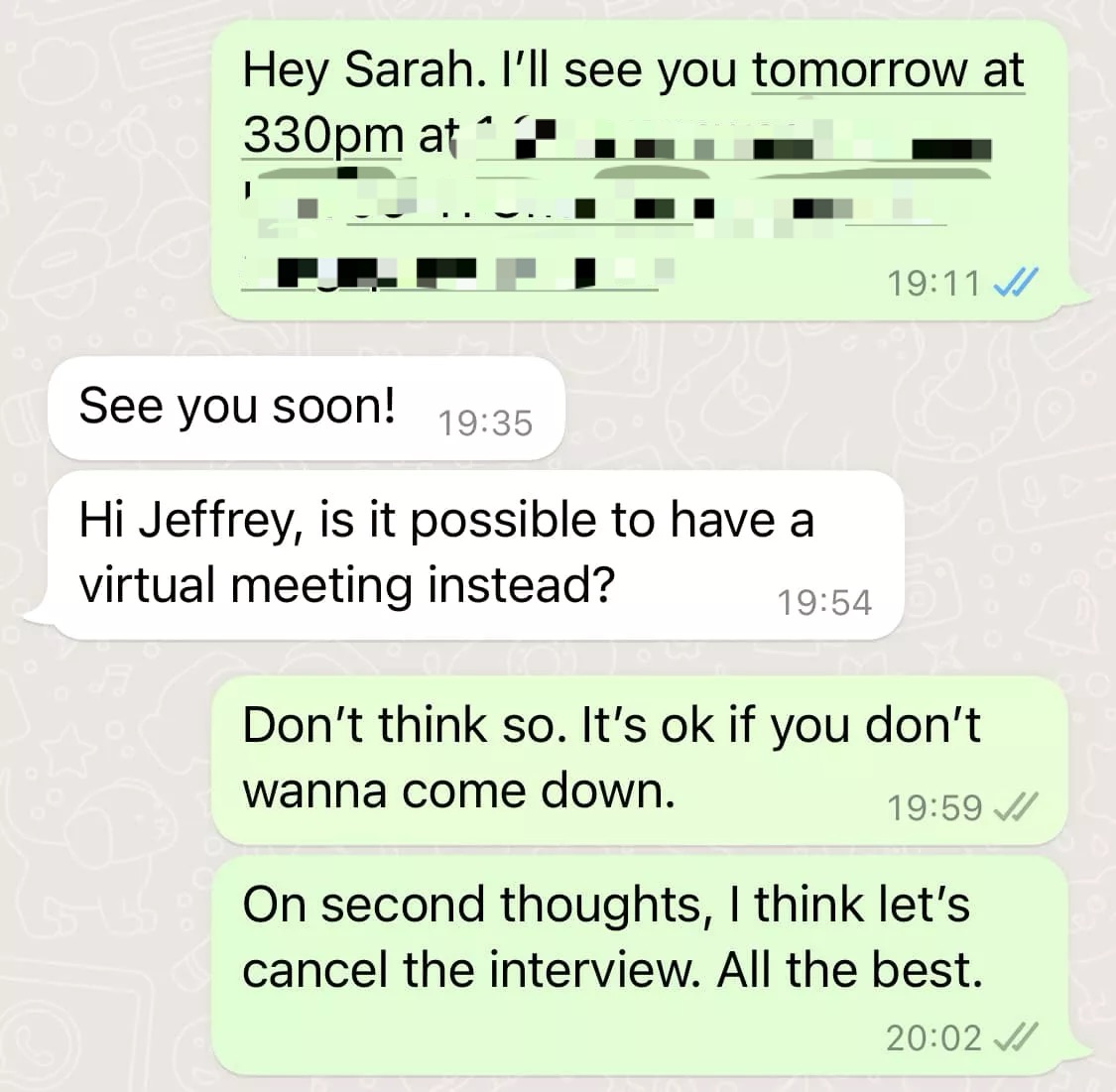 This clearly annoyed Jeffrey, who wrote that Sarah gave no reason for the request and added that "she probably figured that a virtual meeting works fine too."
Five minutes after the request was made, Jeffrey told Sarah that he wasn't in favour of it and told her that it was alright if she didn't want to turn up.
Three minutes later, Jeffrey went one step further by cancelling the interview altogether and wished Sarah well.
'I think our future is f***ed'
The entire incident clearly left a bitter taste in Jeffrey's mouth, who went on to make his displeasure known in the post.
Call me a boomer but I seriously think our future is f***ed.
"Sarah is the very reason why I absolutely welcome foreigners who are hungry and hardworking to work here. F*** all these rules and laws protecting entitled Singaporeans," he wrote.
Read the post here:
Dividing opinions
The post has since created a wide split among netizens, with some in favour of Jeffrey and others siding with the candidate.
For those who supported Jeffrey, they said that Sarah acted like an entitled individual and deserved what was coming to her.


On the other hand, many criticised Jeffrey for his abrasive response, saying that Sarah was merely asking a question and had "dodged a bullet".
They also slammed him for shaming her online without getting her side of the story.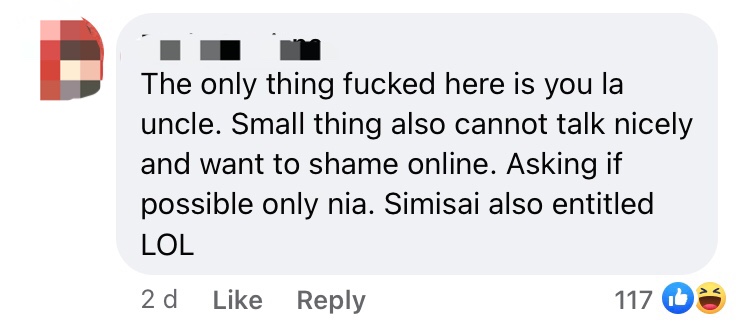 Boss provides more context
Following the backlash, Jeffrey wrote another Facebook post explaining his seemingly "explosive" reaction.
He wrote that Sarah had emailed him late June about her internship which was supposed to start on Sept 12.
He added that he replied her email 1-2 weeks later but didn't receive an answer from her, leading him to assume that she had found another company.
However, Sarah sent Jeffrey another email on Thursday (Sept 15) asking if his company was still taking interns.
I found it puzzling and called her in the evening. She said the internship company is having some legal issues and she finds the culture toxic and is not for her. I was like 'huh, after one day'?
"Nonetheless, asked if she wanted to come in on Friday for a chat. She said yes and told her I'll text her my address. 19 mins later, she asked for a virtual interview."
Jeffrey said that he got "angry and frustrated" by the lack of reason given for the request and decided not to entertain it.
Read his post here:
Despite the brickbats he's getting over his response, Jeffrey told AsiaOne that his stance remains unchanged.
"It's about being professional. Being hungry when you're given the chance and appreciating how lucky they are with the schools and lecturers helping them.
"It's sad and frustrating because it's not just one Sarah but a whole generation or two of them," he said.
What do you think of this issue? Let us know in the comments!
READ ALSO: