UMNO information chief Isham Jalil recently shared that the size of the new Cabinet should not be too small so that each ministry would not be burdened with work.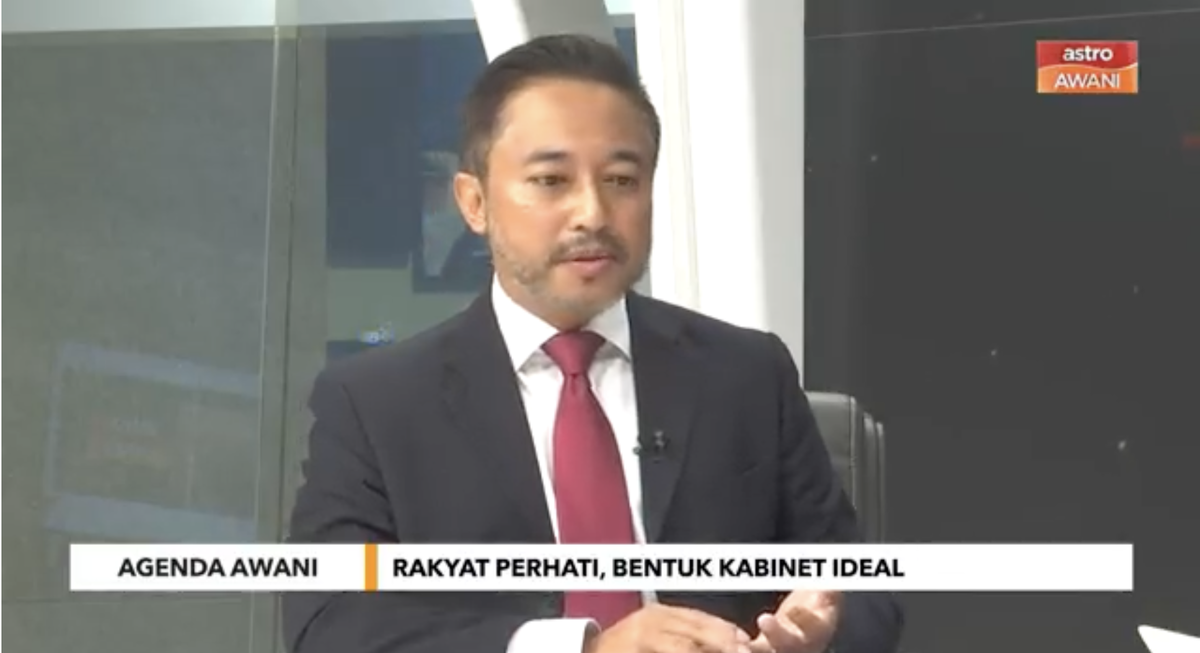 In an Astro AWANI program yesterday (29 Nov), the UMNO information chief suggested that Prime Minister Anwar Ibrahim reduce the appropriate Cabinet size from 31 to 28 ministers.
Raed also: No Tenders, No Procurements, Says Anwar In Bid To Stop Corruption & Leakages
He added that the reduction of the Minister means that several ministries would be combined, causing difficulties in work implementation.
"In Malaysia law, there are things called Secondary Legislation and Representative Legislation where we enact laws in Parliament for primary legislation but it is not detailed.

So, a lot of power is left to the Minister at his discretion on secondary and representative legislation," he reportedly said.
"If a minister has too many areas to cover due to the merging of ministries, then the checks and balances are inefficient and the minister will be burdened," he added.
Small cabinet does not bring great benefits
Subsequently, the UMNO information chief said that the reduction in the Cabinet does not necessarily bring great benefit to cost savings as well.
"If the number of ministers is reduced, the number of civil servants and government assets still remain the same."
"Maybe we can save the money to hire ministers, but if only one or two ministers are reduced and each minister's salary is around RM50,000, it is not that significant," said Isham.
---
It's unrelated to the article but here's our brand-new podcast – Talk Je Lah!
---