Prime Minister Anwar Ibrahim has announced that procurement processes will no longer occur without tenders.
No procurements without tenders
During his first address to civil servants today, Anwar said that this was to ensure that leakages and corruption were eradicated from the government.
He also urged every civil servant to work hard in saving the country, adding that he no longer wishes to dig up dirt on past administrations.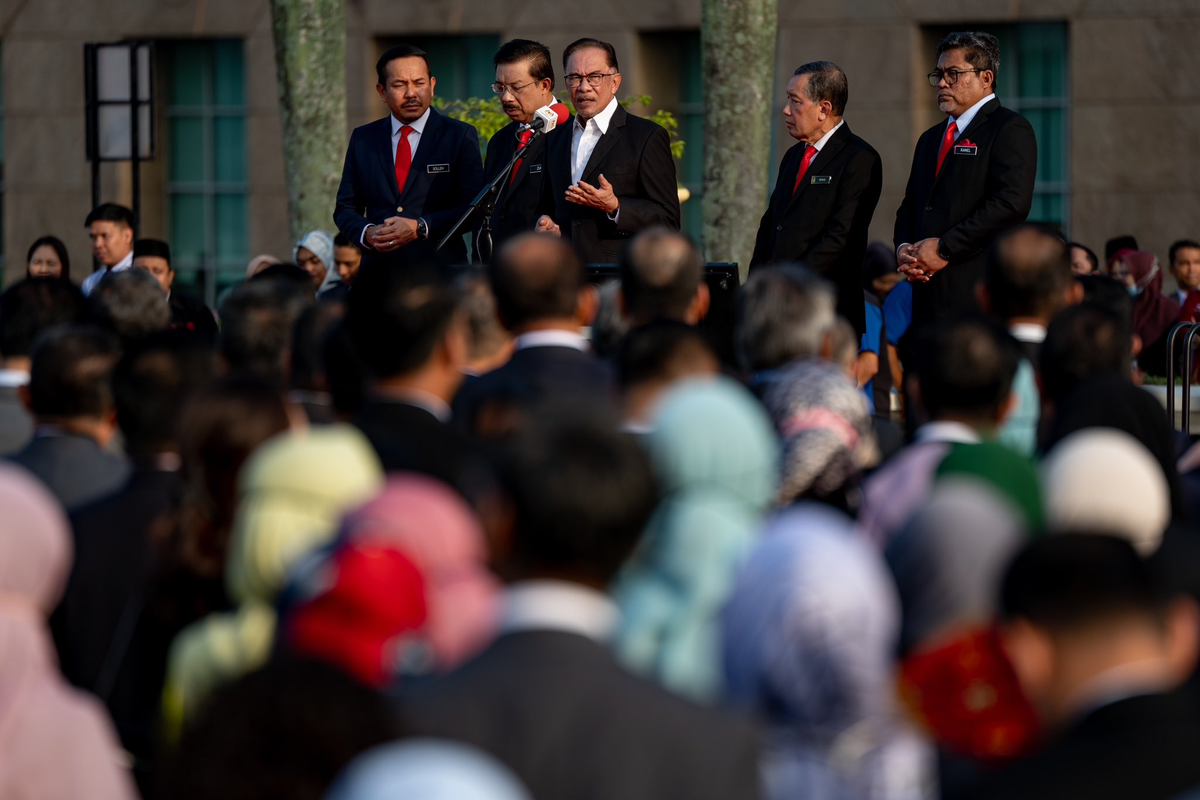 We must restore the image of the public service, which has been tarnished. This can only be done through change.
"If you saw laxity and carelessness before this, that is history. I don't wish to dig all that up. We must look forward and prepare ourselves for the future," he said as quoted by FMT.
'You're a key pillar'
In his speech, Anwar also emphasized that the public service was the pillar of the government, adding that his success in past ministerial positions was all thanks to the support from civil servants.
"I've benefitted greatly from listening to the ideas given by civil servants as they are experts in their respective fields.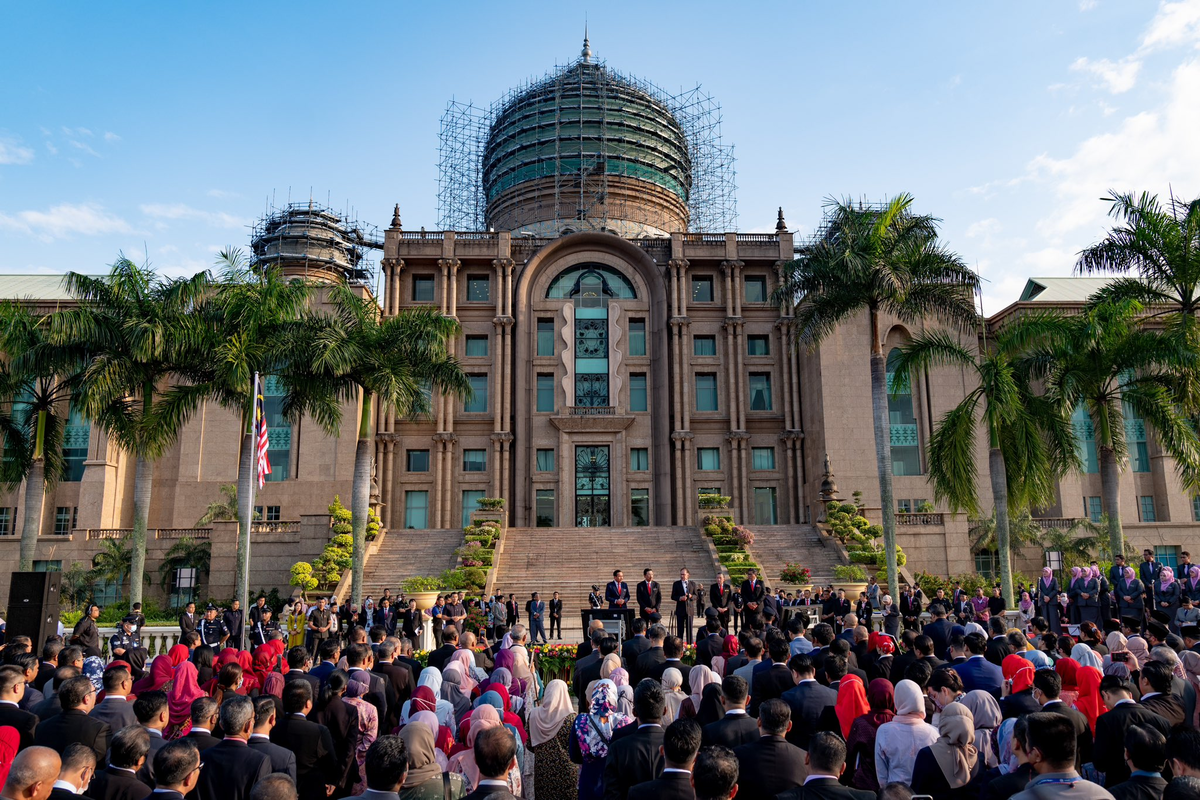 "Our tenacity does not come close to their experience. That is why I advise all the future appointed ministers to respect the process as I want to ensure that civil service maintains to be a strong pillar of our society," he said.
READ ALSO: